318 W Curtis St
Tampa, FL 33603-3533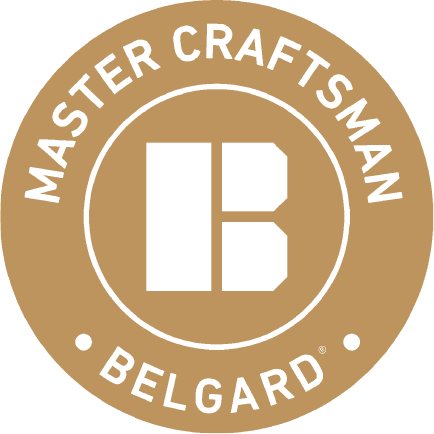 LEARN MORE
SERVICES OFFERED
Belgard Preferred Payment
Driveway
Patio
Pool Deck
Retaining Walls
Walkway
4516 W Linebaugh Ave
Tampa, FL 33624-5128
LEARN MORE
SERVICES OFFERED
Driveway
Walkway
Retaining Walls
Pool Deck
Patio
Fire Pit
Belgard Preferred Payment
16104 Hanna Road
Lutz, FL 33549
LEARN MORE
SERVICES OFFERED
Driveway
Fire Pit
Patio
Pool Deck
Retaining Walls
Walkway
3323 South Dale Mabry Hwy
Tampa, FL 33629
LEARN MORE
SERVICES OFFERED
Driveway
Walkway
Pool Deck
Patio
LEARN MORE
SERVICES OFFERED
Belgard Preferred Payment
Driveway
Fire Pit
Patio
Pool Deck
Retaining Walls
Walkway
17863 Hunting Bow Cir Ste 101
Lutz, FL 33558
LEARN MORE
SERVICES OFFERED
Driveway
Walkway
Retaining Walls
Pool Deck
Patio
Fire Pit
12605 Automobile Blvd.
Clearwater, FL 33762
LEARN MORE
SERVICES OFFERED
Accessories
Belgard Preferred Payment
Clean and Seal
Commercial Authorized Contractor
Design Services
Driveway
Driveway, Patio, Pool Deck, Walkway
Elements Installer
Fire Pit, Fireplace, Outdoor Kitchen
Fireplace
Patio
Paver Installer
Paver Restoration and Sealing
Pool Deck
Porcelain Pavers
Retaining Walls
Walkway
Wall Installer
8
Unique Brick Pavers, Inc.
(19 MI).
10440 66th St N Unit 8
Pinellas Park, FL 33782
LEARN MORE
SERVICES OFFERED
Clean and Seal
Driveway
Driveway, Patio, Pool Deck, Walkway
Elements Installer
Fire Pit
Fire Pit, Fireplace, Outdoor Kitchen
Fireplace
Outdoor Kitchen
Outdoor Kithen
Patio
Paver Installer
Paver Restoration and Sealing
Pool Deck
Porcelain Pavers
Retaining Wall
Retaining Walls
Walkway
Wall
Wall Installer
Fill out the form below to contact
HAVE BELGARD HELP YOU
Fill out the form to have us find someone in your area for your project.
For best results enter the ZIP code where your project is located.
Belgard products are manufactured regionally.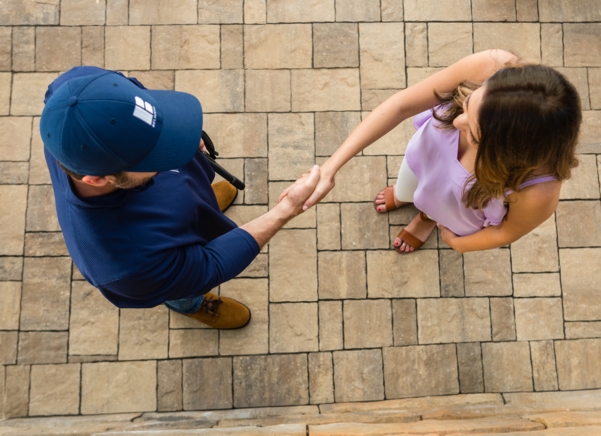 Are you looking for a Professional in your area?
Yes, I am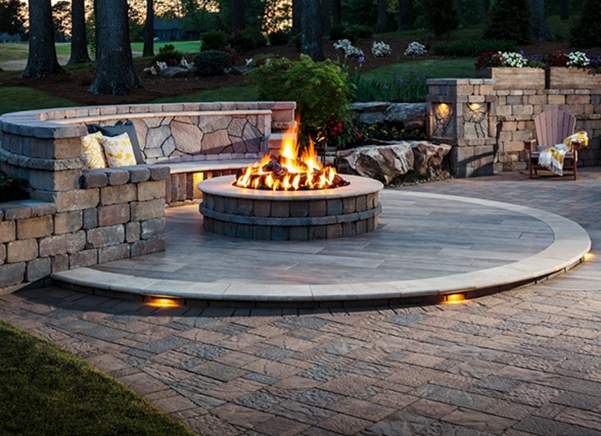 Want to explore products in your area?
Yes, Let's Go