1
Black Diamond Hardscape
(5 MI).
213 S Swoope Ave
Maitland, FL 32751-5717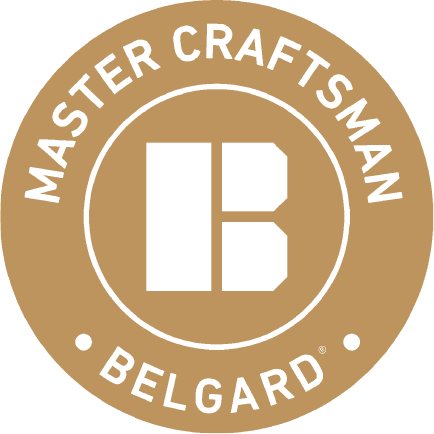 LEARN MORE
SERVICES OFFERED
Accessories
Belgard Financing
Clean and Seal
Commercial Authorized Contractor
Design Services
Driveway
Driveway, Patio, Pool Deck, Walkway
Elements Installer
Fire Pit
Fire Pit, Fireplace, Outdoor Kitchen
Fireplace
Master Craftsman
Outdoor Kitchen
Patio
Paver Installer
Paver Restoration and Sealing
Pool
Pool Deck
Porcelain Pavers
Retaining Wall
Retaining Walls
Walkway
Wall
Wall Installer
2
Sutton Place Hardscapes
(3 MI).
Sutton Place Hardscapes 2120 Meeting Pl Apt 203
Orlando, FL 32814-6368
3
Cornerstone Pavers, Inc.
(3 MI).
3038 North John Young Parkway
Orlando, FL 32804
414 Pearlwood Street
Orlando, FL 32811
4060 Eastgate Dr. Suite 102A
Orlando, FL 32839
6150 Winter Garden Road
Orlando, FL 32835
3333 McCoy Rd
Orlando, FL 32812-4831
LEARN MORE
SERVICES OFFERED
Driveway
Walkway
Retaining Walls
Pool Deck
Patio
Fire Pit
Fireplace
Outdoor Kitchen
8455 Dover View Ln.
Winter Park, FL 32829
PO Box 522663
Longwood, FL 32752
10
www.floridaecopavers.com
(10 MI).
12079 Sumter Dr
Orlando, FL 32824-7361
7 W Main St Ste 1100
Apopka, FL 32704
LEARN MORE
SERVICES OFFERED
Driveway
Fire Pit
Fireplace
Patio
Pool Deck
Retaining Wall
Walkway
1756 Nestlewood Trail
Orlando, FL 32837
569 First Cape Coral Dr
Winter Garden, FL 34787-5925
PO Box 622189
OVIEDO, FL 32762
LEARN MORE
SERVICES OFFERED
Driveway
Fire Pit
Fireplace
Outdoor Kitchen
Patio
Pool Deck
Retaining Walls
Walkway
Meadow Hills Ct
Sanford, FL 32773-5507
350 N Pine Meadow Drive - Pavers Show room
De Bary, FL 32713
Fill out the form below to contact
HAVE BELGARD HELP YOU
Fill out the form to have us find someone in your area for your project.
For best results enter the ZIP code where your project is located.
Belgard products are manufactured regionally.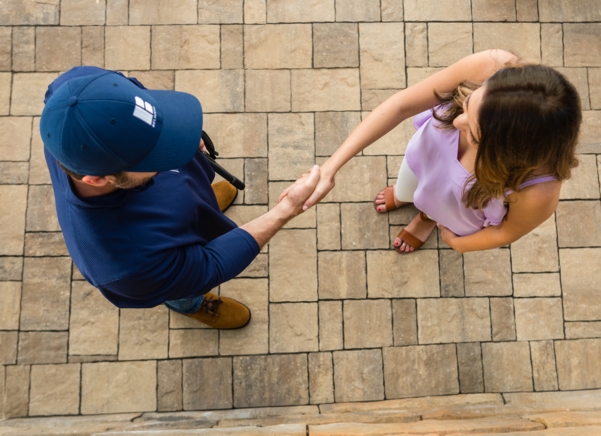 Are you looking for a Professional in your area?
Yes, I am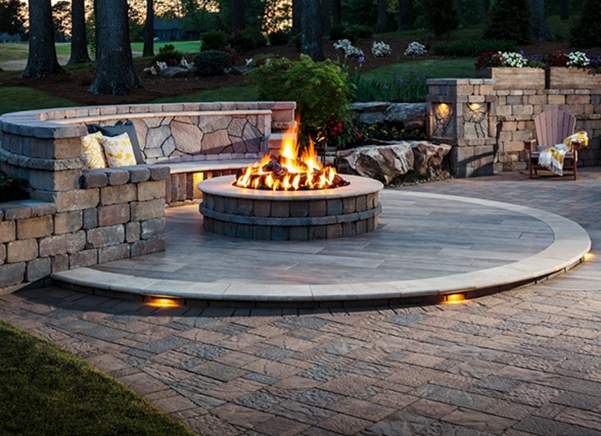 Want to explore products in your area?
Yes, Let's Go