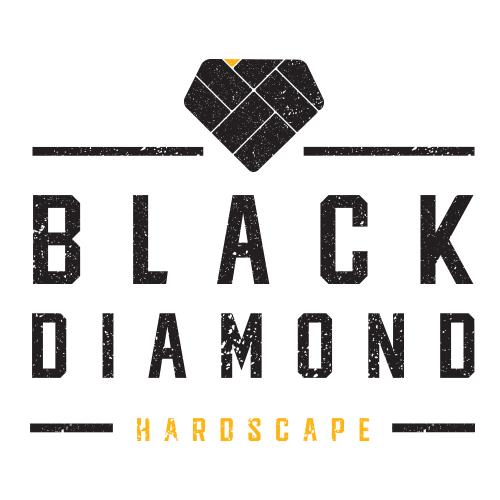 Black Diamond Hardscape
Our number one goal is to exceed our customers expectations. Diamond Crew is here to help in any way possible to make your vision a reality! Contact Us now for more information or details!
ADDRESS
213 S Swoope Ave
Maitland, FL 32751-5717
Fill out the form below to contact Black Diamond Hardscape
SERVICES OFFERED:
Accessories
Belgard Financing
Clean and Seal
Commercial Authorized Contractor
Design Services
Driveway
Driveway, Patio, Pool Deck, Walkway
Elements Installer
Fire Pit
Fire Pit, Fireplace, Outdoor Kitchen
Fireplace
Master Craftsman
Outdoor Kitchen
Patio
Paver Installer
Paver Restoration and Sealing
Pool
Pool Deck
Porcelain Pavers
Retaining Wall
Retaining Walls
Walkway
Wall
Wall Installer
AREAS SERVED:
SPECIALTIES:
Pavers - Polls, Poll Decks, Patios, Driveways, and more
Fire Places and Fire Pit
Retaining Wall, Free Standing wall, Benches, and More
Landscape Lights
Customer Relations
"
From start to finish, the guys with Black Diamond Hardscape were a pleasure to work with. Danilo was extremely accessible and prompt to respond when I had questions about the pavers. He kept me updated throughout the entire process, which I really appreciated. Jefferson was one of the nicest people I've communicated with in a while, and he really wants to make sure you're happy with the final product. To say we are happy is an understatement, it looks amazing! We will be telling anyone who needs hardscaping to use Black Diamond, without pause. Thank you Black Diamond!
"
"
After considering 3 options we decided to go with Black Diamond. We were impressed with their knowledge, advise, and time spent with us even before we signed. Were they too good to be true? Did we make the right decision? Would we be sorry? This was a big deal for us! It included our house, a curved sidewalk, an entranceway, plus my mom's property and I was nervous. Ends up they WERE too good to be true! Not only did they install everything perfectly, they were ahead of schedule! They helped us from the very start when we needed guidance on a curved area, and help picking the right color. They continuously monitored everything, checked in with us about everything, and designed 2 tricky areas beyond our expectations. They followed up the next day and came by to make sure the next day's rain didn't wash out any sand. Their attention to detail was obvious and the finished product is a beautiful dream come true. I only have one regret – that we didn't do this years ago! I owe much thanks to Danilo, Nick, and Jefferson for treating us so kindly and professionally. I would trust them with any project.
"
"
Our vision really came to life! We love our new driveway! It's beautiful. They were even able to match our existing pavers from our pool area and repair our prior problem areas. Installation was on schedule and quick. Work areas remained tidy. Communication was ongoing and professional. We would highly recommend this company!
"
"
We chose Black Diamond Hardscape to replace our old and badly cracked concrete driveway with pavers. We are extremely happy with the finished work! Dan helped us pick the right Belgard pavers for our installation and then worked around the frequent rains to get the work finished in a single day. The crew added pavers in our utility area as well that went beyond our expectations. The finished look is very high end. We will definitely contact Black Diamond Hardscape again when we have other work needed like sidewalks or our pool deck. Highly recommend!
"
"
I couldn't have asked for a better experience in replacing my driveway and porch. They were great in communicating every step in the process. Always available for questions. And the final outcome was AWESOME! They went above and beyond. They finished when they said they would. We are already thinking about the next project we want them to work on.
"
"
I can highly recommend Dan at Black Diamond Hardscape. We were adding onto an existing driveway and I contracted another company. What a mistake. They made a mess, used the wrong color pavers and were asking for more money. I fired them and found Black Diamond. Dan came out immediately and ordered the correct pavers. His crew came out and did an excellent job of leveling and replacing the pavers. Looks great now!
"
"
We used BDH to renovate our backyard with pavers and a custom pergola and fire pit around our above ground pool. We are absolutely thrilled with the results – we now have a very livable outdoor space. BDH was professional and transparent from start to finish. The finished product is seamless and gorgeous. Highly recommend!
"
"
I had 3 other companies give me quotes for pavers around my pool and while Black Diamond Hardscape wasn't the cheapest they were by far the most professional and left me with confidence to move forward. Dan and Jefferson were both amazing, always on time and the crew was respectful and hard working. I will definitely use them again and recommend to anyone. I feel like we are not customers but friends.
"
PROJECT PORTFOLIO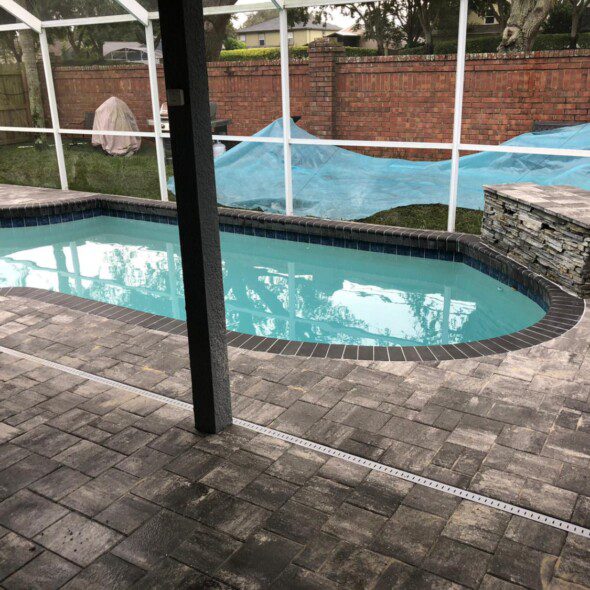 Pool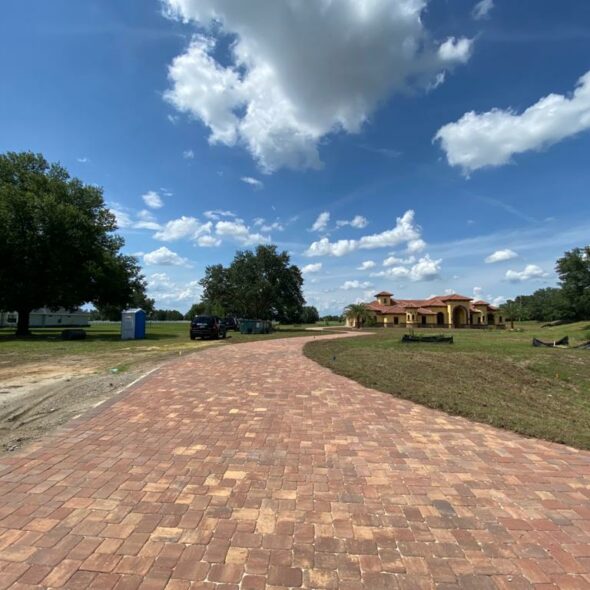 Premium Driveway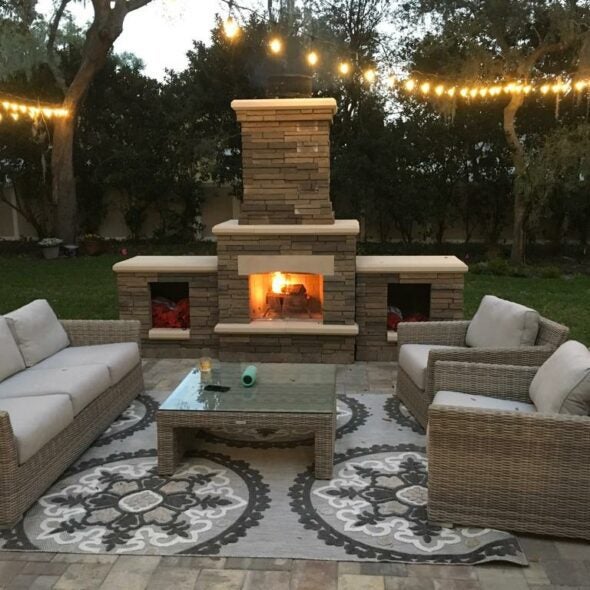 Fire Places