UPCOMING TRAINING & EVENTS

PICP SYSTEM DESIGN AND CONSTRUCTION
May 13, 2021
@
1:00 pm
–
3:00 pm
EDT
PICP System Design and Construction (1 LU / HSW)
Permeable Interlocking Concrete Pavers (PICP) are a cost-effective stormwater control measure that can beautify your property while enhancing sustainability, managing water runoff and decreasing your environmental footprint.
Join experts from Oldcastle APG as they provide an introduction to PICP systems, plus an overview of the challenges of impervious surfaces in achieving the goals of Low Impact Development, specifically stormwater infiltration practices through pavement surfaces. This course addresses designing for hydrological and structural requirements, and reviews required details, and the design approach discussed is based on the Interlocking Concrete Pavement Institutes PICP design manual.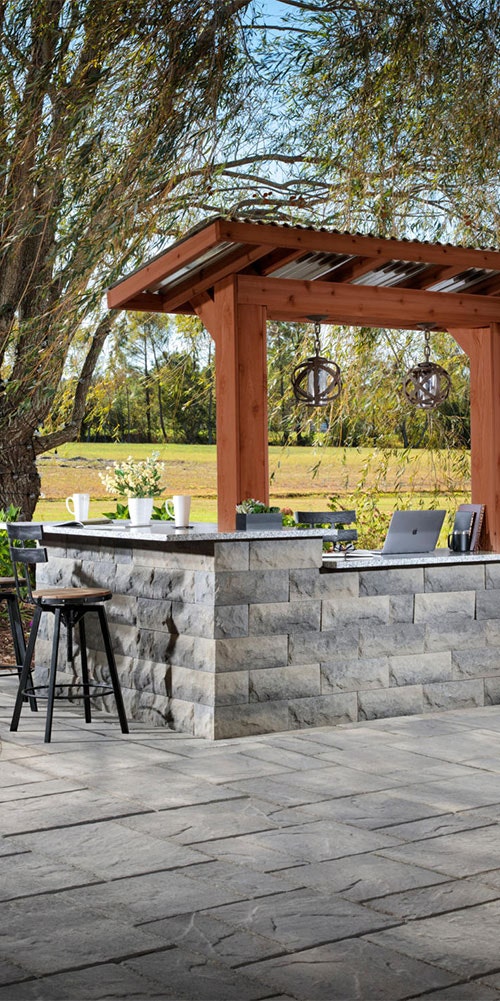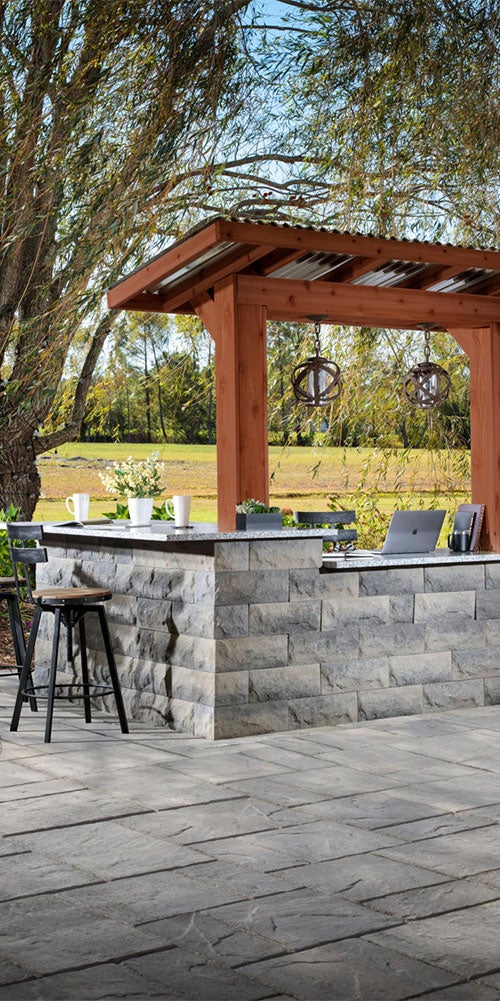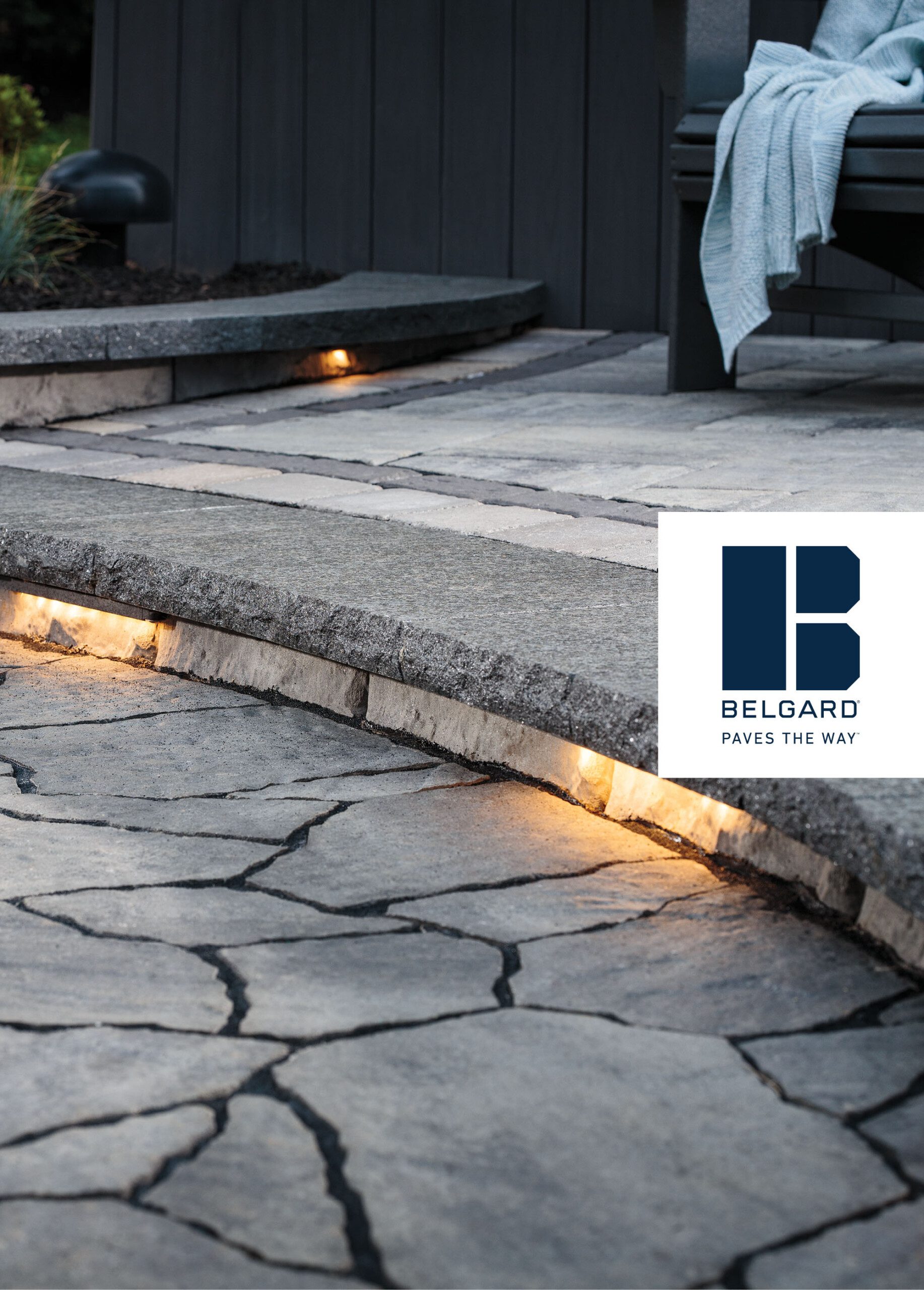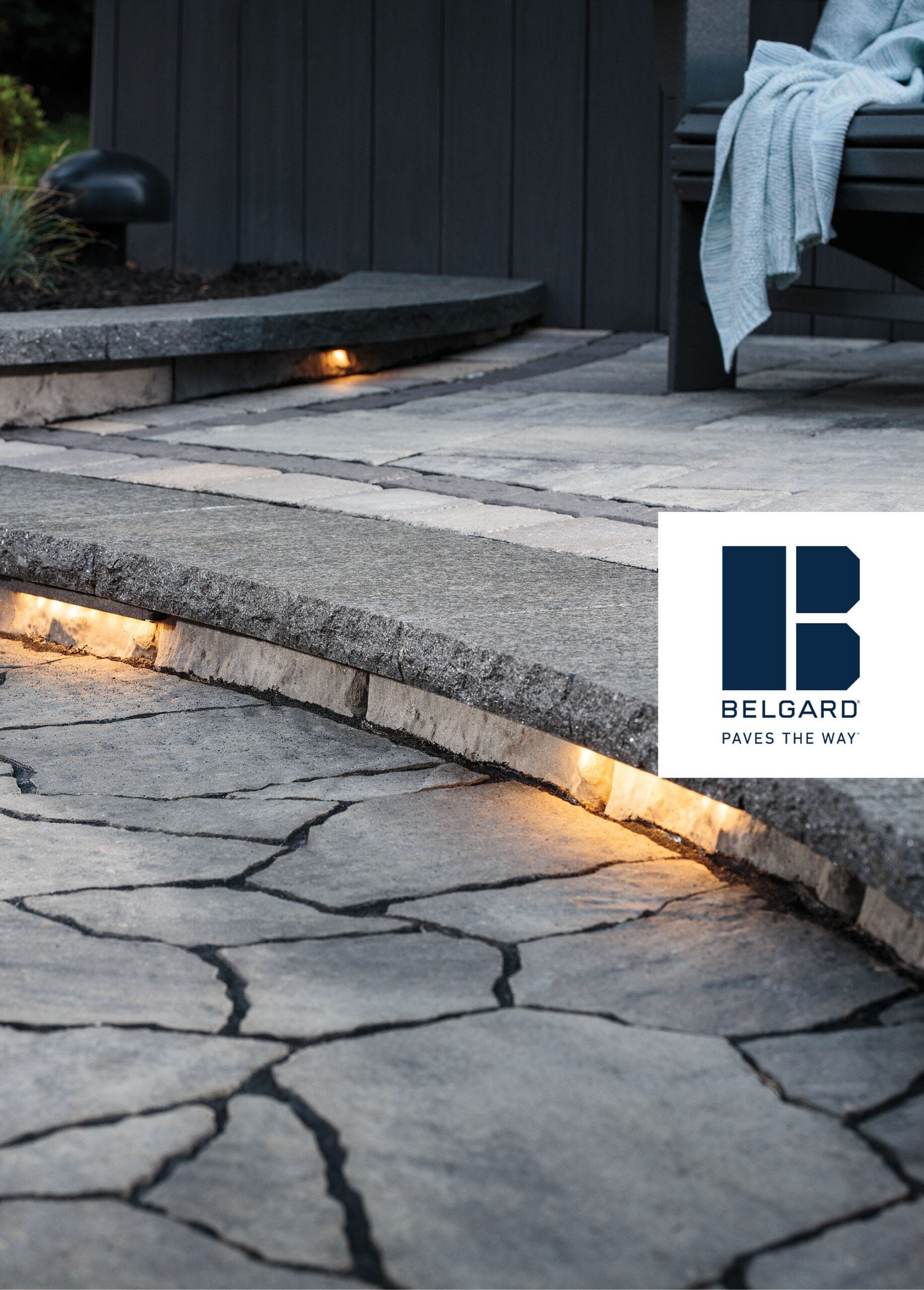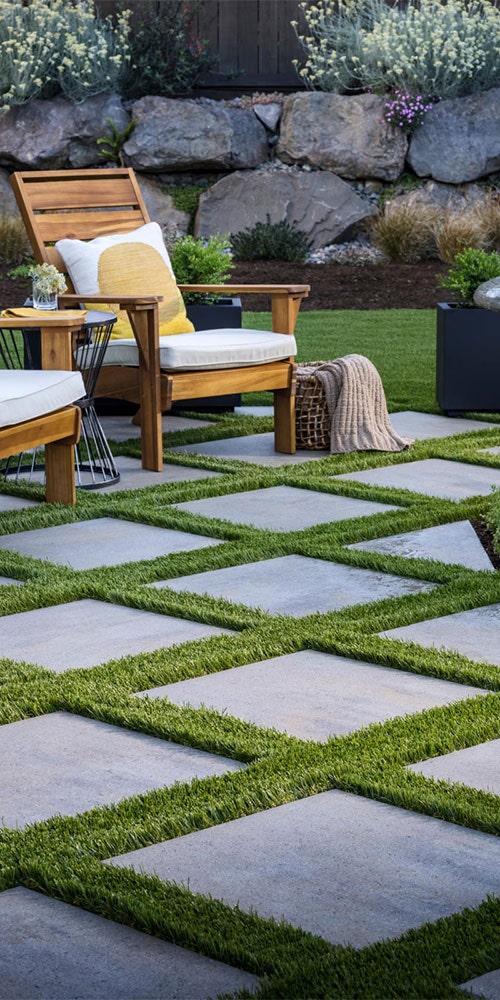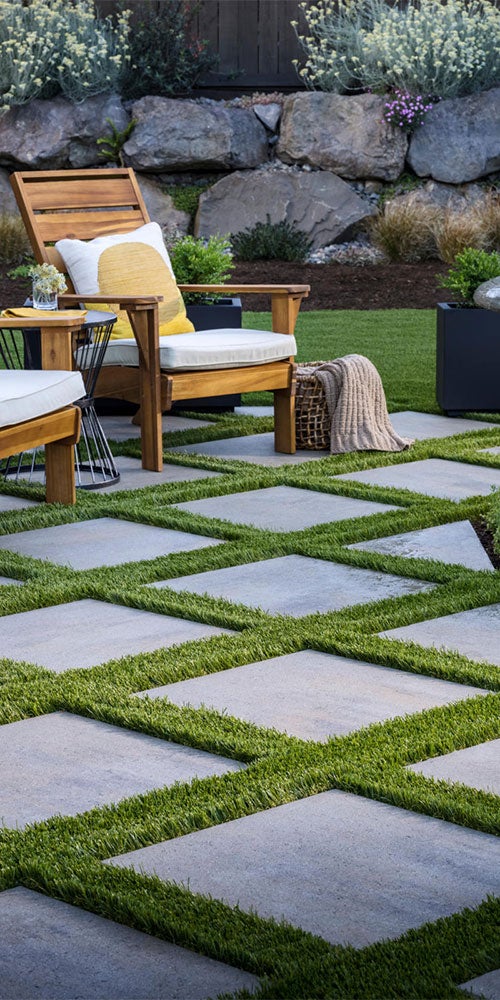 Sign Up for Newsletter
Sign up to be the first to receive inspiration, product announcements
and much more to help you make the most of your backyard.