UPCOMING TRAINING & EVENTS

HIGH WIND APPLICATIONS FOR PEDESTAL SET PAVERS – WEBINAR
March 25, 2021
@
1:00 pm
–
1:30 pm
EDT
Roof top paver systems have become an integral part of commercial roofing that not only improves the energy efficiency but also increases the life expectancy of the roof system. Pedestal set pavers provide a durable surface protecting the roofing system from thermal shock, UV degradation and impact while improving occupant comfort levels.
Belgard has compiled a series of three 30-minute webinars to showcase real-world roof top paver solutions to difficult issues and share our expertise and design resources with Engineers.
High Wind Applications for Pedestal Set Pavers
Changes to codes and standards along with recent storm events have brought wind uplift to the forefront as a vital component to roof top paver systems. As a result, many factors must be considered when designing and installing roof top paver systems.
Join us for a review of changes to ASCE 7 and the International Building Code with regards to wind uplift and its effect on roof top paver systems.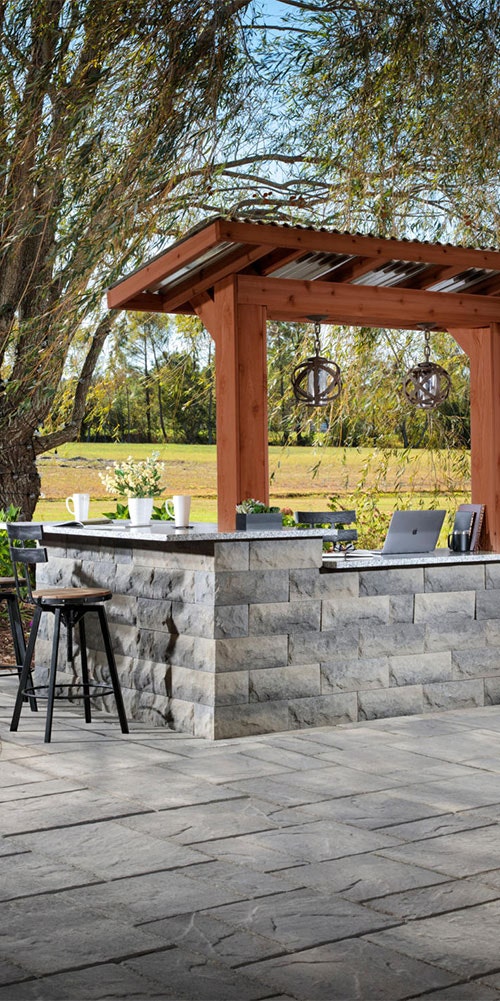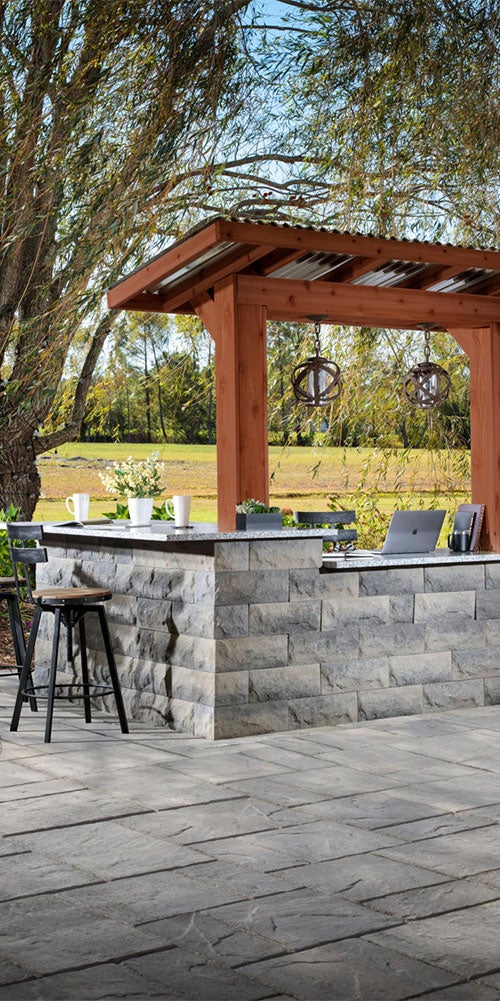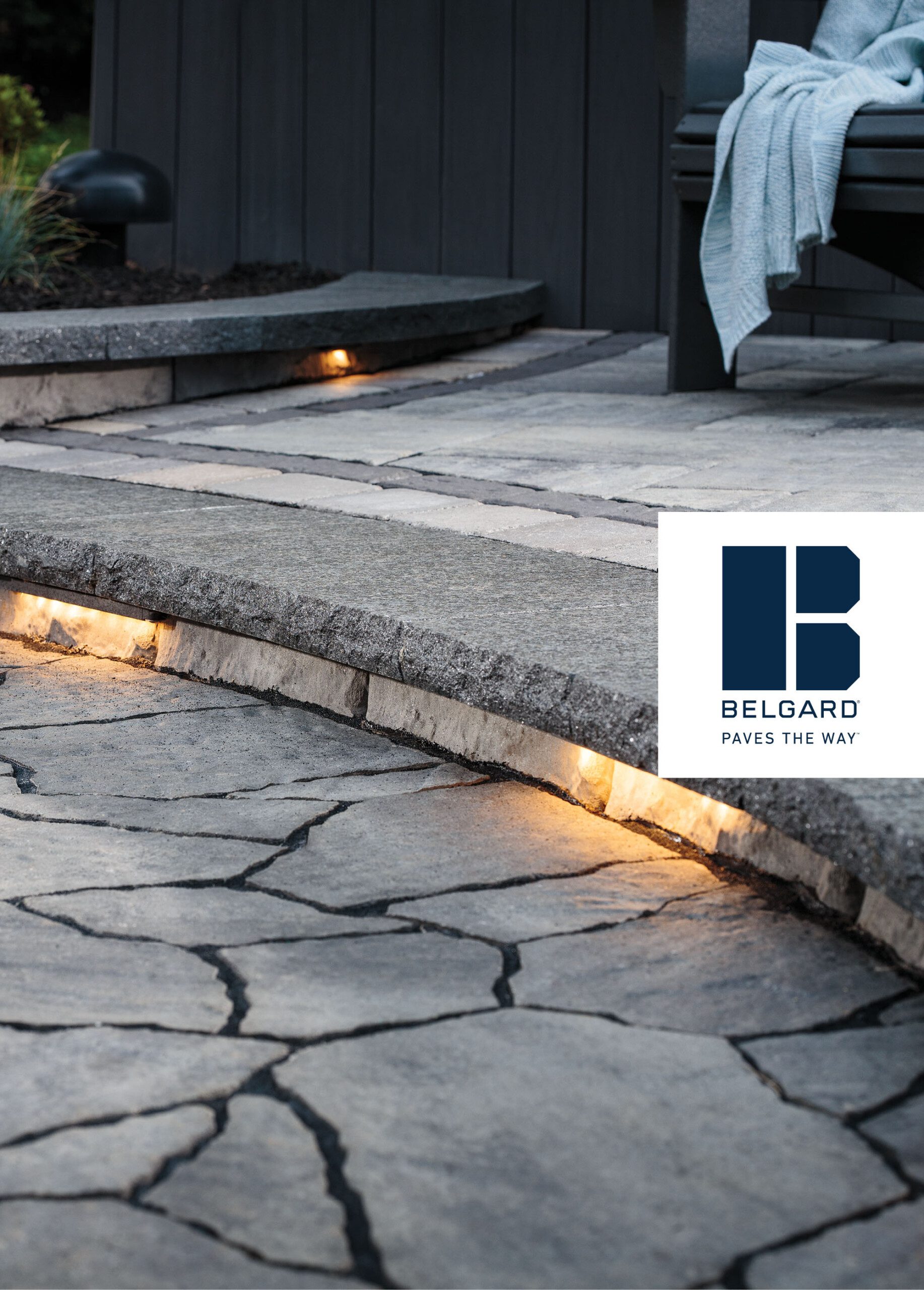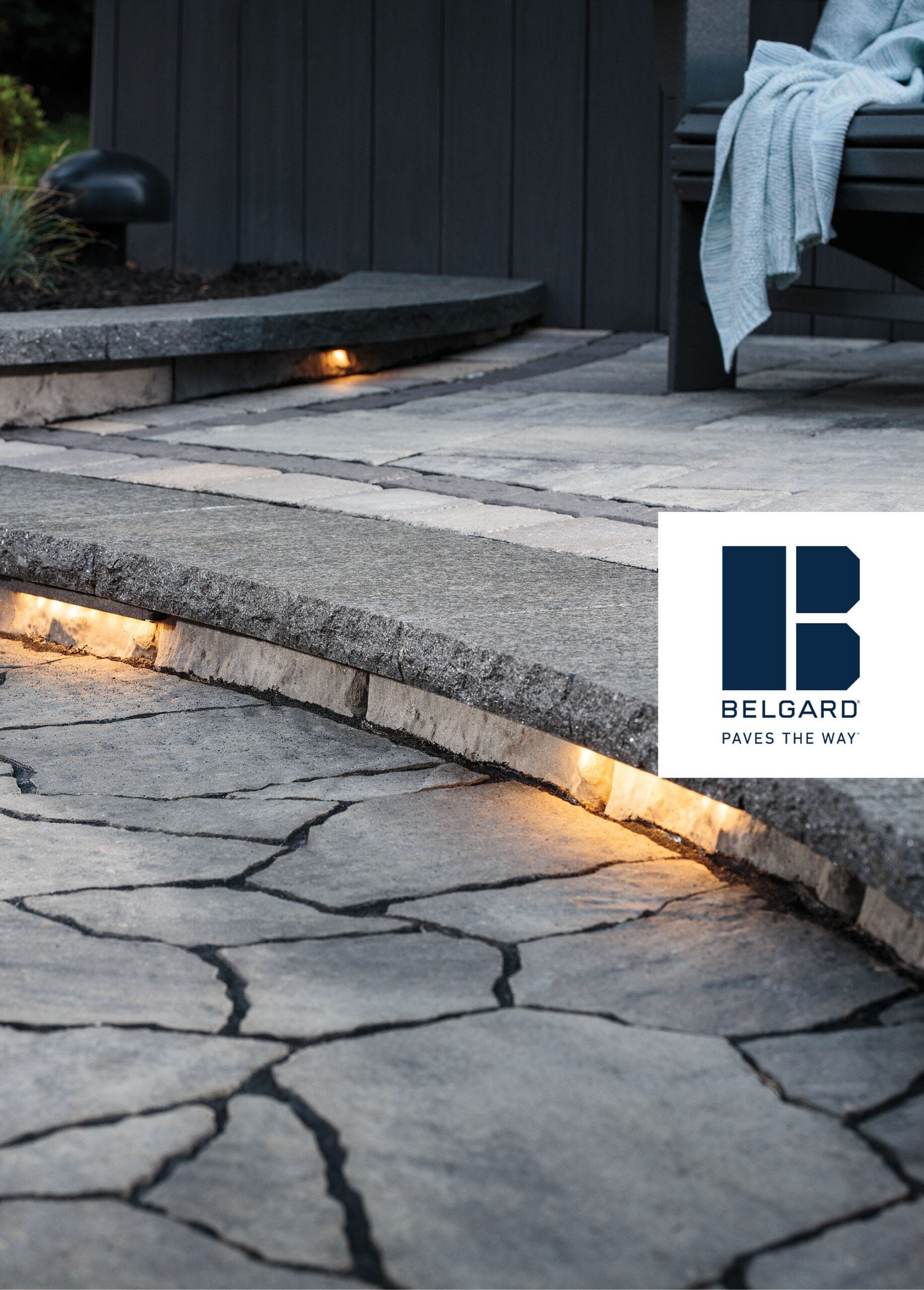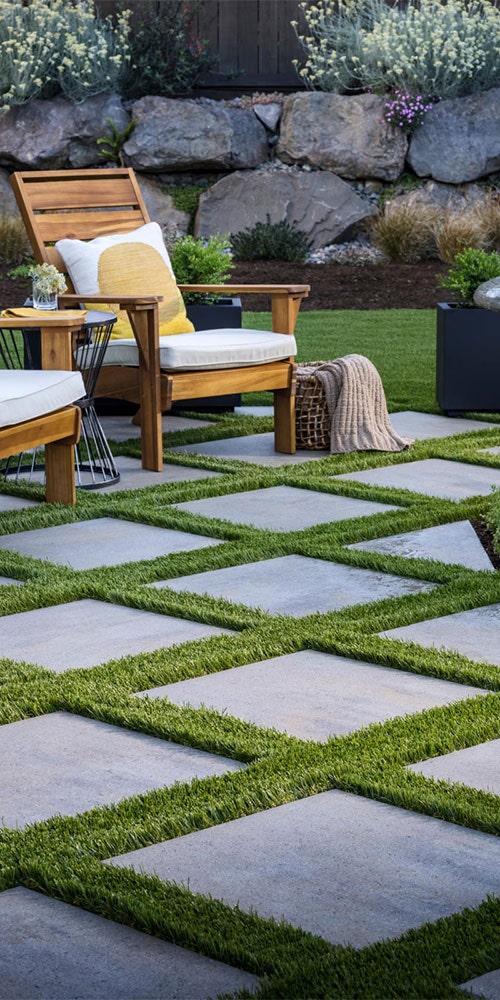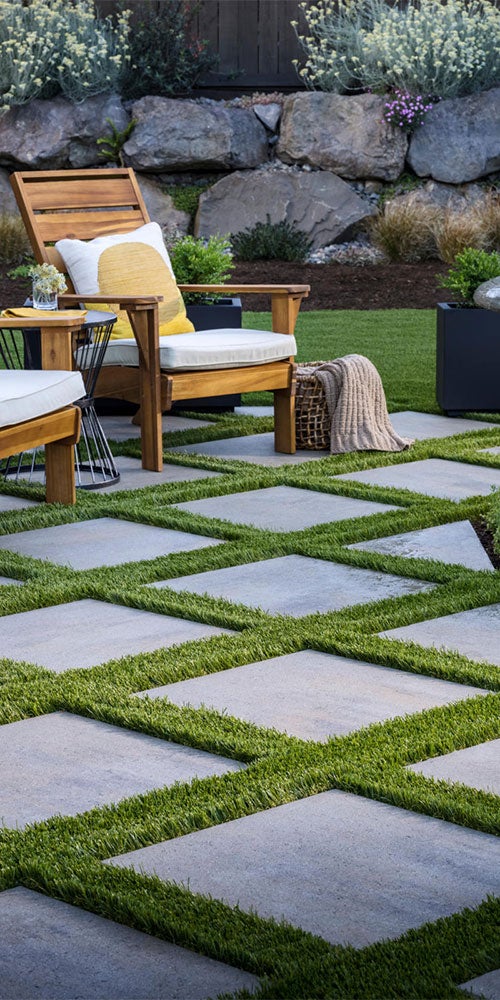 Sign Up for Newsletter
Sign up to be the first to receive inspiration, product announcements
and much more to help you make the most of your backyard.