Outdoor design evolved tremendously over the past several years. New tools and technologies made the outdoor design process both easier and more sophisticated. Homeowners also prioritized outdoor living in new ways.
On our latest episode of Inside Out with Belgard, Joe Raboine spoke with Yardzen CEO Allison Messner about creating dream outdoor spaces for clients and the trends and tech shaping outdoor design today.
Incorporating Biophilic Design + Sustainability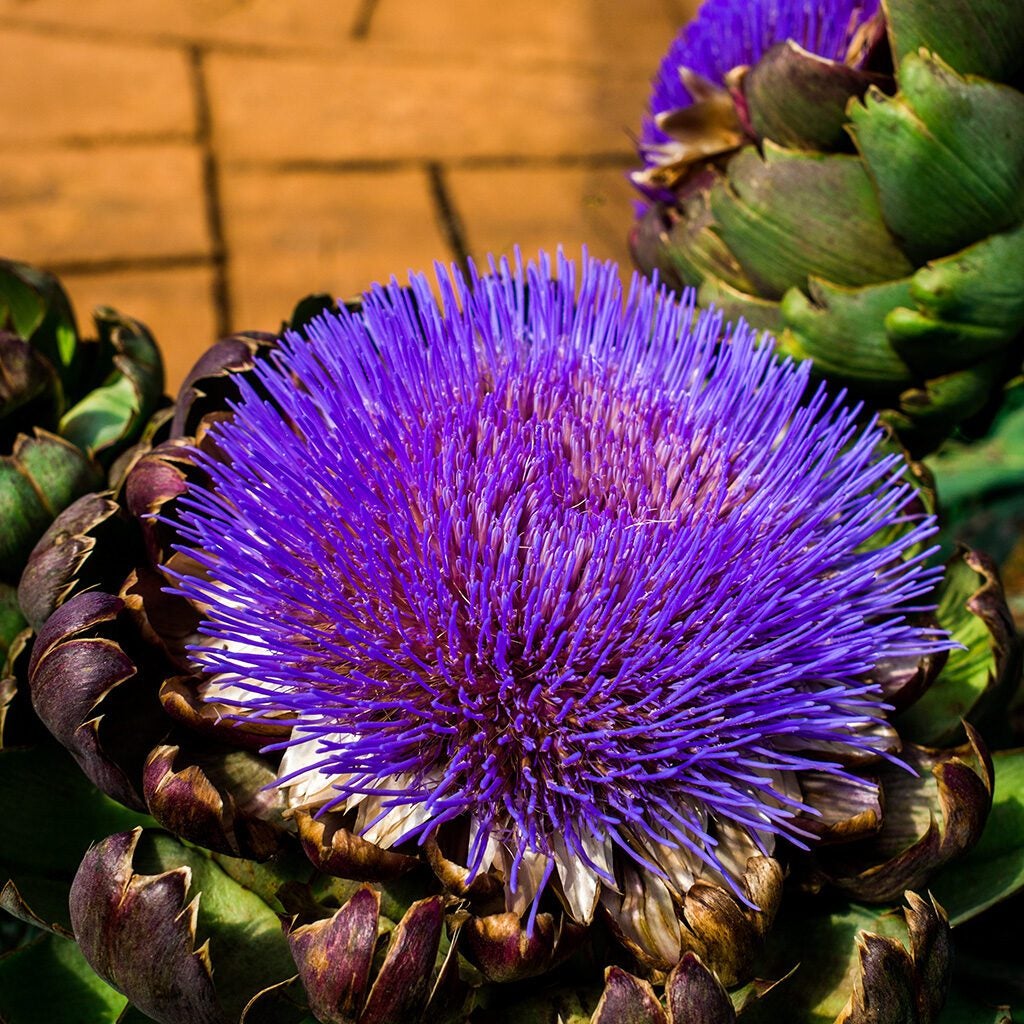 Leaning into nature is becoming more of a priority for homeowners and suppliers alike. And it's not just for the curb appeal.
According to a study Allison cited, there are over 130 million residential lots in the United States. If everyone planted just 2-3 pollinator plants, we could create more wildlife corridors, save water, and reduce flooding. To foster more sustainability and environmental protection, Yardzen has committed to the American Rewilding Project. In fact, 85% of Yardzen clients support the initiative by planting native pollinators in their projects.
As stated by Joe, this is "an easy way to give back in not too onerous of a way."
Creating spaces with more plant life and biophilia is amazing to help us reconnect with nature, which is part of both Belgard and Yardzen's missions. Combining living plant life with hardscapes is the core of biophilic design.
Using Technology to Create Outdoor Designs
Innovative technologies take outdoor design to another level. Developments in 3D design and augmented and virtual reality allow homeowners to feel more actively involved and help outdoor professionals give them a more realistic interpretation of their design.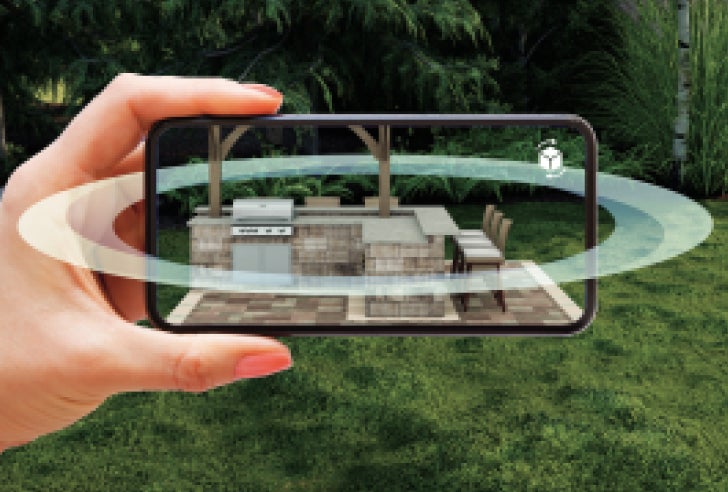 These developments also have allowed the design process to be done almost entirely remotely. Both Belgard and Yardzen have developed cutting-edge technologies and platforms that streamline the design process for both contractors and homeowners.
Belgard created Belgard Rooms to offer templated outdoor room designs, making it easier for homeowners and designers to collaborate and customize. Yardzen's unique online platform creates a fully custom design based on the characteristics of their property, pairing them with a trusted contractor and product selections.
Given both companies' technology capabilities and expertise in outdoor design, this partnership was a natural fit.
We are excited to announce that Belgard and Yardzen have entered into a strategic agreement. Belgard products are now incorporated into Yardzen designs. In addition to Belgard, other Oldcastle APG products are available in the platform including PebbleTec pool finishes and Barrette Outdoor Living fencing and railing.
Yardzen's Online Platform for Landscape Design

A Yardzen design rendering featuring Oldcastle APG products

How Yardzen helps visualize your design, featuring Oldcastle APG products

Another Yardzen render featuring Oldcastle APG products

Visualize your dream backyard with Yardzen and Belgard

This Yardzen render features Oldcastle APG products and raised garden beds

Design your perfect backyard with Yardzen and Belgard (and Oldcastle APG)
Listen for more
To hear Joe and Allison's full conversation, check out the latest episode of Inside Out with Belgard.