The outdoor living industry has been riding a high for the past three years. While there is the expectation that there will be a slight cool-off this year, that's not to say your calendars won't be full. Extended time spent at home means your customers value their outdoor living spaces more than ever.
The increased demand also means higher demand from your business. Not just from a labor perspective – but on service offerings all around. Homeowners want to feel heard and have higher expectations, but this shouldn't be intimidating. This offers you the opportunity to learn more and truly elevate your business.
Tips for becoming a one-stop shop
With homeowner expectations leveling up, it's the opportune time to reinvent yourself and your business.
Diversify your services
Adding to and diversifying your services can help you accomplish the goal of becoming a robust design-build firm. Having more capabilities can help you stand out against your competition, even if you just add one or two additional specialties.
This also helps you aid your clients better in the decision-making process. You can guide them better on product selections, confirming what works well from both the design and build perspectives.
It also streamlines the project management process. Homeowners will pay a premium to have your expert guidance to manage and execute the project, rather than dealing with multiple contacts.
Invest in Partnerships
Finding the right partners is also key to business development. Tradeshows are an amazing place to make connections that will impact your business years down the road.
These events showcase a variety of what the industry has to offer, allowing you to find niche companies you can partner with to enhance efficiencies and be more successful.
Simply networking in the industry outside of organized events also allows you to meet your peers and share knowledge.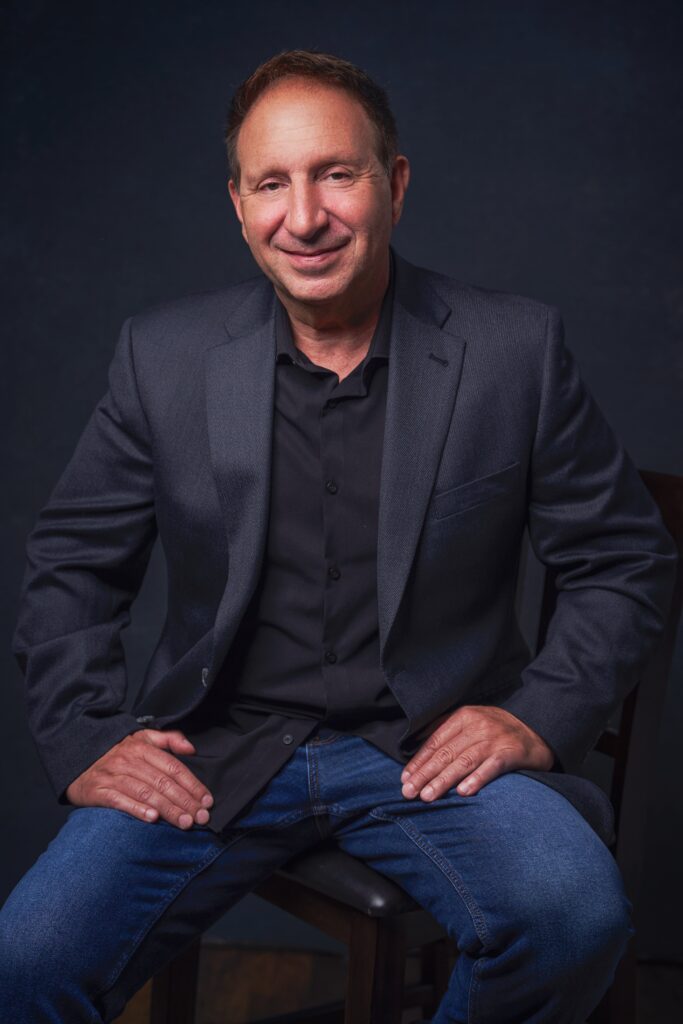 Trusting Tools & Technology
As the industry matures, so do the tools and technologies that can help you better serve your clients. Equipment efficiencies are making jobs easier, meaning less strain on your labor force and more time to take on new projects.
New technology, such as augmented reality, is also making the design process smoother. Being able to show a client an almost exact representation of their space means less back and forth and a better end result.
Learn More on Inside Out with Belgard
Want to hear more about elevating your business and the latest industry trends? Make sure to listen to episode 10 of Inside out with Belgard, featuring Turf's Up CEO Darren Gruner.
Inside Out with Belgard is available wherever you listen to podcasts.