In Episode #05 of Inside Out with Belgard, Joe Raboine, Belgard's Director of Residential Hardscapes, sits down with Phil Bahler, veteran industry icon and Owner of Pave Tool Innovators. With more than 800 innovations under his belt, Phil is truly a visionary whose passion has simplified the hardscapes installations for thousands of contractors.
Joe and Phil share a passion for the outdoor living industry and an understanding of how tools and the right equipment can eliminate common pain points, allowing contractors and the industry as a whole to grow and optimize opportunities. As former contractors themselves, they both bring a real-world view to boosting efficiency on the jobsite, including: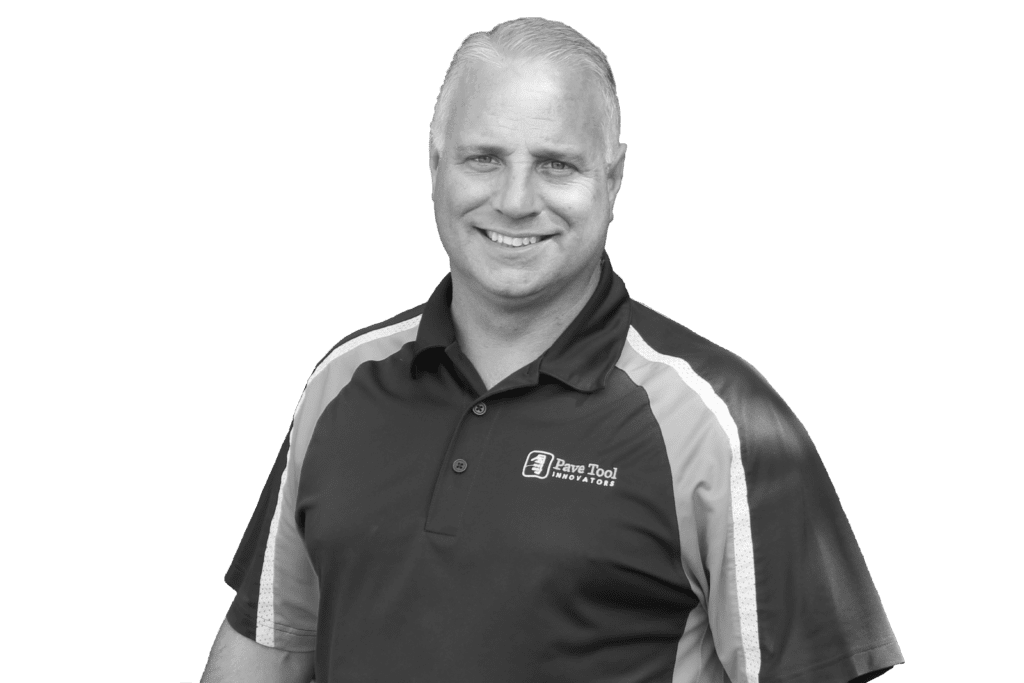 How to install product more efficiently and effectively through the use of tools
How equipment and tools can support a more diverse crew or employee base
Newest tools on the market and how they can impact job efficiency directly
How to recruit and retain the next generation of contractors
Recent growth in the industry and what that means for our future
How to value or bid work once efficiencies are realized
Episode Takeaway: Phil Bahler is driven by his passion and compassion for not only the industry, but those who labor within the industry. With a little extra planning and the right education, contractors can take advantage of the new solutions available. Our industry presents various pain points but using the right tools and equipment can make a huge difference for employee satisfaction and retention as well as the bottom line.
To listen and subscribe to Belgard's Inside Out Podcast, visit Belgard.com/InsideOut.