What do National Trivia Day, National Bird Day and National Cuddle Day all have in common? They all take place in early January and have come and gone. For those of you who observed these special dates, we salute you, but we also say, "Why do you need a specific day to celebrate these great natural gifts?" "And might they all be better enjoyed in your own outdoor living space?" Hear us out.
Get Trivial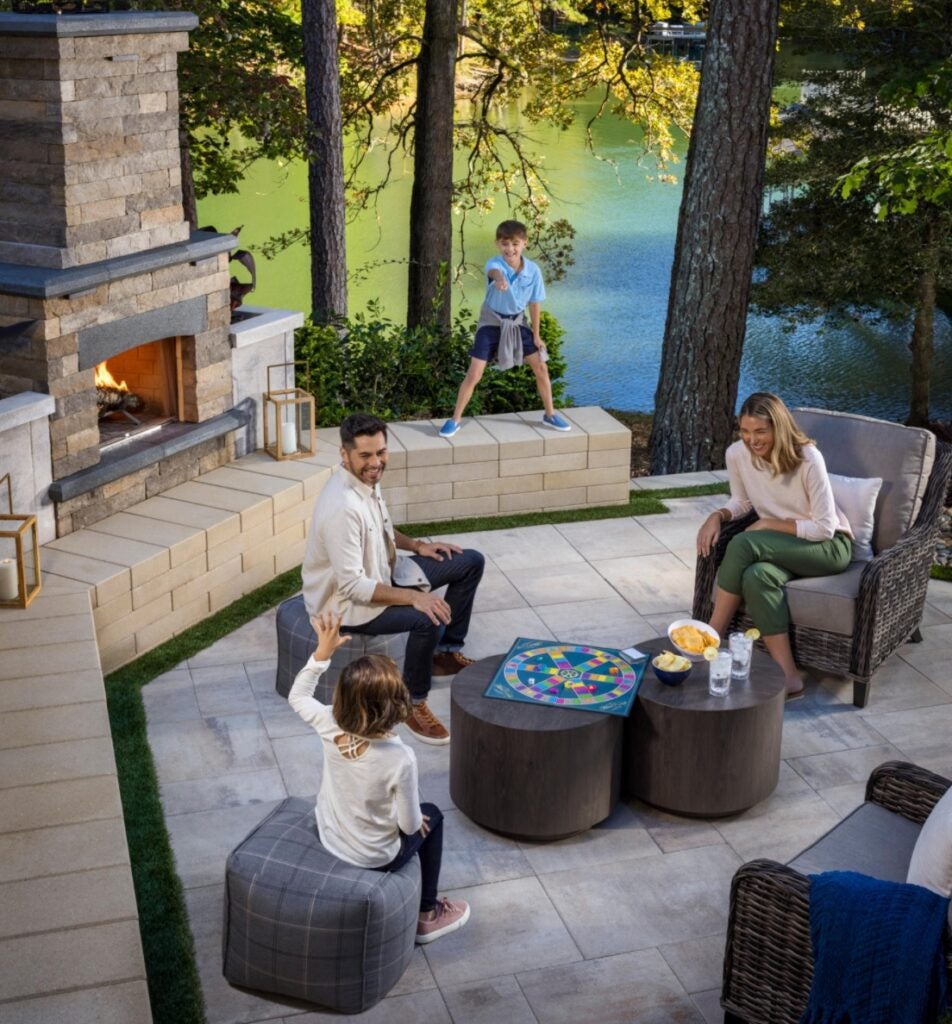 This show introduced the nation to the trivia craze? If you answered, "What is Jeopardy?" you are correct! The show made its TV debut in 1964 bringing a new form of gameshow into millions of Americans' homes and it remains arguably our country's most iconic quiz show. The 60s and 70s saw trivia nights sweep across campuses and bars and Trivial Pursuit became a popular board game during the 80s. Since then, our appetite for obscure facts continues through online gaming and technology driven formats. On a pleasant night this upcoming spring or summer (or winter depending upon your region's climate), why not take your gaming to your outdoor living space? Bring out the drinks, marshmallows and snacks then bust out the board games like old school "Trivial Pursuit" or new ones like "I Should Have Known That," "Things They Don't Teach You in School," "Wits & Wagers," or "Boom Again—The Official Pop Culture Trivia Board Game of the Baby Boom Era." Or search the web for online trivia games and play via lap top or mobile device.
Make Your Backyard for the Birds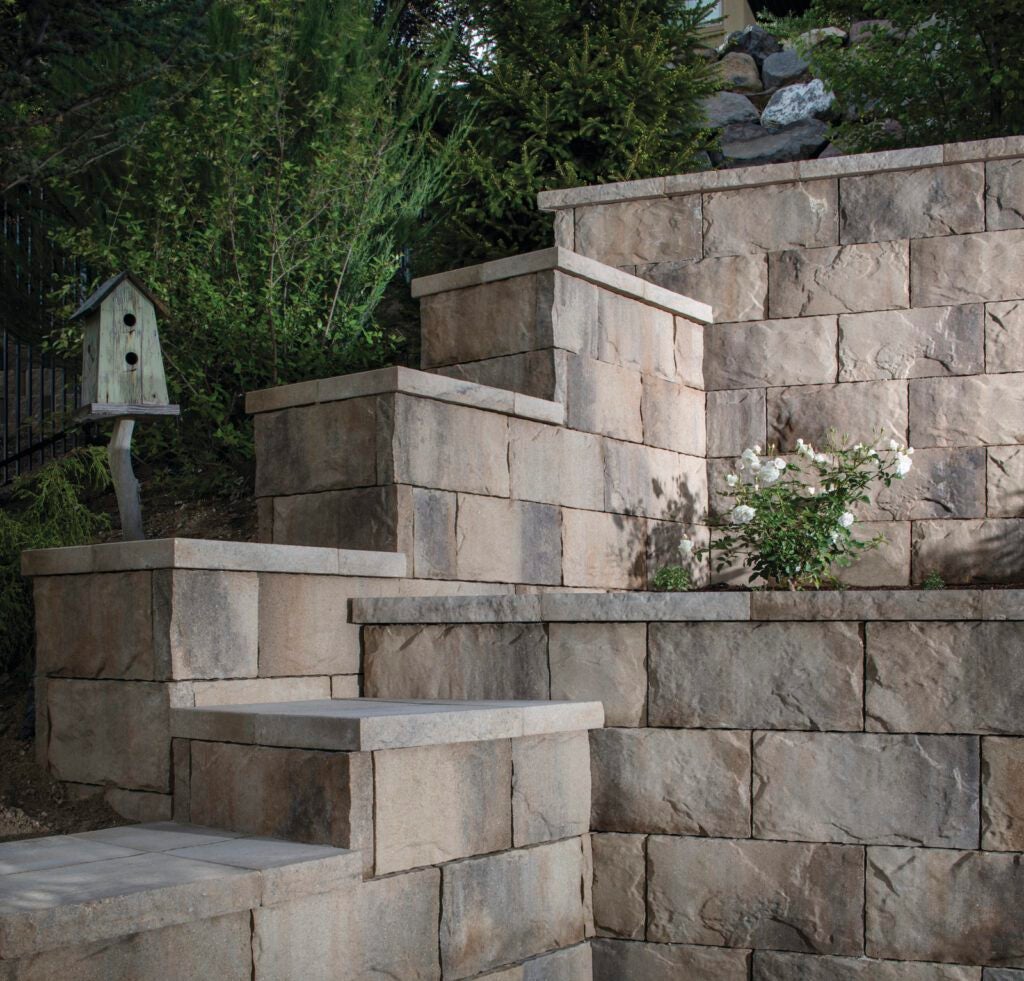 The Avian Welfare Coalition and Born Free USA founded National Bird Day in 2002 to draw attention to birds and their importance as a barometer of our planet's environmental health. While few of us get to view the soaring of a majestic eagle or an owl stealthy swoop down on its prey, there are many ways to make your backyard a haven for a variety of birds. Not only will you be supporting birds' existence in nature and enjoying winged wildlife up close, they also provide natural insect control and soothe us with their pleasant songs. Attracting birds and enjoying them in your backyard living space isn't hard, but takes a little planning. First, find an area that's suitable, preferably with some trees or shrubs to make the birds feel safe. Add a feeder or variety of feeders and a water source such as a bird bath. Birds such as purple martins, blue birds and chickadees like the comfort and safety of a bird house, which can be installed on a post or the trunk of a tree to provide protection from ground predators. Finally, add bird-friendly plants to your backyard such as hibiscus, roses, azaleas, junipers, spruce and more. Enjoying a morning cup of coffee while watching and listening to these feathered friends is relaxing and rewarding. And if you want to combine your outdoor trivia with your bird watching, there's always "What Bird Am I?" filled with funny, strange and incredible facts about birds in North America.
Cuddle Up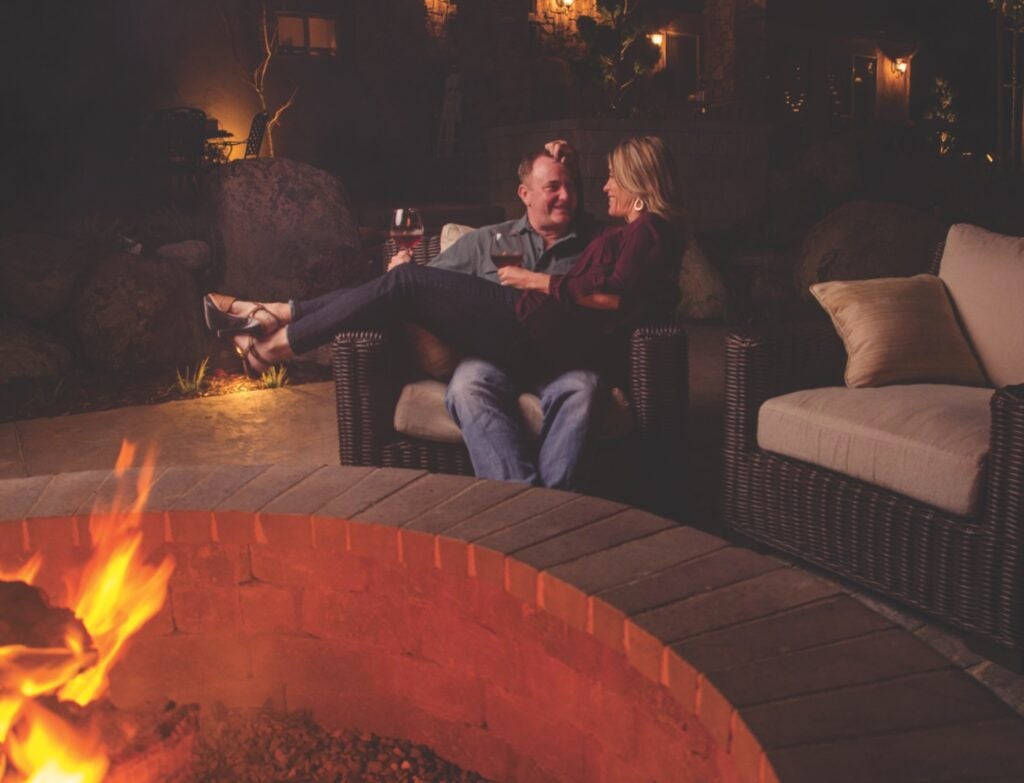 Not that you needed a reason to cuddle, but University of North Carolina researchers discovered that 10 minutes of holding hands and 20 seconds of hugging can reduce blood pressure and heart rate during stressful situations. Cuddling also releases the hormone oxytocin, which has tremendous health benefits. Besides giving us warm and fuzzy feelings, oxytocin reduces pain. So when the cold or exercise has made your muscles and joints a little stiff, cuddling can help reduce those aches and pains. Making your outdoor living space more "cuddle conducive" is easier than you think. An outdoor fireplace or fire pit provides the perfect focal point for bringing a potential cuddler within proximity. Much of today's outdoor furniture is as comfortable as its indoor counterparts, so chairs, rockers and couches make great places to cuddle. Perfectly placed pillows, blankets and throws not only provide great accents to enhance the look of your outdoor space, but add a little extra to make cuddle time even more comfy. Looking for color inspiration? Check out Belgard's new Color of the Year, Jetset to make your space pop! So whether you're cuddling with your significant other, your little one, or that special fur baby, make sure you plan for a little outdoor together time some evening in the future.
Take it outside this year and enjoy your outdoor living space. Looking for ideas and inspiration on how to make your backyard even more inviting? Check out Belgard's Inspiration Gallery.