What sets the Belgard Authorized Contractor family apart is the ability to build spaces that are aesthetically pleasing and highly functional. Whether you're starting to plan a project yourself or working with the Belgard Design Studio, these outdoor design tips will give you some inspiration as you're thinking about how to create the outdoor living space of your dreams.
Direct Traffic Flow
One of the benefits of planning your project with the Belgard Design Studio is the ability to predict and establish traffic patterns. Our design team can optimize your patio's design to account for areas of congestion. When you're considering your hardscape design, think about integrating formal walkways, shrubs or different stone materials to establish corners and borders.
Have a Seat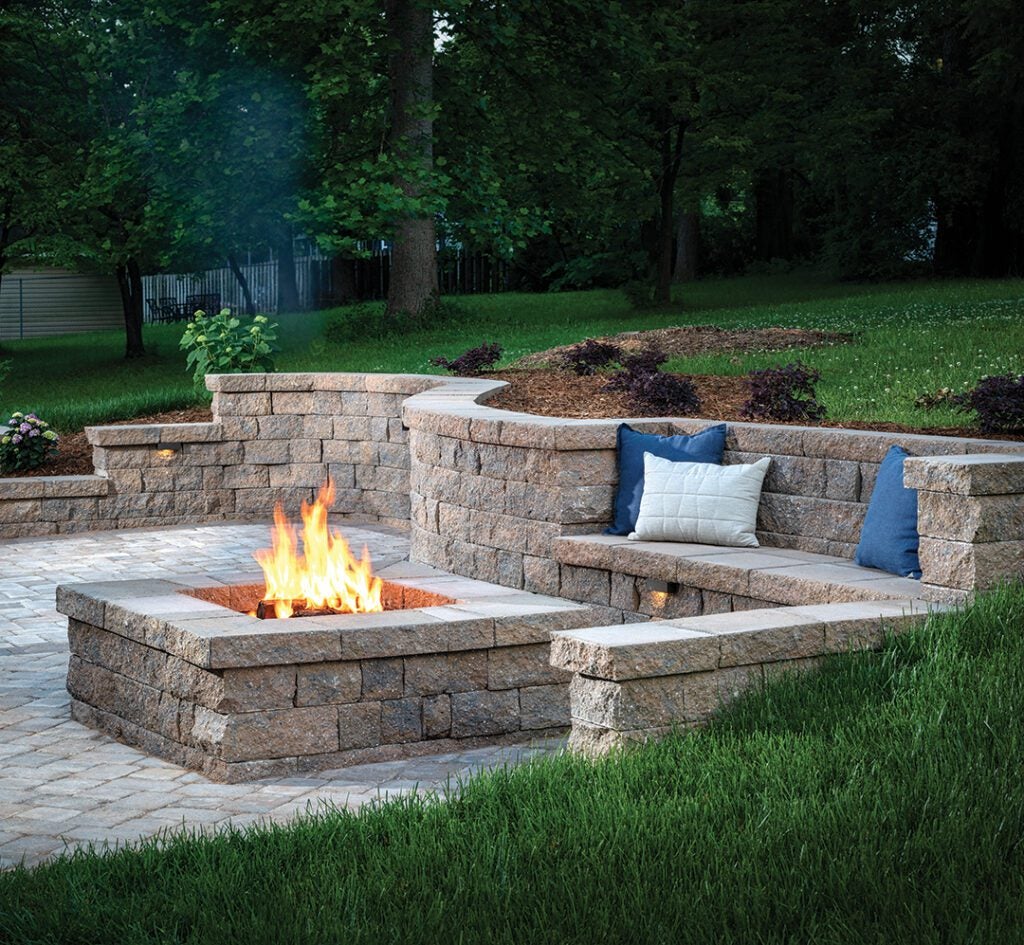 Patios are all about relaxation, and providing a variety of seating options will make your space as comfortable as possible. Consider using integrated seating features like a retaining wall around a fire pit. Another option is to purchase modular patio furniture. Many sets offer convertible couches and other options that will let you quickly change the seating arrangement based on your needs.
Point of Focus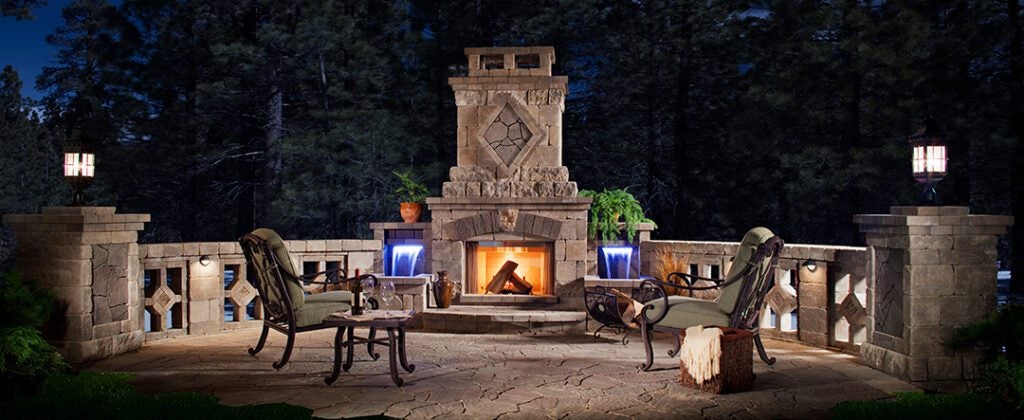 When planning your project, think about borrowing a design technique from interior design theory and creating a focal point in your outdoor living space. Well-designed rooms often base their layout around a single element, like a hearth or counter. As you plan your outdoor living space, consider using a fire or water feature as your central design element.
Use Your Tools
Whether you're into grilling or swimming, having your spatula or pool float close at hand makes your whole outdoor experience more enjoyable. Installing hooks or creating a storage space within your patio makes it easy to keep things where they belong and cuts down on end of day cleanup.
Connect Your Spaces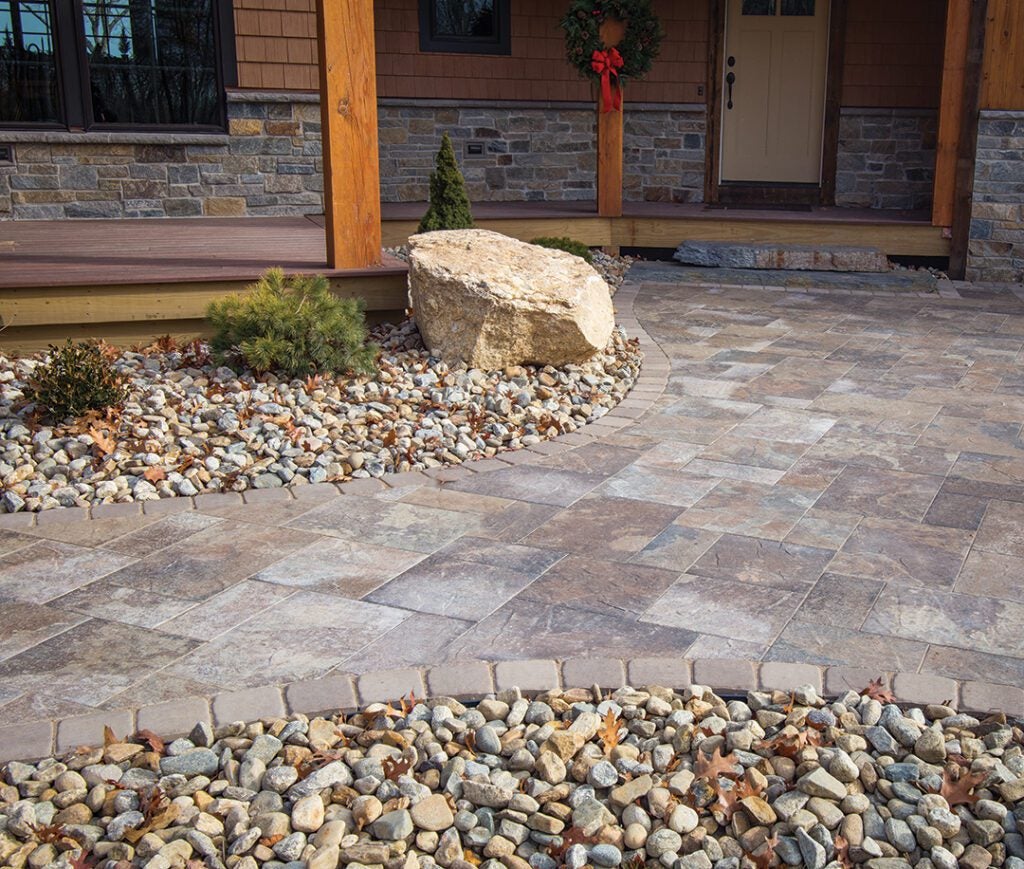 According to Better Homes & Gardens, outdoor living spaces that are easily accessed from the indoors get significantly more usage. When designing your patio, take care to consider how you're directing traffic from inside the house to your patio.
Designing an outdoor living space is easier than you think. The first step is making sure you're utilizing all available resources. Use our Dealer Locator to find a dealer near you. Request a Project Planning Guide or visit our Inspiration page to get inspired and ask your contractor about the Belgard Design Studio to create 3D renderings of your patio design.