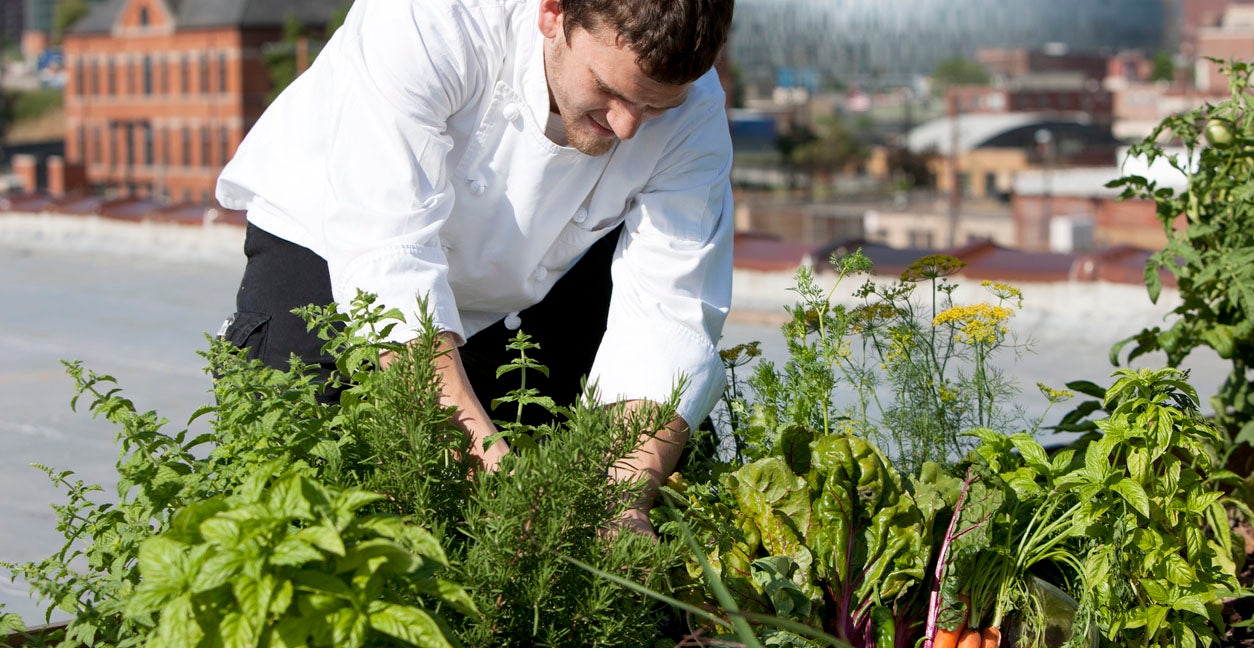 Whether it is a window sill herb display or a rooftop installation, urban gardening is quickly transforming itself into the "next big thing" in sustainability. Aside from polishing courtyards and sprucing up terrace appeal, city-dwellers are increasingly investing time to ensure almost year-round access to attractive flora and freshly-picked fruits, herbs and vegetables. As you know however, keeping this on par with building ordinances and more importantly personal landscaping flair requires careful planning and coordination. For those of you looking to transform your urban venue into the likes of a Monet, sit back as we navigate you throughout the jungle of urban garden design.
First Thing's First

Before going out and splurging your hard-earned money on a bunch of exotic ferns from your local Lowe's, utilize this time instead to ascertain what you really want. Do you want a home farm-to-table experience? Do you want to propagate moss on your outdoor fireplace to give it a more rustic feel? Do you want to create a forest-like aesthetic on your roof? Needless to say, the possibilities are endless when it comes to urban gardening.
Tying the Knot Between Form and Function
A garden in the city is a bold step in the right direction. Sometimes it's just a therapeutic escape from the concrete and steel atmosphere of urban living. Sometimes it's a way to ensure access to organically grown food. Perhaps you gourmet chefs out there could experiment will exotic peppers and herbs grown on your window sills. Perhaps you canning aficionados can create the next best jam or pickle with homegrown produce from the vertical garden on your balcony. Whatever the case, gardening in the city is a true blend of practicality and elegance. Once you have figured out what you want, consider hiring a contractor to help you design and install permanent structures for your garden that will not only stand up to the elements every growing season, but will enhance the overall look of your space.
Go Big and Stay Home
Your home is your palace, your castle, your Shangri-La. You have worked long and hard to get to where you are now. Your home should reflect this and then some! In terms of sustainable gardening ideas, you have many options to pull this off. An attractive yet durable raised plant bed, a paver courtyard with a container garden, water features and an outdoor fireplace — you hold the cards! Creating a lasting urban garden for the ages can be tricky, but you can count on Belgard to pave the way with ideas that will transform your balcony, terrace, courtyard or rooftop into the masterpiece you deserve!
Built-In Planter Ideas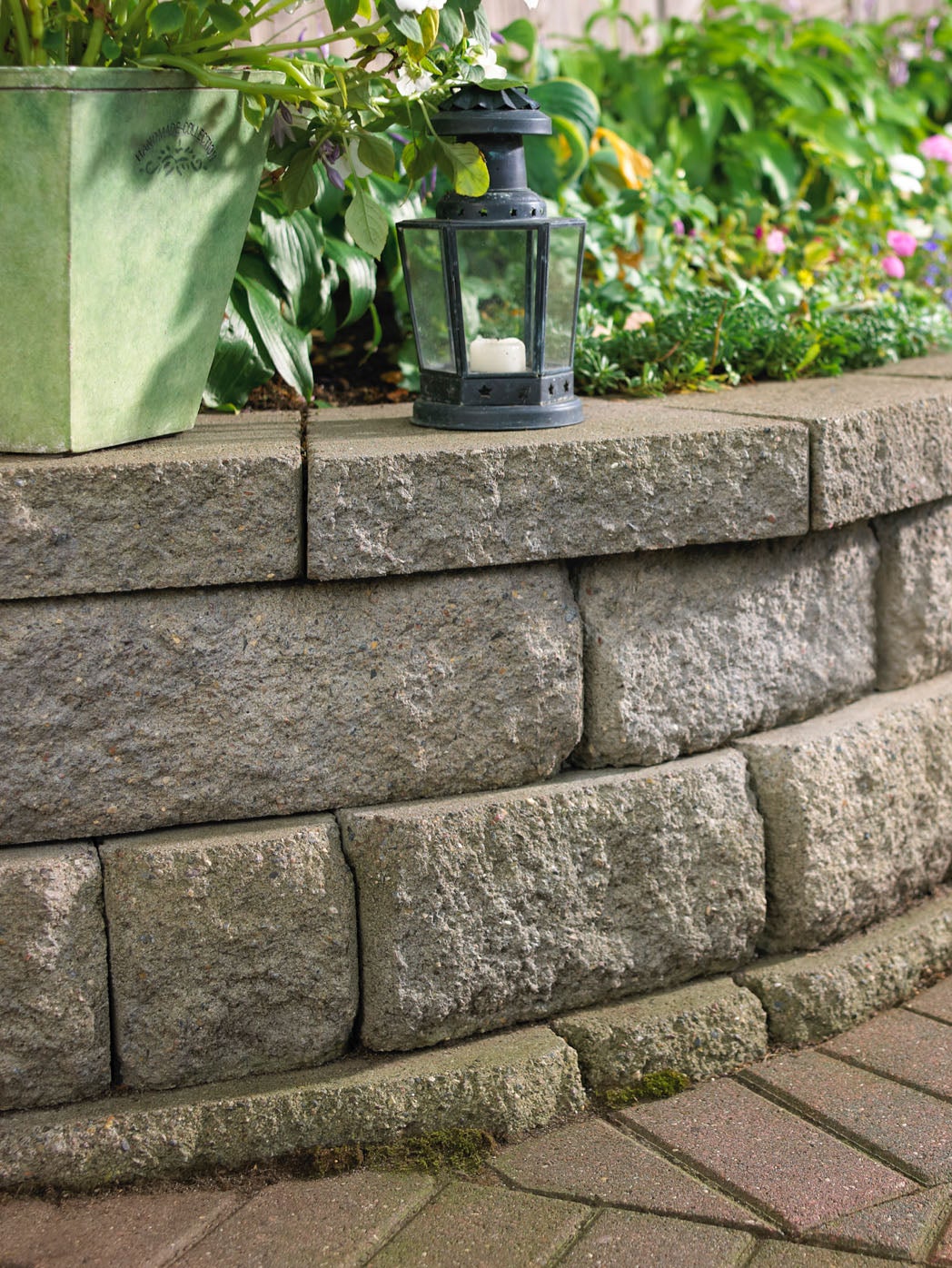 Courtyard or Terrace Design Ideas
For more outdoor living design ideas, visit our Inspiration Gallery and Pinterest Boards.
NEXT WEEK: Come back to the Outdoor Living by Belgard blog next week for creative ideas on enhancing your gardens with edgers, borders and planters.