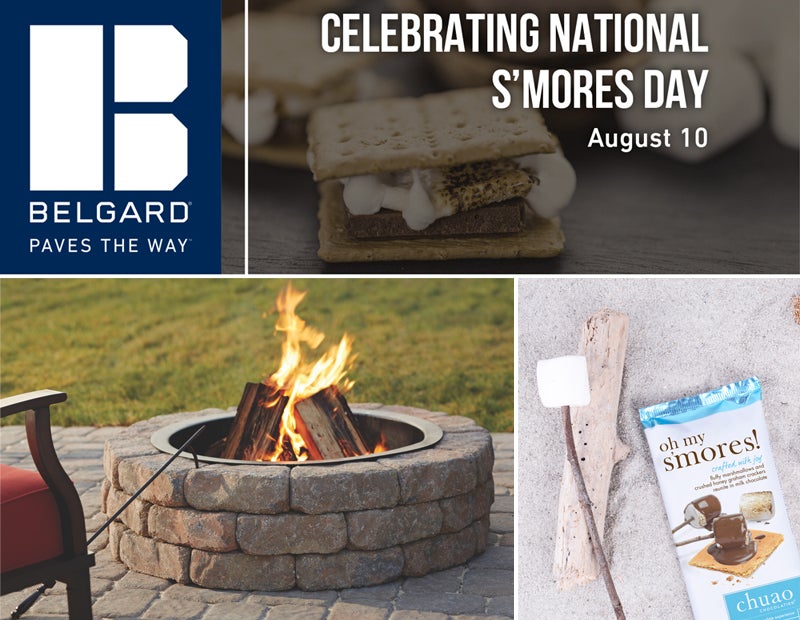 Due to the popularity of last year's National S'mores Day Giveaway event, we have decided to celebrate again this August by giving away another fabulous Belgard fire pit. And to literally sweeten the pot, this year's winner will also receive a year's supply of Chuao Chocolatier® artisan chocolate! Outdoor Living by Belgard blog when we announce the prize winner!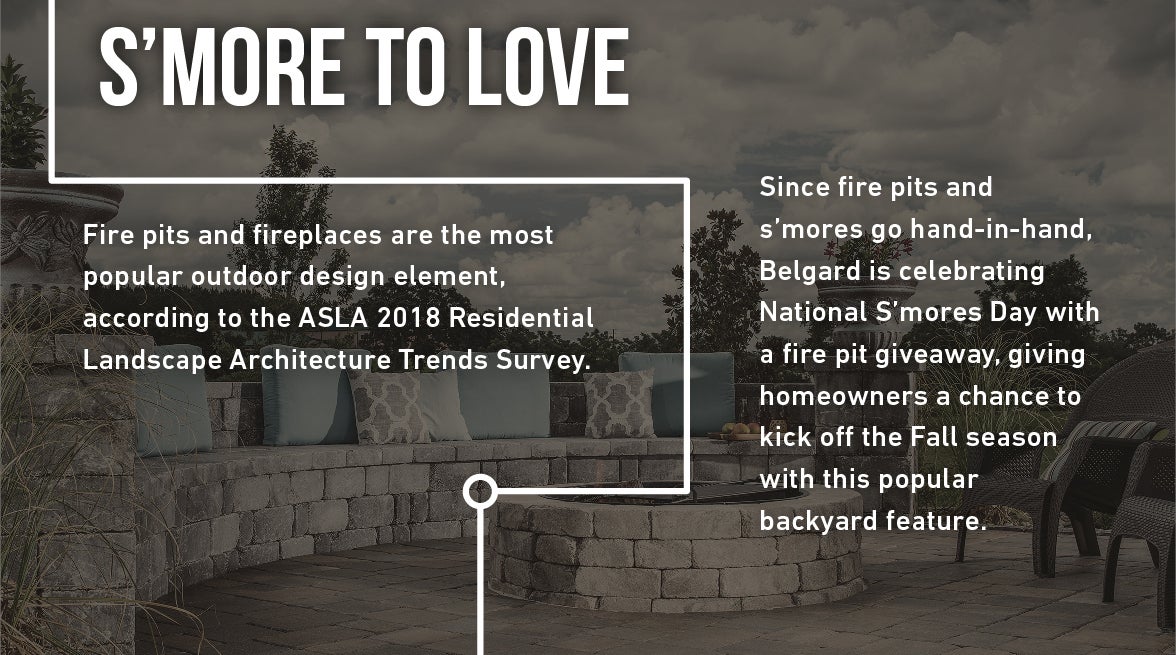 So many of us do have fond memories of sitting around a fire, sharing stories and roasting marshmallows. Just the mention of it is likely sending you on a walk down memory lane to a moment during a camping trip or a week at summer camp. Or maybe even just last week in your own backyard. After all, fire pits are currently ranked as the number one trend in outdoor living design.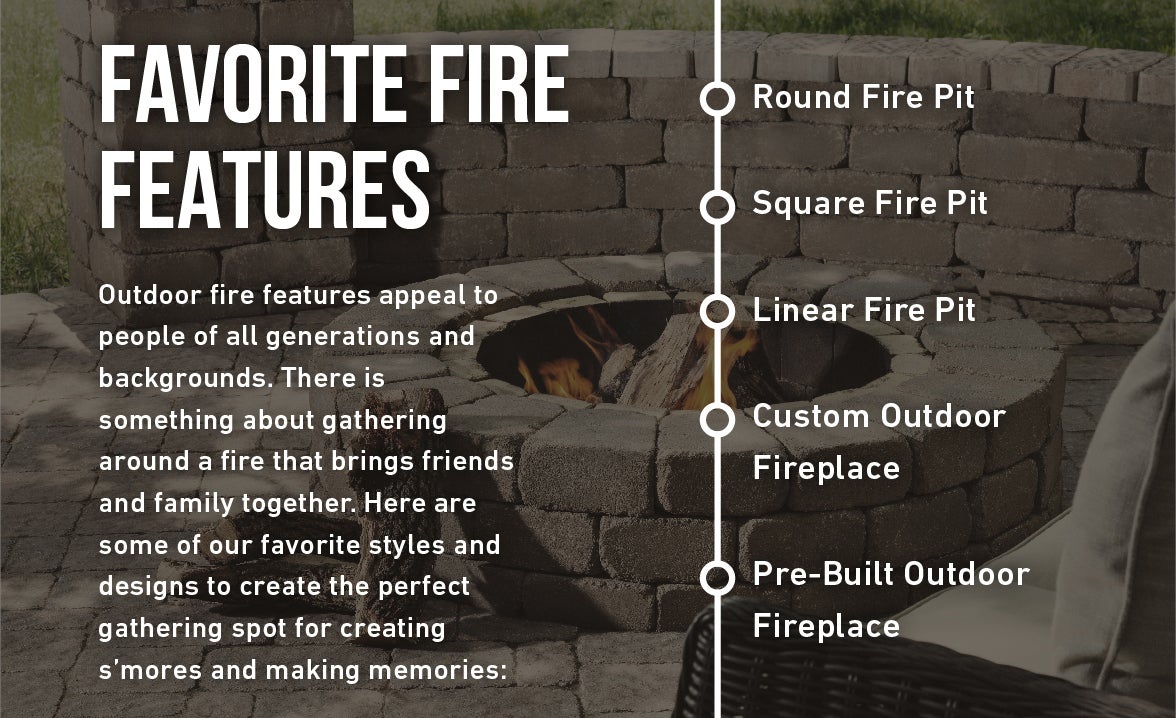 Now don't get us wrong, we do love the classic s'mores recipe of a gooey marshmallow sandwiched between melty milk chocolate and cinnamony graham crackers. But if you've never tried any other combinations, here are some tasty ideas to get your creative juices flowing.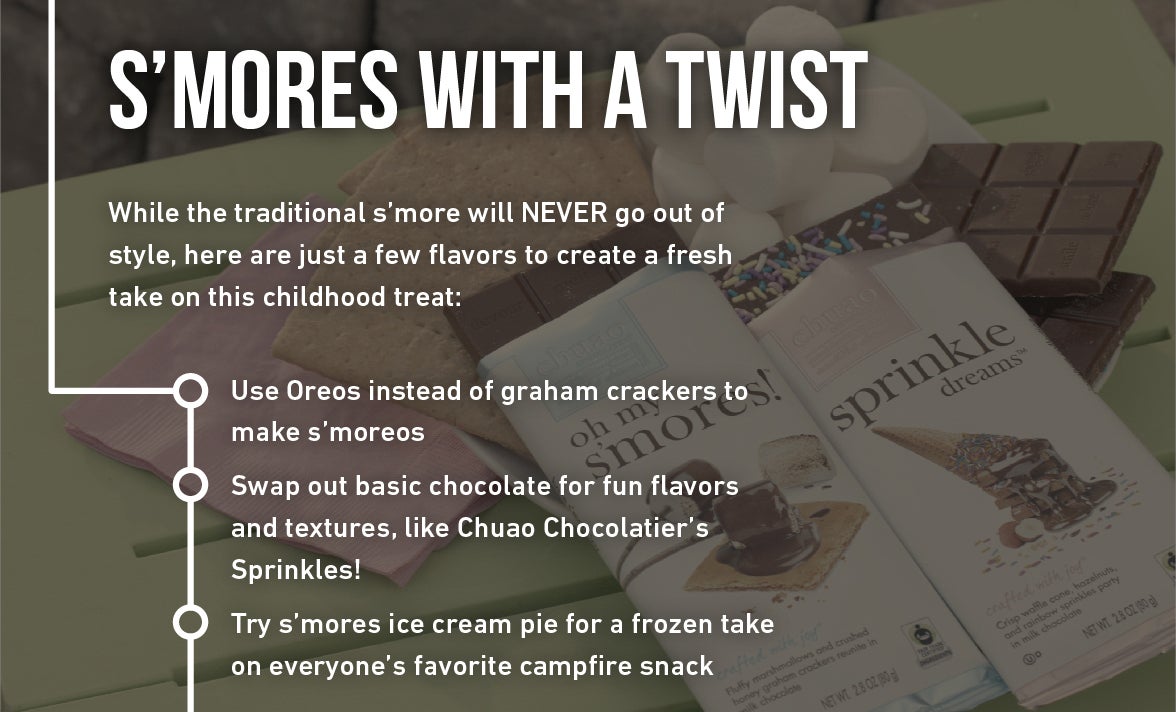 We look forward to checking out your ideas for delectable fireside treats, as well as reading about your cherished fireside memories. Good luck!