One thing that distinguishes an event from an experience is the creation of a lasting memory. Reflecting on our lives, we flip though these memories like the well-worn pages of a favored book, calling to mind the sights, sounds, flavors and textures of the world around us at that particular moment in time.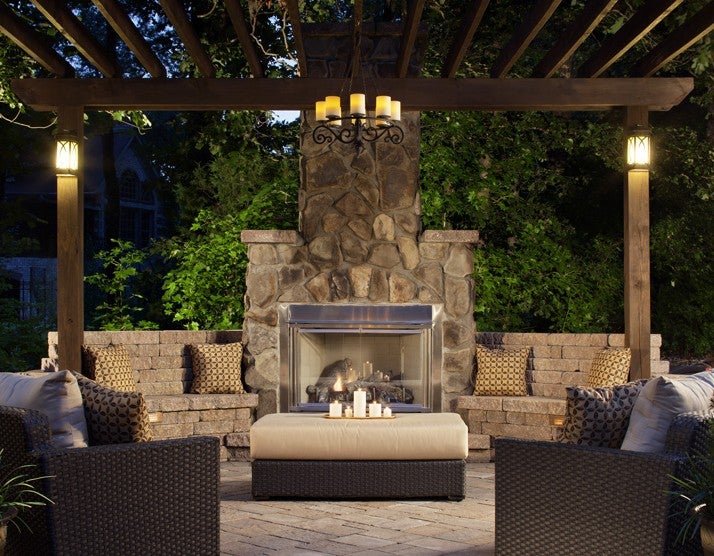 A fireplace or fire pit can transform a backyard or patio into the family's favorite gathering spot and become the place where memories are made. In the setting of the dancing lights and earthy aromas of a crackling fire, a cup of coffee becomes a meditative retreat; a backyard gathering becomes a lively marshmallow roast; a glass of wine becomes a romantic interlude; an event becomes an experience.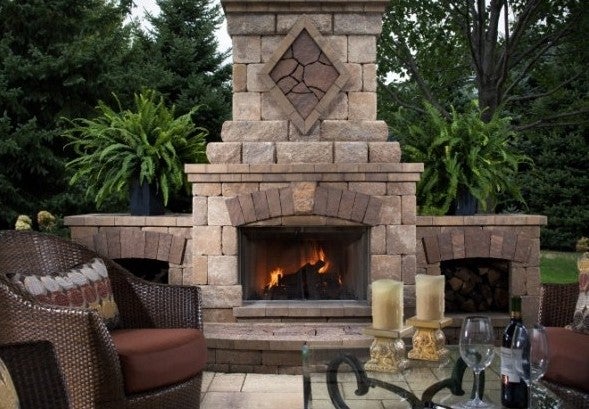 That's why fire features have become the hottest growing trend in outdoor living. Over the last few years, the outdoor living room concept has flourished as homeowners yearn to make their outdoor spaces as warm and inviting as the interior of their homes. By doing so, a homeowner can create an outdoor living space that is a true extension of the home and reflects the personality of those who live there.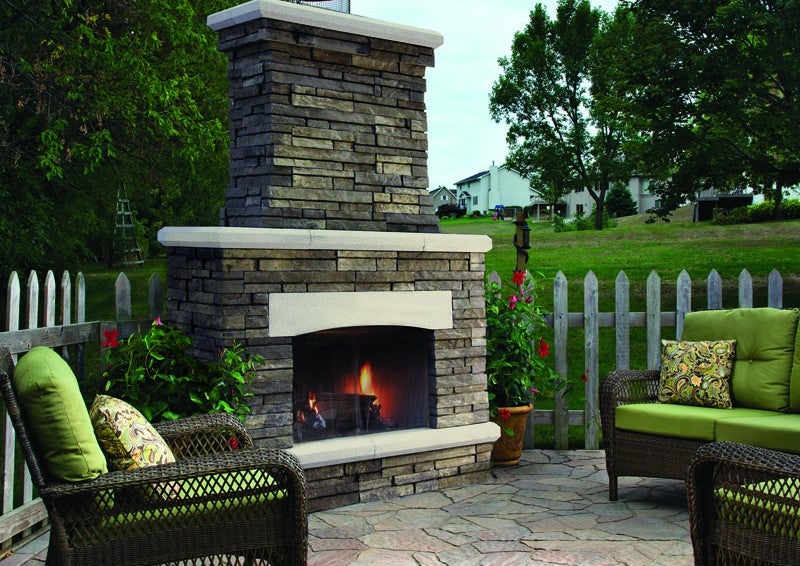 Just as the indoor living room often centers around a fireplace, the outdoor fireplace acts as a striking centerpiece to the visual look of an outdoor living room and goes a step further by becoming the center of outdoor life, as a whole. Young and old alike are drawn to both its figurative and literal warmth. The appeal of fire crosses all strata and knows no age or cultural boundaries. Around the fire, time stands still as stories are told, lives are shared, and experiences become memories.