If you're considering a paver project, check out today's trends in hardscape design below for project inspiration and to help you stay in the know for cutting edge paver fashions. Grander Scale Pavers We're seeing a trend towards grander scale pavers and slabs such as the Lafitt™ Patio Slab which we introduced last year. Slabs create a more contemporary look and feel, which is increasing in demand, and they tend to install quicker giving homeowners their dream patio in less time. Expect to see more large pavers and slabs introduced in 2012.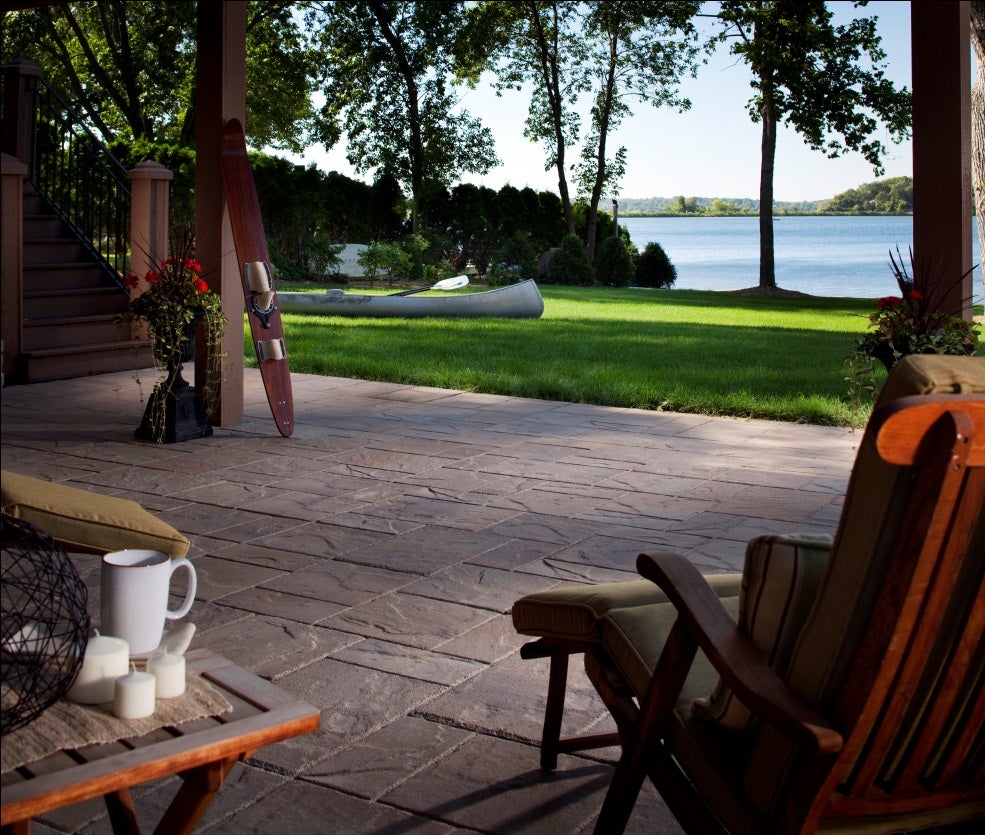 Lafitt Patio Slab features the look and texture of cut slate combined with the lasting strength and staying power that's a hallmark of Belgard pavers. Three shapes allow for a wide variety of design options, giving homeowners the ability to create eye-catching patios, walkways and more, with a natural slate appearance. Incorporating Fire There also is a continuing trend to incorporate fire into outdoor patios through fire pits, fire tables and fireplaces. Adding a fire element extends your outdoor season allowing you to stay warm through chilly evenings. Not only do fire features provide warmth and the perfect spot for making s'mores, they look beautiful and light up the night.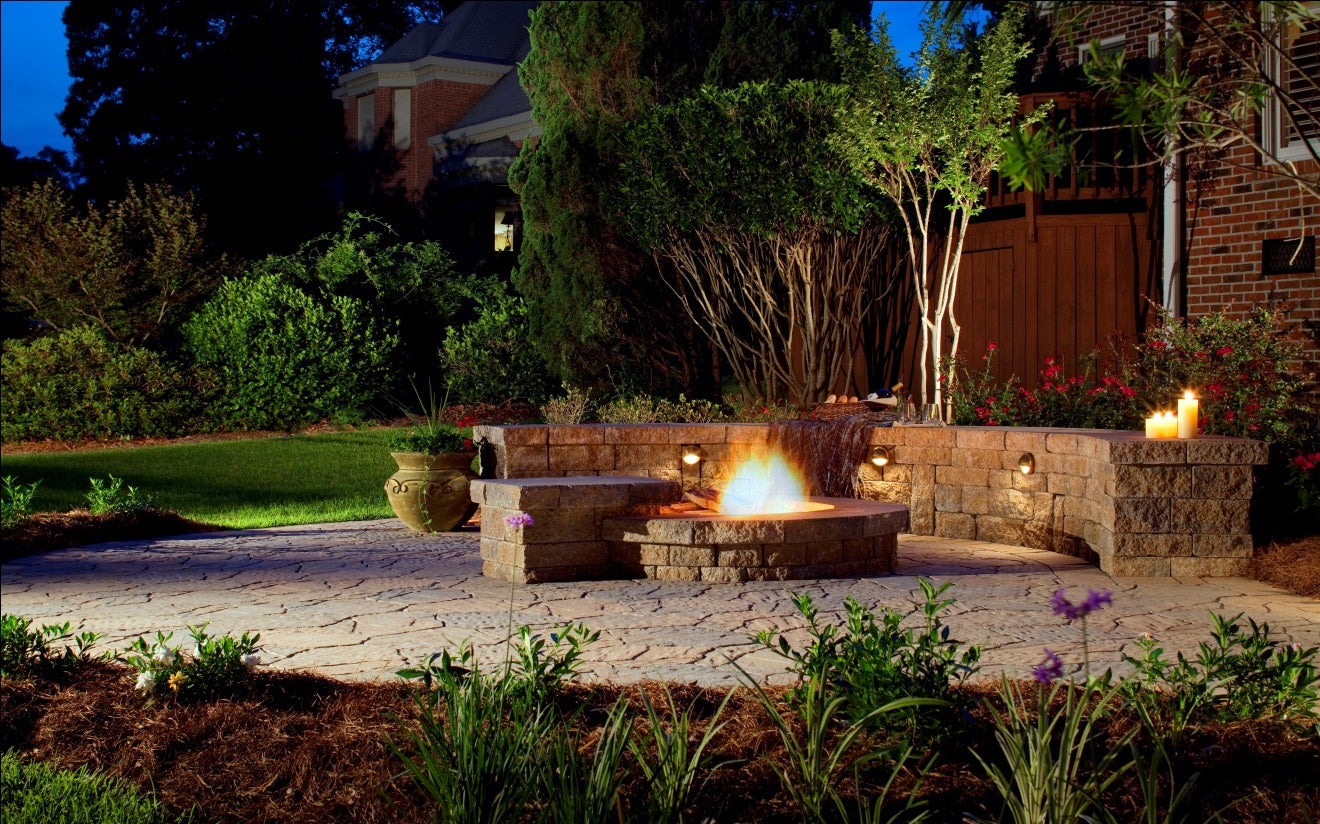 Water Elements We're starting to see a growing interest in water elements such as fountains. Water features can provide relaxation and flair when incorporated into pools, ponds and even fireplaces.