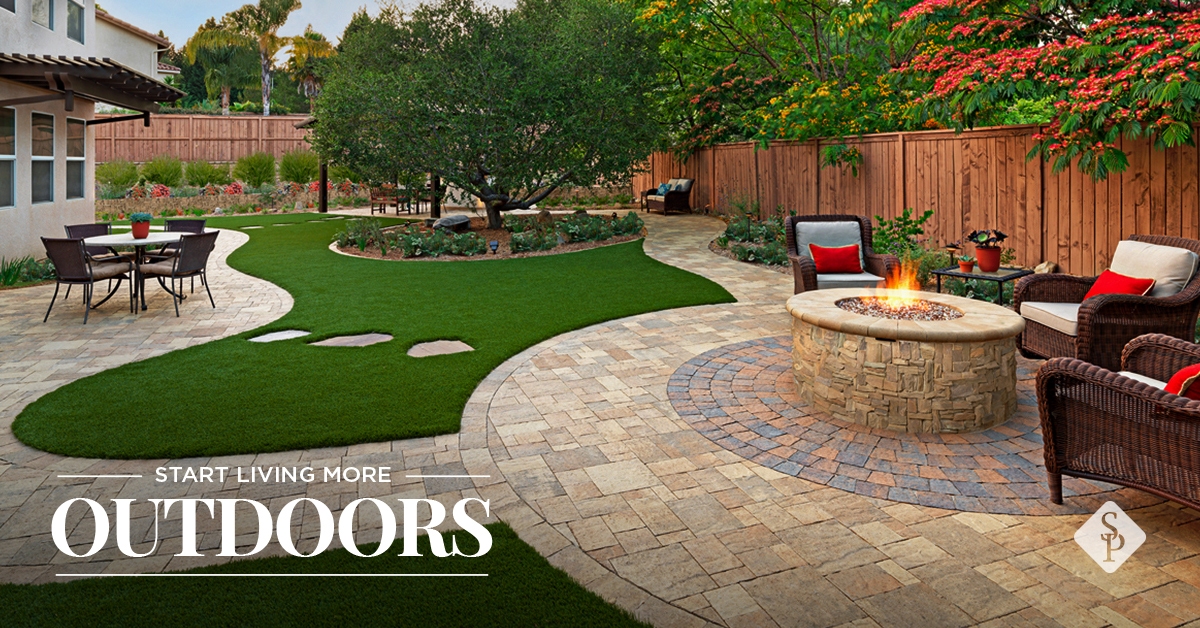 Belgard is excited to be partnered with System Pavers, the leaders in outdoor living, to offer special savings on Belgard paving stone projects to homeowners in Dallas and the surrounding area! From project discounts to a variety of financing options, System Pavers has multiple ways to help you save on your dream outdoor remodel.
Providing state-of-the-art designs, comprehensive installation services and unmatched workmanship warranties, System Pavers is your one stop shop for transforming your outdoors into a beautiful space for years to come.
Get started today and start living more outdoors!