DRIVEWAY RENOVATION SIMPLIFIED
Ready to upgrade your curb appeal? Renew by Belgard brings innovation to driveway renovation. This no-contact program helps facilitate the planning of a paver driveway, helping you through the process from inspiration to installation.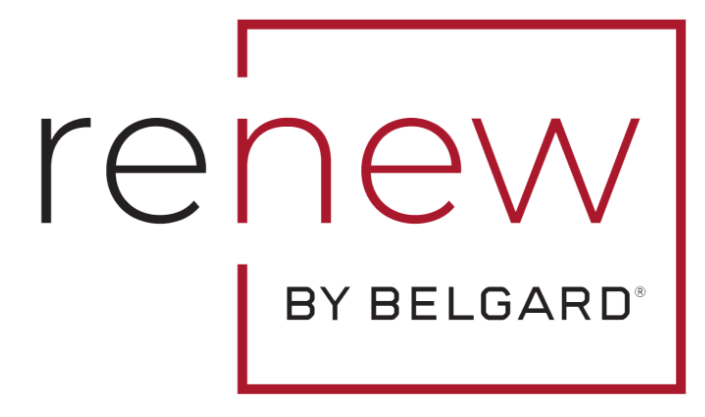 Renew by Belgard is a contactless program that uses the power of Belgard Design Studio, product experts from our national team and pre-screened local contractors, Belgard Authorized Contractors, to support your project from design to install.
IMPROVE THE LOOK AND VALUE OF YOUR HOME
Pavers can modernize your home, increase the value and make you the envy of the neighborhood. Belgard offers the widest variety of sizes, colors and textures in Phoenix for both overlay and traditional paver installations. Start My Project
Belgard offers the widest variety of sizes, colors and textures to match your style, including contemporary, traditional and the hottest color trends in both overlay and traditional install pavers.
FAST OVERLAY INSTALLATIONS
Pavers can be installed over existing concrete (overlay) using a strong bonding mud set application, in many cases cutting the install time in half. Start My Project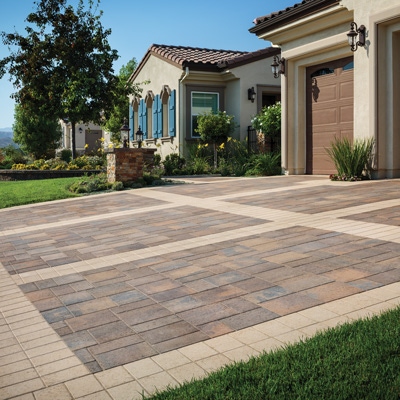 Catalina Stone Overlay – Cut Sheet – Superlite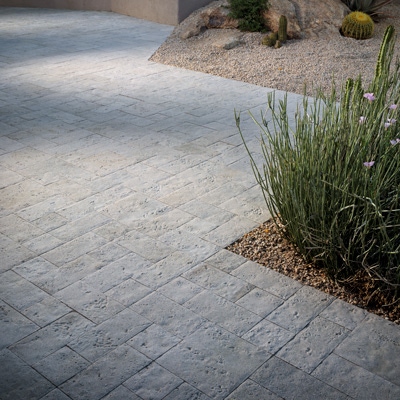 Travertino – Fast Overlay Installations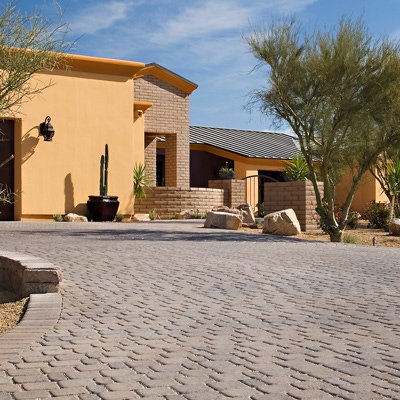 Cambridge Cobble Overlay – Cut Sheet -Superlite
If your existing driveway is made of sound concrete, it can be completely overlaid with thin pavers in as little as 1 or 2 days. Even if the driveway has cracks, an overlay is typically possible if there is no shifting or buckling. By using a strong bonding mud set bed to bond the pavers to the existing concrete, the costly and time-consuming process of driveway removal can be eliminated.
TRADITIONAL PAVER INSTALLATIONS
Should your driveway need to be removed, Renew by Belgard has the largest selection of trend-forward paver styles for a traditional paver driveway installation. Start My Project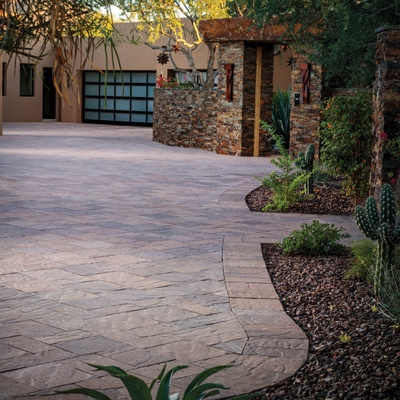 Catalina Slate – Superlite – Cut Sheet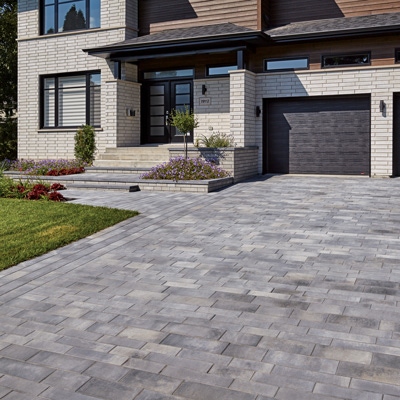 Melville Plank – Superlite – Paver Installations

Our team of outdoor design experts work with you to help develop your vision. Using photos of your home, the Renew team will then create a 3D rendering that provides a photorealistic preview of your future driveway.
The Belgard Preferred Payment program offers multiple payment plans to fit your budget. Give your home a complete outdoor makeover with our financing program that can cover numerous project costs.

Renew by Belgard Authorized Contractors are ICPI certified installers and will work with you on making your home the standout on the block.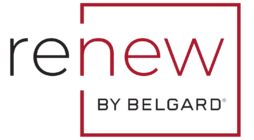 ALL Belgard products come with a Lifetime Manufacturer Warranty and Renew by installs carry a 5 year install guarantee*
START YOUR PROJECT NOW WITH A VIRTUAL CONSULTATION
*Notwithstanding the foregoing or anything else herein to the contrary, nothing set forth on this website shall be deemed a guaranty or warranty of any kind relating to the installation services or any other labor performed by Contractor in connection with the Renew by Belgard product line.  Oldcastle APG, Inc. and its affiliates disclaim (a) any warranty or guaranty, express or implied, relating to any installation services or labor provided by Contractor, whether relating to the Superlite product or otherwise, and (b) any damages, claims or any other liability arising out of any installation defects of any product installed by Contractor, including but not limited to Superlite or any other acts or omissions of Contractor or any subcontractor or agent of Contractor.  Contractor is an independent contractor and is not to be considered an employee or agent of Oldcastle APG, Inc. Contactor has no authority to bind Oldcastle APG, Inc. to any agreement of any type.