BRING YOUR OUTDOOR VISION TO LIFE
Our Inspiration Gallery is easy to navigate and rich with creative input to help shape your next outdoor project. Discover what's possible.

If you live in the Midwest it's important to outfit your patios, walkways or driveways with high-quality hardscapes and pavers that can withstand harsh winter freezes and still look great all summer long.
From Chicago to Cincinnati and Columbus, if you are looking to adorn your outdoor patio with a hot tub or an artful pergola, download our free Idea Book and discover how you can turn your favorite spaces into outdoor masterpieces.
Once you've chosen the right pavers for your project, check out our Project Planning Guide for details on how to get started. Then partner with an expert by finding an authorized Belgard Dealer or Contractor in your area.
The Belgard Midwest (Northfield) region serves the following states and major cities: ILLINOIS, INDIANA, MICHIGAN, MINNESOTA, OHIO, WISCONSIN, CHICAGO, CINCINNATI, COLUMBUS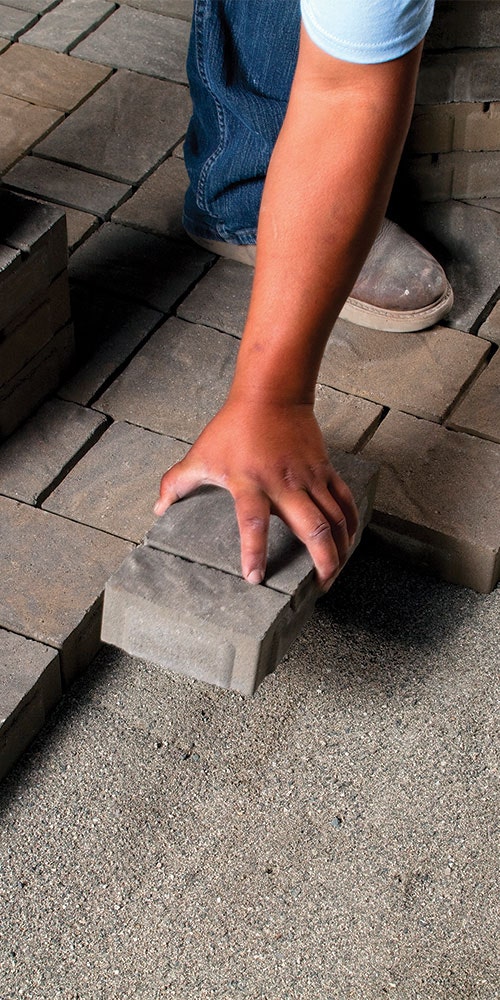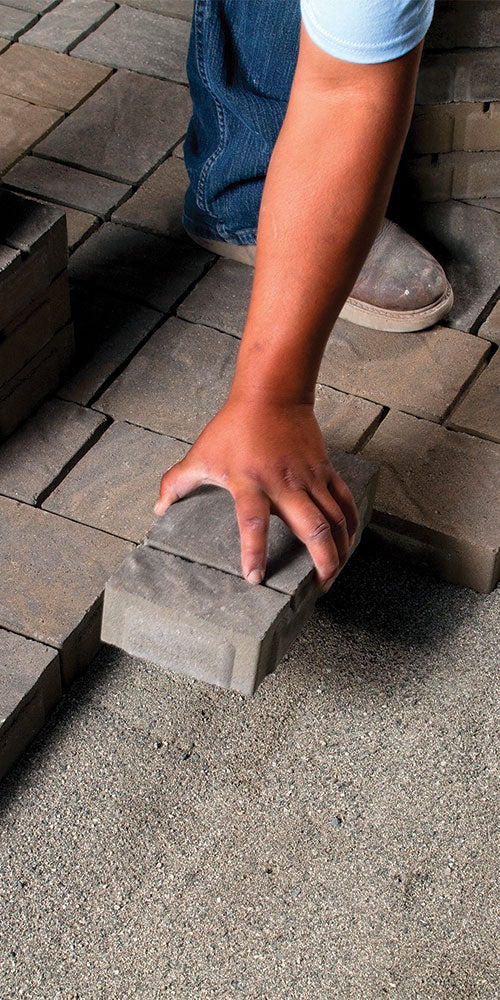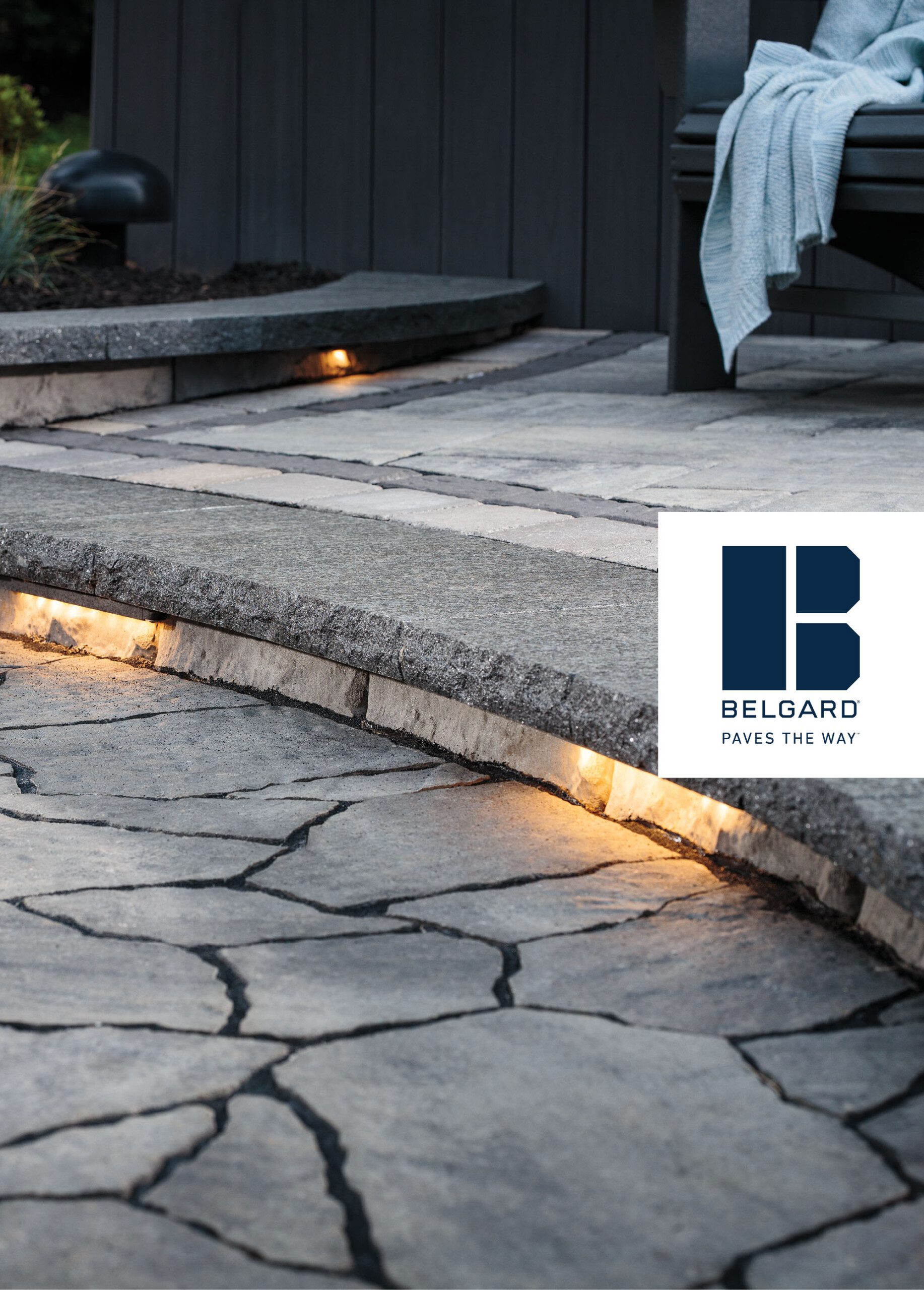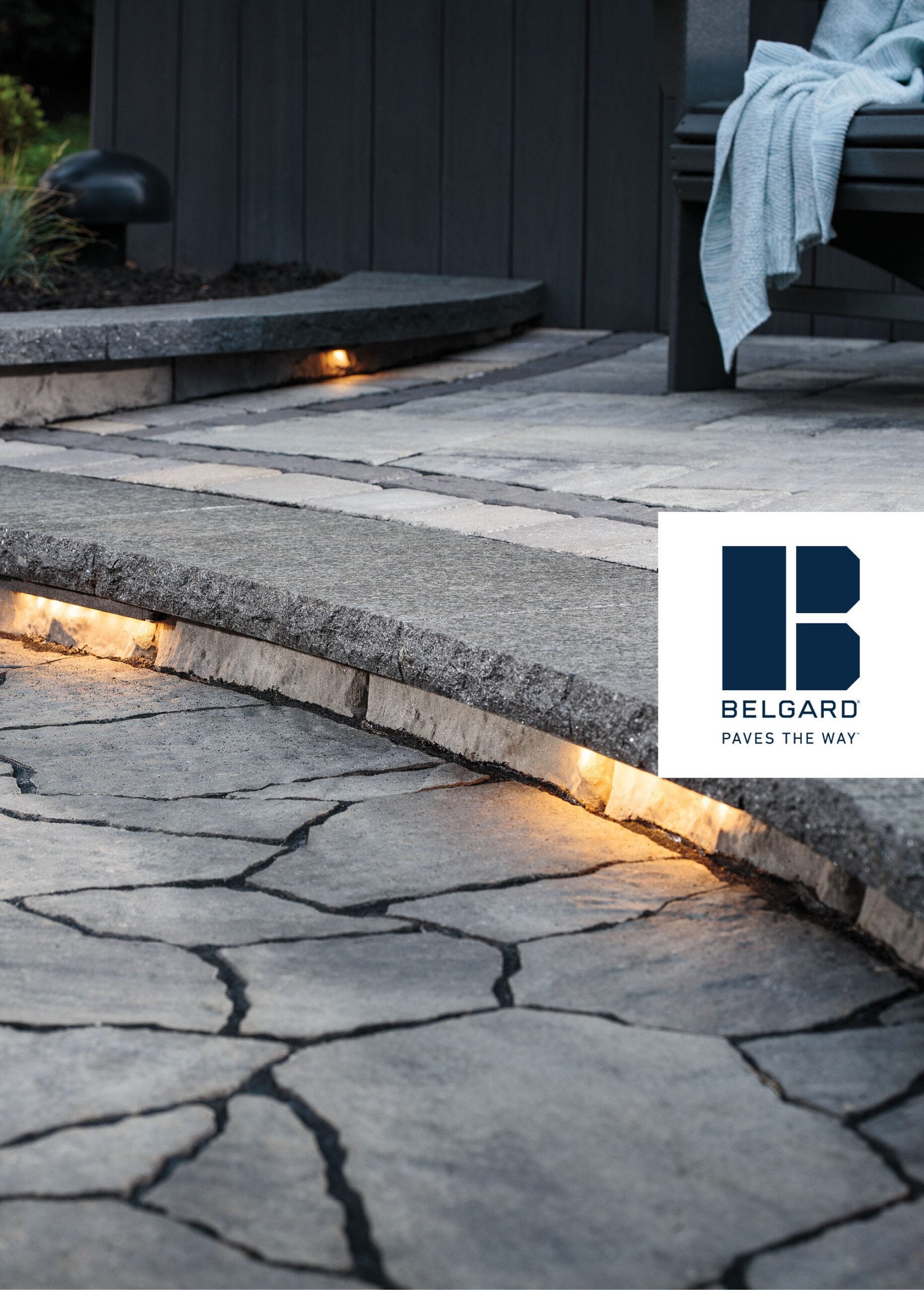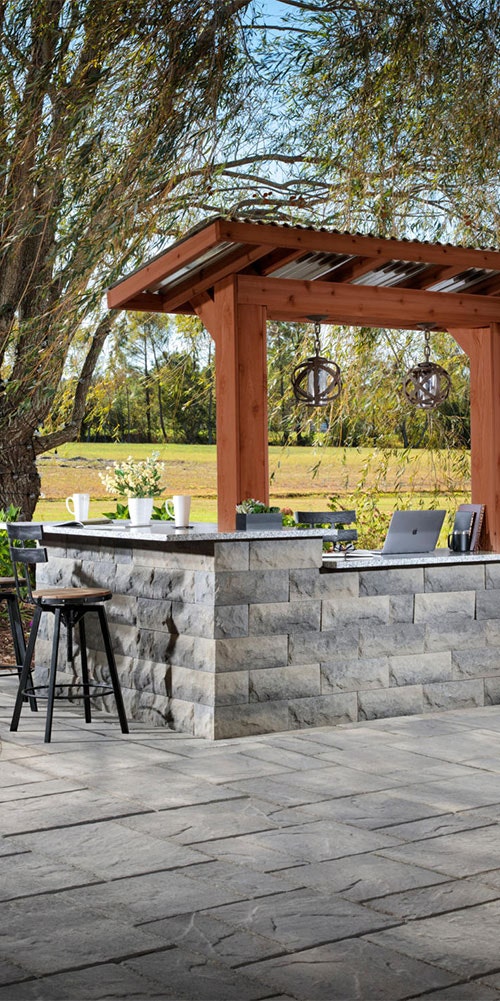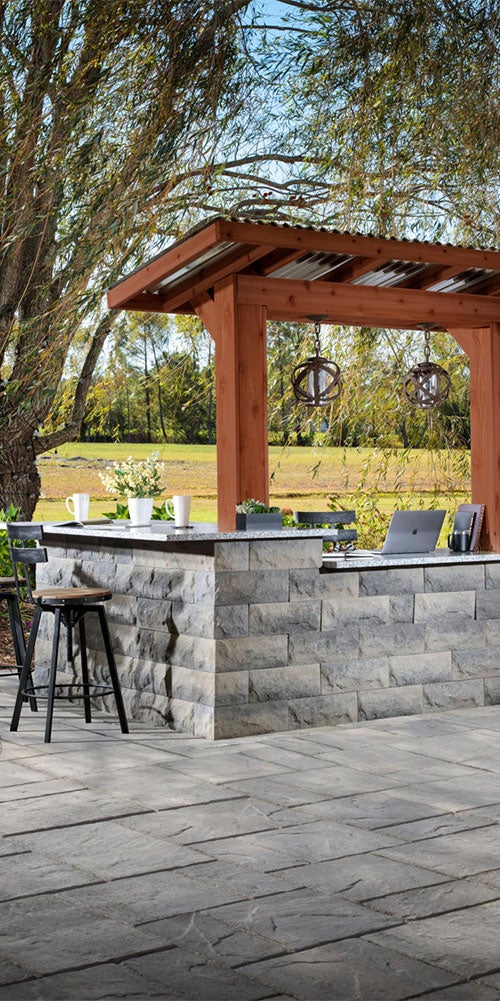 Sign Up for Newsletter
Sign up to be the first to receive inspiration, product announcements
and much more to help you make the most of your backyard.