P.O. Box 91016
Albuquerque, NM 87199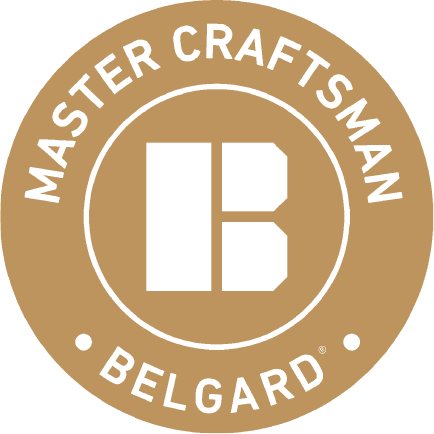 LEARN MORE
SERVICES OFFERED
Driveway
Walkway
Retaining Walls
Pool Deck
Patio
Belgard Preferred Payment
Paver Restoration and Sealing
PO Box 90475
Albuquerque, NM 87199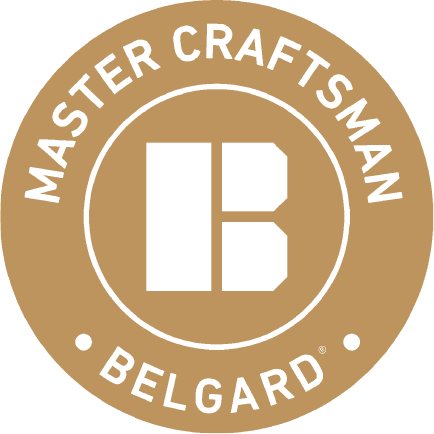 3
Landmark Landscape of NM
(3 MI).
841 La Vega Ct SW
Albuquerque, NM 87105
2110 Claremont Ave. NE, Suite C
Albuquerque, NM 87107
719 94th St SW
Albuquerque, NM 87121
10220 Silver Grade Ct.
Albuquerque, NM 87114
7713 Hendrix Rd NE
Albuquerque, NM 87110
12101 Princess Jeanne Ave NE
Albuquerque, NM 87112
9
Landscape Solutions, Inc.
(9 MI).
PO Box 45015
Rio Rancho, NM 87174
Fill out the form below to contact
HAVE BELGARD HELP YOU
Fill out the form to have us find someone in your area for your project.
For best results enter the ZIP code where your project is located.
Belgard products are manufactured regionally.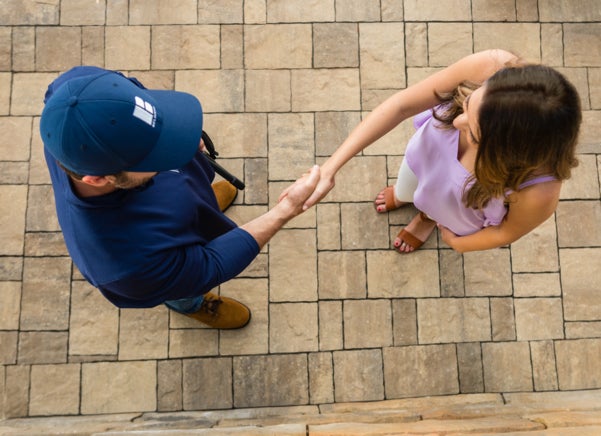 Are you looking for a Professional in your area?
Yes, I am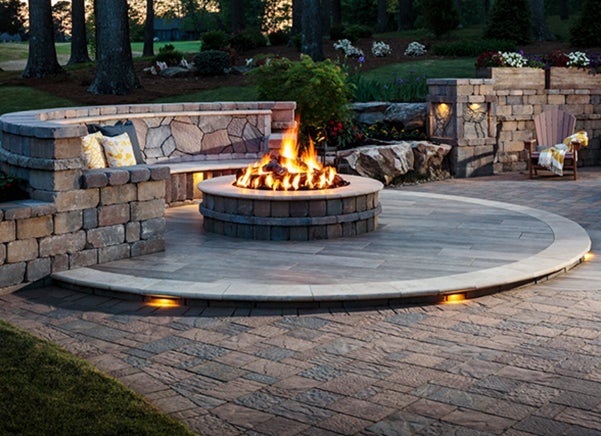 Want to explore products in your area?
Yes, Let's Go