UPCOMING TRAINING & EVENTS

USING PICP TO MEET STORMWATER TREATMENT OBJECTIVES
June 10, 2021
@
1:00 pm
–
3:00 pm
EDT
Using PICP to Meet Stormwater Treatment Objectives (1 LU /HSW)
Stormwater management techniques seek to reduce runoff of rainwater or melted snow into streets, lawns and other sites in order to protect water quality). This course will focus on understanding the evolution of stormwater management strategies, comparing surface based BMPs to manufactured treatment system options, and highlighting Permeable Interlocking Concrete Pavement (PICP) systems as a viable solution to address conveyance and water quantity/quality objectives.
In this session, experts from Oldcastle APG will provide a summary of the academic and industry research to date using PICP for water treatment, along with strategies for combining the benefits of PICP with manufactured treatment systems. We will also identify how PICP systems can be used as part of a treatment train process and understand the general trend towards focusing on stormwater quality and treatment solutions.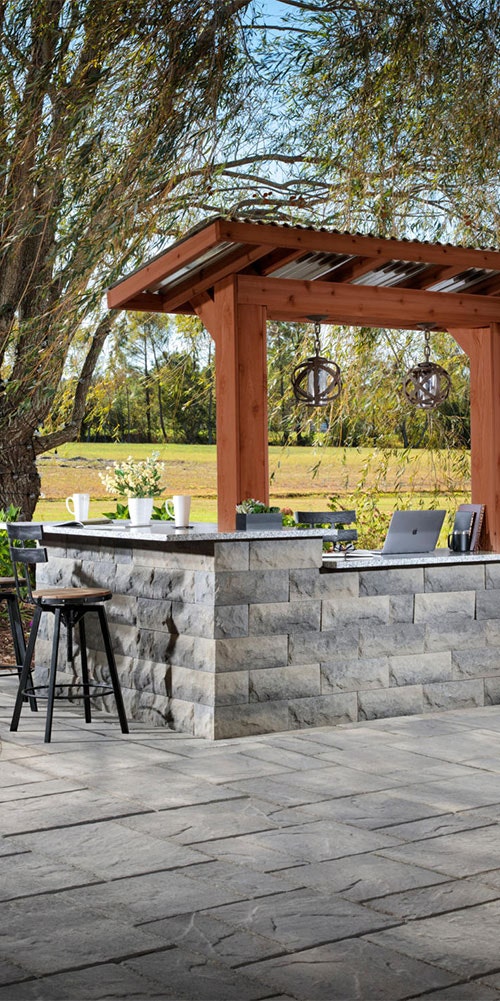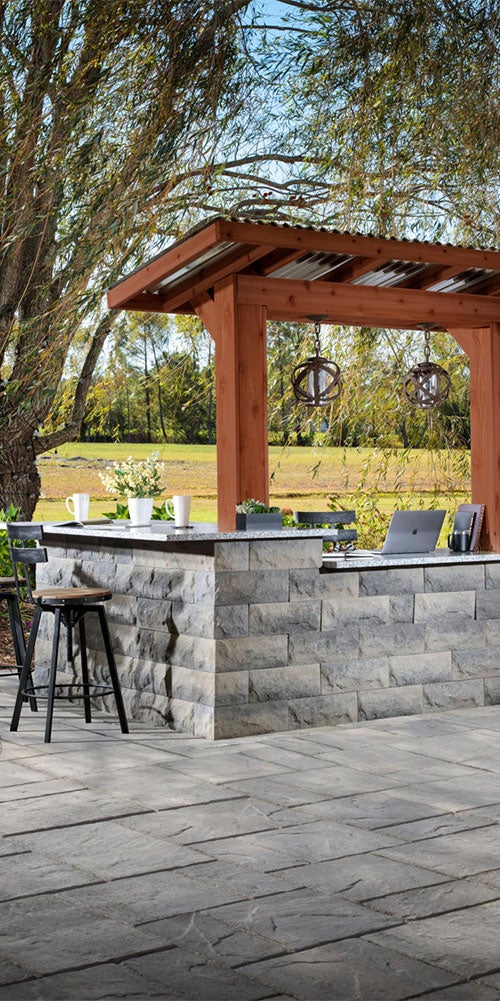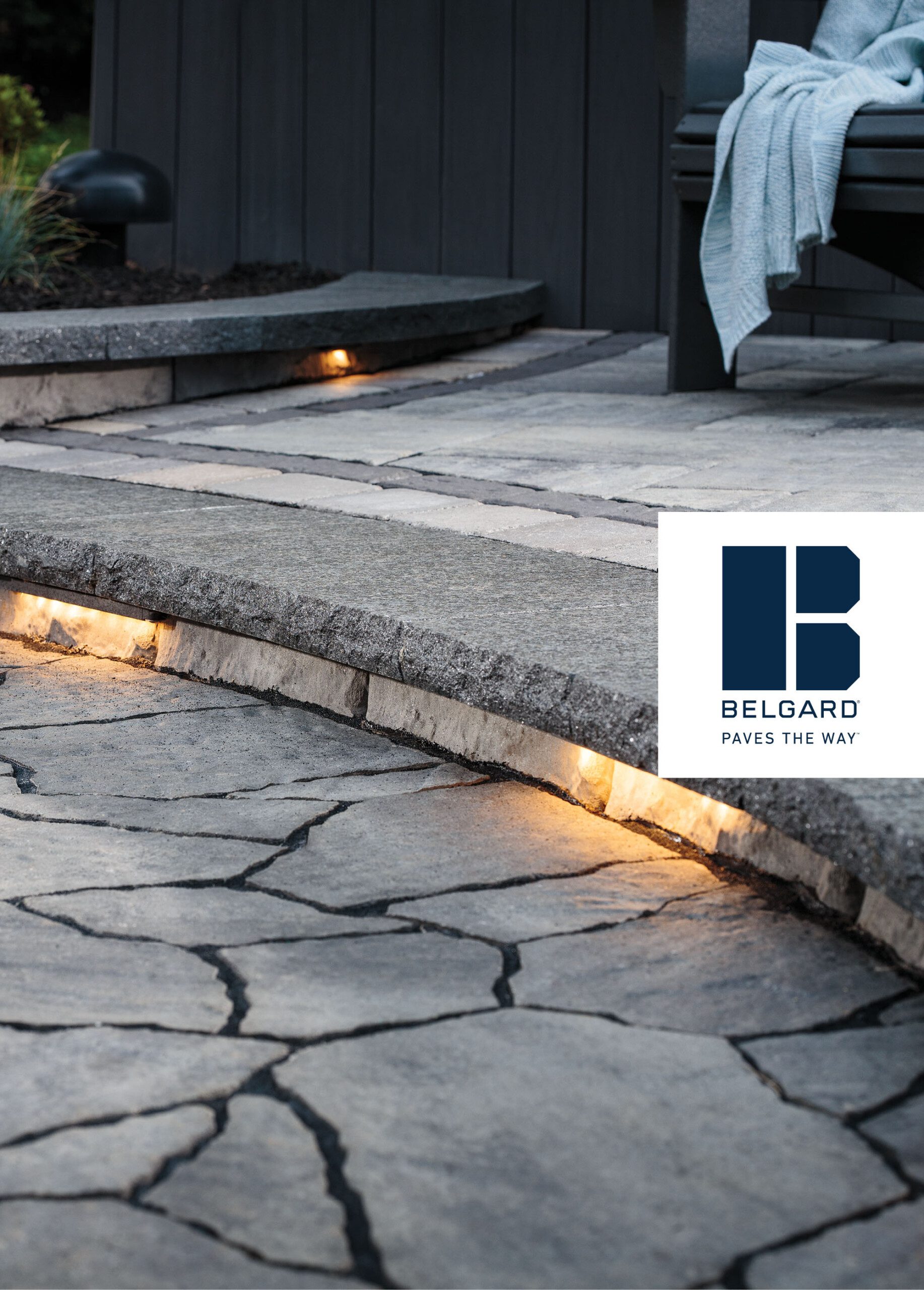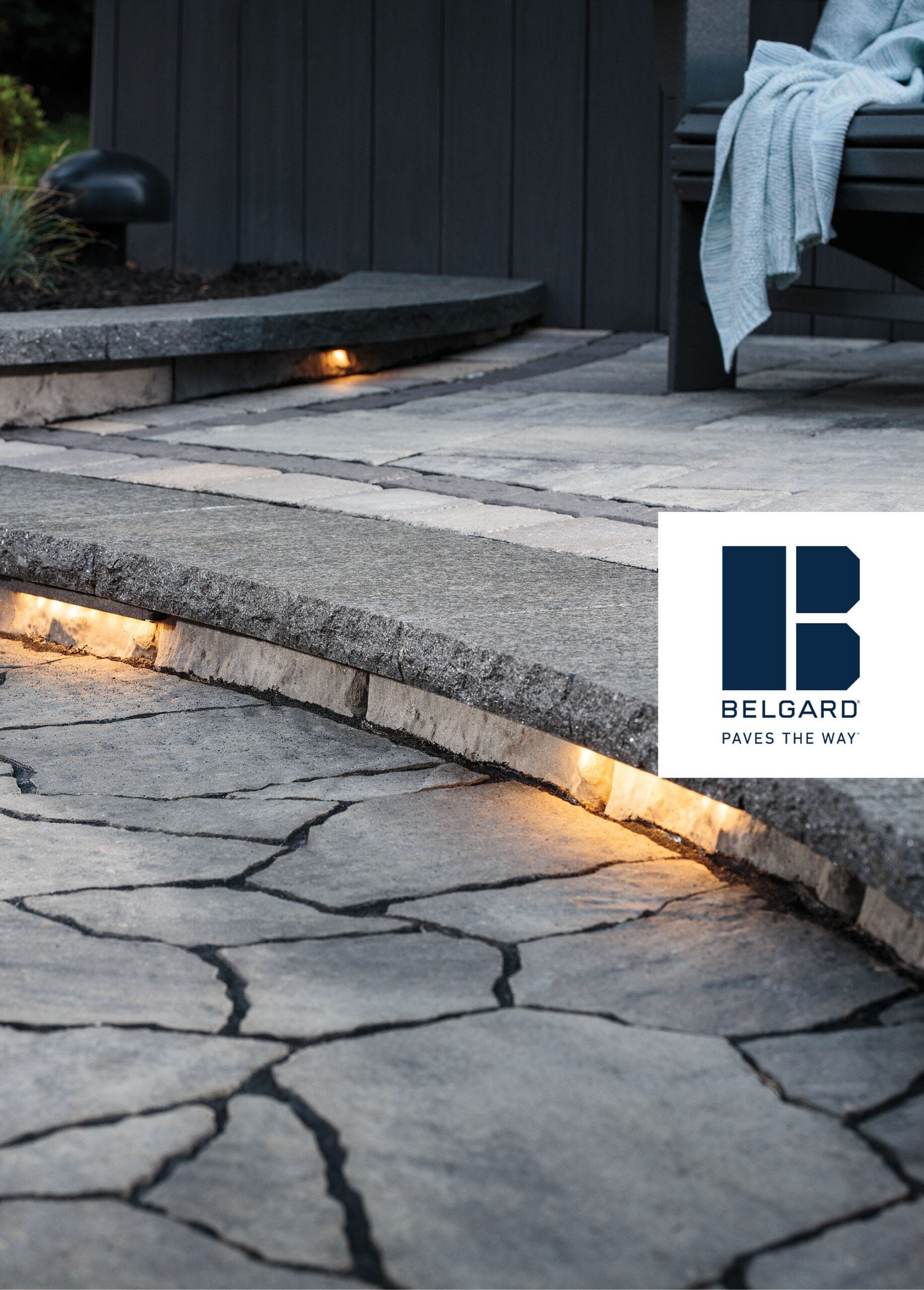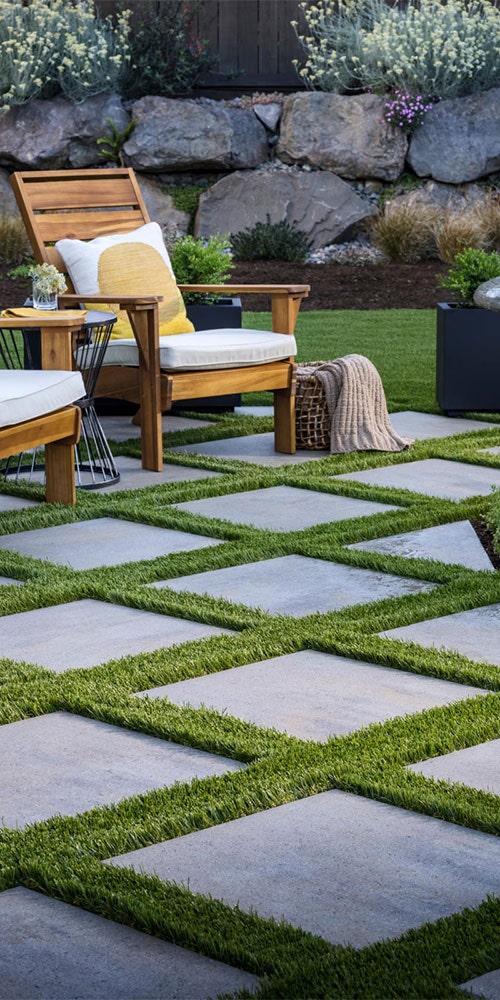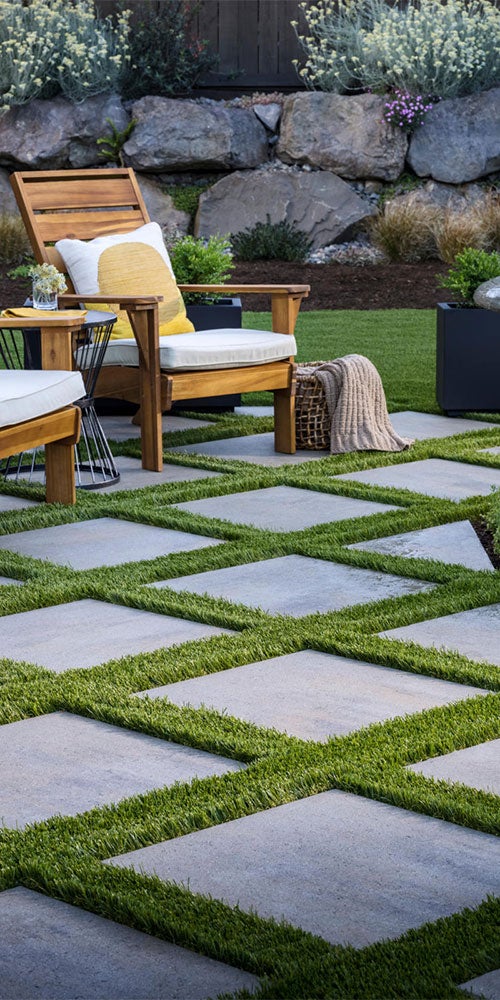 Sign Up for Newsletter
Sign up to be the first to receive inspiration, product announcements
and much more to help you make the most of your backyard.