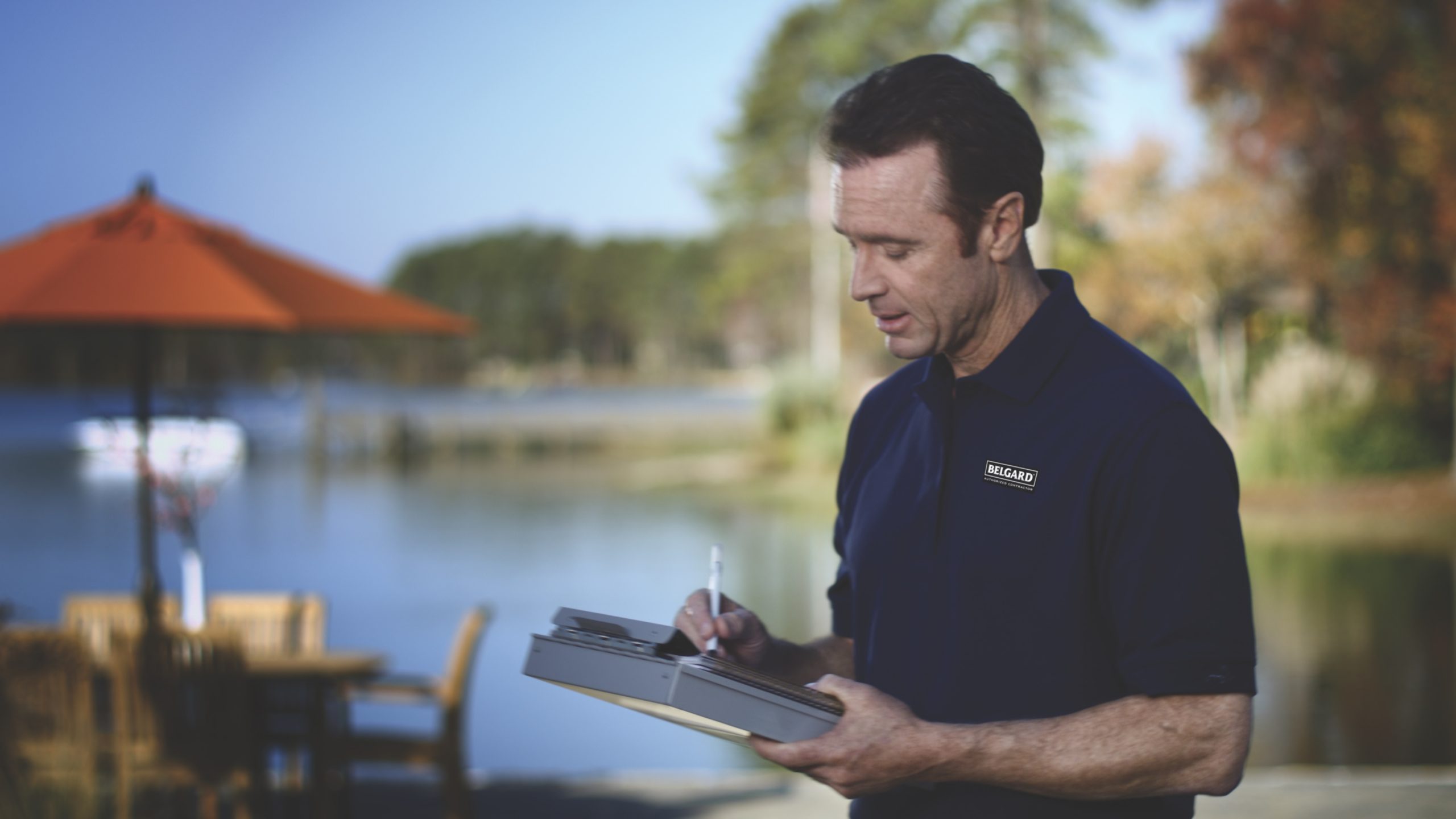 Victor's Landscaping Inc.
Victor's Landscaping, Inc. is a caring and dependable company, in business for the past 15 years. Our goal at Victor's Landscape inc. is to provide professional, valuable services to our residential and commercial clients at a fair price. Exceeding our client's expectations, delivering on our commitments, and giving our customers the peace of mind that the work will be done properly, professionally, and on schedule is at the core of our company's principle.
ADDRESS
7563 W. Vogel Ave
Peoria, AZ 85345
Fill out the form below to contact Victor's Landscaping Inc.
SERVICES OFFERED:
Driveway
Walkway
Retaining Walls
Pool Deck
Patio
Paver Restoration and Sealing
SPECIALTIES:
Hardscape
Softscape
Irrigation Repairs
Weed Control
Maintenance Service
Landscape Construction
EXTERNAL LINKS:
"
Thanks Linda. I appreciate the service by your team. My parent's (Andrew & Verna Frost) really like the workers who take care of their landscaping. My parents are elderly and in fragile health. They tell me that the crew is quite friendly and kindly towards them. Please tell Victor that means a lot to us, especially me!
Wishing everyone at Victor's Landscaping a Blessed and Happy New Year!!
"
"
I wanted to write a quick email thanking the whole crew working on our project. They were fantastic!
"
"
The crew met my expectation; knowledge was excellent; attitude was excellent; quality of work was excellent, Billing was Excellent. Would you recommend us to a friend or family and why? Yes! quality work at a reasonable price! What could we do to make doing business with Victor's Landscaping Inc. easier? Nothing everything was prefect!.
"