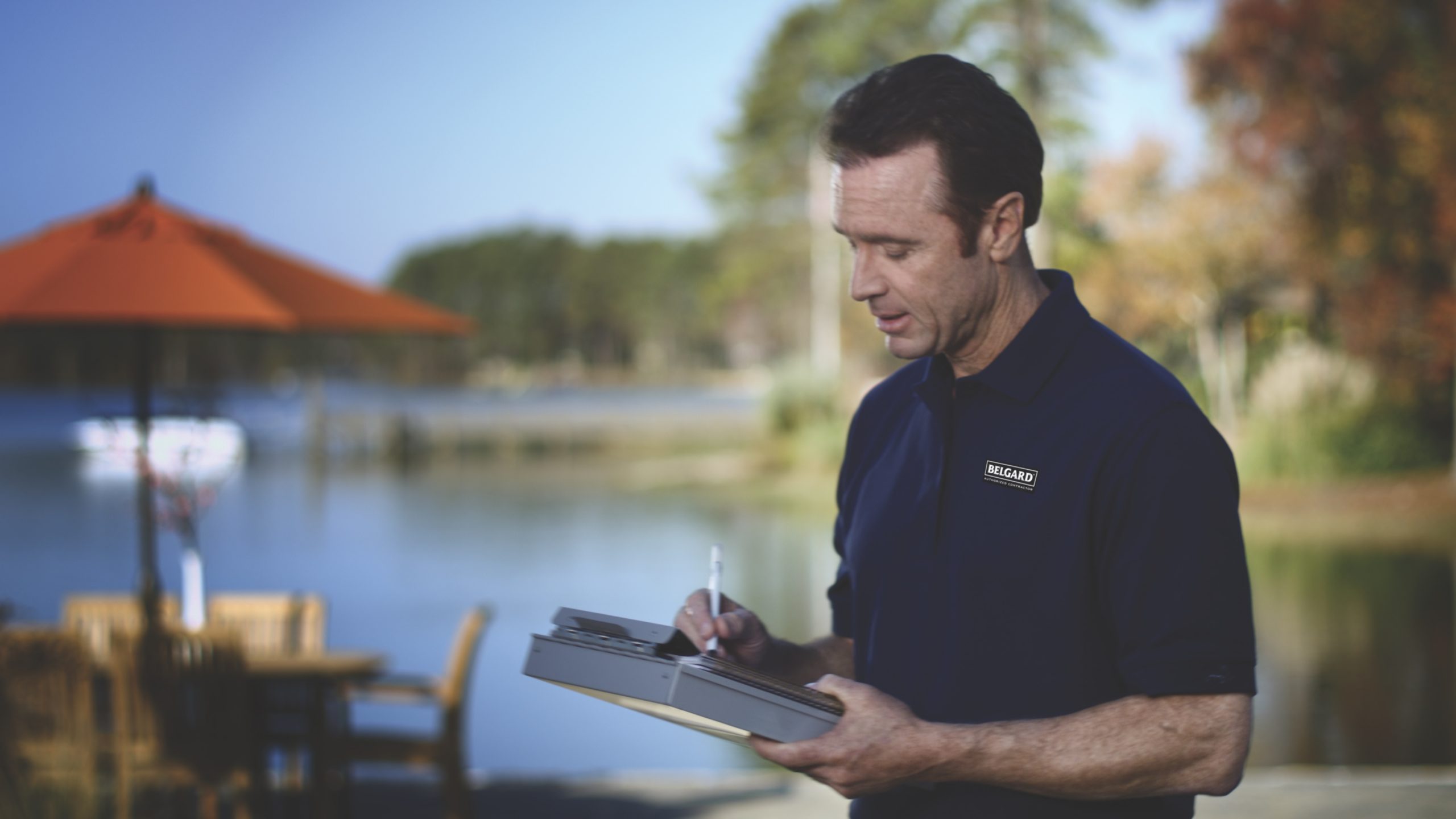 Unique Landscape & Custom Pools
Unique Companies specialize in all aspects of landscaping, pool construction and swimming pool remodeling. We build everything from swimming pools to complete backyard environments, allowing you to enjoy *Outdoor Living* in Arizona to the fullest! Our experienced pool designers and staff are well-versed in all facets of landscaping, new pool construction, custom spas, outdoor kitchens, ramadas & pergolas, fireplaces, fire pits & stone travertine patios and pavers. We take pride in designing beautiful and functional swimming pools & landscape environments to fit your needs. We then build them to meet your detail-oriented expectations and our high professional standards and specifications. Unique Companies continues to rank among the top landscape companies in the Phoenix area. In fact, Unique Landscapes is proud to have been ranked #1 Landscape Company 2010 and 2014 in Phoenix (as voted on by Ranking AZ - Arizona Business Magazine). To complement our #1 landscape ranking, Unique Custom Pools was also voted #3 Custom Pool and Spa Company! Unique Companies is the only landscape and pool builder that ranks in both the Swimming Pool & categories for landscape and pool builders. Our clients enjoy the BEST of the BEST from ONE *UNIQUE* COMPANY!
ADDRESS
114 S. Extension Road
Mesa, AZ 85210
Fill out the form below to contact Unique Landscape & Custom Pools
SERVICES OFFERED:
Driveway
Walkway
Pool Deck
Patio
Fire Pit
Fireplace
Outdoor Kitchen
SPECIALTIES:
Creating Outdoor Environments
Designing & Building Pools & Spas
Landscape Design & Construction
Electrical & Gas
Structures (Pergolas & Ramadas)
Patio Construction
EXTERNAL LINKS:
"
We are very happy with the entire project. Your whole team did an excellent job. The design was a perfect fit and complements the existing pool area along with being in proportion to the house. I was impressed with the way they identified pre-existing problems during demolition and site preparation and implemented efficient and practical solutions to keep the project moving. Matching the roof tiles to the existing house was a bigger task than we expected, but the team found a tile that came out to be such a close match that few people will notice. The Travertine tile work, stone work, and finished stucco turned out beautiful. Hopefully you have seen the pictures of the channel of fire and fire ring combination which I originally came up with. It came out just as I had imagined. Please recognize your whole team for a job well done. I thank you, Joe and Juan for managing, overseeing and communicating alternatives and options throughout the entire process.
"
"
we canâ??t begin to express how impressed we are with the end product. We have been so impressed by Juan and his guys, we wouldnâ??t know where to begin our praise of them. We very much want to ensure we do what we can to let people know how impressed we are with the backyard Unique built for us. We will get online and be sure to post positive reviews on appropriate websites. In addition, we will be drafting a reference letter that you welcome to share with potential customers. You are welcome to take pictures of our project for your marketing and website. Lastly, you are welcome to have anyone that wants to see an example of your work in person â?? call us to look at our backyard â?? we would be more than happy to make time for any potential customer to see your work first hand. We really canâ??t tell you how impressed we are with the yard and hope our reference letter that I will be sending does justice.
"
"
I have to tell you how absolutely beautiful our yard is now that the Unique Landscapes crew has transformed our backyard space. I didnâ??t think they would be able to top the gorgeous landscaping they created in our old home and they far surpassed our expectationsâ?¦.again! Everyone who comes in our yard remarks on the feeling of tranquility and beauty. Unique was able to create an atmosphere that fits our lifestyle and yet still maintain their design trademark for beauty and elegance. The innovative design transformed our yard into an extension of our home! The crew was always there on time and worked hard. You can certainly tell they are committed to doing an exceptional job and take great pride in their work. We are very happy with our absolutely perfect backyard.
"