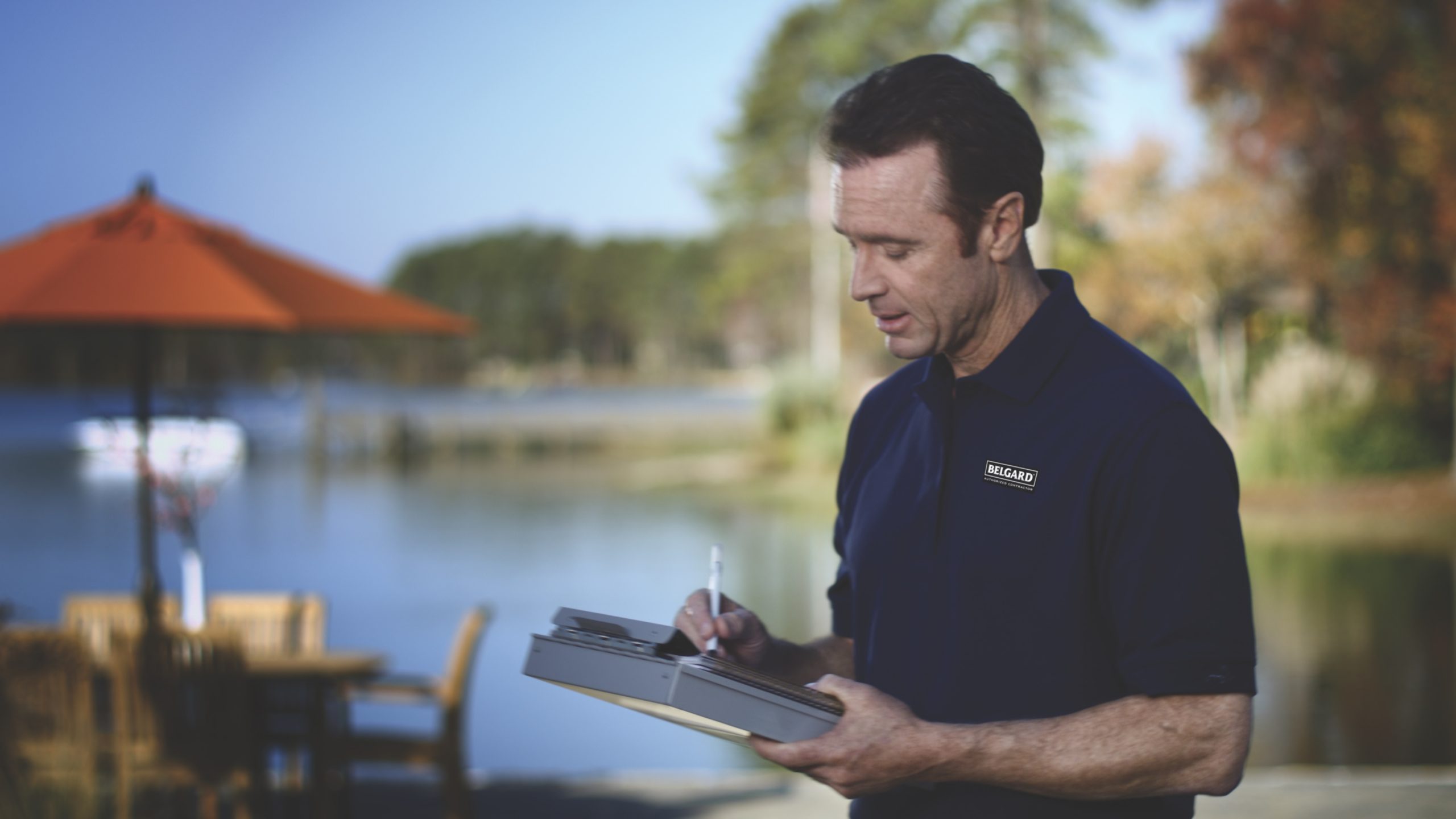 Under the Sun Landscape, Inc.
Under the Sun Landscape, Inc. provides professional design and installation for all your masonry, landscape and outdoor living projects. These outdoor living projects include interlocking paver walkways, patios driveways, retaining walls, lighting, ponds, fountains, outdoor fireplaces and ornamental planting to name a few. We have the experience and knowledge to help you create a beautiful, functional outdoor living project. We are licensed and insured. M.H.I.C. #123021. Fred Botsford, owner of Under the Sun Landscape, Inc. has been recognized by I.C.P.I. and N.C.M.A. certifications for his paver and retaining wall construction experience and knowledge. He graduated from the University of Maryland with degrees in Horticulture and Landscape Design. We are a fully authorized Belgard Contractor in Maryland and have been installing Belgard paving stones and retaining walls for almost 20 years. Contact us to discuss your next Outdoor Living Project so we can help you... Bring your outdoor dreams to life.....We look forward to hearing from you!
ADDRESS
110 Masters Court
Westminster, MD 21158
Fill out the form below to contact Under the Sun Landscape, Inc.
SERVICES OFFERED:
Driveway
Walkway
Retaining Walls
Pool Deck
Patio