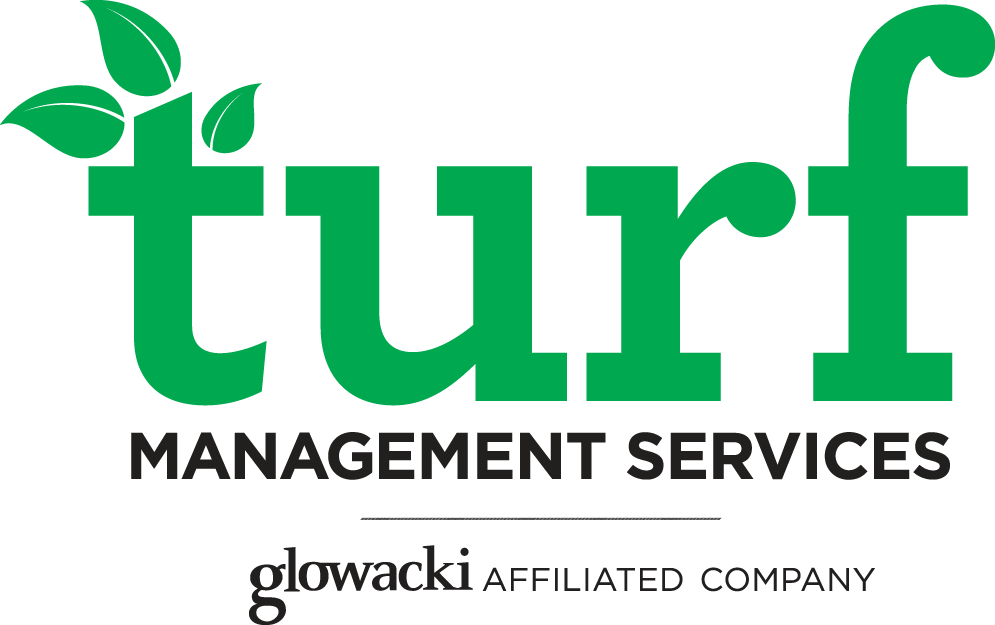 Turf Management Services
Turf Management Services, LLC, is a full scale landscape and snowplow company that has been developed to provide extremely professional and responsive service to Residential and Commercial Property Owners in Northwest Pennsylvania. Through extensive experience of its management team and service professionals, Turf Managements employees have a deep understanding of the wants and desires of owners when it comes to their grounds and creating an environment homeowners take pride in calling their own. Turf Management Services, prides itself on providing professional, timely and responsive service to property owners ranging from single family homes to large scale commercial complexes. Through adherence to the company's purpose and values Turf Management Services has achieved a loyal customer base who are willing to pay for the services being provided while also enjoying doing business with the company and its employees.
ADDRESS
3645 West Lake Rd
Erie, PA 16506
Fill out the form below to contact Turf Management Services
SERVICES OFFERED:
Driveway
Walkway
Pool Deck
Patio
SPECIALTIES:
Drainage
Outdoor Lighting
Property Maintenance
Landscape Design
Patios
walkways
retaining walls
Snow & Ice Management
"
Just a note to let you know we have been so pleased with the service you have provided us throughout this last year. Your staff has been prompt, reliable & efficient in all of our needs. They are always accommodating at all times, and the foreman has been exceptionally caring when storms arise, checking out our property to make sure there is no damage and removing limbs that have fallen. The staff workers are courteous and always come on time, leaving us with a beautiful lawn! The knowledge & expertise of your company really shows in the service you have provided to us. Would highly recommend your company to anyone.
"