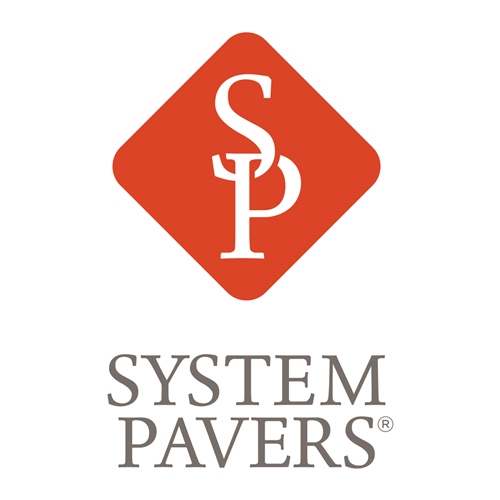 System Pavers – Union City
Larry Green and Doug Lueck, co-founders of System Pavers, joined forces in 1992 to establish a company specializing in custom home improvements and paving solutions. Larry Green had created a paving company in 1976 in Johannesburg, South Africa. Doug Lueck was an Orange County-based professional with many years of experience in the same industry. Together, the two blended their unique talents, experience and tremendous depth of knowledge to create System Pavers. System Pavers has since grown to become the leading design and installation company in the outdoor remodel industry. As the industry has evolved over the years, so have we. Homeowners can find peace of mind in knowing that we provide comprehensive design and installation services, the latest state-of-the-art hardscape products and full-service Design Centers, plus a stellar customer experience as showcased through our 95% satisfaction rating.
ADDRESS
4615 Enterprise Common
Fremont, CA 94538
Fill out the form below to contact System Pavers – Union City
SERVICES OFFERED:
Driveway
Fire Pit
Fireplace
Outdoor Kitchen
Patio
Pool Deck
Retaining Wall
Retaining Walls
Walkway
SPECIALTIES:
Paver Installation
Turf
Outdoor Living
Hardscape
EXTERNAL LINKS:
"
We have been very pleased with the work that system pavers did to transform our backyard. The constant communication with the foreman, Javier, was excellent. He was extremely responsive to requests and status updates as well as questions. Never did it feel like he was being "bugged" by our barrage of questions. While our back yard is relatively small, the yard went through a massive transformation. The quality of the work performed was superior. One of the key points I constantly made was the importance of drainage especially given the kitchen island and placement of the fire pit. I brought this up early and often and repeatedly saw signs that plumb lines and levels were being used to ensure that this was the case. Today I can have the hose running anywhere in the yard, and the water flows down the drain. This will be especially important when the rains hit.
The quality of the workers on the team were also excellent. Javier would make frequent appearances throughout the job and always ensured the highest standards of quality were met. At one point, something was done incorrectly (laying of roman stone bricks as I recall). The easy way out would have been to leave it. Not so with Javier. He had the small mistake ripped out and redone. That is when I truly knew he was helping us and was working on behalf of us. He really cared that we were happy throughout and showed it repeatedly in his dealings with us. I especially appreciated his text message access to us so we could fire off questions at any time. Response, again, was always excellent.
I think I should also mention the excellent service we got from Joe, our salesman and key designer for the project. Again, we were extremely pleased with the process with him throughout. The design really surprised us as something new and different and yet he listened carefully to what we had wanted and was extremely creative to come up with a design that essentially was what the final product would be. Throughout the project, Joe did an excellent job in keeping in touch with us about updates, timing and necessary changes that needed to be addressed. Readily available and responsive was key for this role and Joe excelled at it throughout the project.
"
PROJECT PORTFOLIO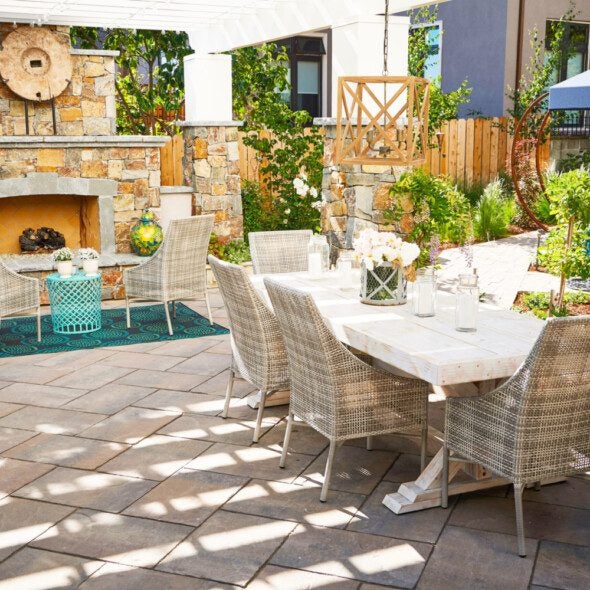 System Pavers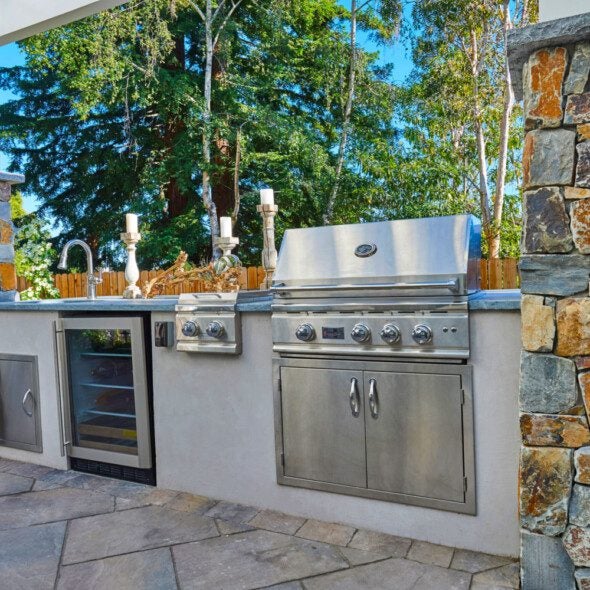 Project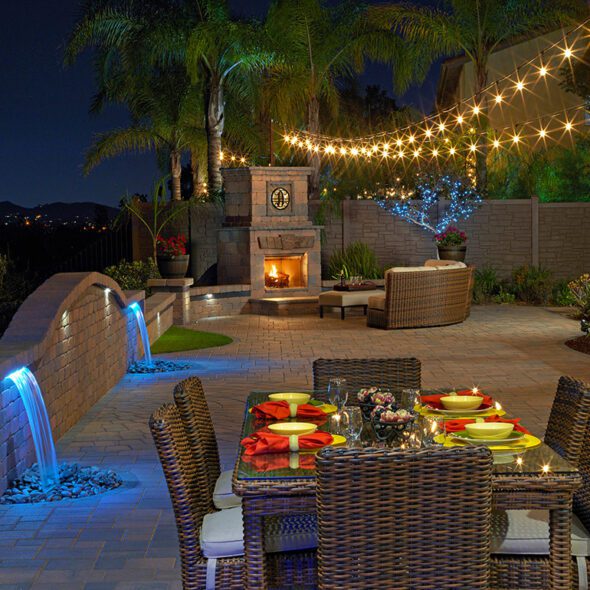 Project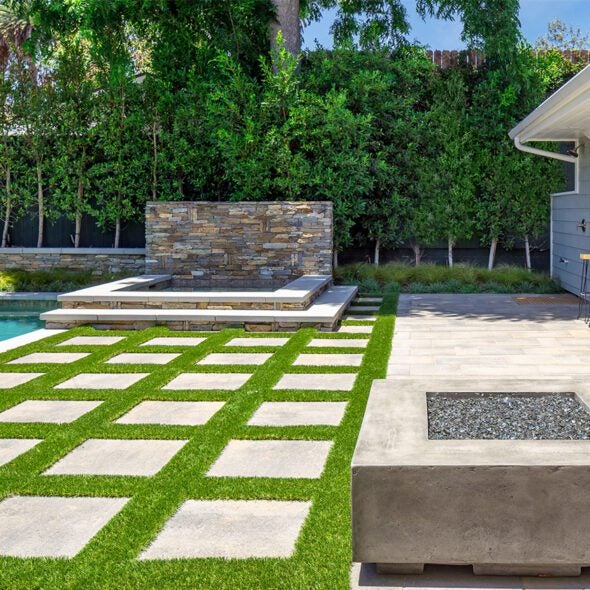 Project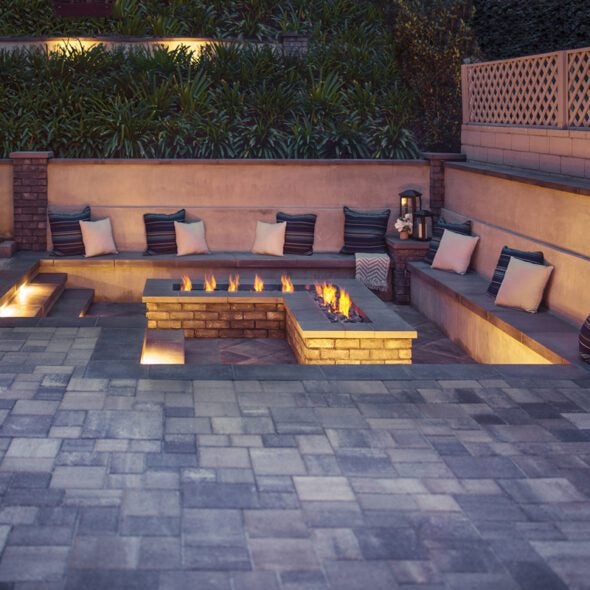 Project