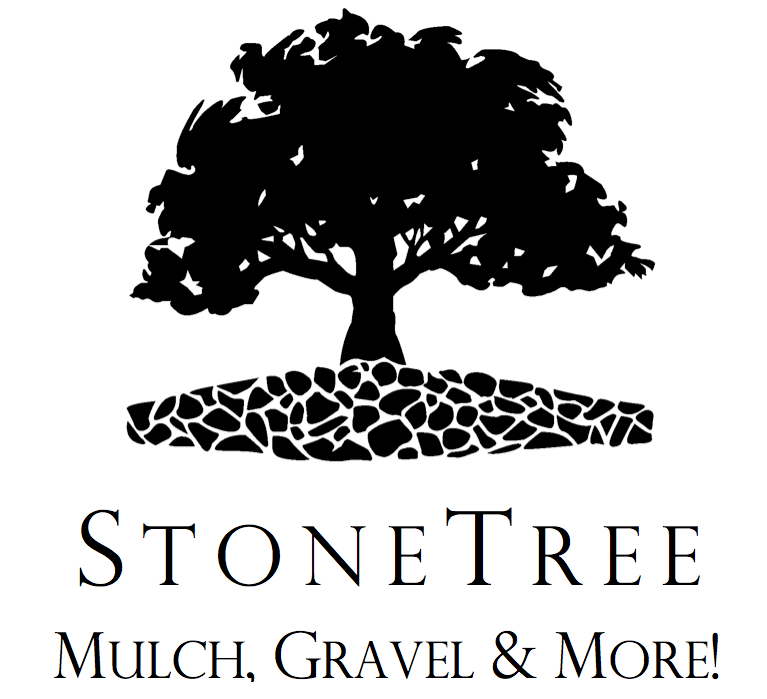 Belgard Accessories

Delivery

In Ground Display

Retail

Stocking Dealer
Stone Tree Mulch Gravel & More
The owner and staff of StoneTree have committed themselves to offering competitively priced products, bundled with the highest levels of customer service, professional advice, and personal rapport that we can provide to both homeowners and professionals. Our ultimate goal is to develop long lasting relationships with our clients, their families, and friends. We achieve this goal consistently through personal attention to individual needs and desires, quality workmanship and materials, and a level of ongoing support and trust that exceeds the vast majority of our clients expectations.
ADDRESS
628 Old Hickory Boulevard
Nashville, TN 37209
Fill out the form below to contact Stone Tree Mulch Gravel & More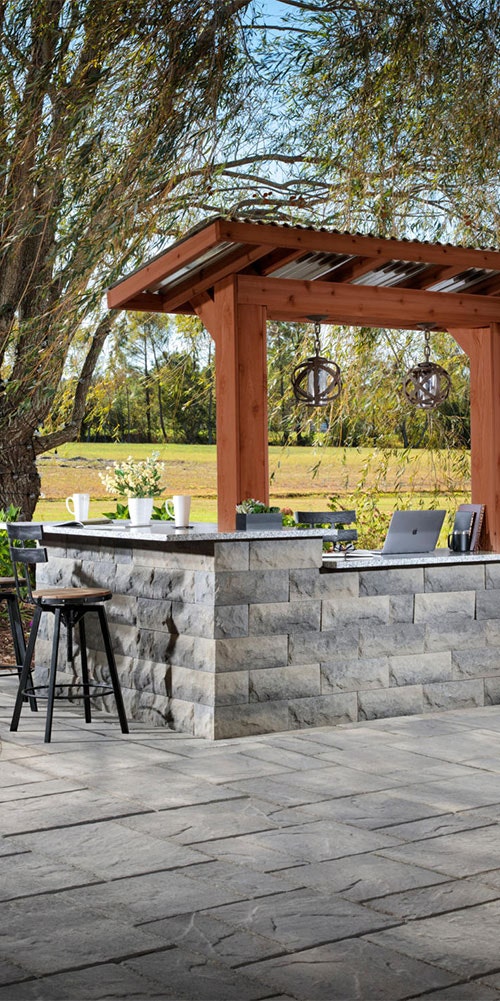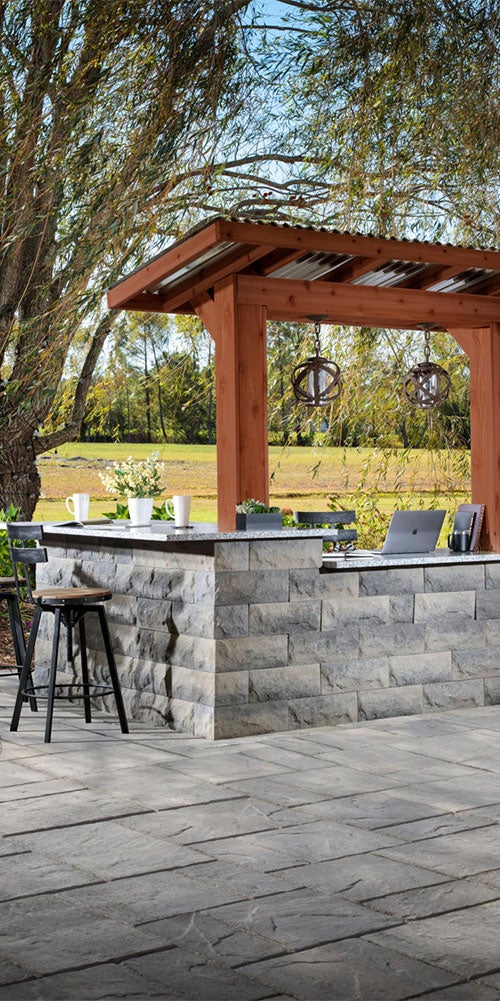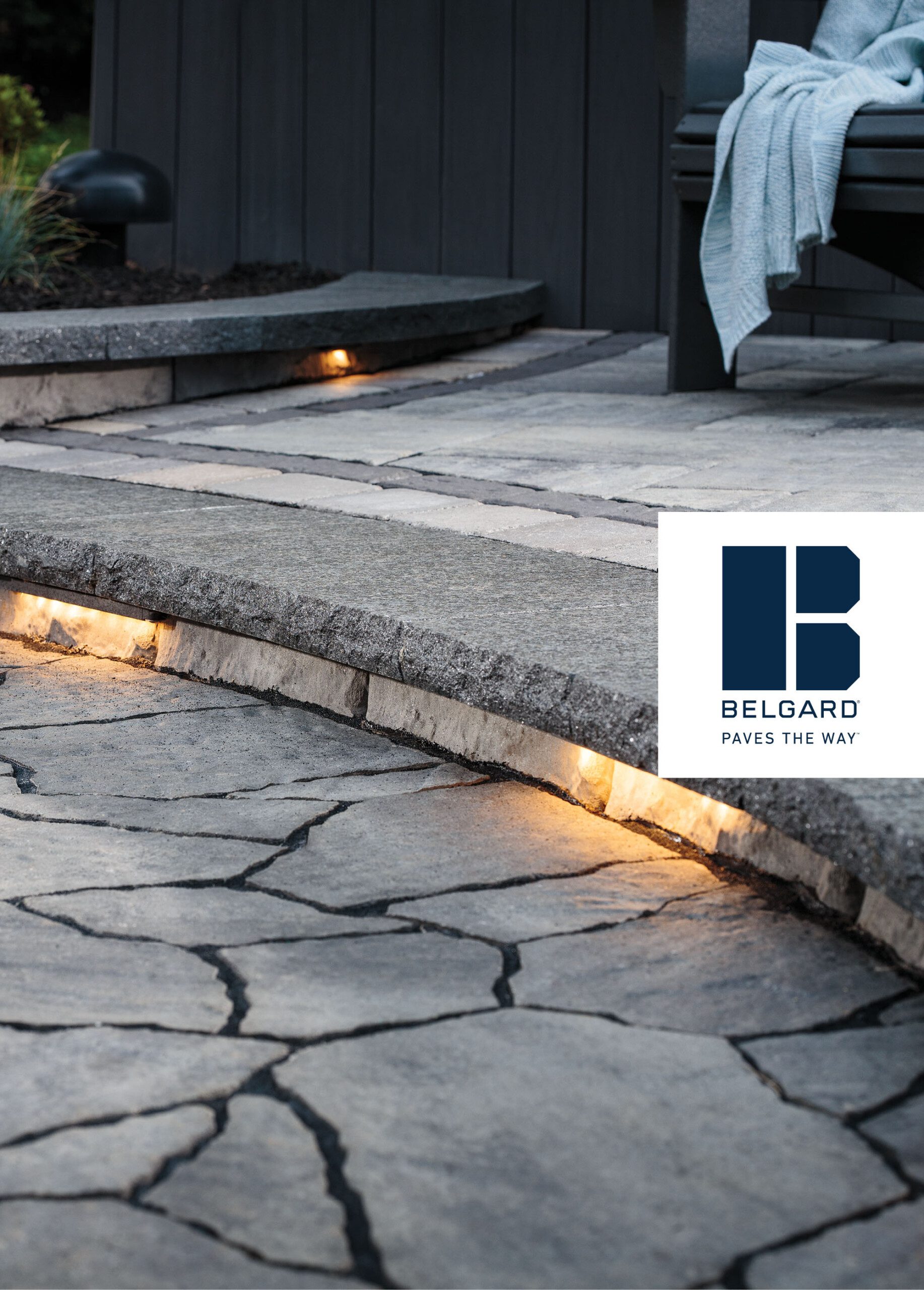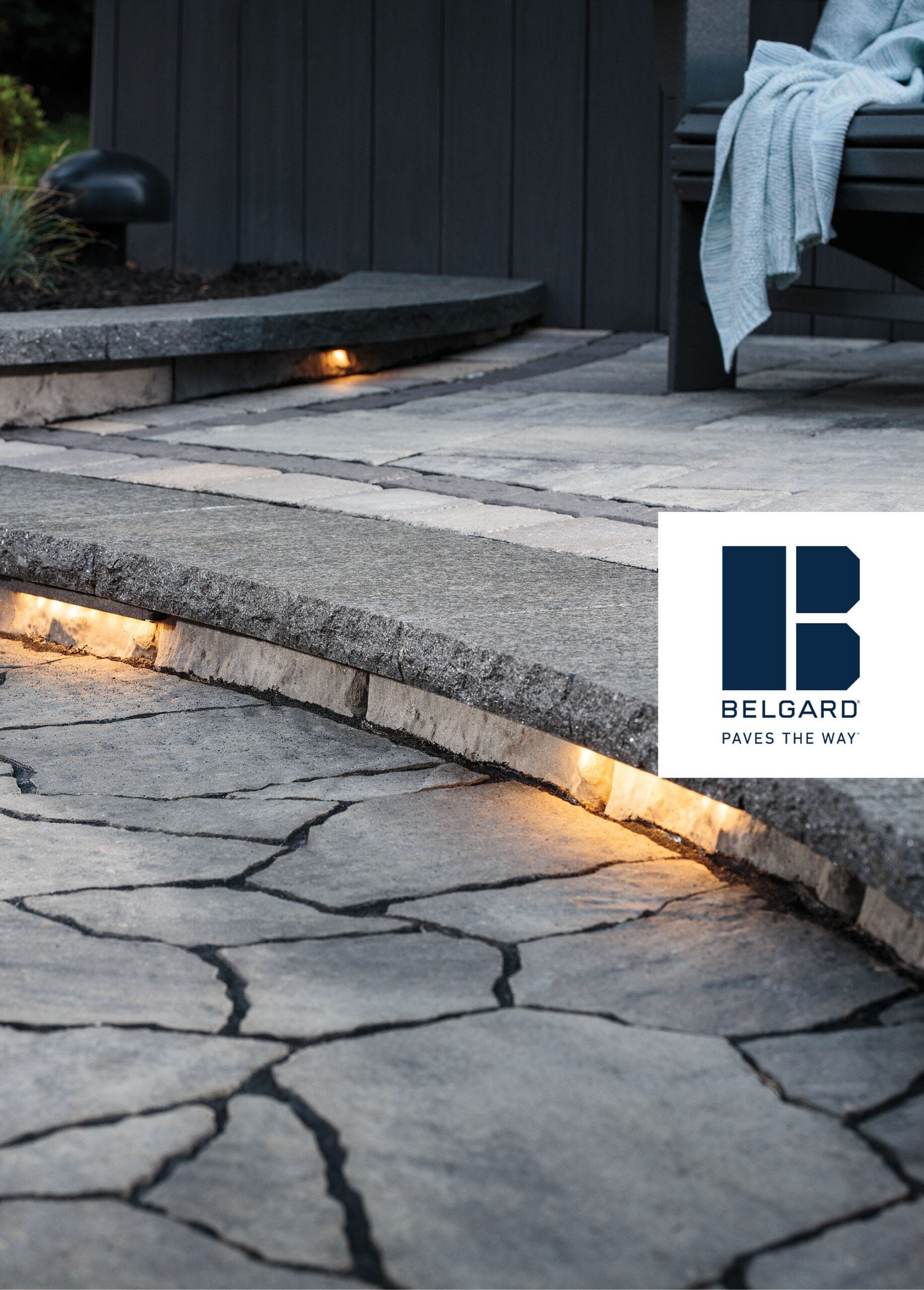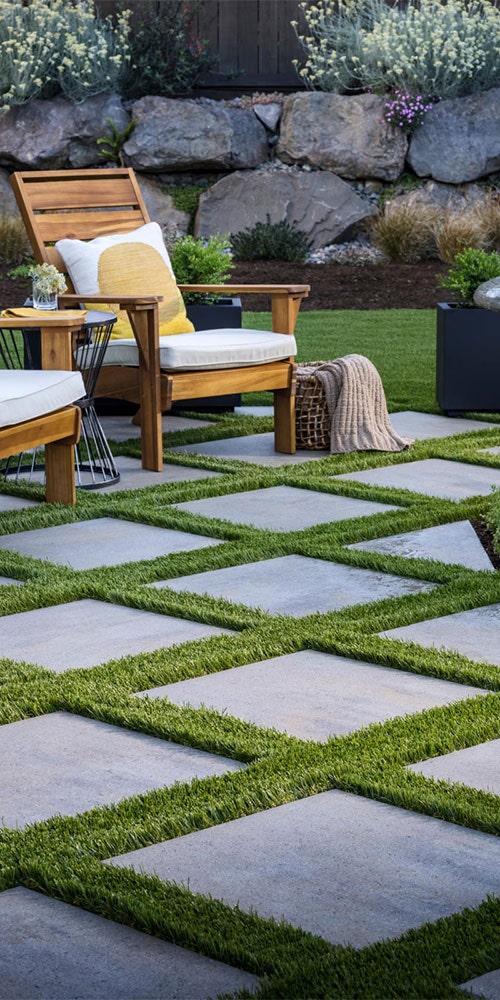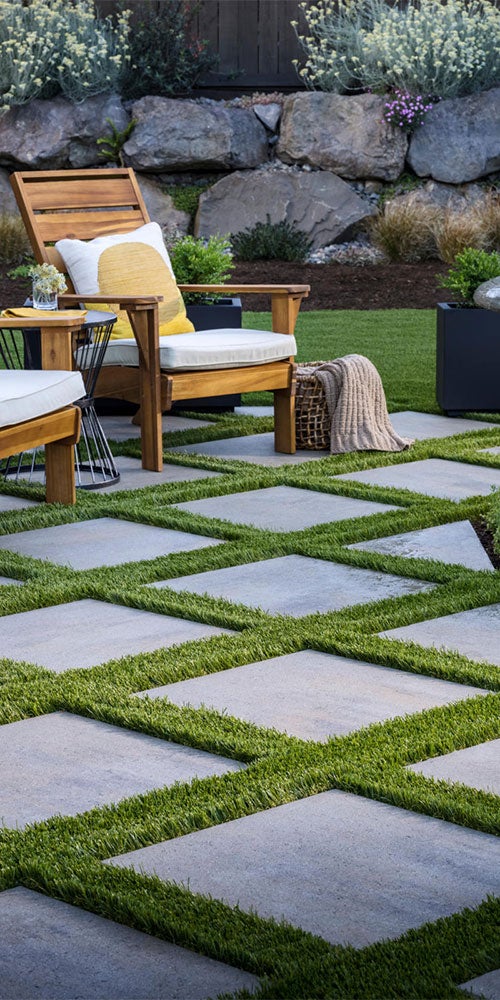 Sign Up for Newsletter
Sign up to be the first to receive inspiration, product announcements
and much more to help you make the most of your backyard.