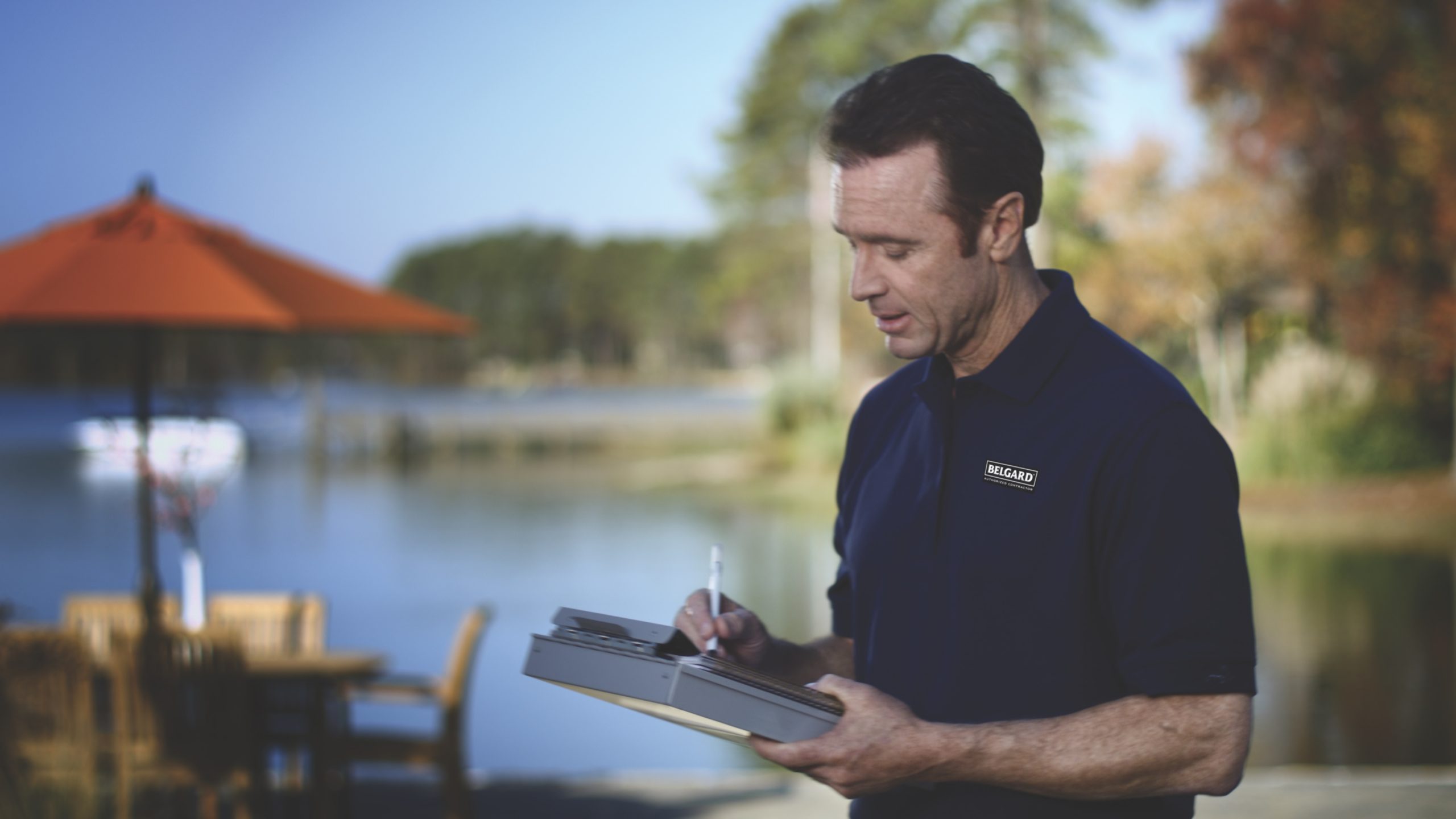 Belgard Accessories

Delivery

In Ground Display

Retail

Stocking Dealer
SiteOne Landscape Supply – Ooltewah, TN
SiteOne Landscape Supply is the nation's largest supplier of wholesale irrigation, outdoor lighting, nursery, landscape supplies, fertilizers, turf protection products, grass seed, turf care equipment, and golf course accessories for green industry professionals in the United States and Canada. Through the Company's vision of maximizing the success of all stakeholders, we are dedicated to becoming the distributor of choice for landscape, irrigation, and turf care professionals nationwide. In addition to a vast array of product lines, SiteOne Landscape Supply also has a team unsurpassed in knowledge and expertise. We can meet almost any need and strive everyday to exceed our customers' expectations. With the highest level of efficiency, we can even direct ship or deliver your products right to the job site. SiteOne Landscape Supply also offers additional related services that support your core business through the Partners Program and Business Solutions. Take advantage of superior pricing, earn points on every purchase, and save on business expenses such as your mobile phones and services, office supplies, payroll services, and much more. With an extensive line of irrigation, turf and landscape supplies, the Partners Program, Business Solutions, and value-added services that SiteOne Landscape Supply offers, we can provide you with what you need to operate your landscape business professionally and profitably.
ADDRESS
6815 Mountain View Road
Ooltewah, TN 37363
Fill out the form below to contact SiteOne Landscape Supply – Ooltewah, TN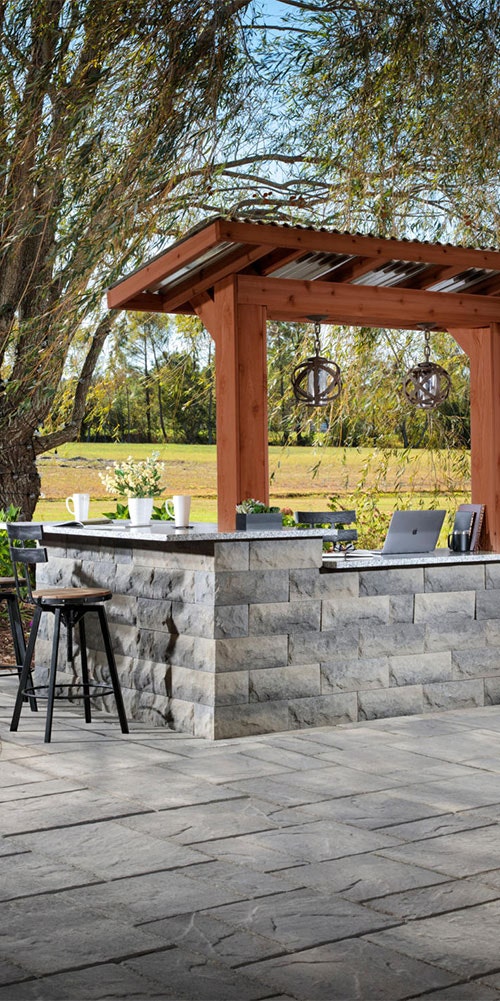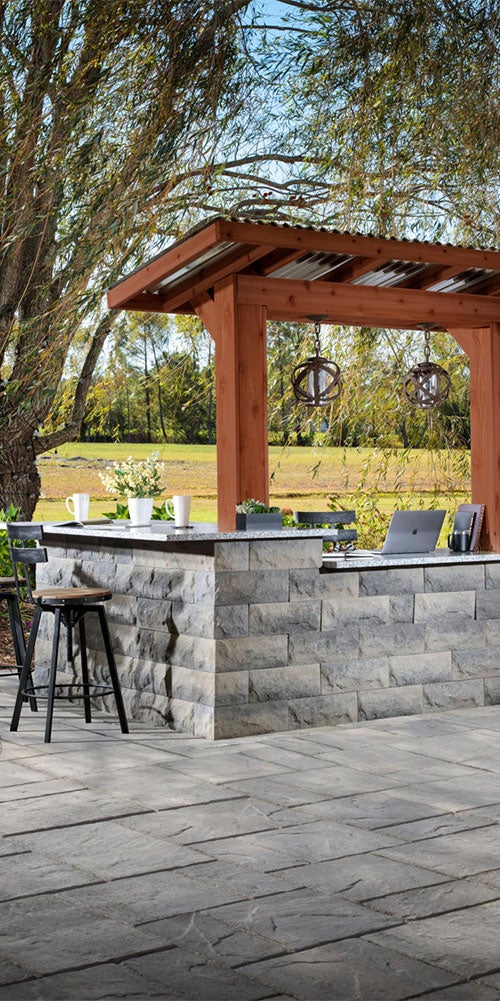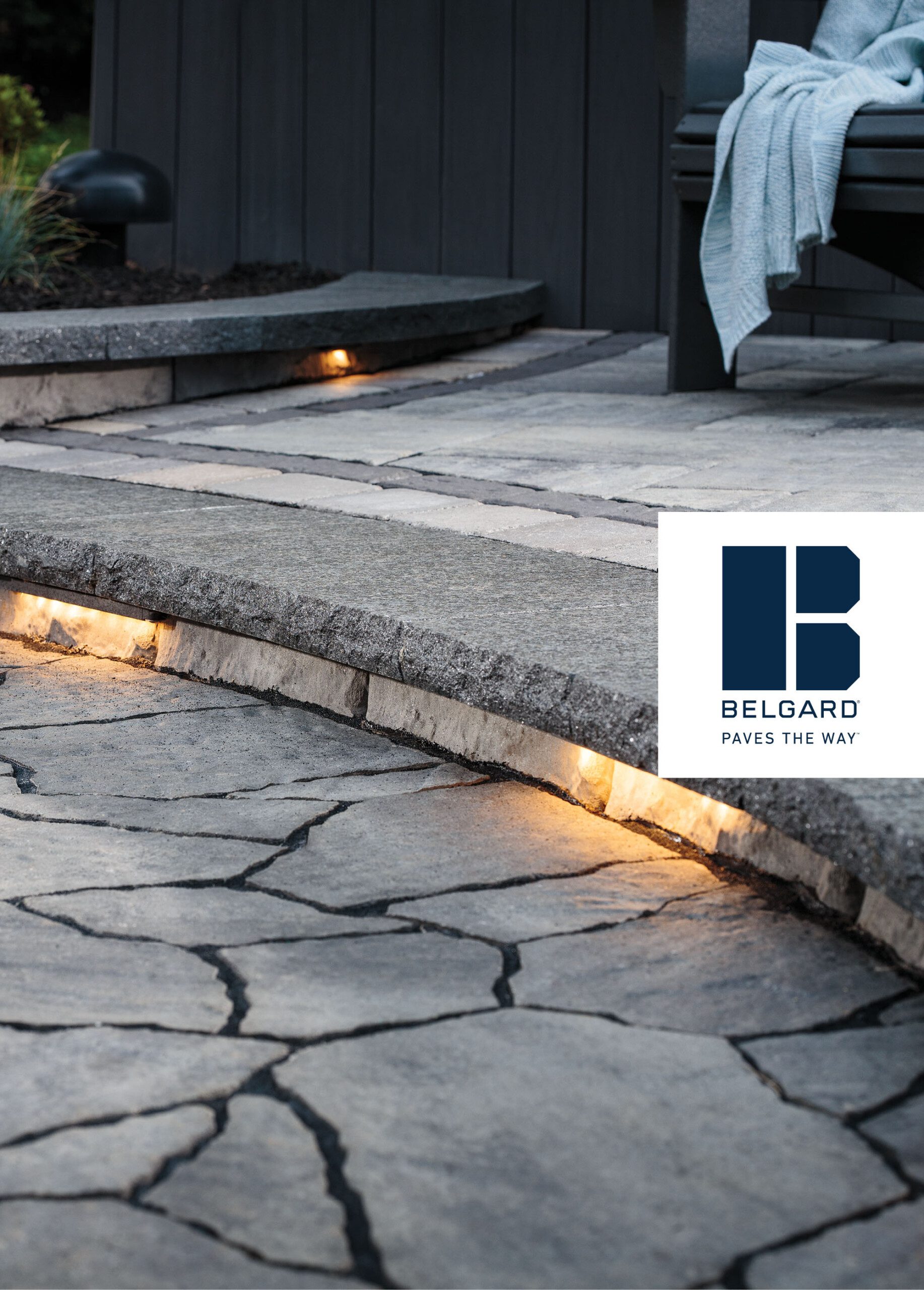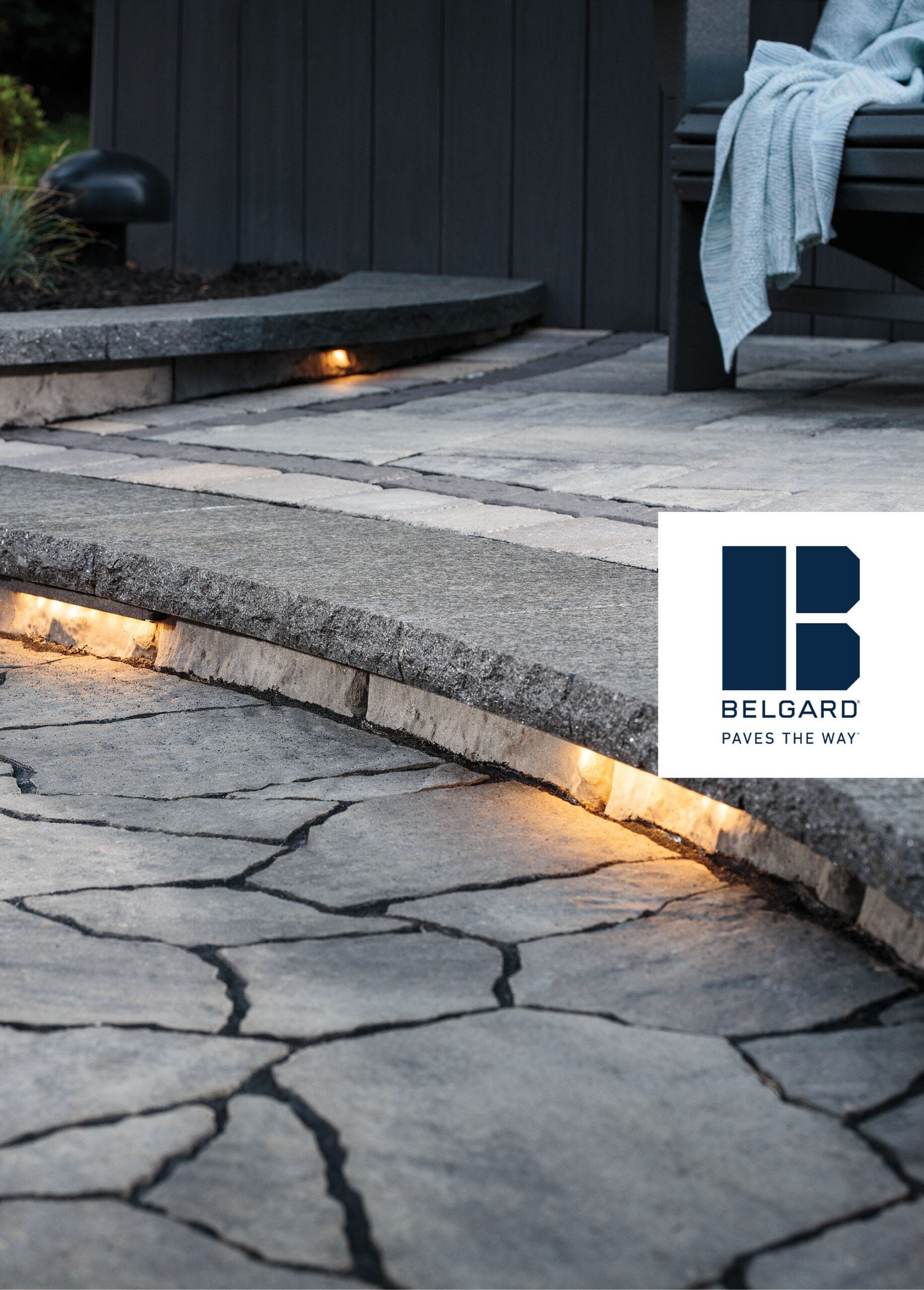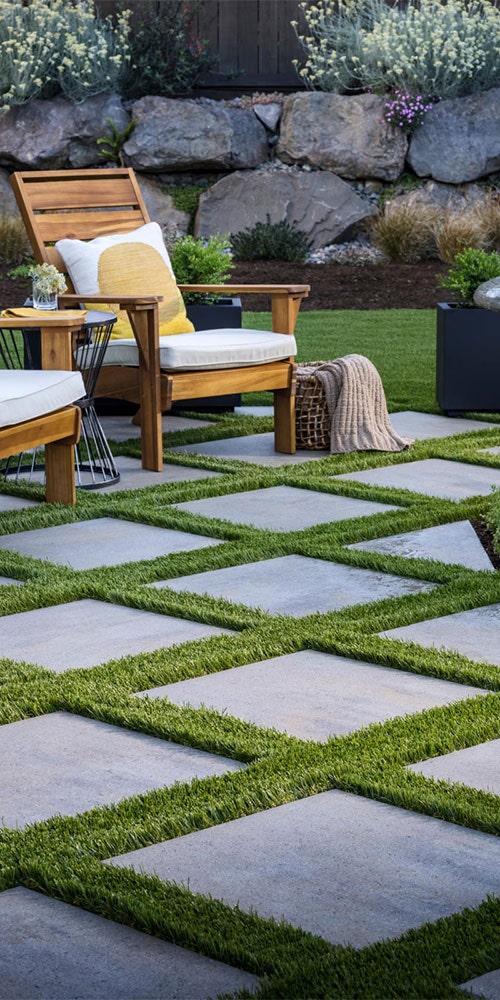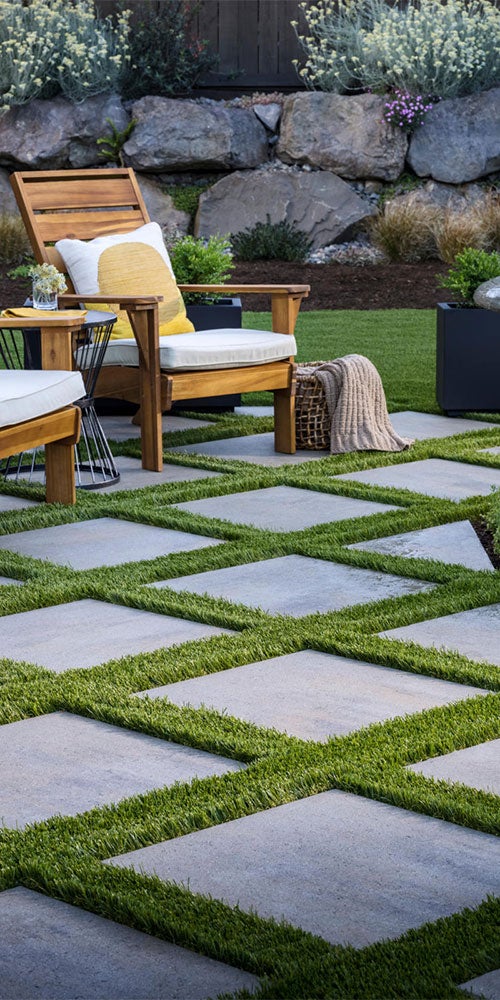 Sign Up for Newsletter
Sign up to be the first to receive inspiration, product announcements
and much more to help you make the most of your backyard.