Belgard Accessories

Delivery

In Ground Display

Stocking Dealer
SiteOne Landscape Supply – Fayetteville
Site One Landscape Supply is the nation's largest supplier of hardscape products, wholesale irrigation, outdoor lighting, nursery, landscape supplies, fertilizers, turf protection products, grass seed, turf care equipment, and golf course accessories for green industry professionals in the United States and Canada. We are committed to becoming the distributor of choice for landscape, irrigation, and turf care professionals nationwide.
ADDRESS
2494 Downing Road
Fayetteville, NC 28312
Fill out the form below to contact SiteOne Landscape Supply – Fayetteville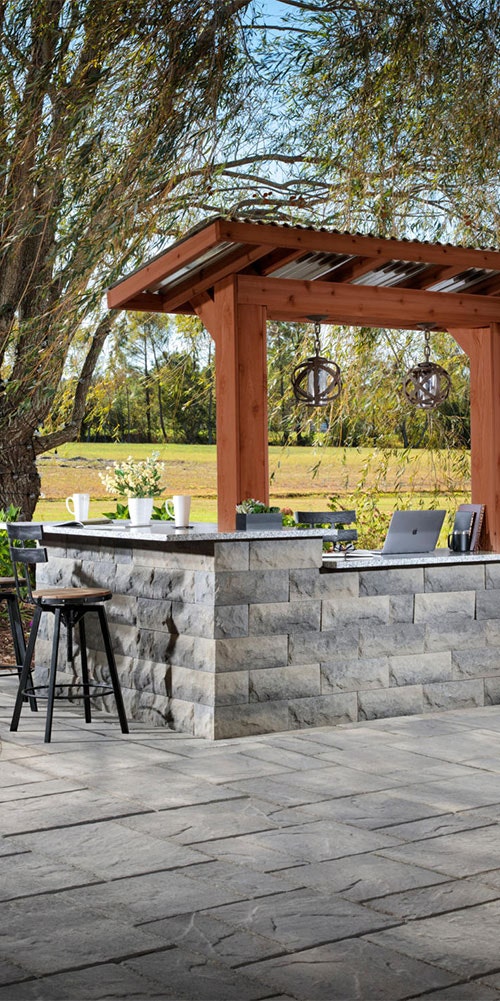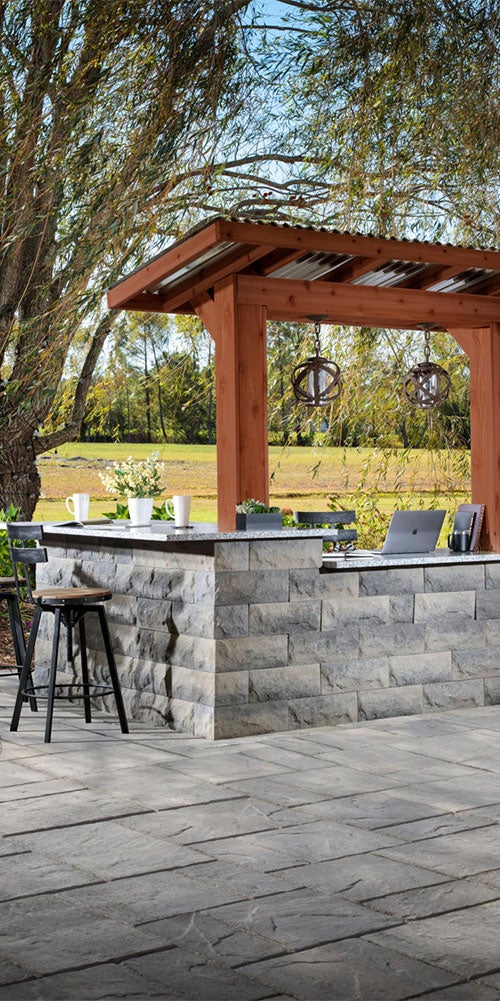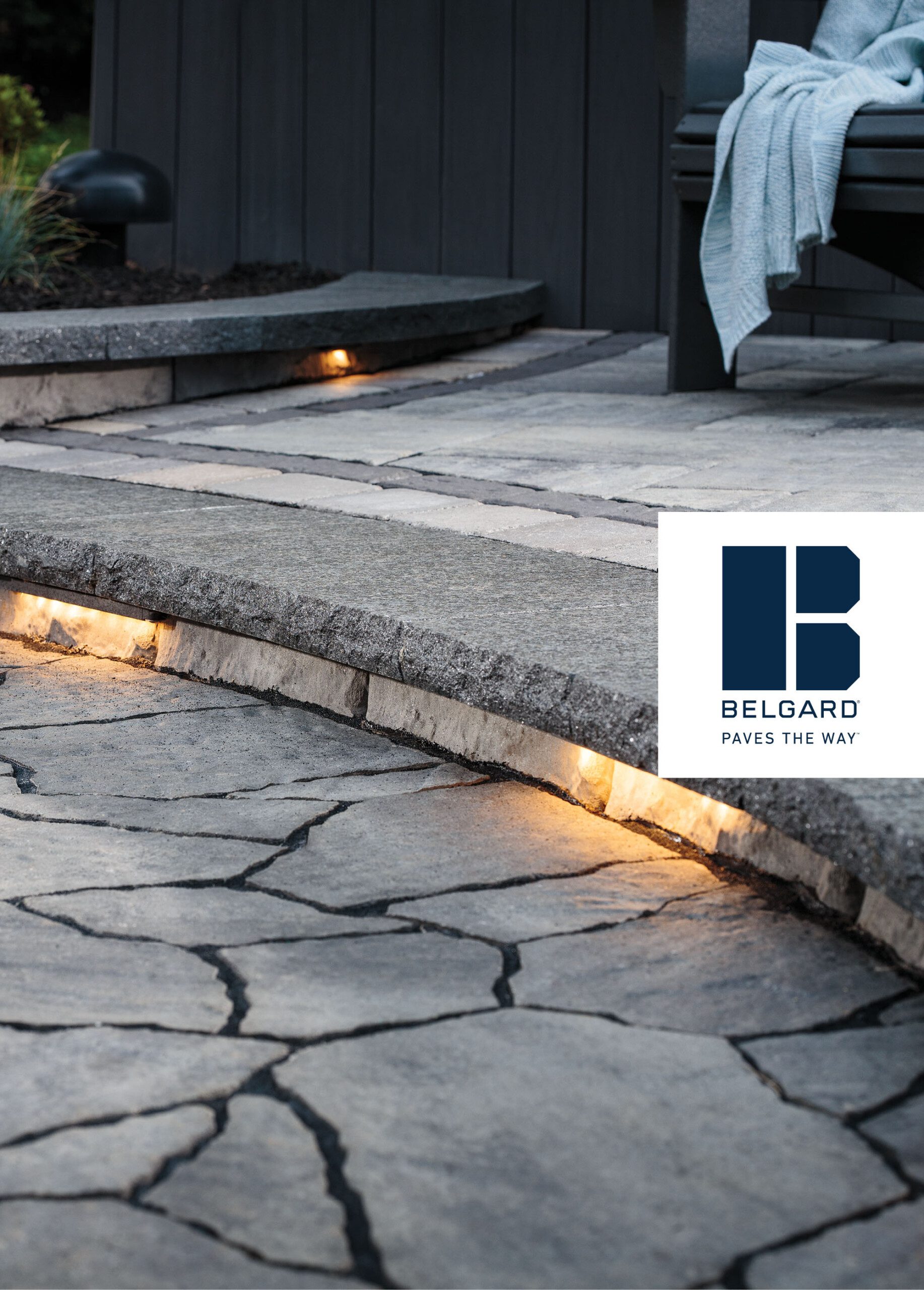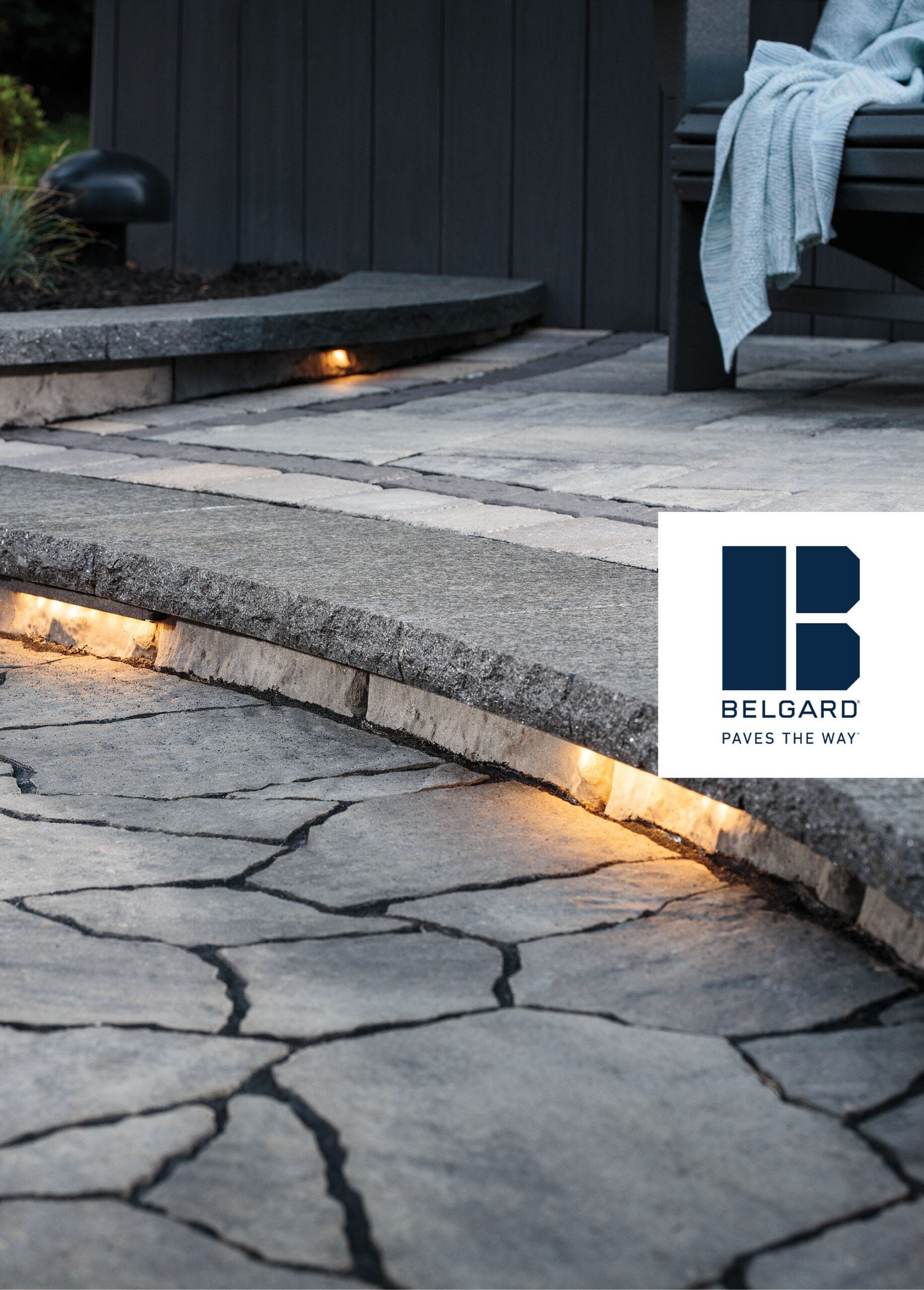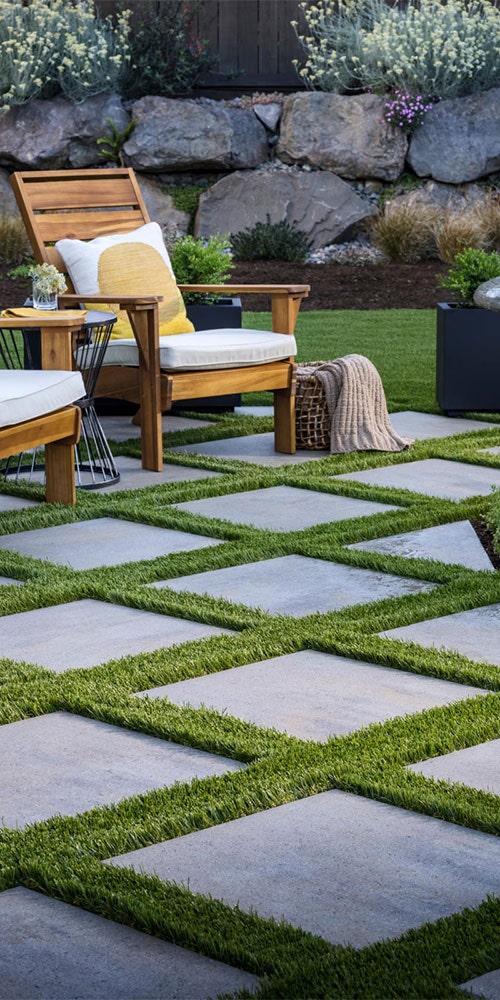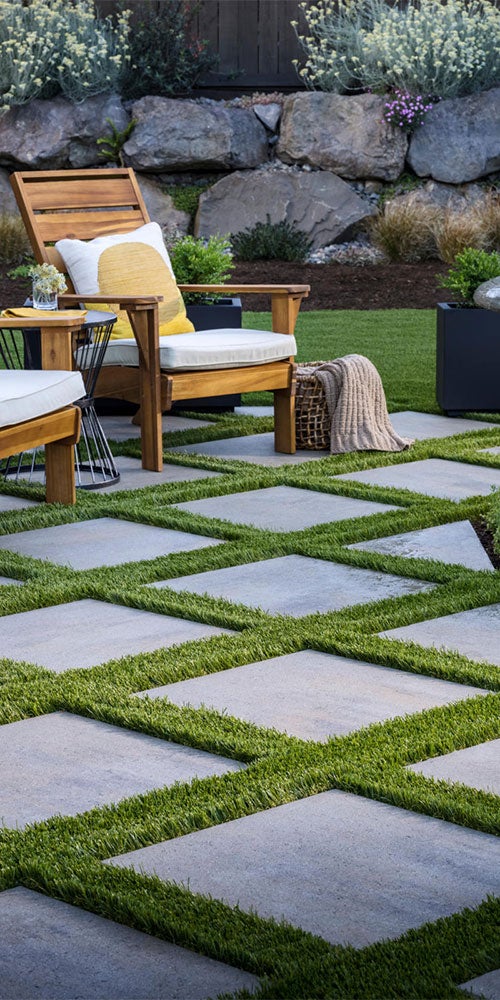 Sign Up for Newsletter
Sign up to be the first to receive inspiration, product announcements
and much more to help you make the most of your backyard.