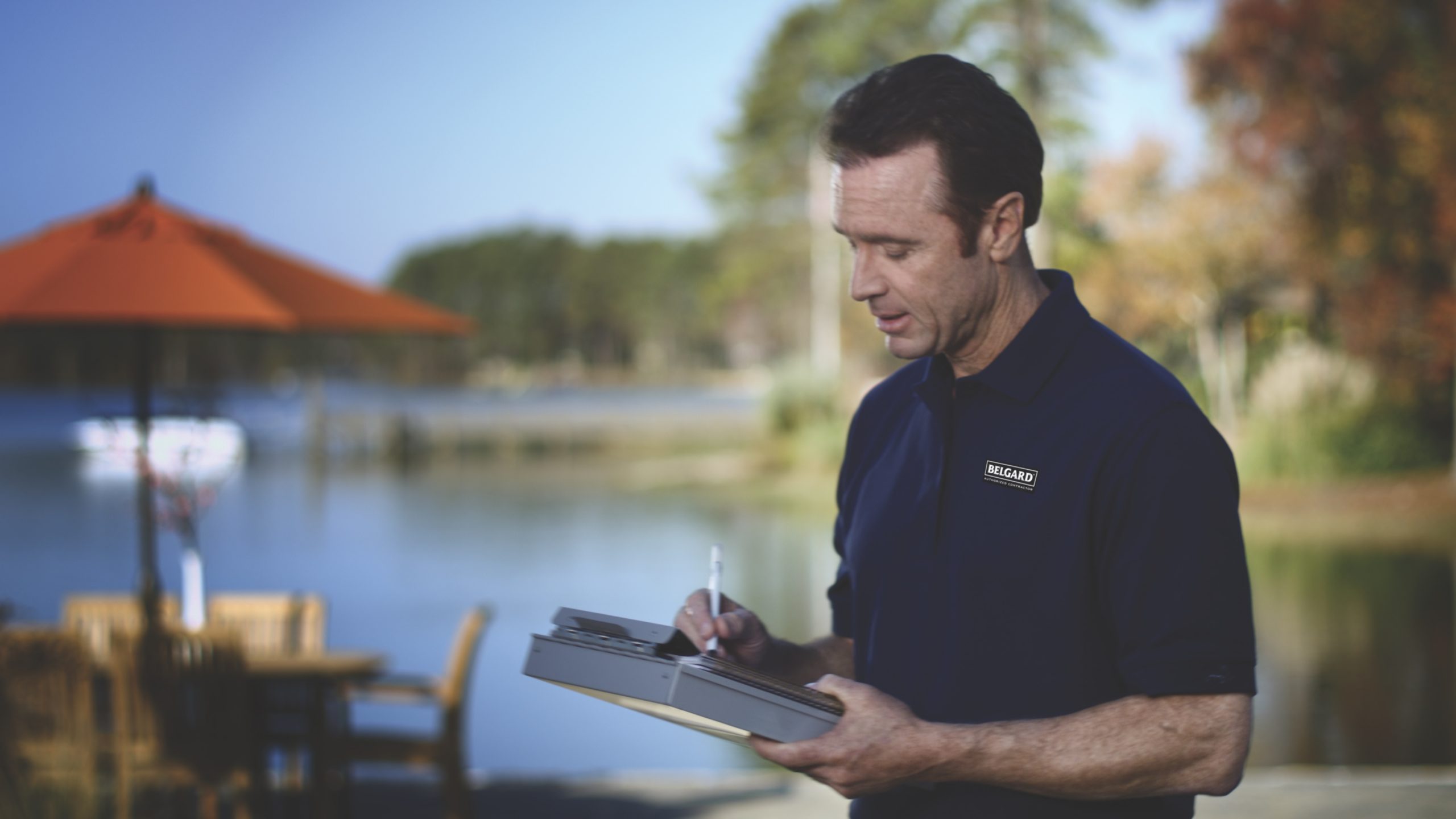 Picture Perfect Landscapes
ADDRESS
5180 Crestview Rd
Memphis, TN 38134
Fill out the form below to contact Picture Perfect Landscapes
SERVICES OFFERED:
Driveway
Walkway
Pool Deck
Patio
SPECIALTIES:
Patio Construction
Outdoor Kitchens
Outdoor Lighting
Firepits & Fireplaces
Retaining Walls
Walkways & Seating Walls
EXTERNAL LINKS:
"
I have been working with Picture Perfect Landscapes for over 10 years. Jason and his crew pay great attention to detail and they know their stuff. Whether it is weekly maintenence or bigger projects, they are the guys I call every time.
"
"
Do you ever have strangers come to your door to ask who did your lighting or landscaping. It happens to me all the time. People stop me when I'm outside just to tell me what a beautiful yard I have. I even got yard of the month. All of that is thanks to Jason Brooks and the crew at Picture Perfect Landscapes!!! They get an A+ rating from me.
"
"
Jason and his crew of employees provide high quality work at a great price. Jason is very professional and knowledgeable about his industry – You are in good hands with Picture Perfect.
"
"
I could not recommend Picture Perfect Landscapes any higher!! They did an outstanding job. I just moved into a new home and I was extremely unhappy with the way the builder graded my lot in the back. I needed to get things fixed as soon as possible to put up a fence and playlet. Despite it being summer and in the middle of a very busy time for them, Jason took the time to come out, look at my yard, talk with me about my wishes, get an estimate to me timely and then work with my builders time frame on re-doing the grade. They also were able to work in the time to tunnel my gutters. Everyone there from the office to the workers were polite, timely, professional and did a great job! I will definitely use them again!
"
"
Jason and his crews at Picture Perfect Landscape have been working on our yard for nearly 3 years. The jobs range from approximately semi-annual clean up and removal to a complete resodding of the back yard last year and subsequent lawn treatment and mowing. Some of the large plant material in our yard is succumbing to old age, and our dogs and rescue dogs take a toll on perimeter shrubs. Jason is very knowledgable about appropriate solutions, and his recommendations take into account our special circumstances and budget. HIs crews work hard, smart and fast to get the jobs done in time and on budget. If there are any glitches in timing, Ashley always lets us know, and on one occasion when one of the trucks accidentally backed into our mailbox, which I had ordered from New Zealand, Jason\\\\\\\\\\\\\\\'s crew repaired it to a serviceable state, while the replacement Jason ordered was on its way. Then he personally installed it. The point is that Jason demands and takes responsibility for excellence from his crews and superior customer service from his company.
"
PROJECT PORTFOLIO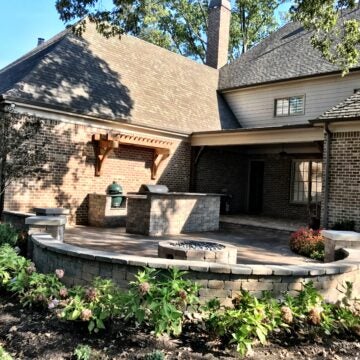 Cowling Project - Collierville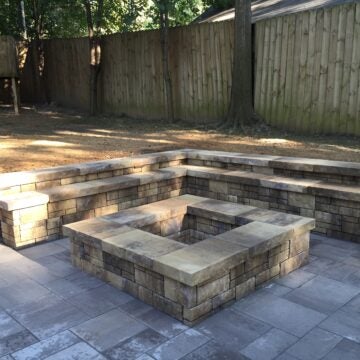 Whipple Project - High Point Terrace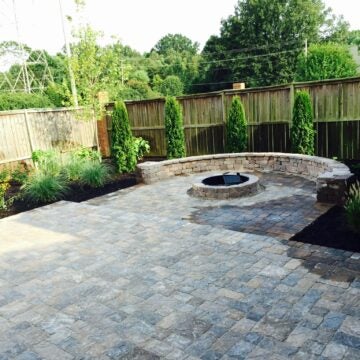 Hall Project - East Memphis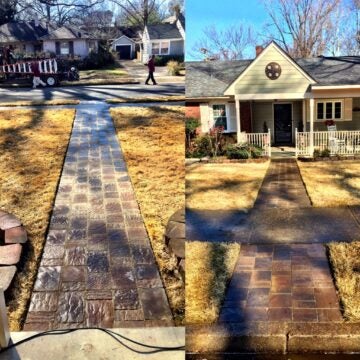 Whalen Lead Walkway - High Point Terrace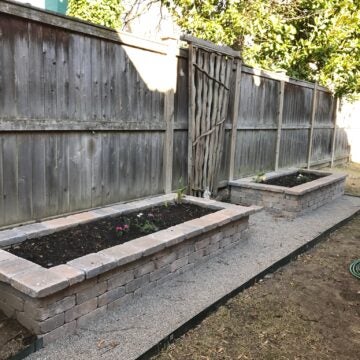 Selvidge Raised Planters - Central Gardens
Cowling Project - Collierville
Whipple Project - High Point Terrace
Hall Project - East Memphis
Whalen Lead Walkway - High Point Terrace
Selvidge Raised Planters - Central Gardens