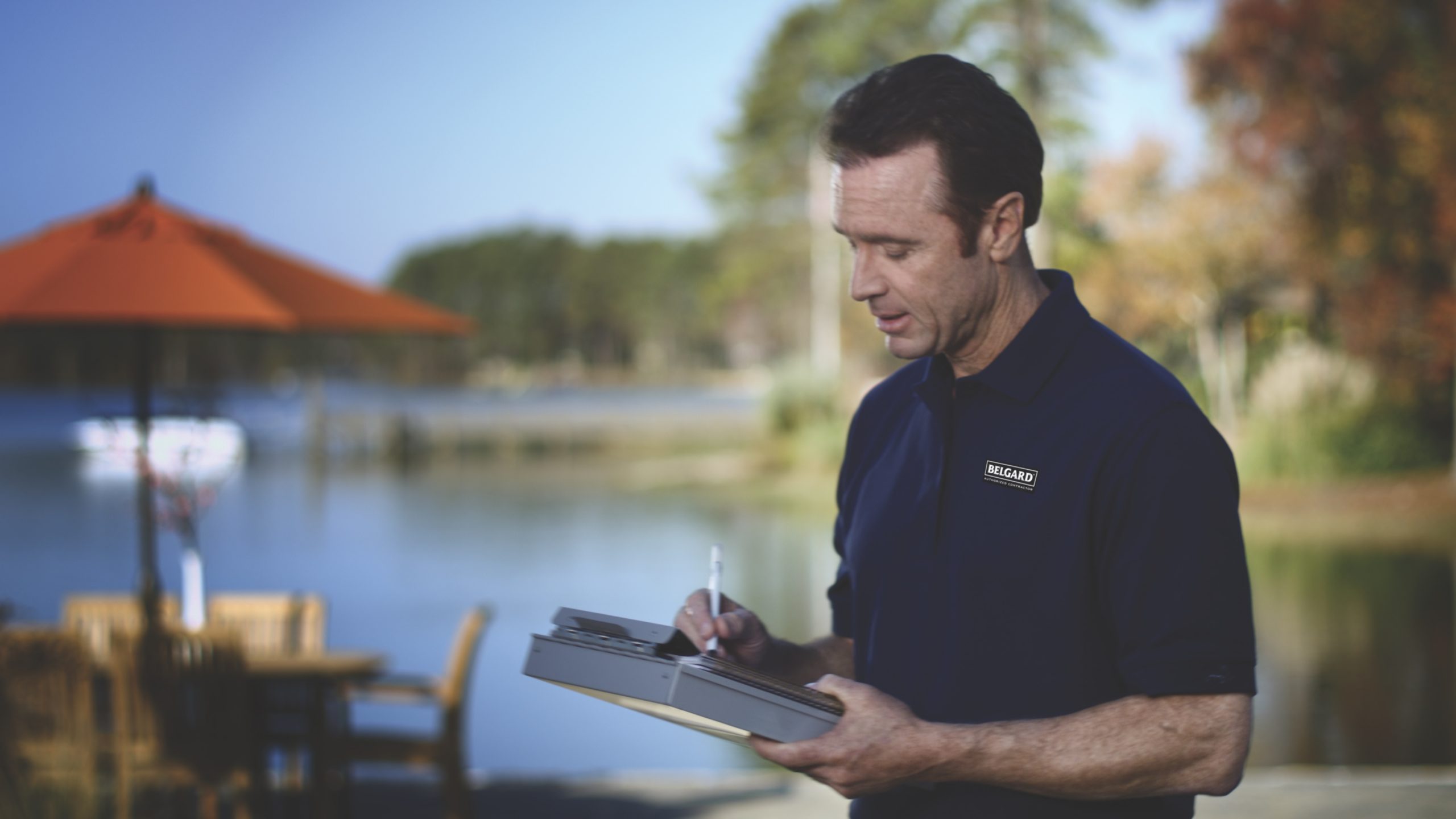 Outside Insight
Outside Insight was created as a result of recognizing service voids in the landscape industry. With more than 70 combined years experience in various aspects of the field, we have found that the most gratifying part of our business is guiding clients in the right direction whether they are a homeowner, commercial owner or a professional in the industry. Our extensive knowledge has been shaped by our past experiences in production management, chief estimating and design work coupled with continuing education. Our goal is to establish trustworthy relations with every client by exceeding expectations. Outside Insight specializes in the construction of hardscapes, with a particular passion for providing solutions to extend the beauty of your home outside. As certified ICPI installers, your patio and walkways are assured to be installed with the most current standards. Direction, cost savings, quality and satisfied customers are what we strive for every day.
ADDRESS
3849 Merwin 10 Mile Rd.
Cincinnati, OH 45245
Fill out the form below to contact Outside Insight
SERVICES OFFERED:
Driveway, Patio, Pool Deck, Walkway
Outdoor Kitchen
Patio
Paver Restoration and Sealing
Pool Deck
Porcelain Pavers
Retaining Walls
Walkway
SPECIALTIES:
Outdoor living spaces
Design & build
Design
ICPI Certified
Landscaping
Hardscaping
"
Scott created a design that completely transformed the front of our house from worn out and drab to beautiful and welcoming. Scott and his crew demolished an existing retaining wall, stone walkway and stairs. Built a new/redesigned retaining wall, installed a paver walkway, stone slab steps and capped the existing stoop with blue stone. He also cleaned up and redesigned the landscaping by removing overgrown shrubs and transplanting others. He installed several arborvitae in the backyard along a privacy fence.
Member Comments: From start to finish I have been overwhelmed by Scott\'s attention to detail, customer service and his professionalism. We had a fabulous experience with him and I was actually sad when the project was over because I enjoyed working with him and his team so much!
Scott worked tirelessly with us in the planning phases to incorporate certain designs we liked while also sticking to our budget. He was very creative with his ideas and concious of keeping costs down by using existing materials where possible (transplanting existing plants instead of buying new). He took several different elements we liked and incorporated them into a beautiful design. After we agreed on design Scott was very proactive about touching base before the project started to let me know timing and to make final design decisions.
The work crew showed up on on time the first day (and every day thereafter). Each person on the team was polite, professional and knowledgeable about the overall project. We ran into a few small issues along the way which they promplty brought to my attention and worked on finding a good solution that we were happy with. I could tell they were very well trained and experienced and committed to providing a product they were proud of.
On the last day I expected they would sweep up before leaving but even then, they went above and beyond my expectations. Scott walked through my entire yard with me to make sure I was happy with the project and to see if there was anything else they could do before they left. The project was geared toward the left side of our front yard/patio, but they cleaned up the entire front yard and planting beds, even pruning back a few untidy bushes and moving a few plants to better locations.
I was absolutely blown away by the final project and continue to receive compliments on it. My 80 year old house looks brand new. I am so grateful to Scott and his crew for their work on this project and will definitely have them back in the future.
"
"
Outside Insight removed our preexisting concrete slab and replaced it with new pavers. Included with the project was some transplanting of old plants as well as new softscaping.
Member Comments: We had originally requested a quote back in the fall, but did not pull the trigger until late spring. In the end, everything went as well as we could have hoped.
Scott and all members of his team were very courteous, professional, and punctual throughout the process. Everybody was easy to work with and seemed knowledgeable of their craft.
We had some material changes that we requested mid-process, but Scott took the time to work with us and make sure we were comfortable with the project at all times, including providing his expertise and recommendations. Whenever we made a special request, they were happy to accommodate us, which includes going above and beyond what we had expected multiple times like providing extra mulch for other areas around the house outside the scope of the project at no cost to us.
We would definitely recommend Outside Insight to anybody interested in a hardscape + softscape project like ours
"
PROJECT PORTFOLIO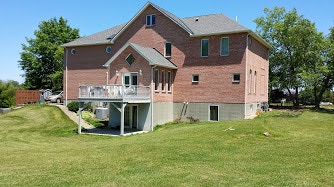 Wang Residence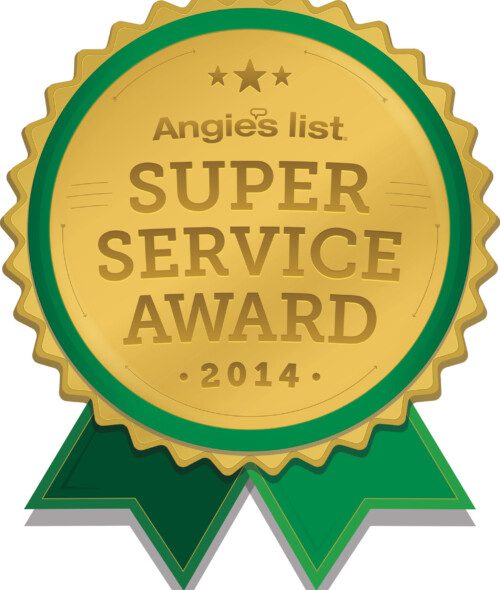 Project