Fill out the form below to contact NS Landscapes LLC
SERVICES OFFERED:
Driveway
Walkway
Retaining Walls
Pool Deck
Patio
SPECIALTIES:
low maintenance landscape
patios with walls and fire pits
outdoor living/ grill areas
ponds
waterfalls
walkways
driveways
four season landscapes
EXTERNAL LINKS:
"
Tom and his team did a fabulous job designing and constructing our patio and fire pit. The employees at Dreamscape Designers focused on ensuring all went right with the project–from appointment scheduling, to designing, and through completion. We will enjoy this outdoor area for years to come. We highly recommend Dreamscape Designers.
"
"
Dreamscape Designers did an un-believable job at our Home in East Beach. They were our 3rd choice the first two choice did not to listen to my wife and I. Even after 4 visits and hand drawing what we desired these other two firms just did not get it. We made a call and Christina showed up.. WOW WOW her ideas were out of this world.. She worked with us to get what we wanted to meet our needs and goals,, Not hers. Outcome is breath taking.. Their crew is a AAAA.. Super wow workmanship.. Please try them.
"
"
Everything from the design to Tyler's supervision and the construction team was spot on. The
most professional and courteous contractors I have used in along time. Definitely recommend
Dreamscapes to anyone wanting to upscale their landscape.
"
"
I can not say enough about this team. From the estimate to the install, I was thoroughly impressed.
When I finally saw the finished product, I cried. I could not believe how beautiful my backyard looked. It is
lovely to see my children sitting around the fire pit without their phones!
"
PROJECT PORTFOLIO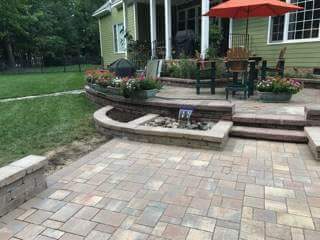 Outdoor Living space with water feature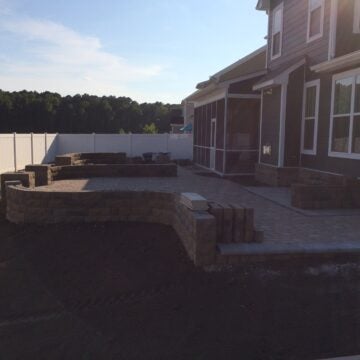 Outdoor Living area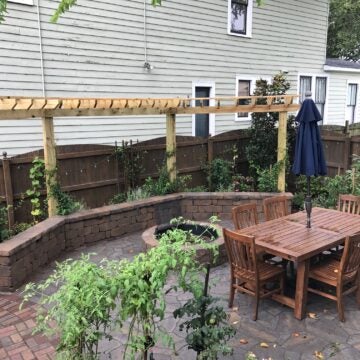 Patio with fire pit and dining area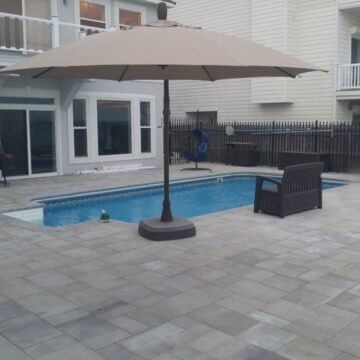 Pool patio with kitchen and fire pit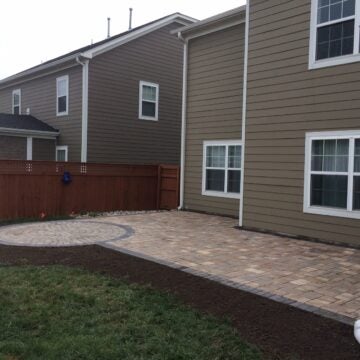 Patio in Virginia Beach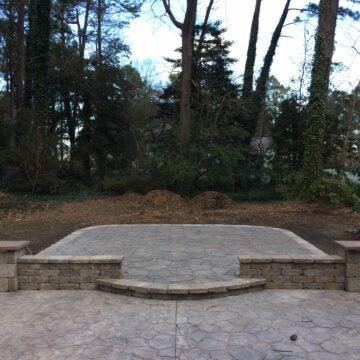 Two tiered patio with walls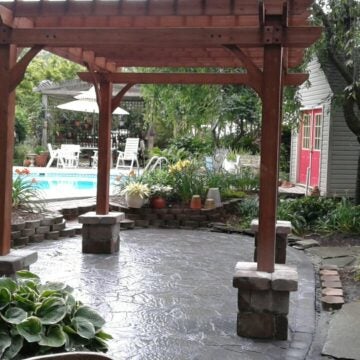 Patio with Pergola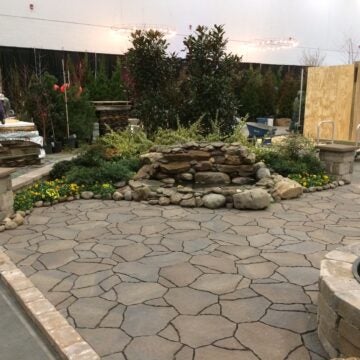 MidAtlantic Garden Show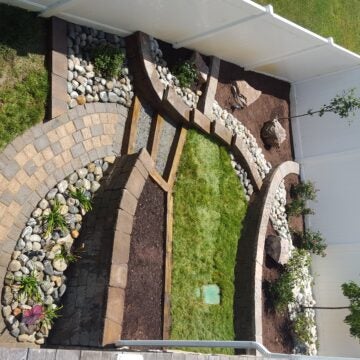 Retaining Walls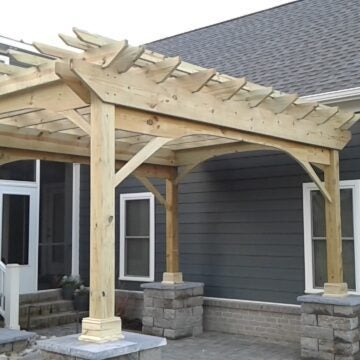 Patio with Pergola and water feature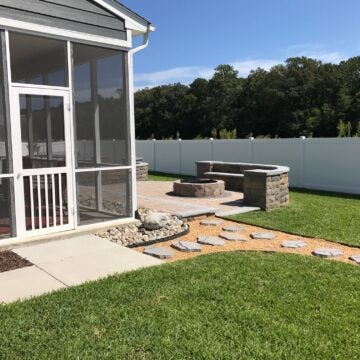 Outdoor living and play area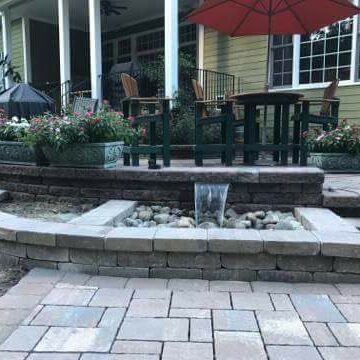 Project
Outdoor Living space with water feature
Outdoor Living area
Patio with fire pit and dining area
Pool patio with kitchen and fire pit
Patio in Virginia Beach
Two tiered patio with walls
Patio with Pergola
MidAtlantic Garden Show
Retaining Walls
Patio with Pergola and water feature
Outdoor living and play area
Project