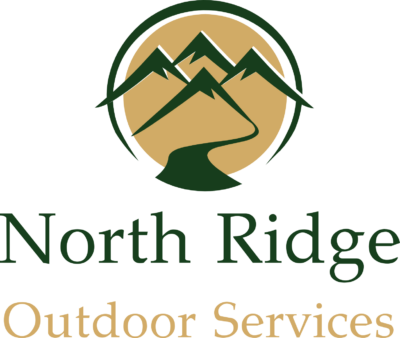 North Ridge Outdoor Services
At North Ridge Outdoor Services, we take pride in what we do, how to meet & surpass your needs, and work hard to make sure you are proud of your landscape. We handle small jobs, like planting one tree, and large projects that can include all aspects of landscape design and construction.
ADDRESS
2965 Upper 62nd Street E
Inver Grove Heights, MN 55076
Fill out the form below to contact North Ridge Outdoor Services
SERVICES OFFERED:
Driveway
Walkway
Retaining Walls
Pool Deck
Patio
Fire Pit
Fireplace
Outdoor Kitchen
SPECIALTIES:
Landscape Design
Paver Patios & Driveways
Fire-Pits
Retaining Walls
Pool Decks
Outdoor Kitchens
Landscape Lighting
Tree, Shrub & Annual Plantings
"
"Thank you to Nick and Brandon at North Ridge Outdoor Services for the outstanding job they did designing and installing our new walkway, garden and plants. Our walkway had deteriorated over the years and our plants/shrubs were overgrown and ugly. They were very professional, reasonably priced and polite. Great design, great installation and wonderful experience. I would highly recommend North Ridge Outdoor Services for your landscaping needs!" – Lori H.
"
"
"Nick was easy to work with & made some great suggestions for our landscaping. Please keep up with quality service."
– P. Smith, Mendota Heights, MN
"
"
"Nick, your customer service is a delight in today's world.
I wanted you to know your call to ask about the sprinkler system may seem little, but it was huge to me that you took the extra time to check on us." – D. Koch, West St. Paul, MN
"