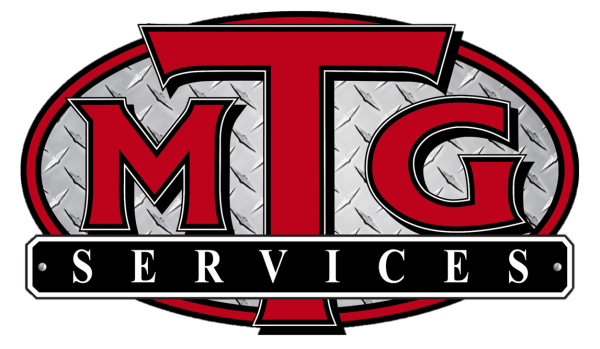 MTG Services
Mark Turner Grading began more than 50 years ago and is located in
Hampton, Georgia
. Over the years we have grown to specialize in many services, and we take pride in what we do. We work hard and practice honesty and integrity to maintain a good name in our community and with those we have the honor of serving.
ADDRESS
1518 Highway 3 North
Hampton, GA 30253
Fill out the form below to contact MTG Services
SERVICES OFFERED:
Driveway
Patio
Pool Deck
Retaining Walls
Walkway
SPECIALTIES:
Hardscapes
Water Features
EXTERNAL LINKS: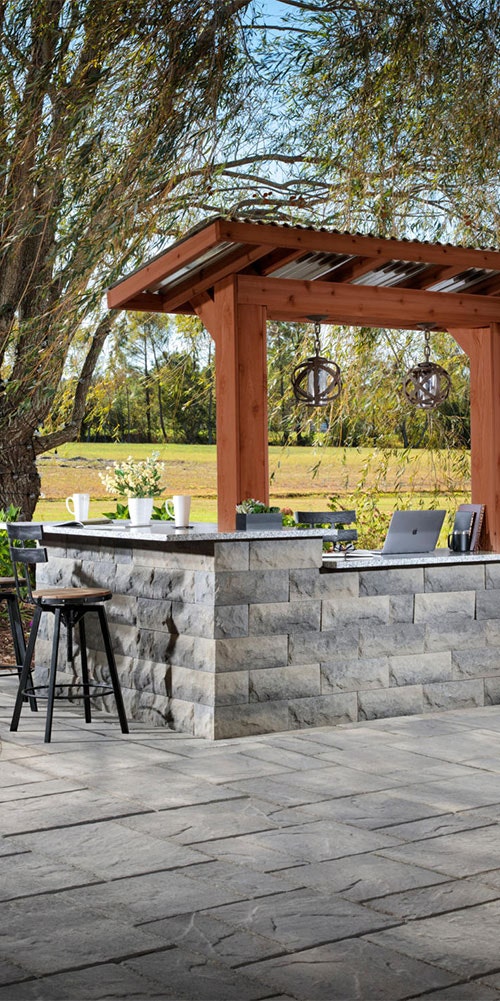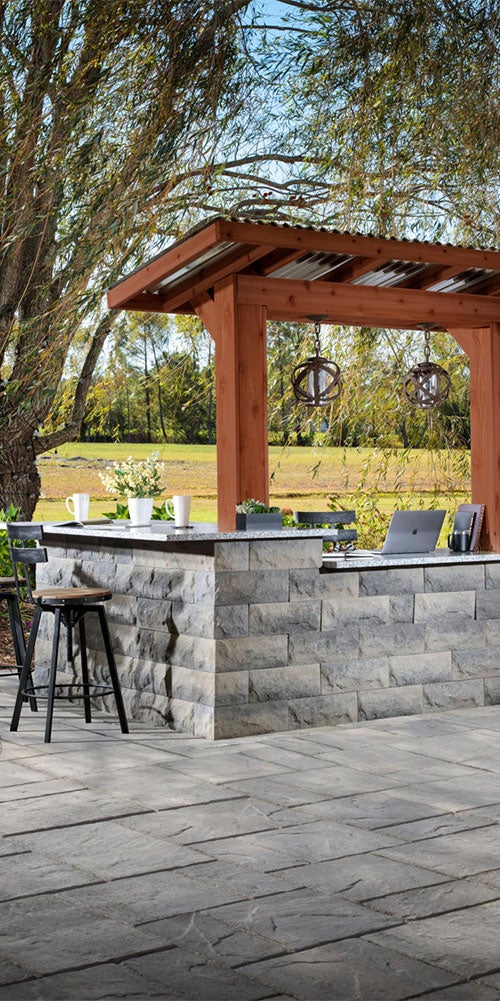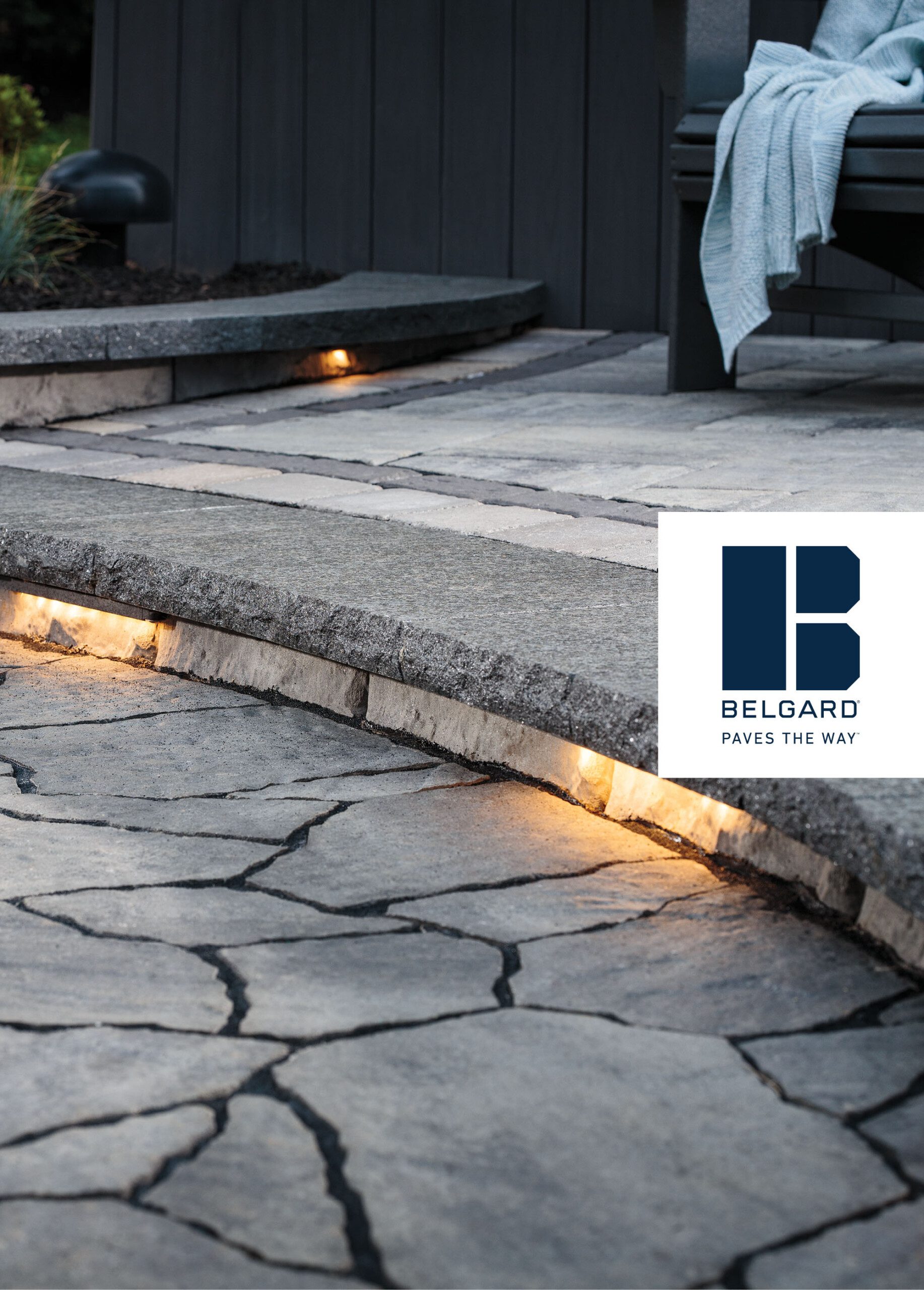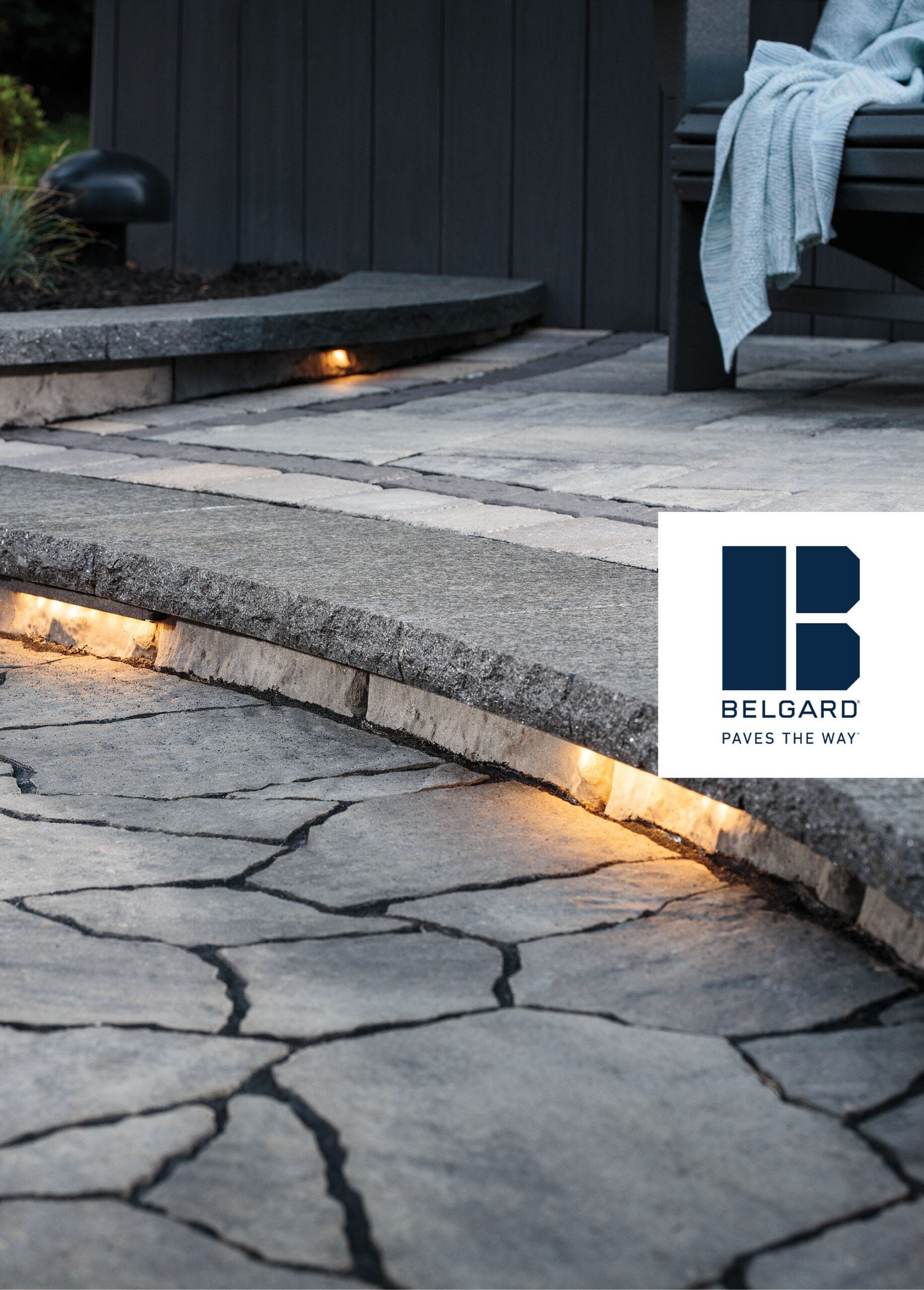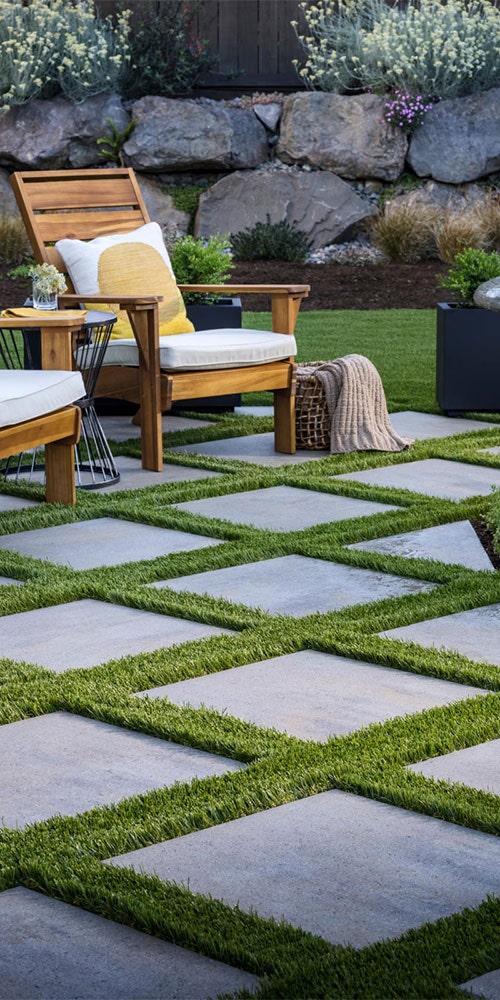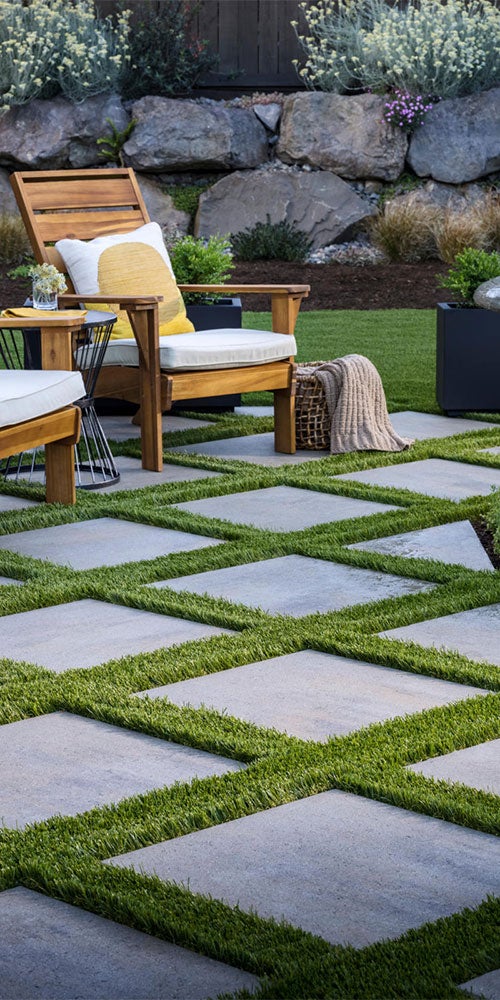 Sign Up for Newsletter
Sign up to be the first to receive inspiration, product announcements
and much more to help you make the most of your backyard.