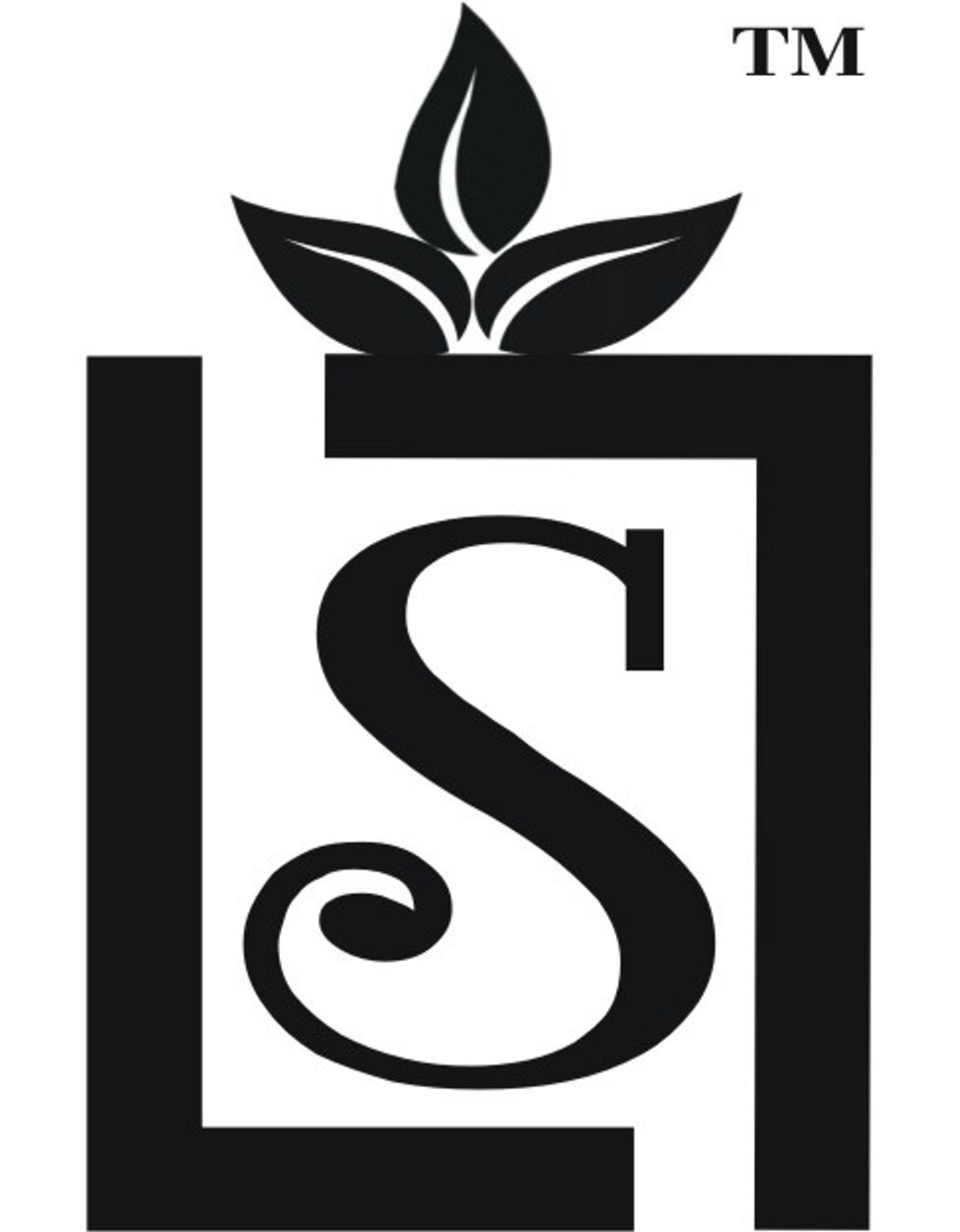 Luxury Living Scapes, Inc
We offer customized Outdoor Living Landscape designs and installation services. We specialize in landscape designs and Otdoor living features such as Patios, Walkways, Driveways, Pool Decks, Decks, Screened Porches, Seating Benches, Fire-pits, Fireplaces, Retaining Walls, Ponds, Water Falls, Rain Gardens, Maintenance and much more. For more than 10 years our brand name and reputation has blossomed while serving many clients in Cary, Morrisville, Apex, Raleigh, Chapel Hill, and surrounding Research Triangle Park neighborhoods. Our professional service, knowledgeable staff, attention to detail, and commitment to every client�??s project has made us one of the best landscaping companies in the area. Quality products, detailed workmanship, customer service and care for the environment are characteristics that set us apart from our competitors. Client satisfaction is guaranteed on every project. We build trust and loyalty with each client. We offer one of a kind limited lifetime warranty on all our installation projects for as long as you own your home. We look forward to the opportunity to service you! Find out how easy and affordable is to make your dreams come true. Call us to schedule an appointment today! 919-656-4547 additional email: info@luxurylivingscapes.com
ADDRESS
2528 S. Alston Ave.
Durham, NC 27713
Fill out the form below to contact Luxury Living Scapes, Inc
SERVICES OFFERED:
Driveway
Walkway
Retaining Walls
Pool Deck
Patio
Fire Pit
Fireplace
Belgard Preferred Payment
SPECIALTIES:
Outdoor Living Designs
Pool Cabanas
Screen Porch & Decks
Hardscapes - Patios
pathways
EXTERNAL LINKS:
"
"Luxury Living Scapes' wonderful crew of craftsmen built us a beautiful patio, as well as graded and added sod to our backyard. Rudy made it easy to choose his team over the competition with competive pricing and thorough explanations. We were impressed by the company's careful building practices that ensured our hardscape would be of the highest quality – which is backed with an amazing warranty.
The crew was amazing in their patio-construction and crafting skills. They were super diligent, professional, and neat. Rudy managed the project well, kept us informed throughout the process, and was great about answering our questions and assisting us with design ideas. The end result is an amazing new backyard that we will enjoy for many, many years."
"
"
"My son just graduated from high school and we are planning a big party with family and friends, I spoke to a number of contractors about getting some hardscaping/landscaping done in time for the party and it looked like it just wasn't going to happen. I had an appointment set up with Rudy and when he came out, he went through the plan in detail, and explained exactly what he and his team would do. When I talked to him about timing, he said "let me see what I can do…." he spoke to an existing customer who agreed to push back their start date slightly – I signed the contract, Rudy's team started on a Friday and worked straight thru to complete the project by the following Tuesday! They finished up the landscaping and some other small work by the end of that week…. so before some contractors had even provided me a quote, Rudy had the project pretty much done. Check out the pictures to see this wasn't a small project.
Bottom line is Rudy and his team are fantastic… I was concerned about having my lawn torn up as they had to hand carry tons of flagstones, rock, and pavers via wheelbarrows through my yard. They set-up a plywood "runway" and didn't mess up a thing. His team worked so hard and they were all incredibly polite. When they were done for the day, you wouldn't have even known they were there it was so clean. Rudy was checking up on the project constantly and he is very easy to work with.
Sometimes I would just be amazed watching his team at work, since they had 4-5 guys working in such perfect unison… they had a million things going on at the same time, but it was just so professional in how it all came together. They did a great job on the stonework, as well as the pergola and landscaping – a true full service outfit.
I know it is difficult to pick a contractor as they all say how they are the best… I'm am very glad I went with Rudy and Luxury Living Scapes because he truly is one of the best. He explains how they will do the job, then delivers on that promise."
"
"
"We couldn't be happier!! The project took only three days. Since our yard already had a fence, Rudy's team only used wheel barrows to bring ALL the materials into my backyard. Amazing! Each stone is over 70lbs and yet, they were able to get it all done on time. My husband was home the whole time and the team working each day was very professional and polite. They cleaned up the work area each day and there was no impact to any other area of our yard. But the best part are the results!! The yard looks SO much better. We love it and everyone who sees it is amazed at the transformation. We held off a long time having this project done and it was well worth the wait. We would gladly recommend Rudy and his team at Luxury Living Scapes to anyone who wants a great job done for a very fair price."
"
"
"We had a huge makeover in the front and back outer areas of our home, correcting drainage in many cases. We live in a large wooded area. The Luxury Living Scapes company provided the best service we have ever received. The owner, Rudy, is a good communicator who works with you through the process. He is quite good at capturing your hardscape/landscape goals, and his team were remarkably productive each day that they worked, even though there were delays due to rainy weather. Rudy's team members go beyond the usual service – they approach each task with creativity and enormous skill. They are the most conscientious workers I have ever seen, very detailed with the stone building, path design, patio, soil placement, etc. Because of their good work and reputation, they are very much in demand. So, you may have to wait in line for them to get to your home, but the wait is very much worth it."
"
"
"Luxury Living Scapes met with us and took the time to learn what we were looking for, how the space would be used, & offered suggestions & ideas. Rudy was extremely polite & professional, and clearly has great experience in landscape design. He realized how important this was to us and how quickly we needed it done. He found a small window of opportunity and scheduled us in immediately, almost 1.5 months earlier than expected. The team was fantastic – punctual, professional, polite, and cleaned up after every visit. The work looks awesome & we are very pleased. We are planning a fireplace and sitting bench for the winter. Great work"
"
PROJECT PORTFOLIO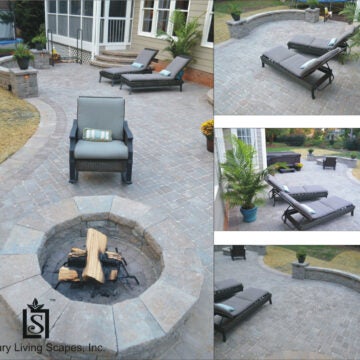 Project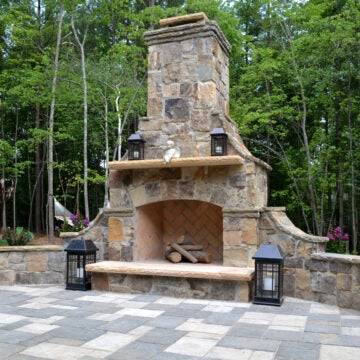 Gallery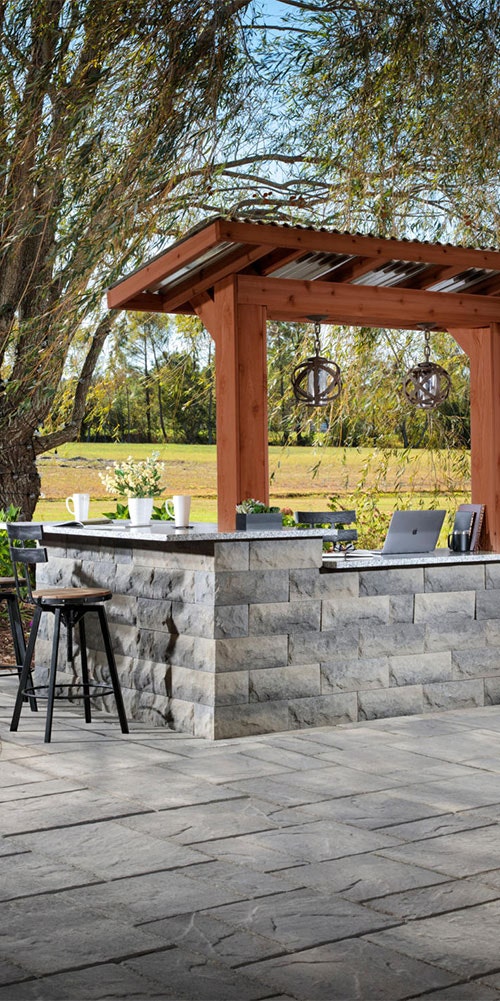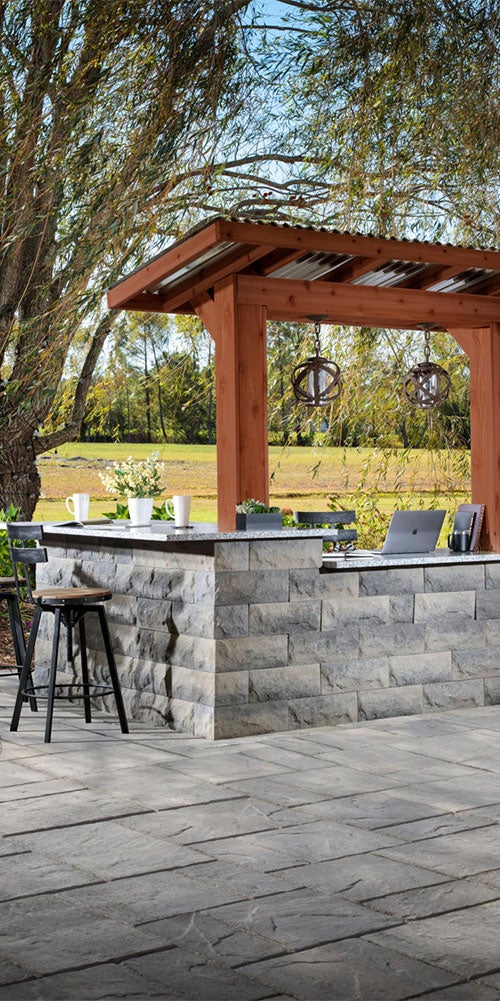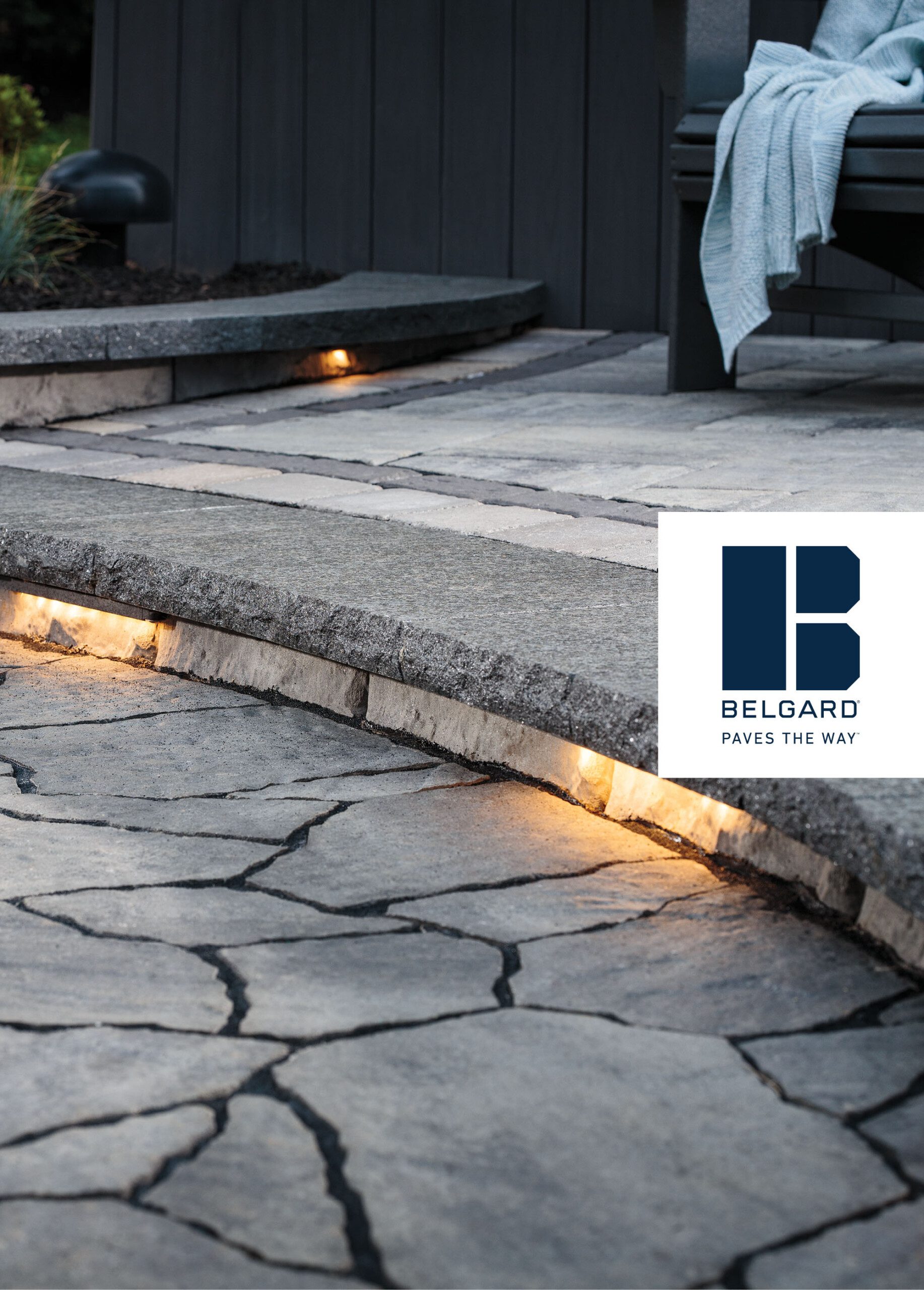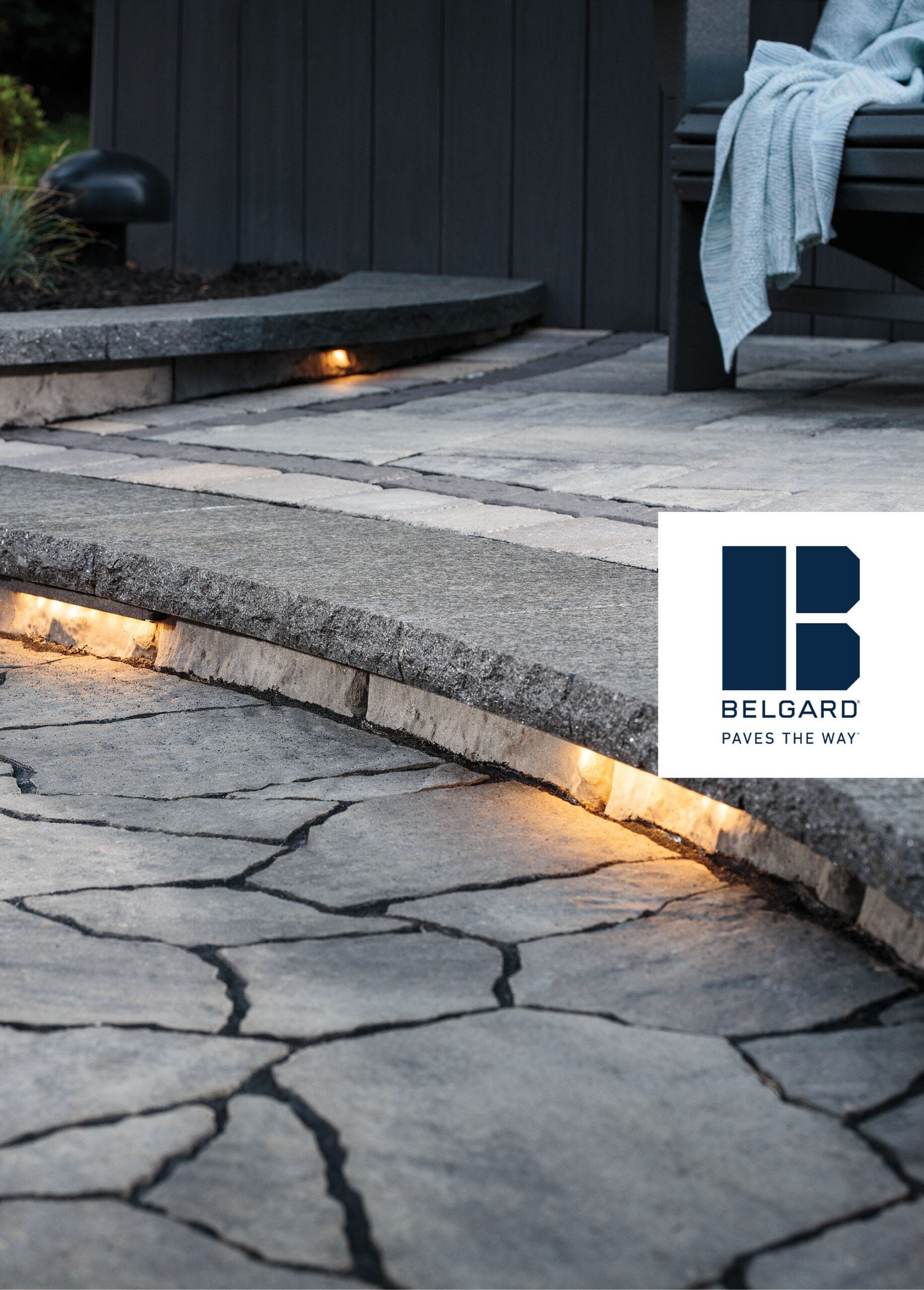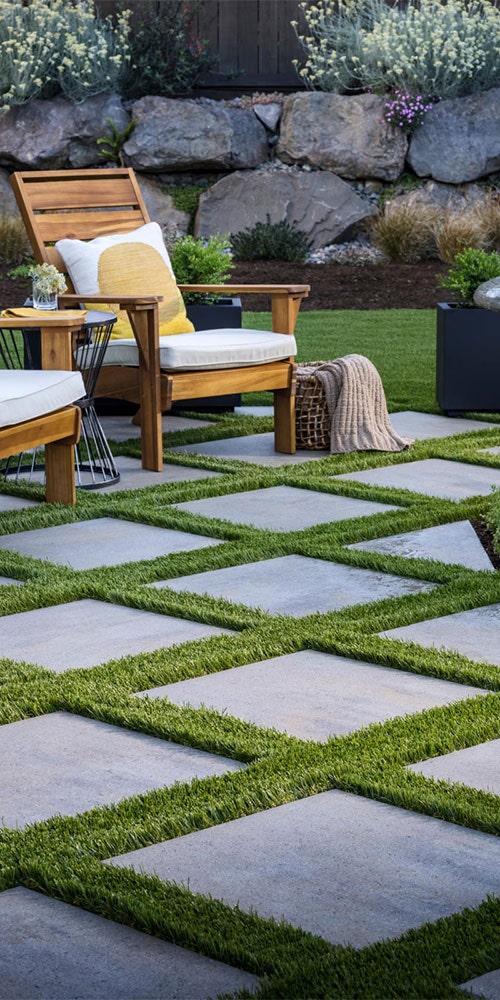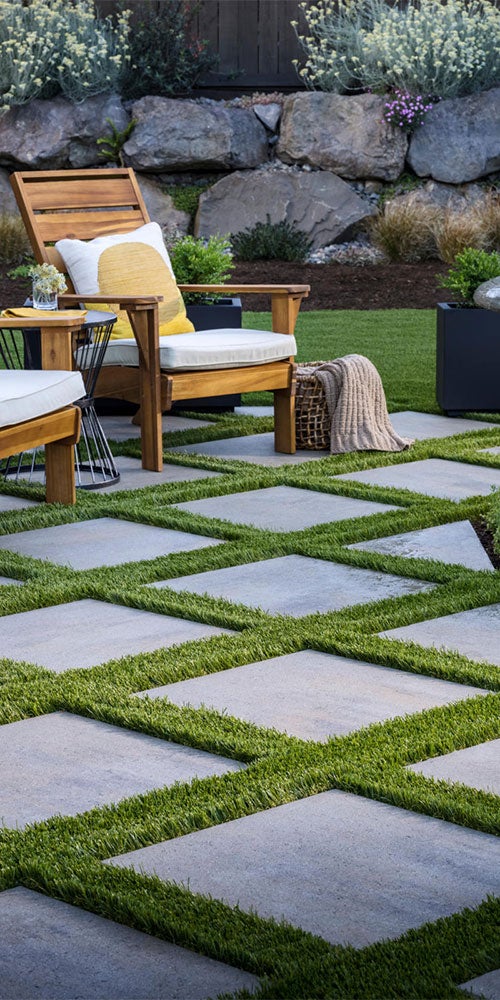 Sign Up for Newsletter
Sign up to be the first to receive inspiration, product announcements
and much more to help you make the most of your backyard.