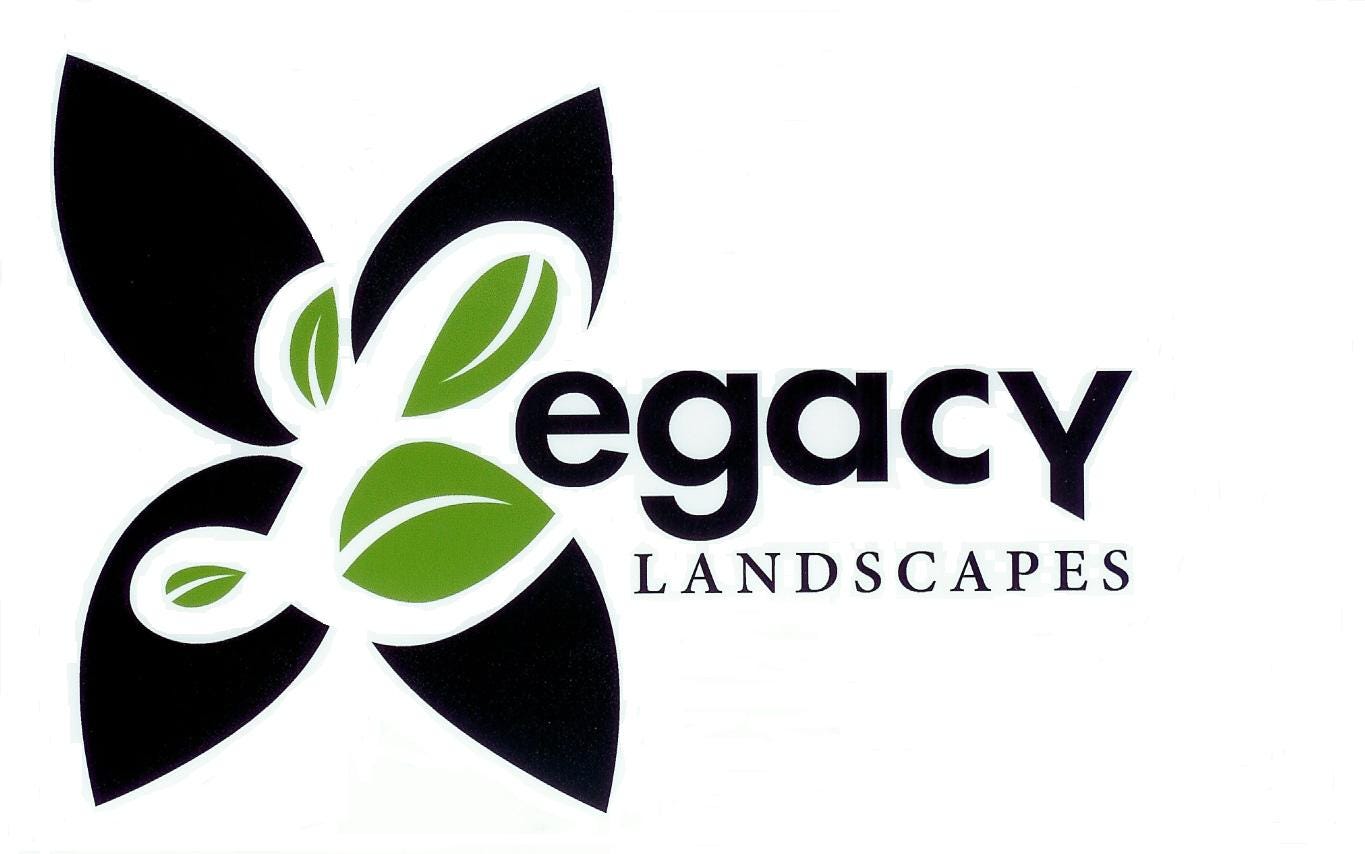 Legacy Landscapes
Hi! Thanks for considering us! We understand that landscaping projects can be a sizable expense and we are sincerely grateful that you might entrust us with your investment. We have been trusted by businesses and homeowners across central Texas for over 10 years and I hope we might earn your confidence as well. What goes in to a "Legacy Landscape" isn't just the earth, stone, plants, or other materials we use in your project, but also the attention to design and commitment to the best installation practices that gives you an end result that lasts for years to come. Moreover, we believe that what we do does not just impact the location in which we work, but also can affect our greater community. We do this in two ways: one way is by ensuring our employees earn a good and fair wage for their hard work. The other way we do this is by giving a significant amount of our profits away to local and international charities, projects and missions. Thanks again and I hope to meet you!
ADDRESS
495 Beverly Cox Dr
Waco, TX 76705
Fill out the form below to contact Legacy Landscapes
SERVICES OFFERED:
Driveway
Walkway
Retaining Walls
Pool Deck
Patio
"
Legacy was really good to work with. They laid out a design for us to help guide our installation, and they did great work installing new patio, multiple beds, lighting, irrigation and sod. The workers were even kind to my children when they were here. I highly recommend them.
"
"
My wife and I are extremely satisfied with the quality of work Legacy Landspapes performed on our patio extension. I am thrilled with the craftsmanship they put into their work.
"
"
I used this company for landscaping, including planting, and also hard scaping including retaining wall. I would highly recommend them to anyone who wants to work with an excellent and trustworthy company. They have transformed our back yard into a park.
"
"
Legacy built a retaining wall at our ranch, installed crush granite and succulents for a xeriscape backyard and highlighted all with tree and wall lighting. Highly pleased with the attention to detail in the construction and overall design of everything.
"
PROJECT PORTFOLIO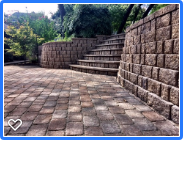 Walls & Steps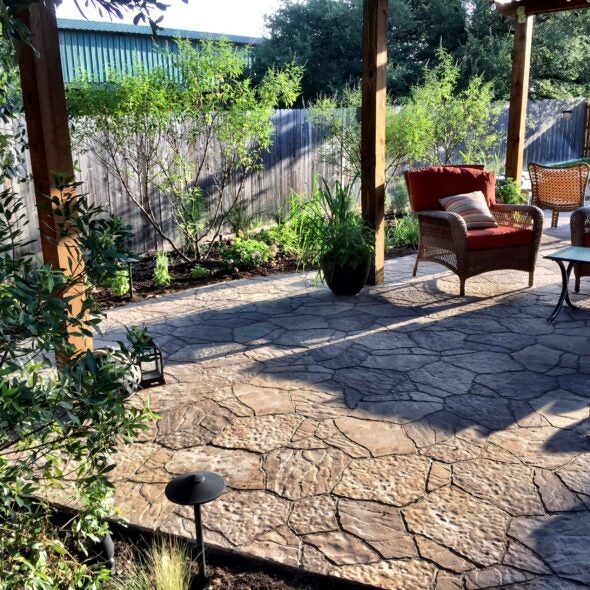 Backyard Renovation
Small Backyard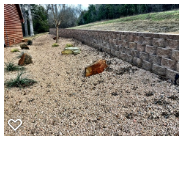 Xeriscape Wall
Patio Extension
Urbana Driveway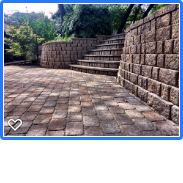 Walls & Steps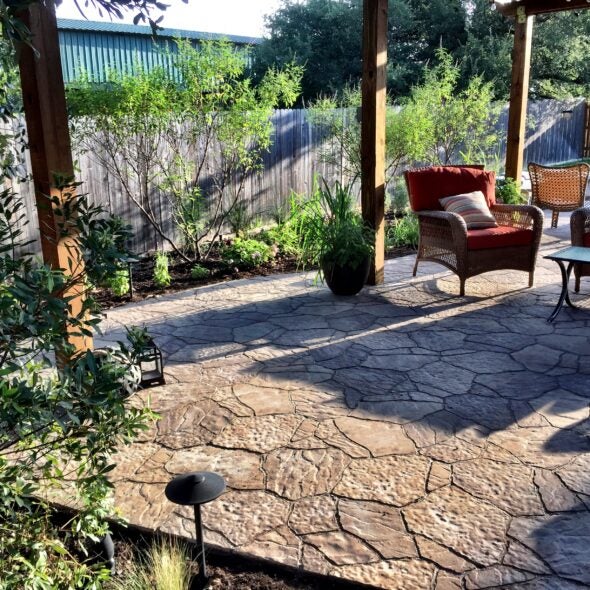 Backyard Renovation
Small Backyard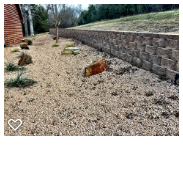 Xeriscape Wall
Patio Extension
Urbana Driveway