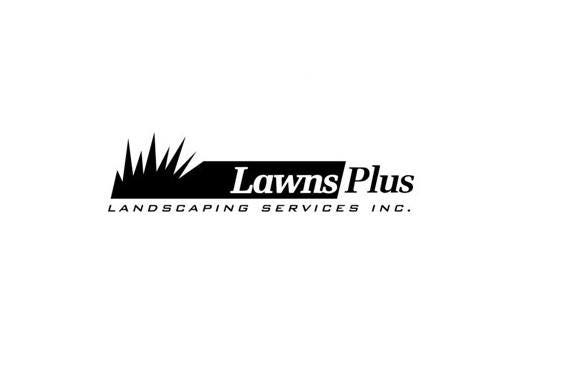 LawnsPlus Landscaping Services
We have had the pleasure of servicing Northeast Indiana for over 20 years. We offer a wide range of services from property maintenance to complete landscape renovations. LawnsPlus: Capturing Your Oudoor Lifestyle.
ADDRESS
2324 Southyard Court
Fort Wayne, IN 46818
Fill out the form below to contact LawnsPlus Landscaping Services
SERVICES OFFERED:
Driveway
Walkway
Retaining Walls
Pool Deck
Patio
Fire Pit
Fireplace
SPECIALTIES:
Outdoor Living Spaces
Outdoor Kitchens
Full Property Maintenance
Lawn Mowing
Landscape Design and Installation
EXTERNAL LINKS:
"
In 2008, I contracted Lawns Plus to do some extensive landscaping around our home. They were able to present a diagram of what changes they suggested. They were also willing to work with us to incorporate any favorite shrubs or trees we wanted in the design. They came with everything they needed and finished it in a timely manner. We are still, 7 years later enjoying our wonderful landscaping and get many compliments about the improvement. We were and still are very satisfied with the finished product.
"
"
We've used Lawns Plus for several different projects and have always been satisfied period from mowing to the actual creation and Landscaping over front yard it's been a pleasure to work with them.
"
"
LawnsPlus exceeded our expectations. They were very professional throughout the process. The software they utilized during the design process helped us visualize the finished product and allowed us to see the impact of any changes. Their employees were very knowledgeable and quick to answer the many questions we had. We will definitely use them for any future landscaping needs.
"
"
Very thorough maintenance and snow removal at my office; great patio design and construction at our lake home
"
PROJECT PORTFOLIO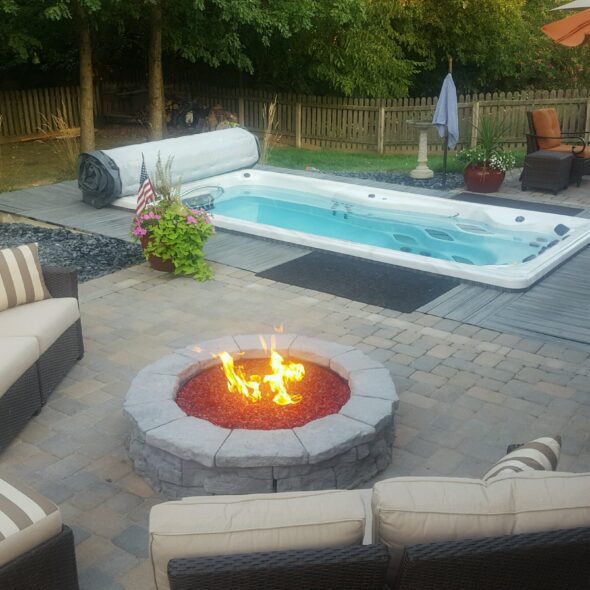 Project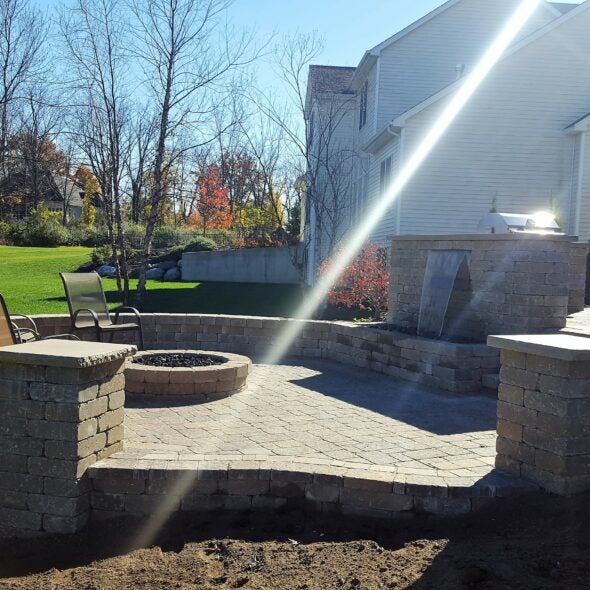 Project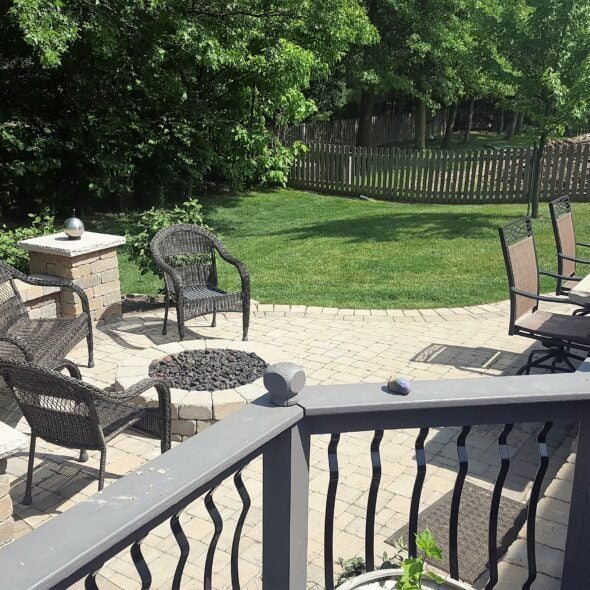 Project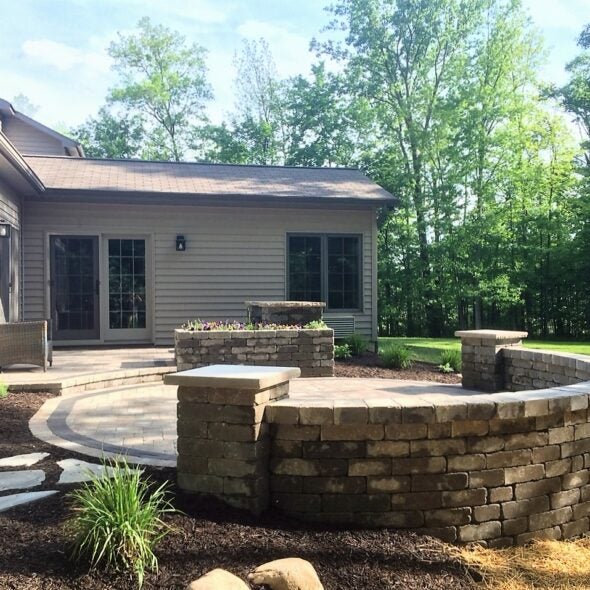 Project