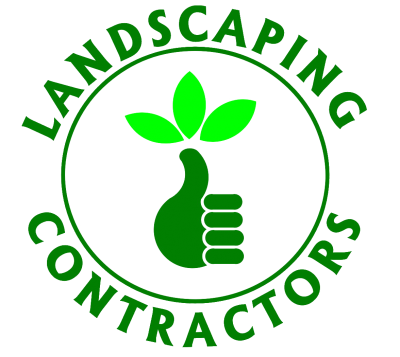 Landscaping Contractors
We are a family owned and operated company established in 1978 to provide impeccable landscape management services. An Industry leader and an E-verify employer, we are committed to our clients' satisfaction and attention to detail. Our mission statement is to promote polite and professional crews, arriving in company attire with quality equipment, ready to service your property on-time and delivering 100% customer satisfaction.
ADDRESS
7201 W John Cabot Rd
Glendale, AZ 85308-8134
Fill out the form below to contact Landscaping Contractors
SERVICES OFFERED:
Driveway
Walkway
Pool Deck
Patio
SPECIALTIES:
Pavers
Accent/retaining walls
Ramadas
Outdoor kitchens
Patios/courtyards
Driveways
"
Dear Chuck:
We would like to thank you for your quality installation at the Chrysalis Project. In these rough economic times we rarely have a sub-contractor go above and beyond, like you did, to create a high quality end product exceeding the contract requirements.
We hope that our relationship can continue on many future projects.
Sincerely,
Dan Fontana
President
"
PROJECT PORTFOLIO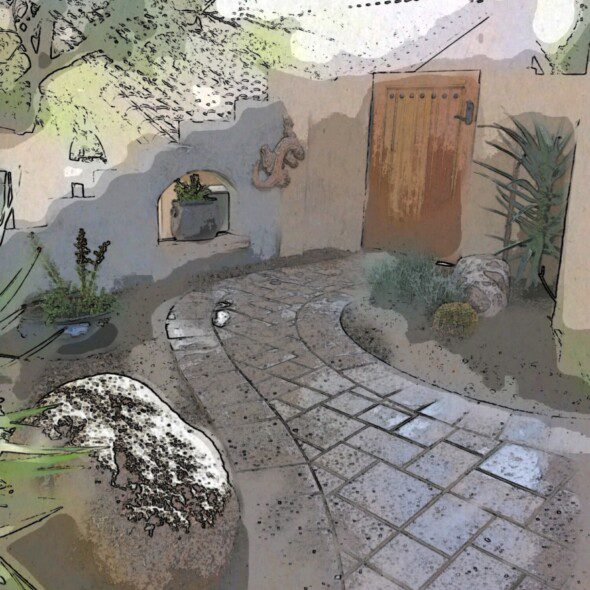 Fresh approach