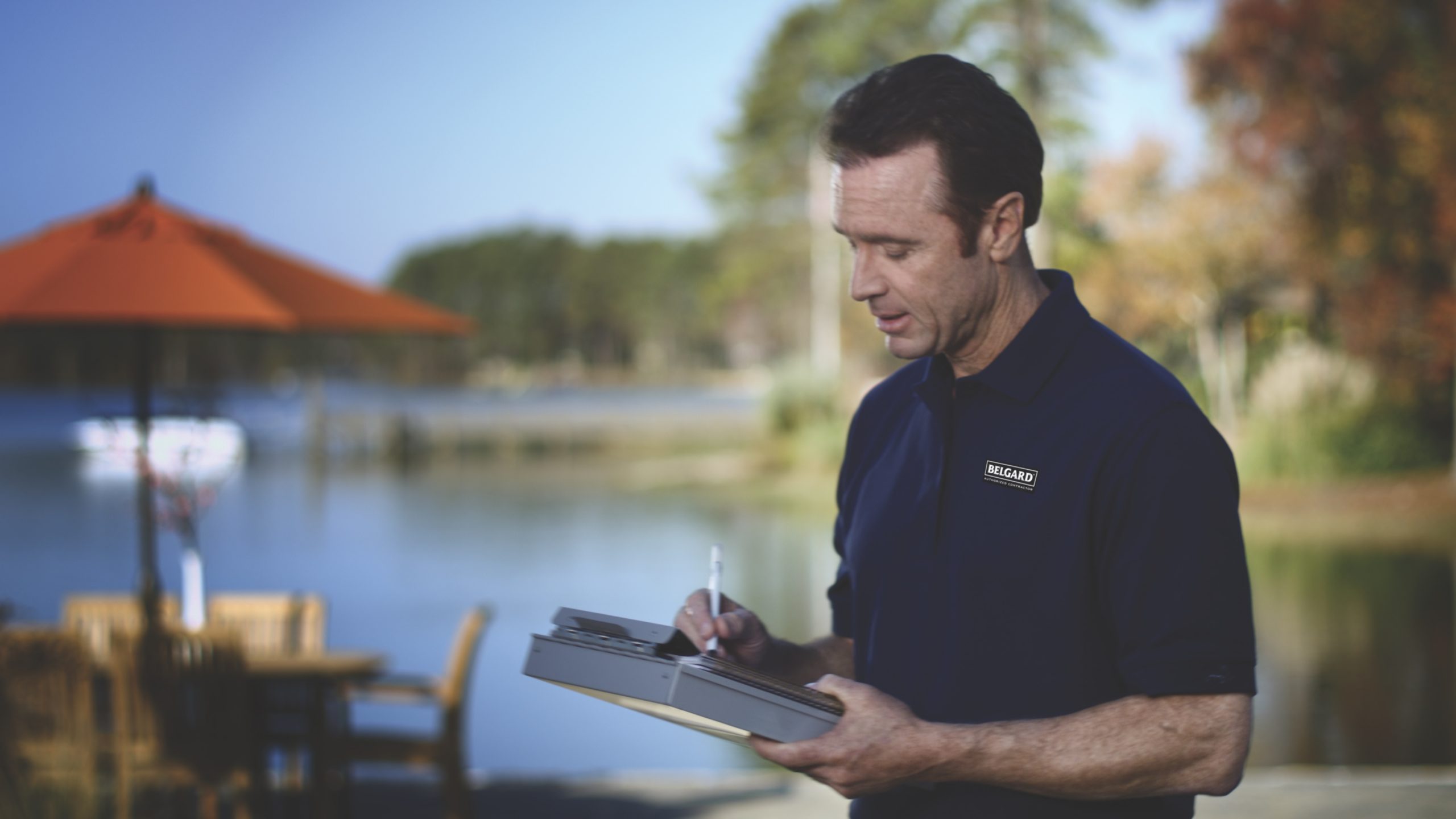 Belgard Accessories

In Ground Display

Stocking Dealer
Kelley Farm & Garden, Inc.
We are a proud, local business serving our community for over 70 years. We have the quality farm, home, garden, animal, pet care, hardware and building products our customers want and need at prices that compete with the "big box" stores. We offer friendly service, expert advice and the kind of shopping experience that keeps our customers coming back.
ADDRESS
239 West Main Street
Cobleskill, NY 12043
Fill out the form below to contact Kelley Farm & Garden, Inc.