Belgard Accessories

Delivery

Elements Display

In Ground Display

Stocking Dealer
Irrigation-Mart Ruston
We are a closely-held, family-operated business with approximately 30 well-trained employees on staff to make suggestions to meet the needs of our customers, including Certified Irrigation Designers, Technical Service Providers, Certified Crop Advisers, Agronomists, Licensed Horticulture Service Professionals, Certified Pesticide Applicators, and Registered Professional Engineers. Irrigation-Mart is a full-line irrigation dealership serving the agricultural, forestry and landscape industries. We are known for our expertise in drip/micro irrigation for fruit, vegetable and fiber production. We encourage precise monitoring and control of soil moisture and plant nutrition. Generally, Irrigation-Mart designs systems/projects and sales the components needed to complete them; sometimes we help arrange and/or supervise installation. Our strength comes from an in-depth understanding, or SAVVY, of irrigation and related technologies. We pride ourselves in our ability to advise our customers not only on what products to use, but also on how to use and monitor their systems to obtain desired benefits/results. Irrigation-Mart offers a full range of irrigation products to match our customers' unique needs, including plasticulture equipment and supplies, a wide variety of water soluble, granular, and controlled release fertilizers. We also offer a broad range of pesticides utilized in fruit and vegetable production, row crops, ornamental turf, pastures and nurseries. We stock irrigation and related products from well over 200 manufacturers in our 2-acre warehouse located in Ruston, LA. This ensures that orders can be shipped in a timely manner to customers worldwide via UPS, FedEx, USPS, motor freight, etc. Irrigation-Mart serves the United States and other countries, including Mexico and Central and South America. We would appreciate you letting us be your irrigation dealer. Please mention us to others.
ADDRESS
200 South Service Road East
Ruston, LA 71270
Fill out the form below to contact Irrigation-Mart Ruston
AREAS SERVED:
Louisiana
Texas
Mississippi
Alabama
Arkansas
Oklahoma
Missouri
Tennessee
Georgia
Kentucky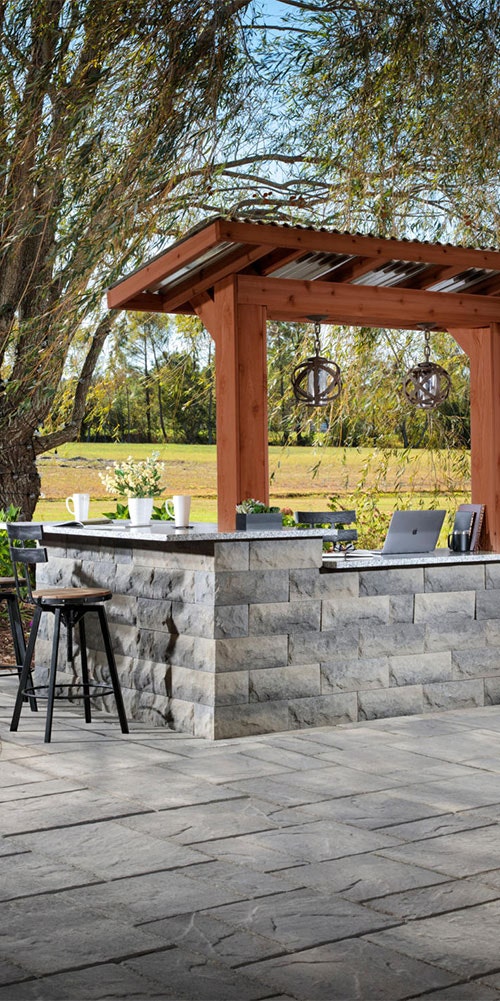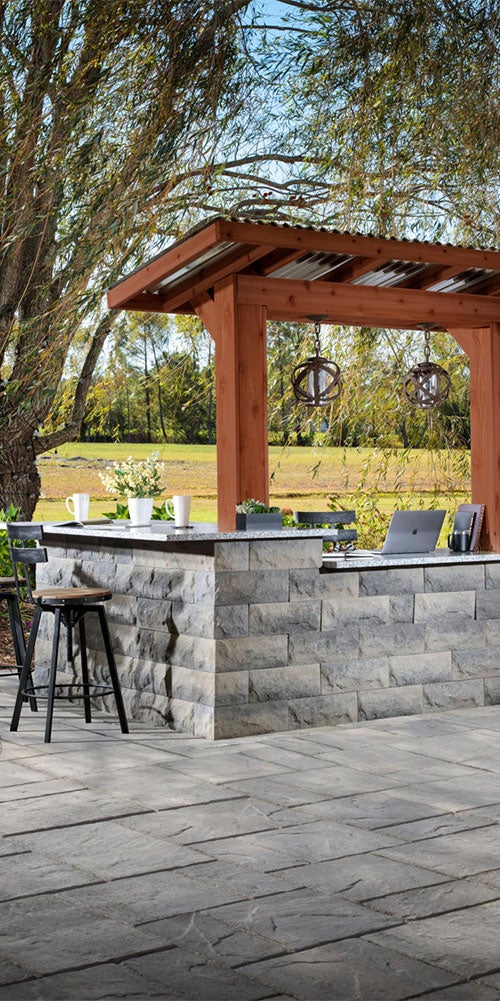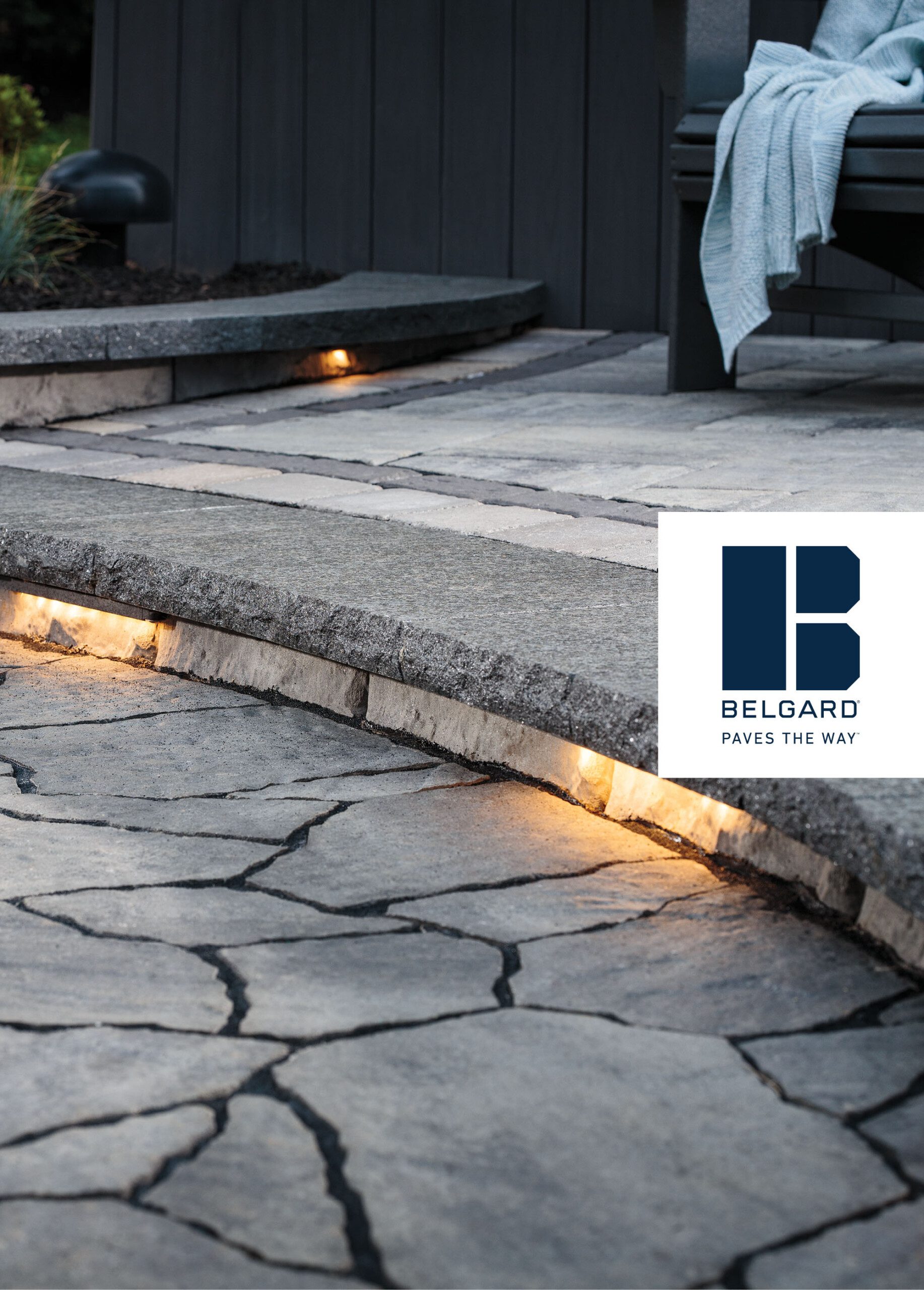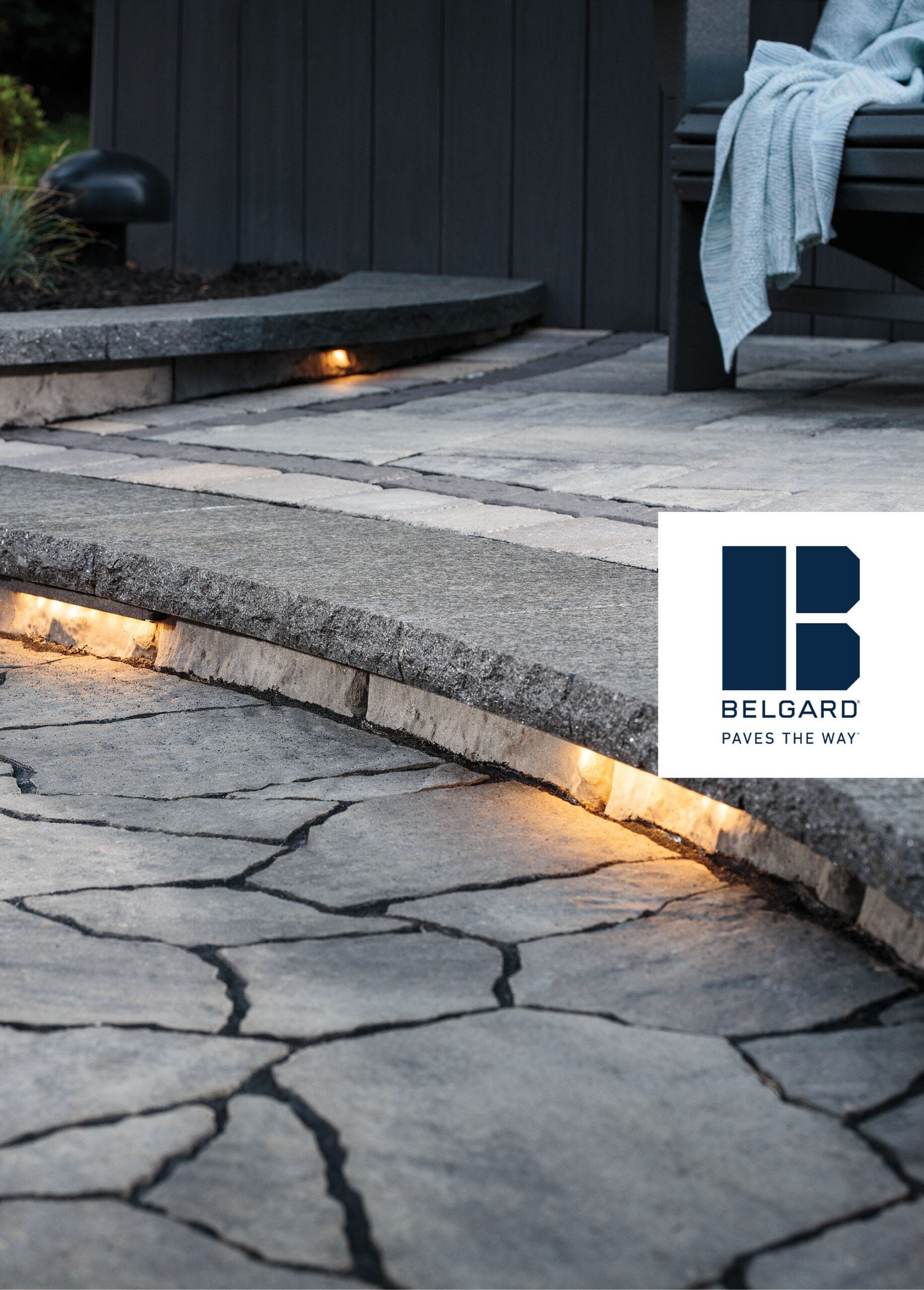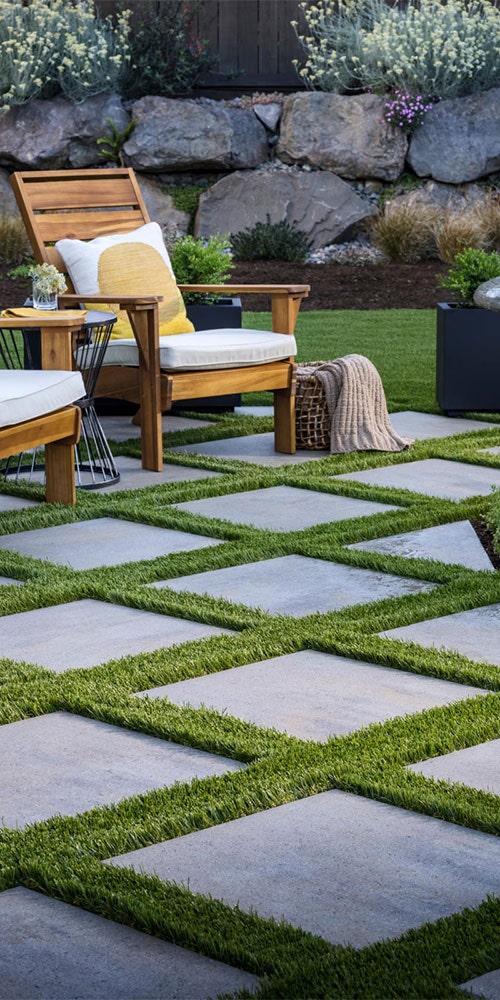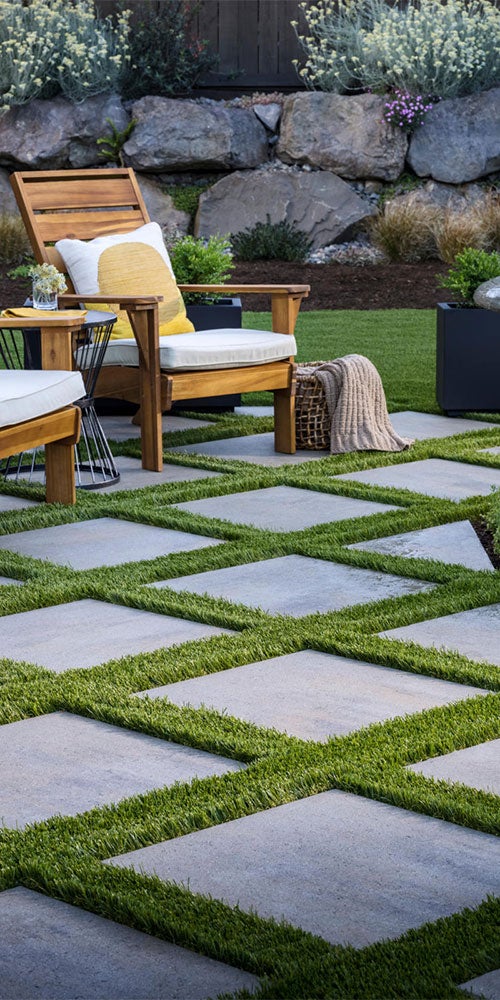 Sign Up for Newsletter
Sign up to be the first to receive inspiration, product announcements
and much more to help you make the most of your backyard.