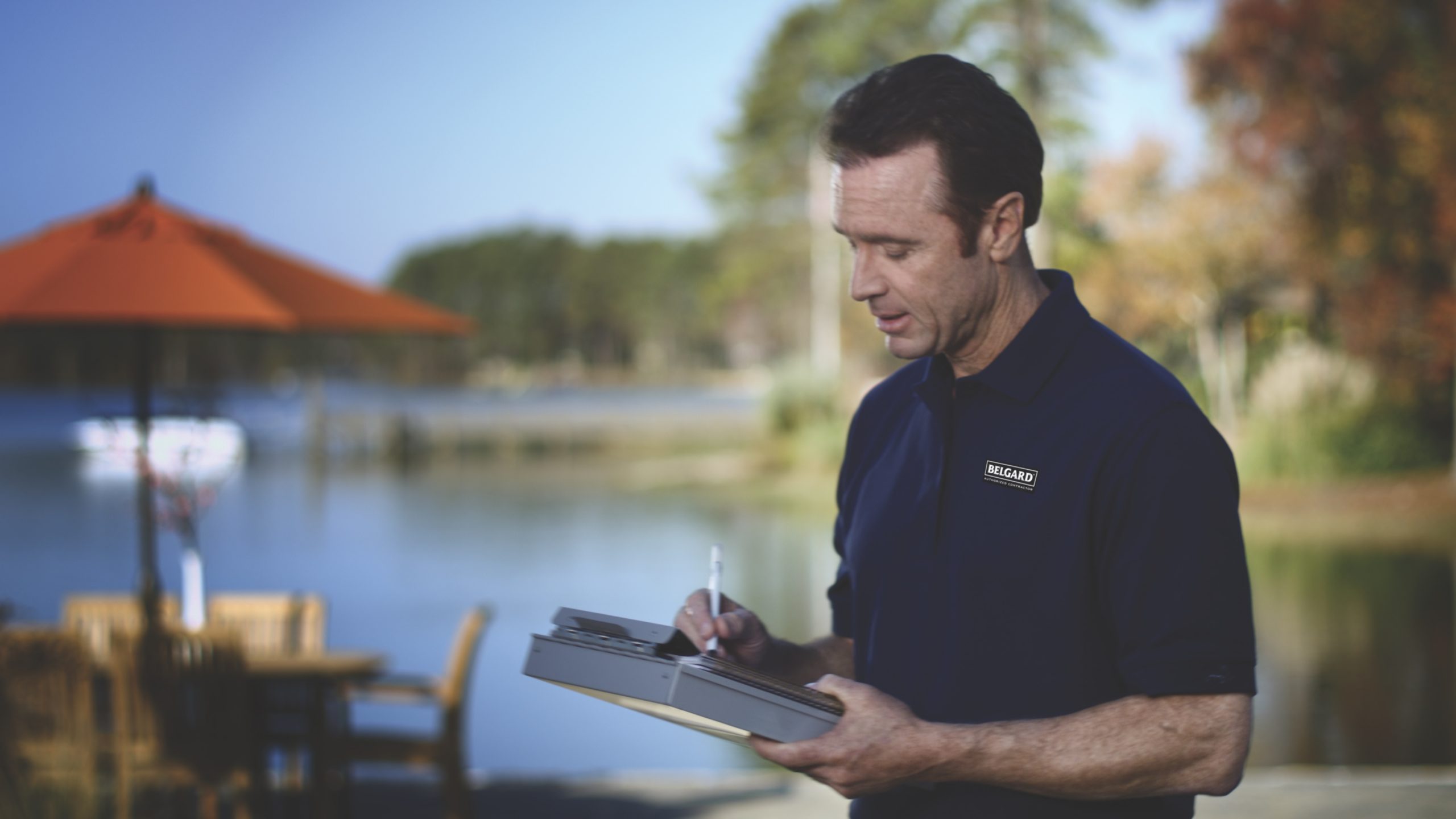 Ferris Landscaping Plans & Designs
ADDRESS
83 Resettlement Ct
Madison, VA 22727
Fill out the form below to contact Ferris Landscaping Plans & Designs
SERVICES OFFERED:
Driveway
Walkway
Pool Deck
Patio
Fire Pit
Fireplace
Outdoor Kitchen
Retaining Wall
"
September 4, 2020
Dear Mr. Ferris,
It was a genuine pleasure to have Ferris Landscaping build our walkway. It has been such a great experience from the start all the way to the end. The completed walkway surpassed our expectations.
Clinton, your attention to detail and craftsmanship is superb; we know why you came highly recommended. You are a consummate professional and a gifted craftsman. We appreciate your expertise and insight into the design elements to make the walkway a "showpiece" addition to our home.
Your commitment to quality is very unique and it is what sets you apart from other landscapers. We absolutely love our new walkway and we will be proud to say that you made it all possible. Please use us a reference in the future as we'd be happy to share our excitement with others.
With much respect,
Randy and Pat Drewniak
"