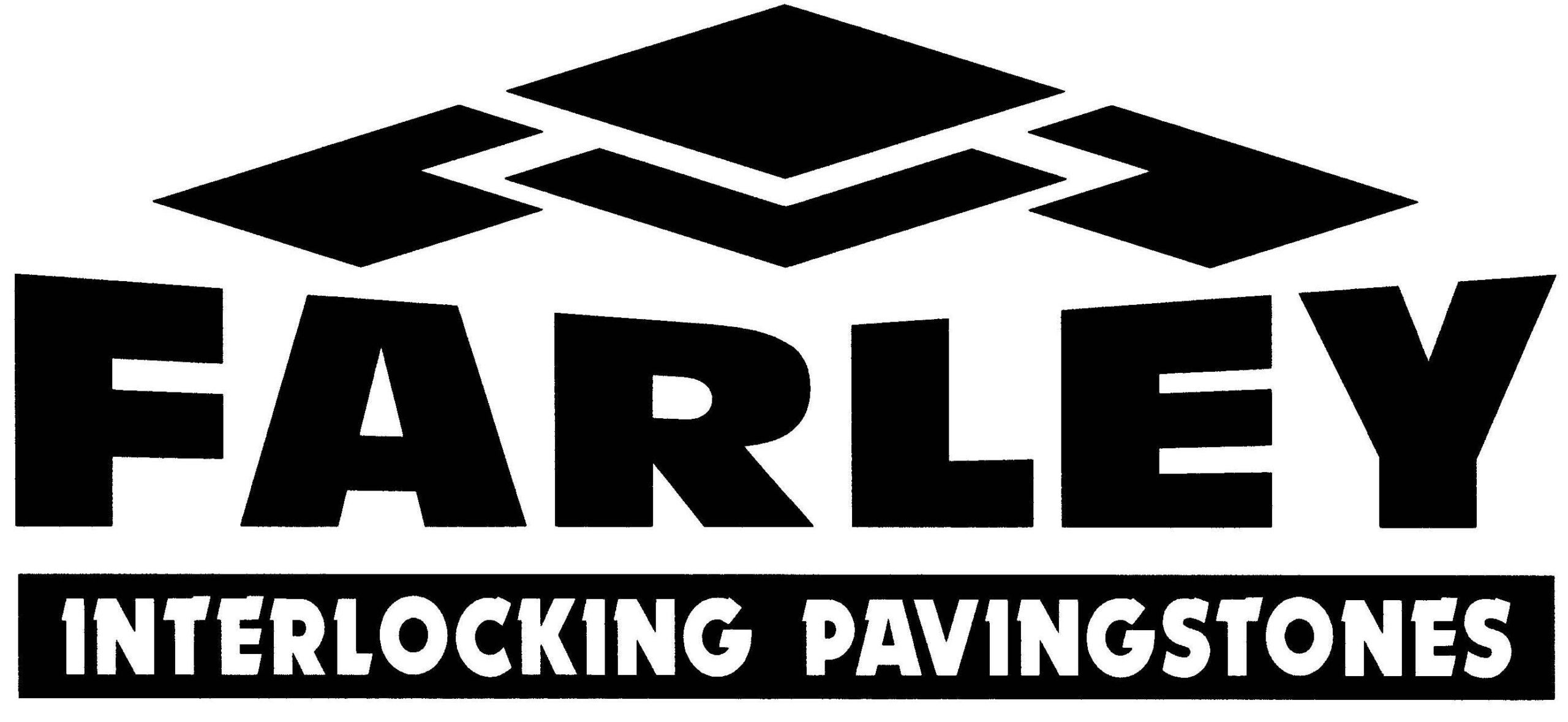 Farley Paving Stone Company
Farley Interlocking Paving is a nationally ICPI (Interlocking Concrete Pavement Institute) certified company holding specializations in permeable pavers, sales to specifiers, and advanced pavement technologies. They are listed by the ICPI as one of the few commercial contractors in Southern California as well as being a trusted partner for communities throughout Southern California. With origins dating back to the mid 1970s, they offer installation, distribution, showrooms, continuing education, assistance in design and technical specifications, municipal resources and permeable pavements for storm water management. They have a broad range of experience with homeowner associations, developers, builders, architects, landscape architects, interior designers, landscapers, pool companies, and homeowners. They are the only company on the west coast to be a recipient of four National Concrete Awards in both residential and commercial. Pavers have more than twice the strength of poured concrete, guaranteed never to crack, spauld, or break and will last a lifetime. Pavers are perfect for almost any hardscape including streets, common areas, driveways, pool decks and patios as well as courtyards and outdoor living areas. In a statement by Sue Wiskow in Planning and Development for Bighorn Country Club with over 7 miles of pavers, 'our pavers require little maintenance and this is done yearly by applying sand during the summer months for approximately one month. This helps to clean the pavers as well as maintain sand between pavers.' The City of Ripon outside of San Francisco has required concrete paver streets for new developments due to problems with asphalt. A recent study demonstrates that if you include the costs of maintenance, pavers become less expensive then asphalt over the lifetime of the pavement. A Homeowner's Replacement Fund Study performed locally recommended that all asphalt be replaced with pavers. Please contact us for more information at 877-553-8797.
ADDRESS
75135 Sheryl Ave #A
Palm Desert, CA 92211
Fill out the form below to contact Farley Paving Stone Company
SERVICES OFFERED:
Belgard Preferred Payment
Clean and Seal
Commercial Authorized Contractor
Driveway
Driveway, Patio, Pool Deck, Walkway
Patio
Paver Installer
Paver Restoration and Sealing
Pool
Pool Deck
Porcelain Pavers
Walkway
Wall
Wall Installer
AREAS SERVED:
Coachella Valley
Orange County
San Diego County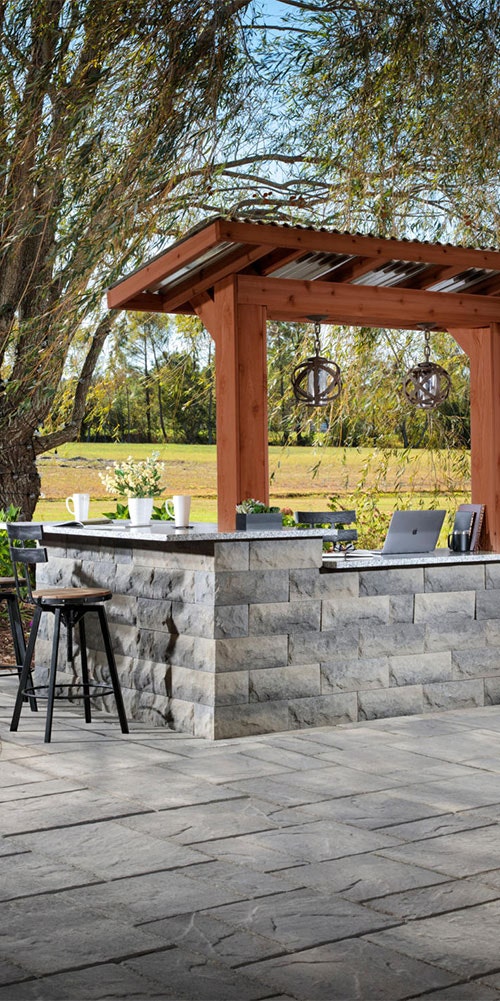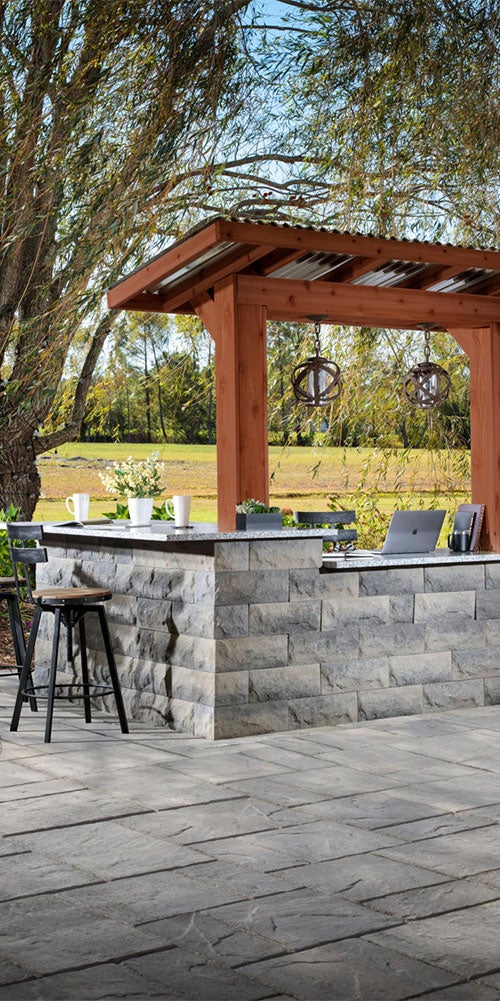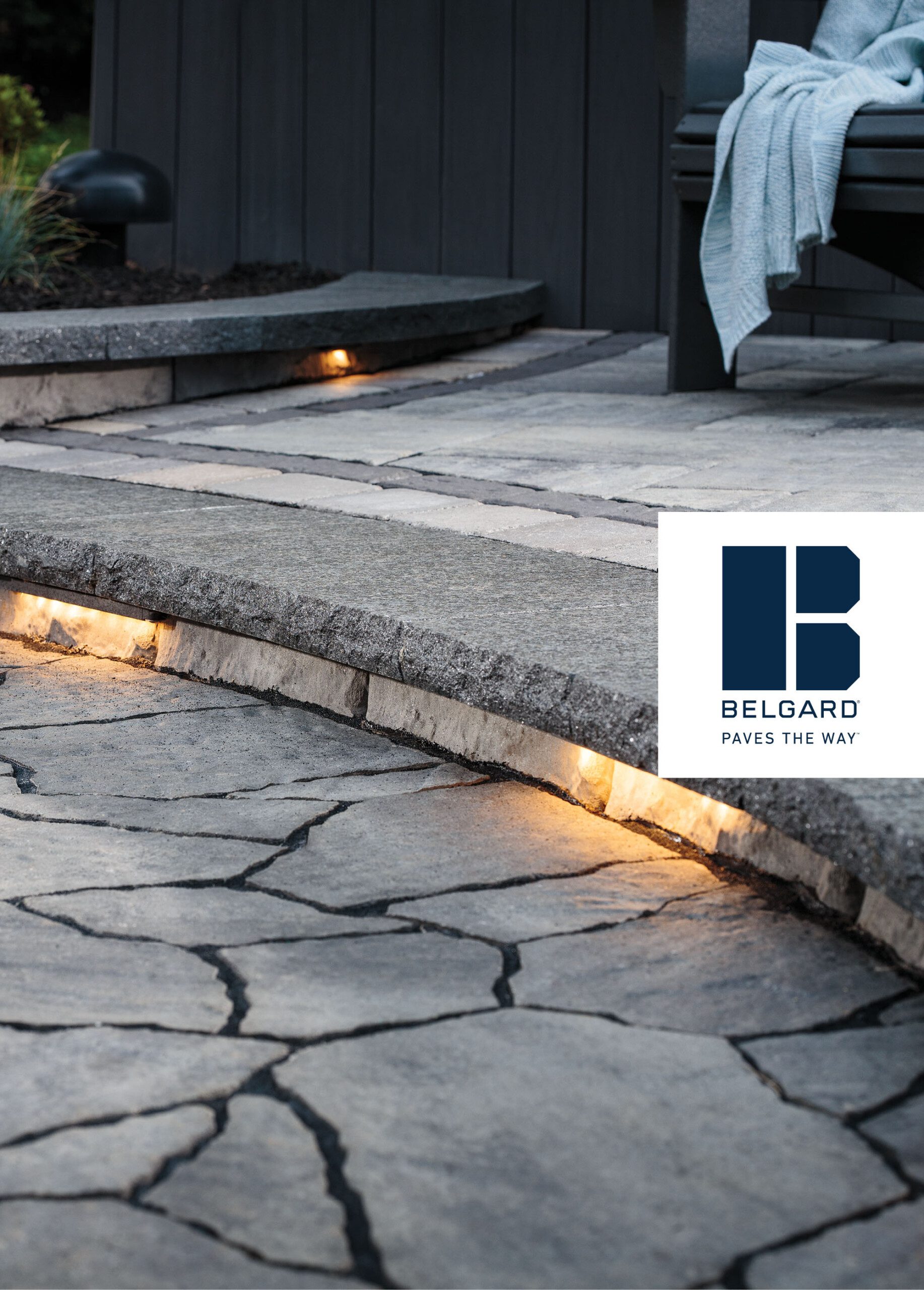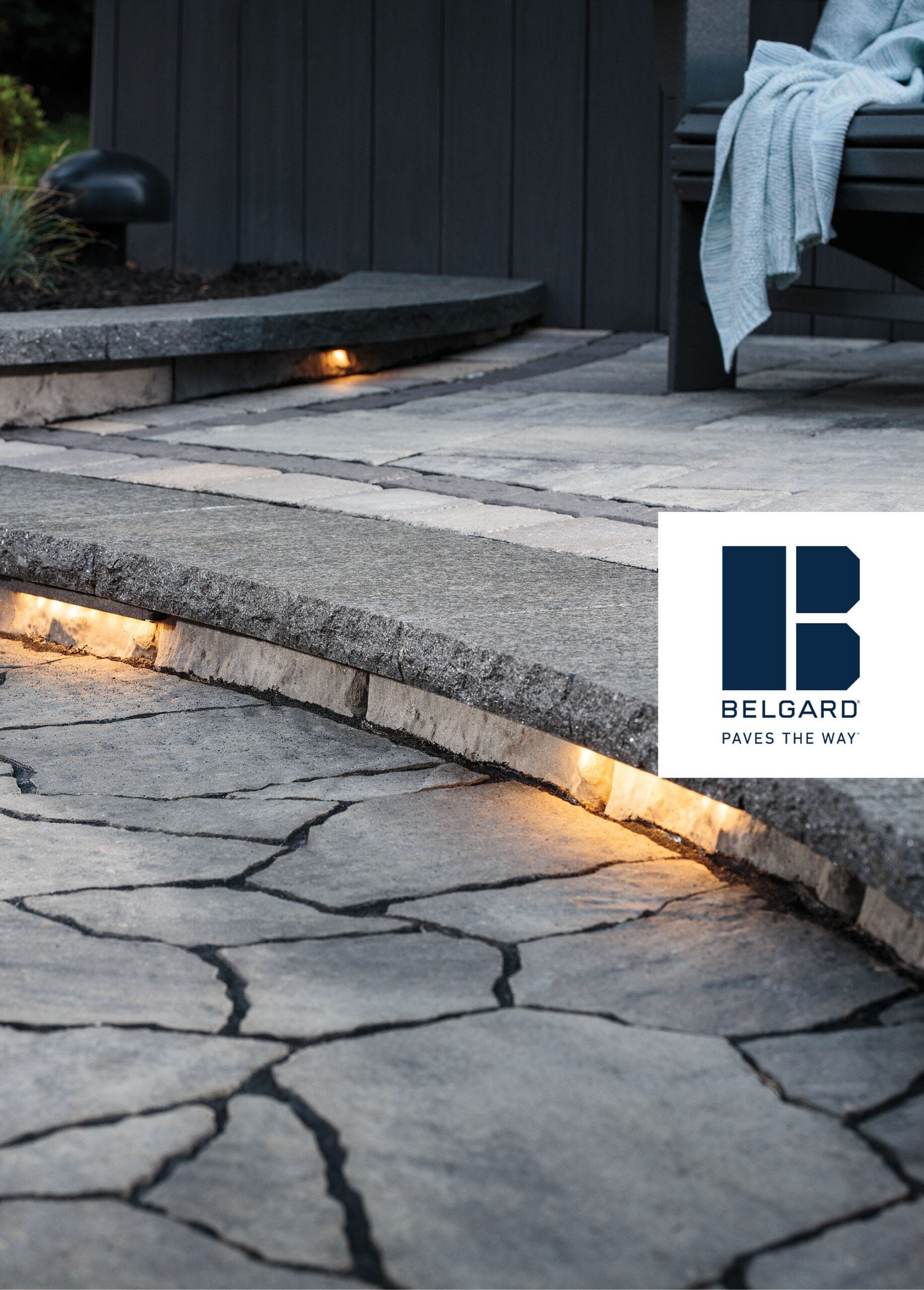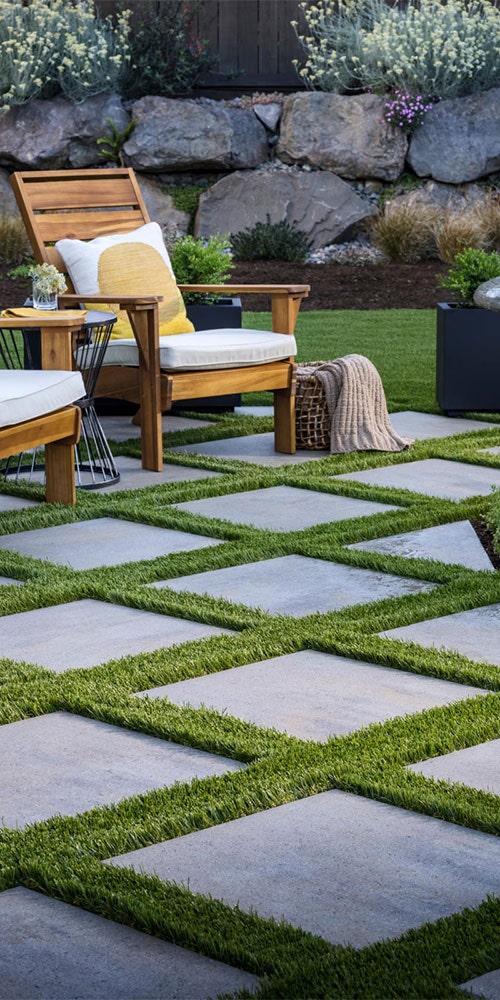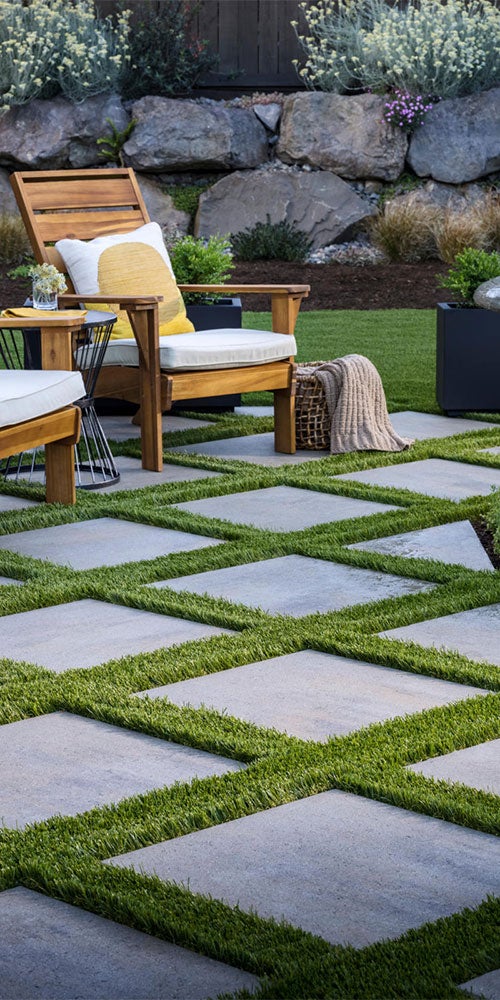 Sign Up for Newsletter
Sign up to be the first to receive inspiration, product announcements
and much more to help you make the most of your backyard.