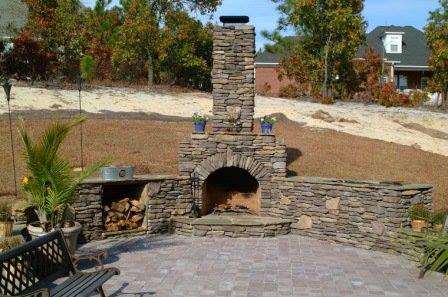 Everything Outdoors of Tulsa
Everything Outdoors of Tulsa is a hardscape and landscape design and build company based in Tulsa, OK.
ADDRESS
5103 S. Sheridan Rd.
Tulsa, OK 74145
Fill out the form below to contact Everything Outdoors of Tulsa
SERVICES OFFERED:
Driveway
Walkway
Retaining Walls
Pool Deck
Patio
Fire Pit
Fireplace
Outdoor Kitchen
Paver Restoration and Sealing
"
We have been working with Everything Outdoors to complete a massive renovation in our backyard. Everything Outdoors installed (i) 1,417 square feet of Belgard Dublin Cobble pavers, (ii) retaining walls with natural stone veneer, (iii) an natural stone veneer outdoor kitchen, (iv) drainage solutions, (v) irrigation, and (vi) low voltage lighting.
Everything Outdoors\' work was beautiful. We could not be more pleased with the experience. The appearance of the renovation has far exceeded my husbandâ??s expectations. He cannot wait to show it off during the numerous parties that he intends to host in our beautiful outdoor living area this spring. They paid attention to a lot of details. For example, the new paver patio abuts a curved pool deck. This means tons of complex cuts. They did a precise job on those cuts.
The beautiful finished product, alone, is enough reason to hire Everything Outdoors for any project you are considering. To me, however, the pleasure of working with them is what really makes them a best choice.
When we were deciding who to use, we interviewed a number of landscaping contractors. I think that we had interviewed and gotten landscaping quotes from six contractors before a friend introduced me to Everything Outdoors. They had done a beautiful outdoor living area (raised Belgard paver patio, gas fire pit, water feature and pergola) for my friend. She raved about Everything Outdoors, so I gave them a call. Everything Outdoors immediately stood out from the other landscaping contractors I had spoken with because they were so responsive. Jake, one of the owners of Everything Outdoors, responds super quickly to e-mails and phone calls.
Everything Outdoors provided a detailed estimate quickly. The estimate was actually perfectly priced. It was neither the most expensive estimate that we received, nor the least expensive. Instead, it was somewhere in the middle â?? which is perfect.
Jake and Caleb (the other owner of Everything Outdoors) were both on site almost every day. This allowed them to answer questions or address concerns immediately. Their entire crew was great. They were all professional and very hard working. They worked almost everyday on the project, including weekends and super cold days.
Given the scope of the project, Everything Outdoors was here for a number of weeks. As a result, we felt like we got to know them pretty well, and we got to observe them even when they thought we were not looking. They are genuinely good people, kind to their workers, kind to clients, and even kind to other vendors (even vendors who are jerks). Their pride in their work was obvious. When they did something that they thought looked particularly cool, you could see them smile, talk about it, and then take pictures. This joy in a job well done demonstrates that each project is more than a job to them, but a real source of pride.
"
PROJECT PORTFOLIO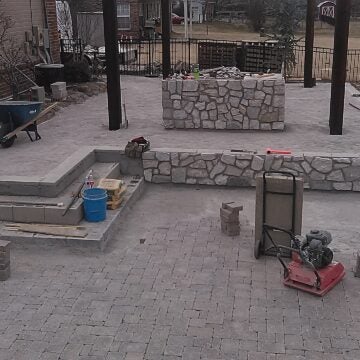 Paver Jobs/In Progress & Complete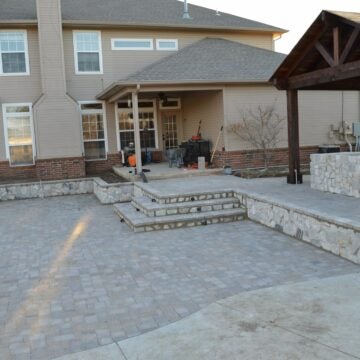 Project
COMPLETED JOBS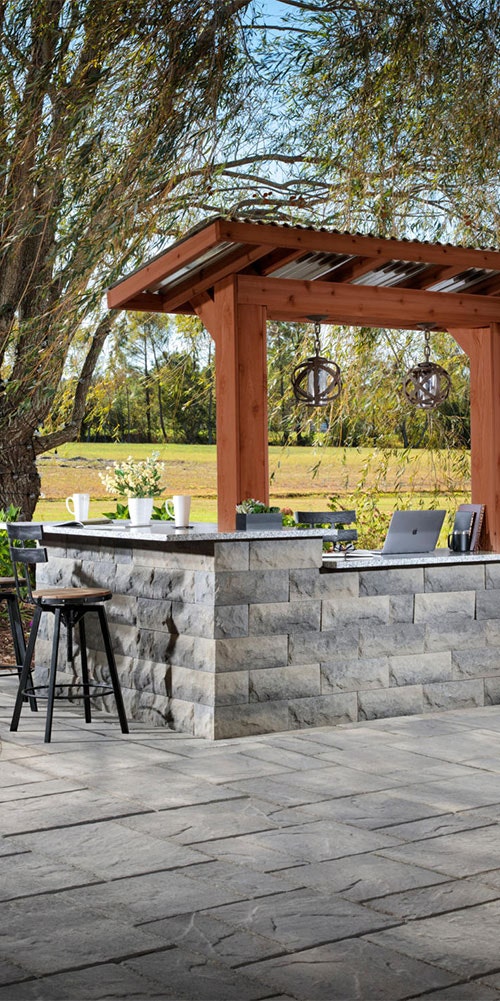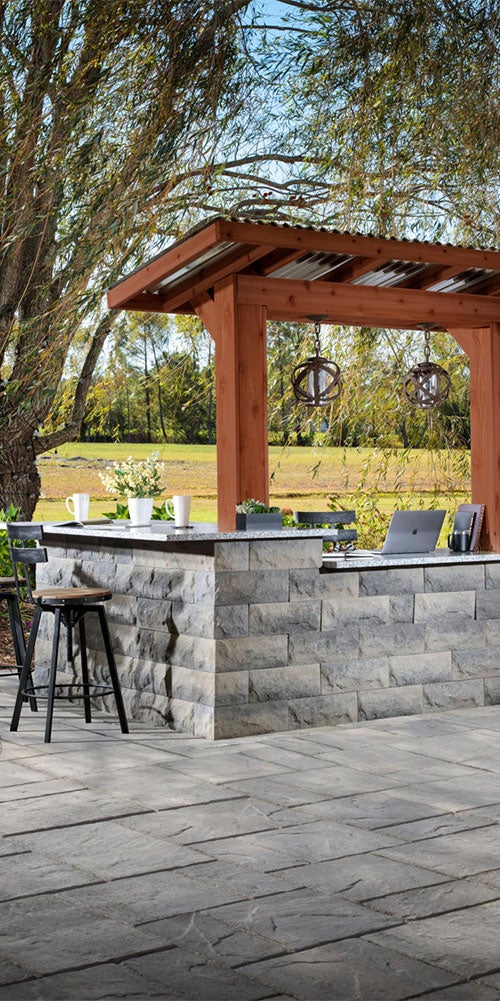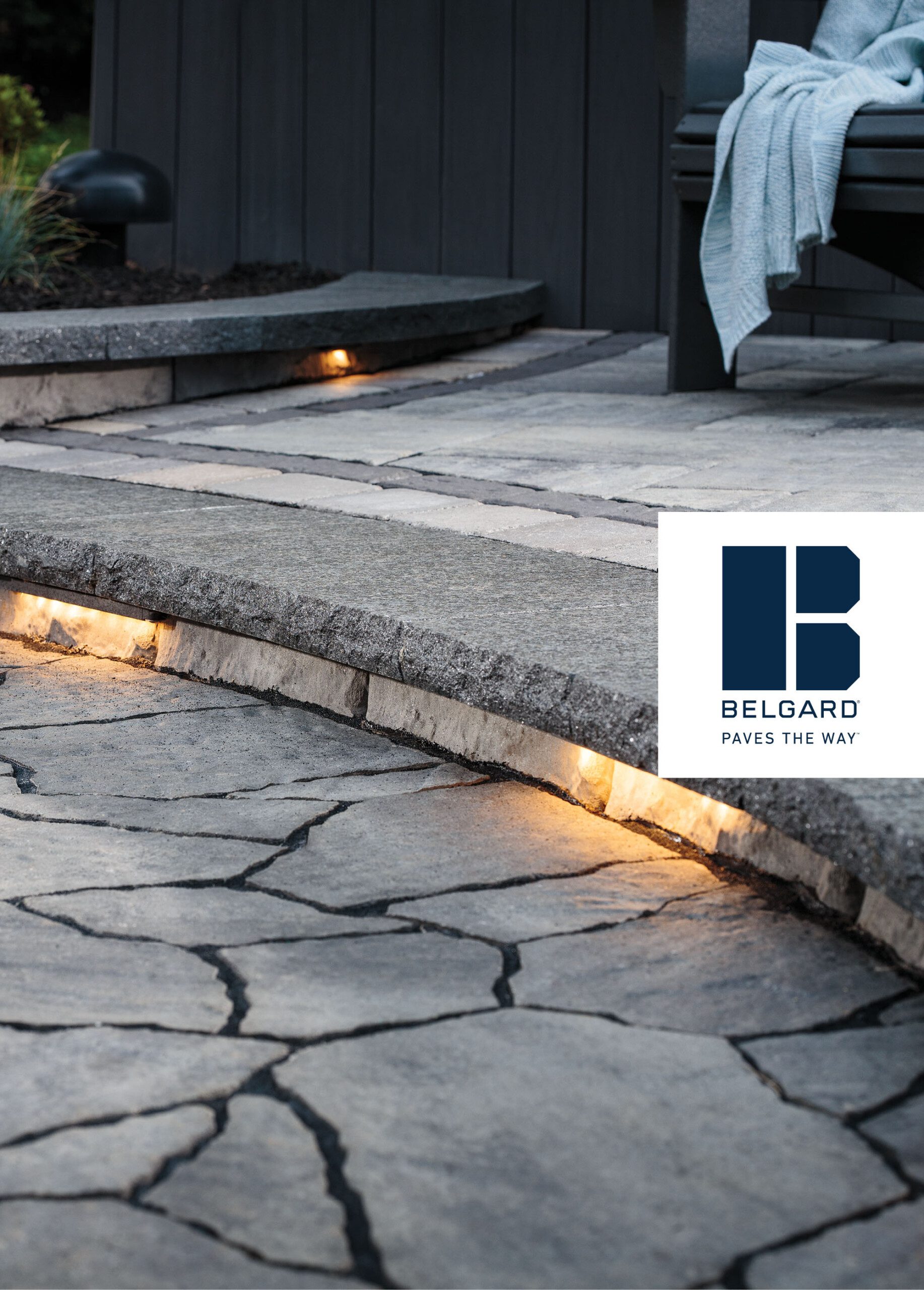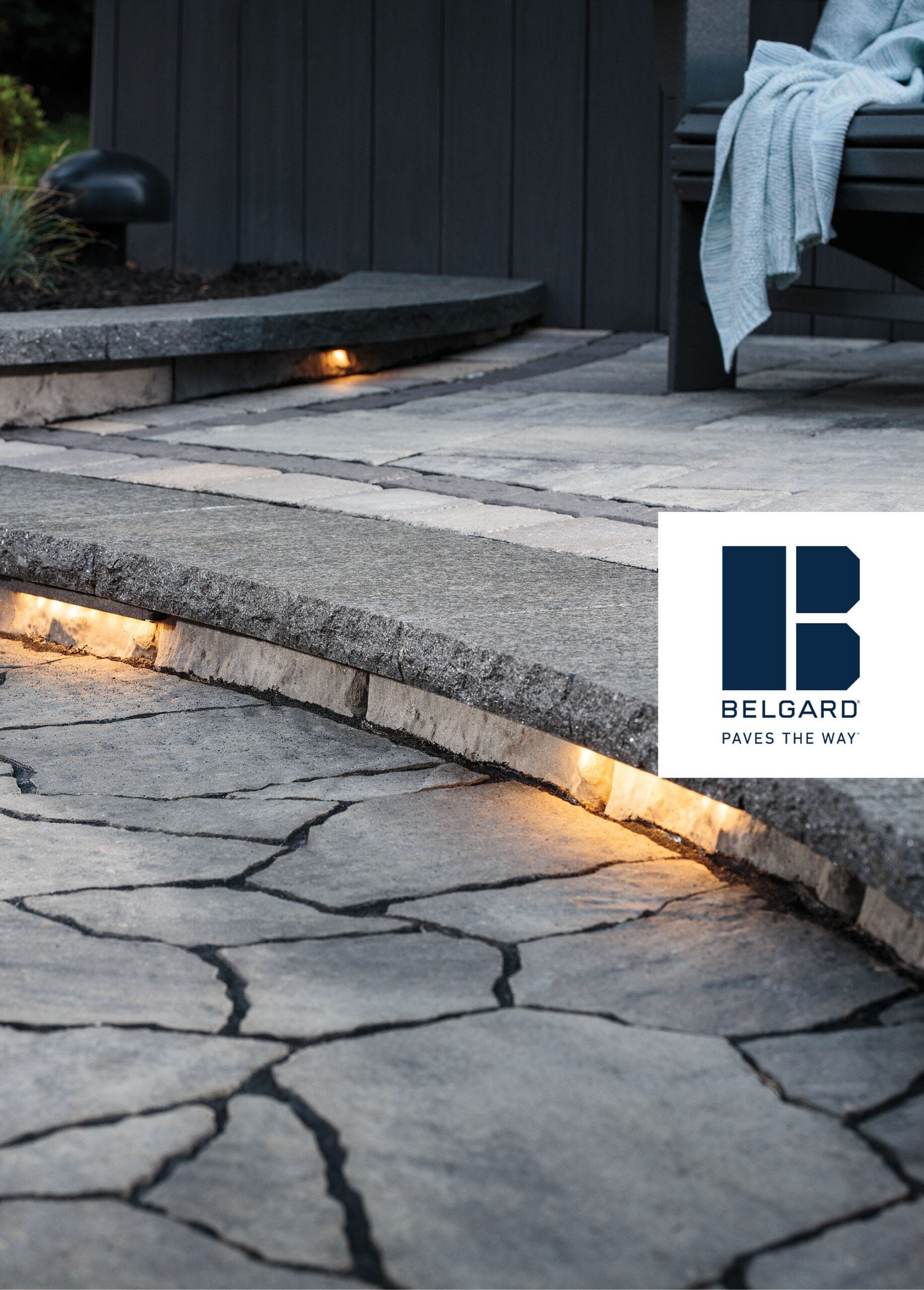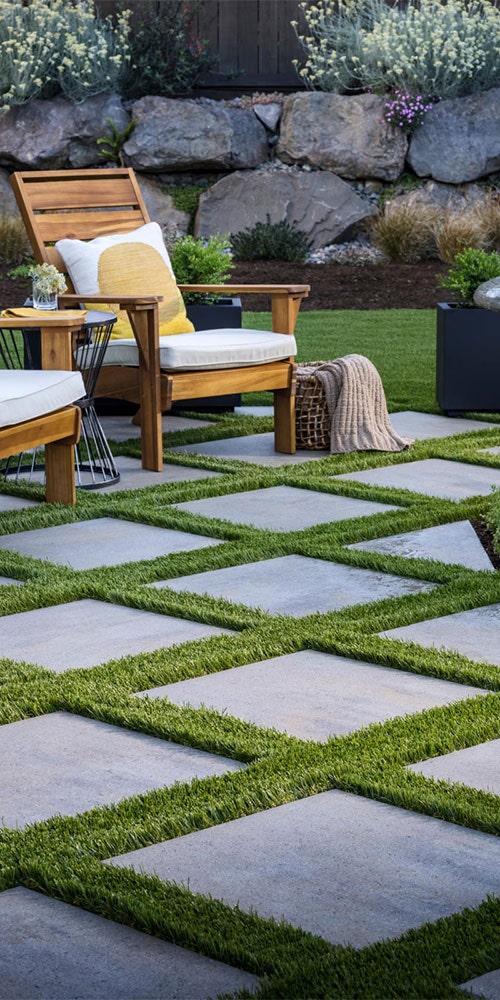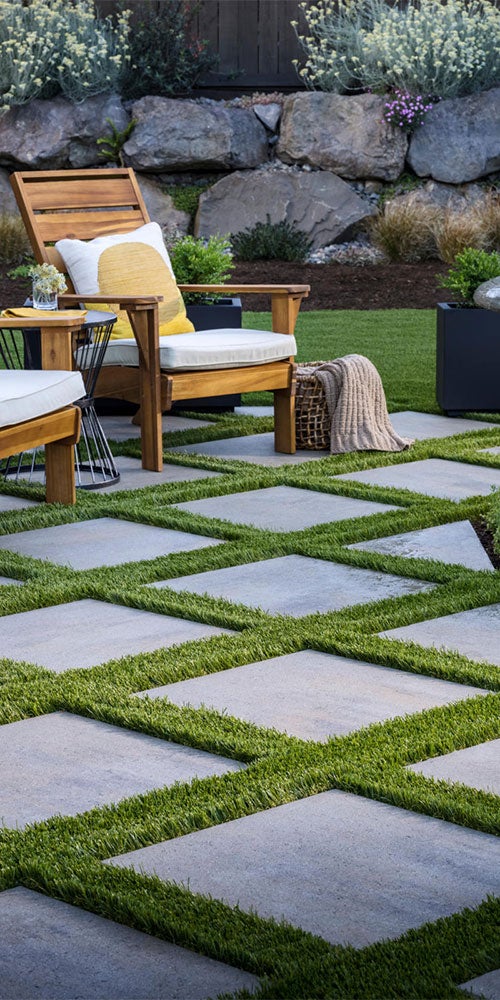 Sign Up for Newsletter
Sign up to be the first to receive inspiration, product announcements
and much more to help you make the most of your backyard.