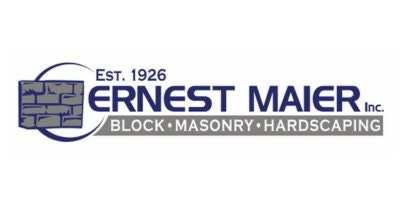 Belgard Accessories

Delivery

Retail
Ernest Maier Inc.
Since 1926, Ernest Maier has been all about construction. Starting as Washington DC's best and most trusted masonry block manufacturer. The Ernest Maier family has grown to provide an array of concrete and building solutions to Mid-Atlantic contractors, architects, engineers, designers, and homeowners. Monday – Friday 6:30 am-4:00 pm (gates close at 3:45 pm) Saturday 6:30 am- 12 pm (gates close at 11:45 am)
ADDRESS
4700 Annapolis Road
Bladensburg, MD 20710
Fill out the form below to contact Ernest Maier Inc.
AREAS SERVED:
Maryland
Washington DC
Virginia
Delaware