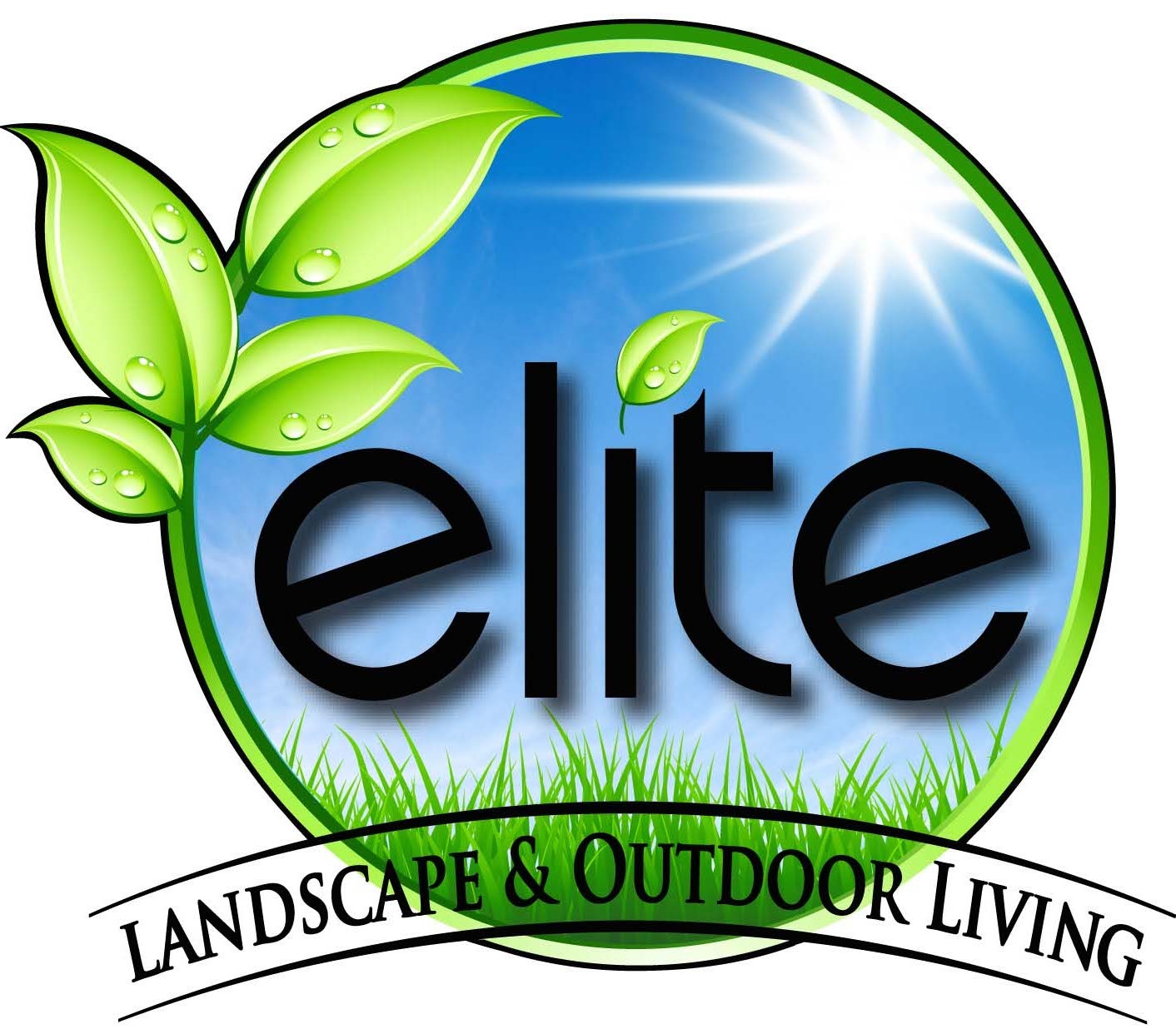 Elite Landscape & Outdoor Living
Elite Landscape & Outdoor Living provides the full design and installation of custom landscape and outdoor living spaces. Our services range on a wide spectrum, from basic maintenance services to the design and installation of custom landscape projects.
ADDRESS
9331 Commerce Center Street, Unit A1
Highlands Ranch, CO 80129
Fill out the form below to contact Elite Landscape & Outdoor Living
SERVICES OFFERED:
Driveway
Walkway
Pool Deck
Patio
Fire Pit
Fireplace
"
Elite Landscaping and Outdoor Living exceeds our expectations through bidding, design, installation, and follow-up of our major landscape revision. Elite provided us with a front and backyard combination of xeriscape, masonry and stonework, and even removed and replaced trees, bushes, and grass. Peter and his crew expertly negotiated with our strict homeowners association, they completed the work as promised, and went above and beyond when complications arose. The completed product is simply top shelf. We can�??t say enough about the great and careful work they provided us with and don�??t hesitate to recommend Elite.
"
"
My wife and are very pleased with the job Peter and his crew did on our landscaping project, Peter suggested things that we hadn�??t thought of and his experience in this area paid off. We had a retaining wall replaced with block and patio and sidewalk done with pavers. Peter answered all questions we had as the project progressed without hesitation. Peter and crew showed up on time every day and also did a good job on cleaning up after the job was completed. I would recommend Elite to anyone looking for professional landscaping.
"
"
Elite just finished a patio in my backyard and it looks fantastic!! Peter listened to our needs and put together a design that is beautiful and usable. We had to have an undesirable concrete patio that didn't meet code torn out along with a side yard that needed regrading due to water drainage issues. The crew worked very hard and did everything in a timely manner. This company exceeded our expectations. Elite is not the cheapest landscaping out there, but you do get what you pay for!!
"
"
My husband and I began our landscaping process with a simple vision of removing some juniper bushes from the back perimeter of our yard. We quickly realized that we needed a lot of help with that, as they were firmly rooted in the ground and we were no match for the job. After trying two independent contractors who either didn�??t show up for the job or were outright dishonest, Ryan called Peter from a postcard we�??d received and set up a consultation appointment. Peter was first of all, on TIME! Secondly, he is a wonderful listener without any kind of pressure. Peter added great input to our initial design ideas, how to manage costs and�?�still accomplish some of the main goals we had for our back yard space. Well, we were so excited that our little plan became a complete overhaul of the front and back yards. Our project was complete with beautiful fencing, outdoor lighting, deck, hot tub, waterfall, pea gravel play area, boulders, gas fire-pit, flagstone patio, new paver driveway and walkway, several conversation areas and plenty�?�of grass for the kids to play in.
Peter and his crew could not have been more professional. They were on time and respectful EVERY DAY!!!!! We have had other projects done and we became the GC for the GC. Not the case with Peter and Elite Landscaping. Peter and his crew were always open to our suggestions �?? if we wanted to change something along the way or if we had a new idea for something to add. Their vendors were amazing and neither our flagstone patio nor paver driveway/walkway have shifted at all over the last year. They completed the job in the time frame they had estimated (wow!).
The whole team works as a team and Peter has exquisite management skills and is willing to get his hands dirty to make sure the job is done right.
We recommend Peter and Elite Landscaping consistently to our Real Estate clients and friends and now consider them part of our extended business family.
"
PROJECT PORTFOLIO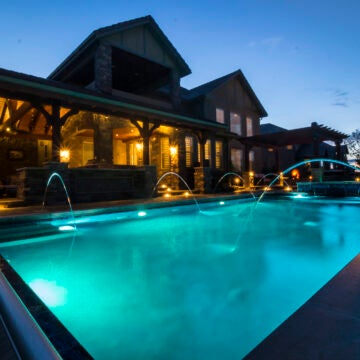 Welcome Home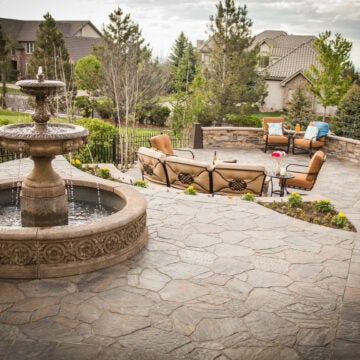 DREAM - RELAX - ENJOY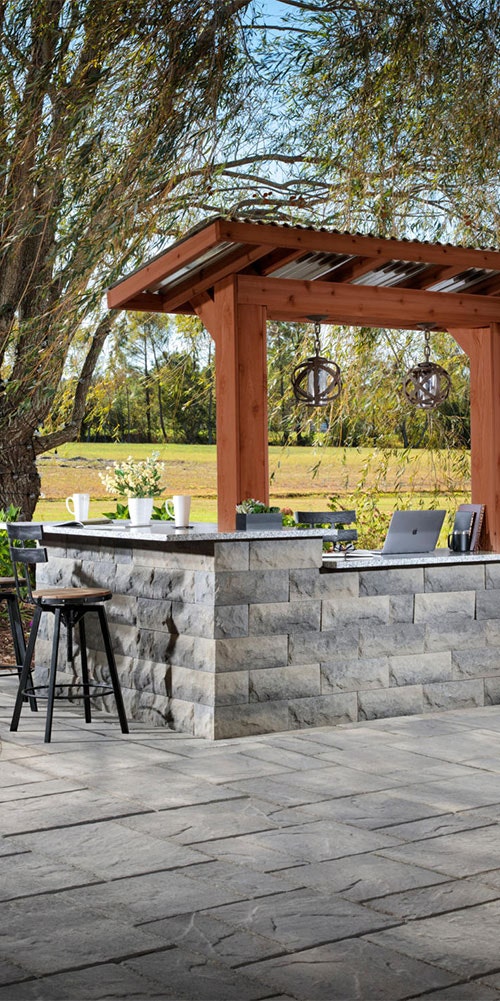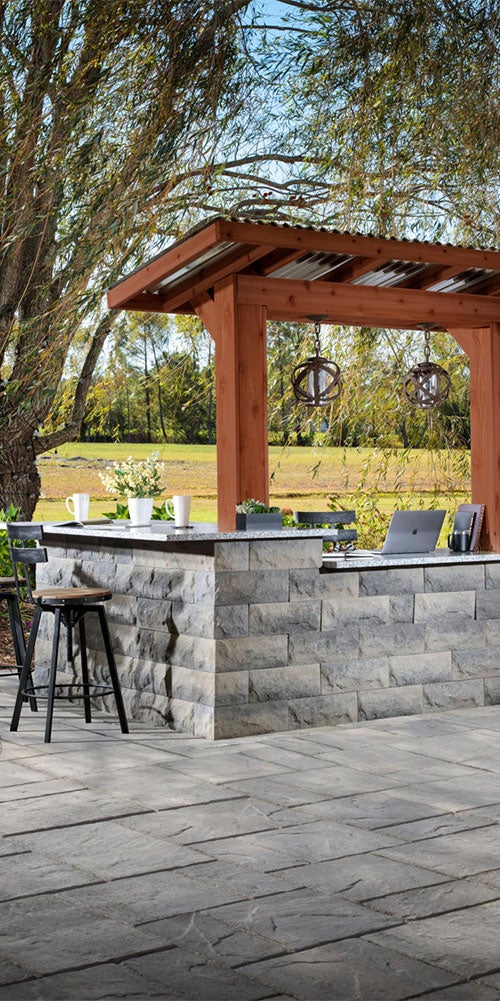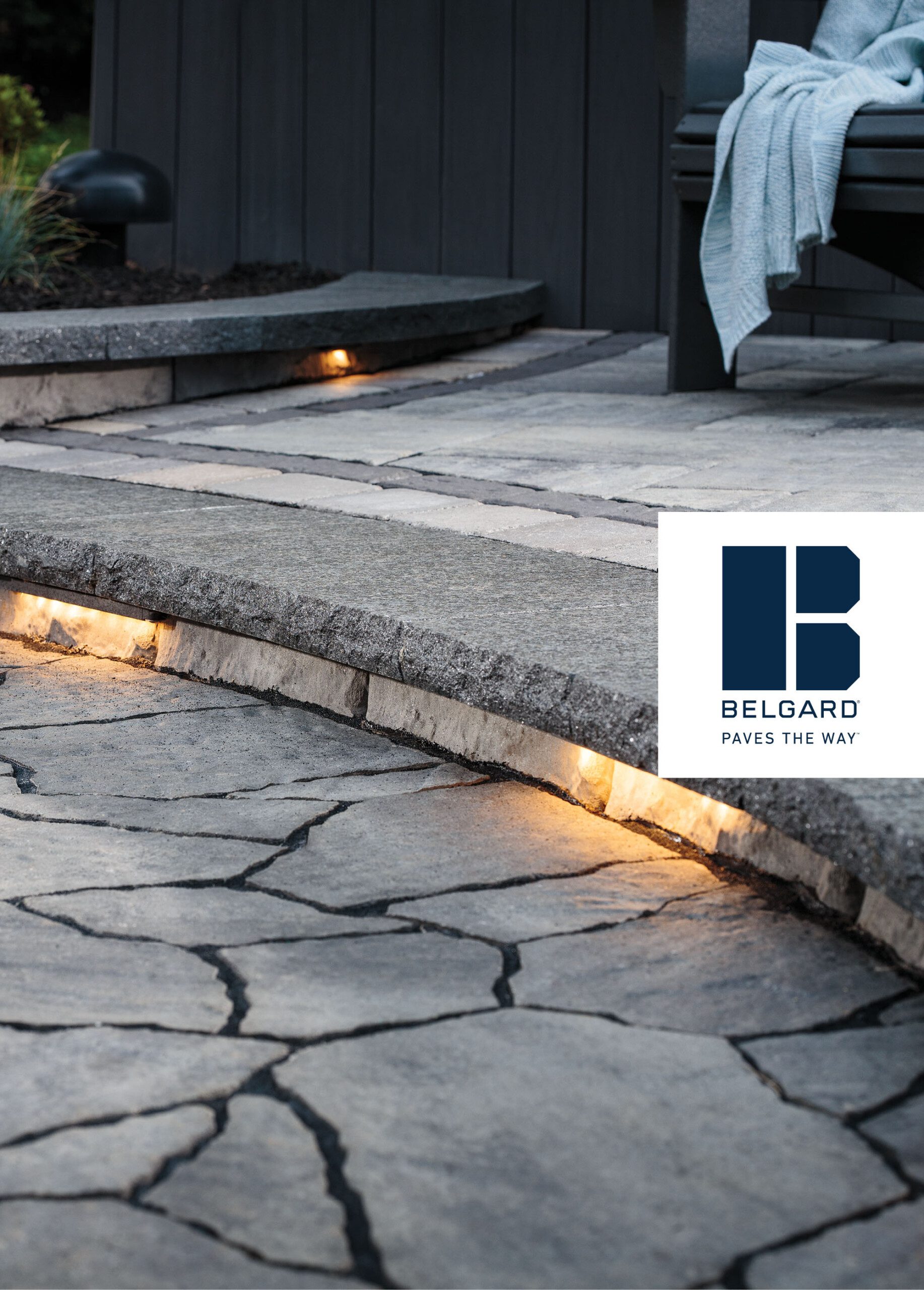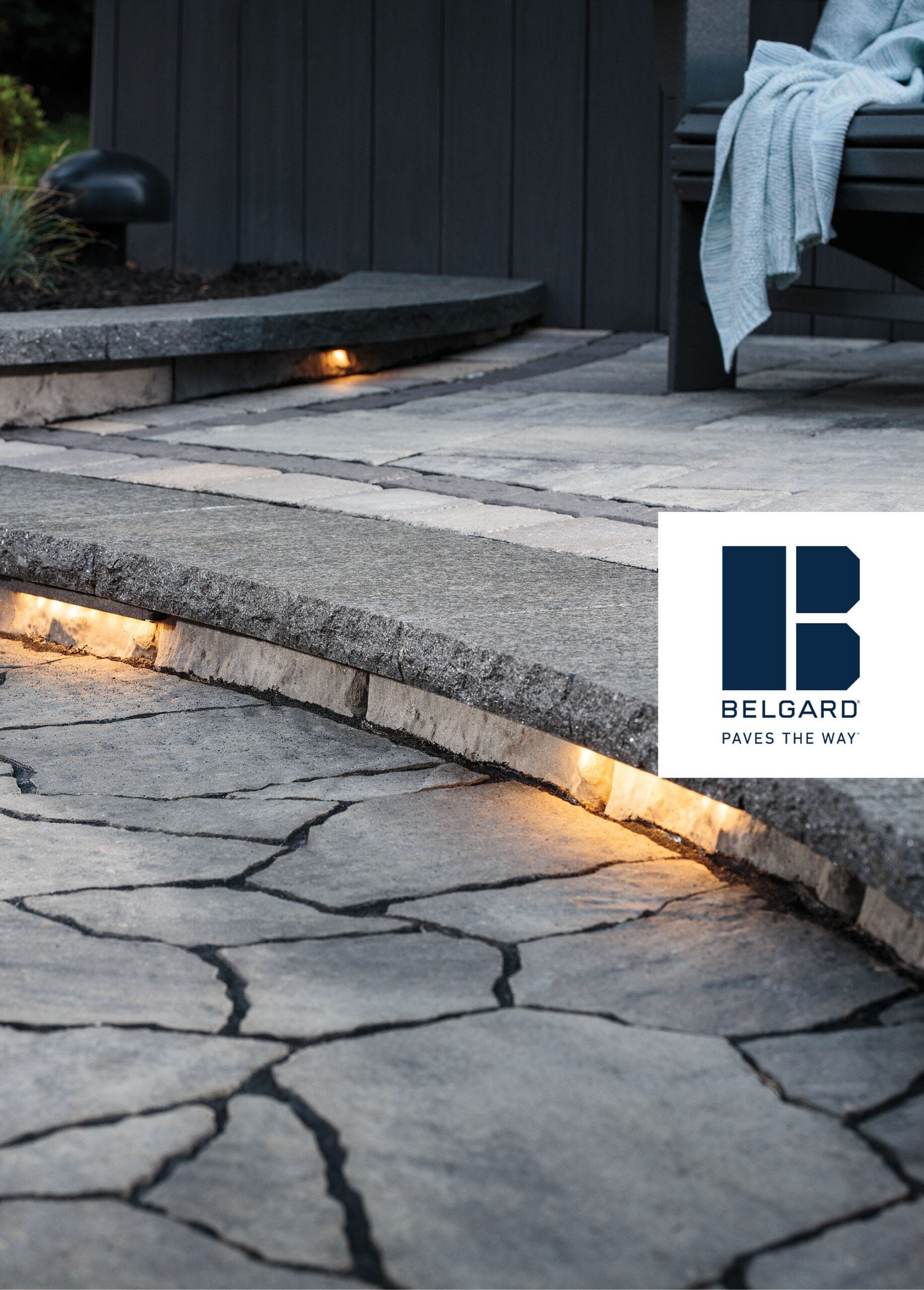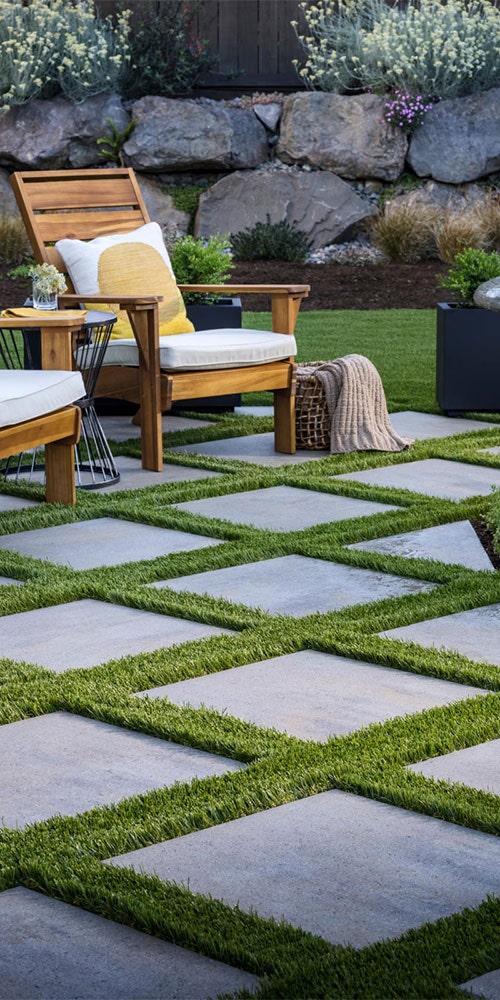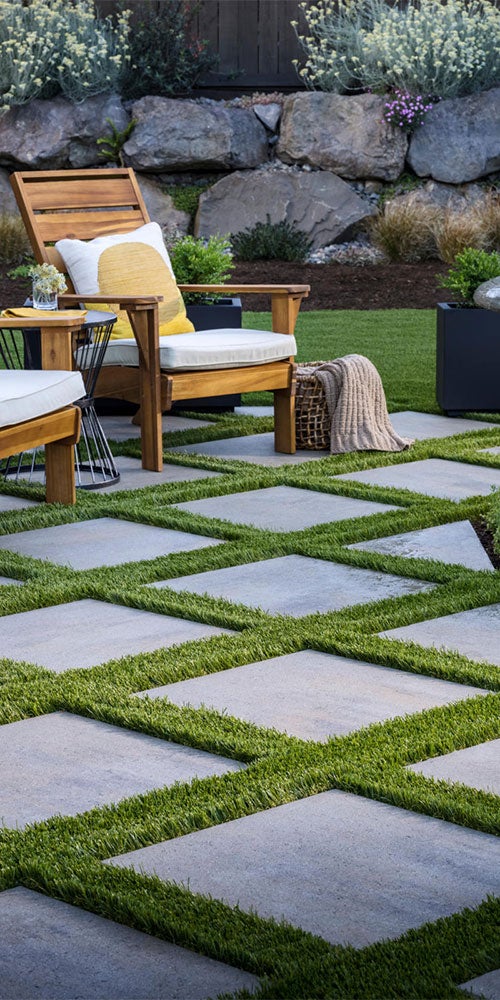 Sign Up for Newsletter
Sign up to be the first to receive inspiration, product announcements
and much more to help you make the most of your backyard.