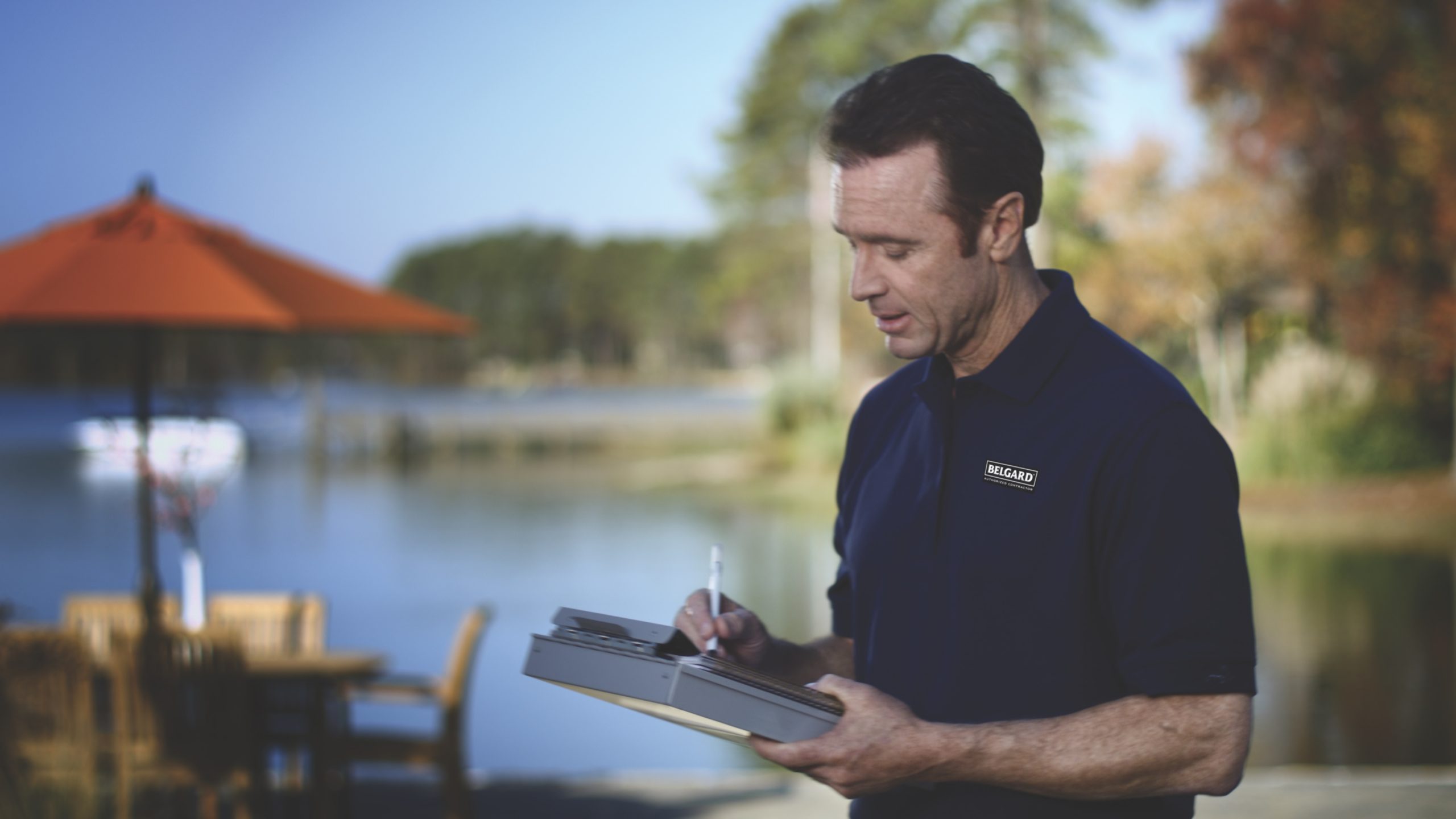 Dogwood Landscaping, Inc.
Dogwood Landscaping is one of Metro Atlanta's most experienced and successful landscape and hardscape design, installation and maintenance companies. Started in 1997 by owner Jason Cory, the company has steadily grown annual sales from $420,000 to $1,000,000+, most of which was during a recession. Dogwood has been featured on the DIY network for it's outdoor living ideas and installation. Dogwood's most common compliment from customers, "Jason and his team delivered the product they promised, if not more! They communicated clearly from our first consultation, during construction and even 6 months AFTER they finished. The same crew was on site everyday, which were EMPLOYEES, not sub contractors. We wouldn't recommend anyone or anything other than Dogwood and Jason Cory."
ADDRESS
9944 Dallas Acworth Highway
Dallas, GA 30132
Fill out the form below to contact Dogwood Landscaping, Inc.
SERVICES OFFERED:
Belgard Preferred Payment
Driveway
Patio
Pool Deck
Walkway
SPECIALTIES:
Outdoor Living Spaces
Low Voltage LED Lighting
Paver Patios and Driveways
Awesome Family Hangouts
Custom Pools and Spas
Segmental Retaining Walls
Custom Stone Patios and Walls
EXTERNAL LINKS:
"
October 28, 2013
Letter of Recommendation
For Jason Cory, Dog Wood Landscaping
To whom it may concern:
It has come to our attention that Mr. Jason Cory, Dog Wood Landscaping, is bidding on a Landscape Maintenance Contract for the Bent Water Development, Acworth, GA. Consequently, this letter is to serve as a work performance reference and recommendation for the excellent work Dog Wood Landscaping has performed at our property located in â??The Estatesâ?, which is adjacent to Bent Water on Graves Road.
In July 2009, we awarded a large contract to Mr. Cory, which included a complete makeover of our yard, remove current plants and replace with new plants and other yard work. The contract also included the construction of an 1100 square foot stone patio with wood burning fire place and setting wall, plus removal of our old deck, concrete patio, and stairs. He then constructed a new lager deck, new stairs, and a new metal roof over the deck. The project was completed on time and within budget. We were very happy with the finished project and have subsequently awarded a Lawn and Maintenance contract with Dog Wood Landscaping. Dog Wood has taken care of our yard since that time and we are completely satisfied with the work they have provided.
Finally, over the last four years we have come to know Mr. Cory and his team very well, and can say without hesitation that Mr Cory is honest and a man of his word. In addition, for the last four years he has provided us with a totally acceptable lawn maintenance program. The work that Mr. Cory and his Dog Wood team provide is excellent. For that reason we highly recommend him and his company for similar type of work.
Sincerely,
Bill and Dawn Norman
20 Creekside Ct.
Acworth, GA 30101
"
"
To whom it may concern:
Jason Cory has been a valued partner of the Paulding County Fellowship of Christian Athletes for some time now. Our 4 core values are Integrity, Teamwork, Service & Excellence and Jason has been highly motivated to see us be able to influence coaches and athletes to â??buyâ? into these values and impact the world for Christ through their influence. I know that Jason is very concerned with excellence and professionalism in his company and their work, I truly believe Dogwood Landscaping would add value to any task or job they undertake.
Respectfully,
Robbie Finley
Area Director
Fellowship of Christian Athletes
Paulding County, GA
"