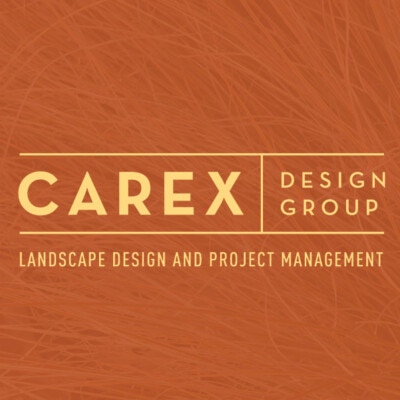 Carex Design Group
At Carex Design Group, we create comfortable, sustainable and engaging outdoor spaces. Each project is unique in size, scope, focus and budget. What matters to us is that you are satisfied with our creativity, customer service, professionalism and attention to detail. Landscape Architect Bob Graves leads the design team for all of your outdoor living projects.
ADDRESS
2800 Sutherland Ave
Knoxville, TN 37919
Fill out the form below to contact Carex Design Group
SERVICES OFFERED:
Design Services
Driveway
Driveway, Patio, Pool Deck, Walkway
Fire Pit
Fire Pit, Fireplace, Outdoor Kitchen
Fireplace
Outdoor Kitchen
Patio
Pool Deck
Porcelain Pavers
Retaining Wall
Retaining Walls
Walkway
AREAS SERVED:
East TN
Throughout the Southeast US
SPECIALTIES:
Paver Design
Lighting Design
Outdoor Living Spaces
Outdoor Kitchens
Lighting Installation
"
We are extremely happy with it. Thank you for the beautiful design and coordination!
We can't tell you how pleased we are with how everything turned out. Thanks for the wonderful design…
"
"
He's professional, knowledgeable and so easy to work with. He gave me suggestions and showed me the different types of hardscapes, lighting and plantings that worked beautifully together. I was so impressed with the final outcome. It was more than I could have imagined.
"
"
We trusted Bob for our very unconventional backyard setup, and he provided outstanding design options and really made us excited about our backyard again. His designs are very detailed and can help you visualize your plans. We told him about what we wanted and he really listened and provided a design that lined up perfectly with our expectations. Plus, he is extremely personable and easy to work with! Highly recommend to friends and family.
"
"
Thank you, Bob. This design blows me away. I never thought this could be possible.
"
"
As a Realtor, I am very familiar with contractors in our area. In planning our job, we obtained quotes and designs from 4 of those with the best reputations. Robert Graves of Carex Design blew them all away. His design was far superior to the others and he truly took into consideration the input my husband and I provided. He presented the design professionally and with a thorough explanation of the choice in materials and installation. He saw to it that the work was completed exactly as promised, and we have been delighted overall. I would highly recommend his services to any interested in a simply stunning exterior for their home.
"
"
My wife and I have worked with Bob Graves for the past five years on a couple of projects. His quality of work is exceptional and our projects have always exceed our expectations with Bob's advice and guidance. We have enjoyed our experiences and results from Bob Graves and his company Carex. We would highly recommend his services to any of our friends.
"
PROJECT PORTFOLIO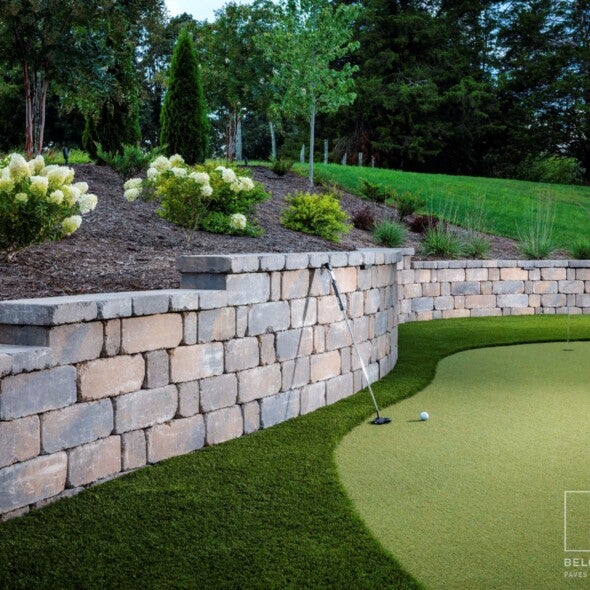 Carex Design Group | Knoxville Putting Green and Kitchen | 2022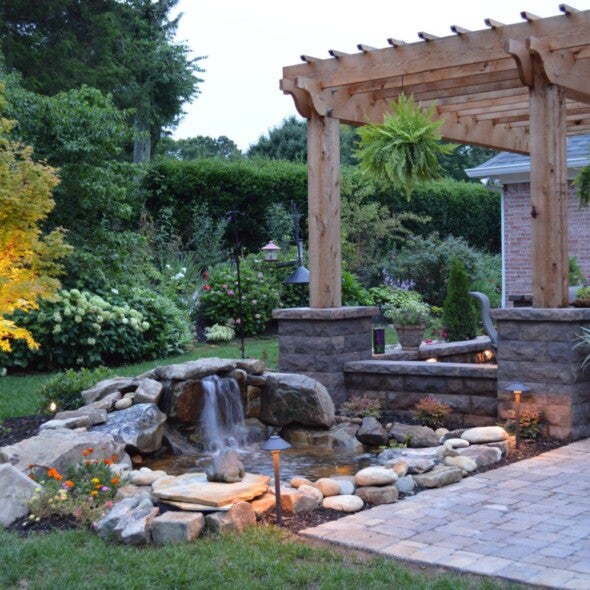 Carex Design Group | Farragut Outdoor Living | 2019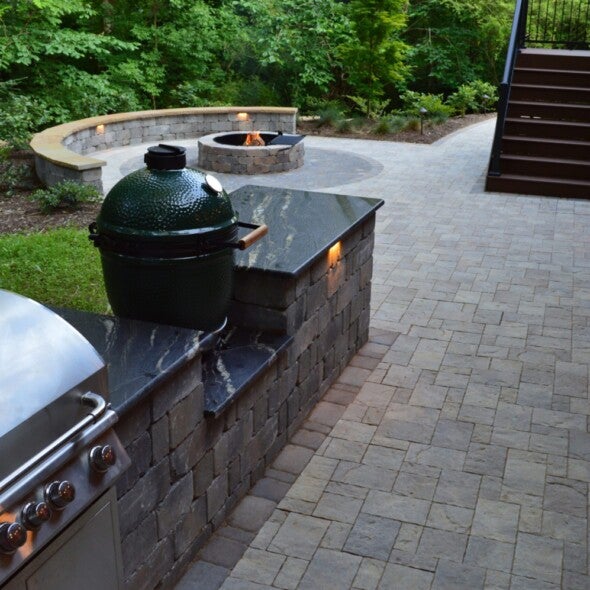 Carex Design Group | Knoxville Patio and Kitchen | 2022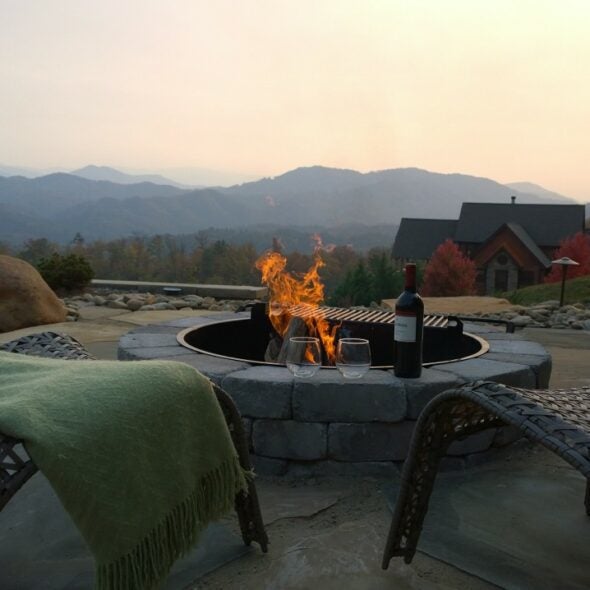 Carex Design Group | Sevierville Outdoor Living | 2015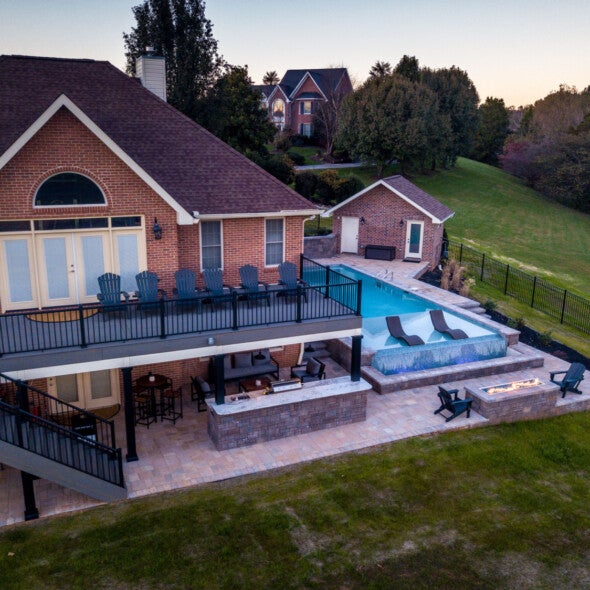 Carex Design Group | Seymour Pool, Patio and Kitchen | 2020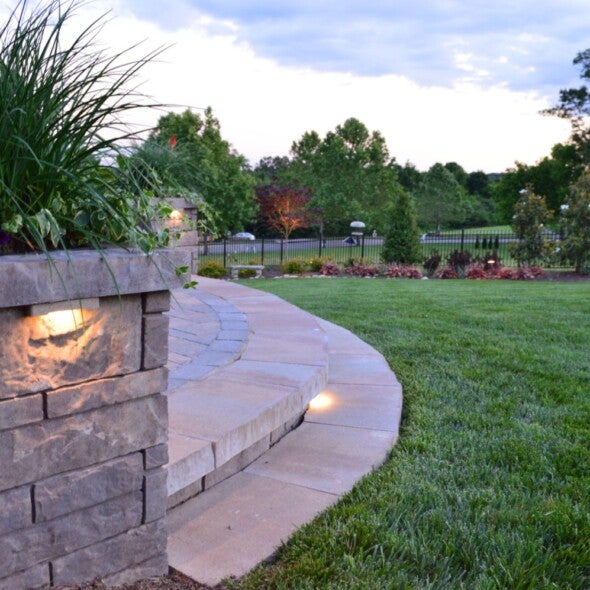 Carex Design Group | Farragut Raised Patio & Drive | 2020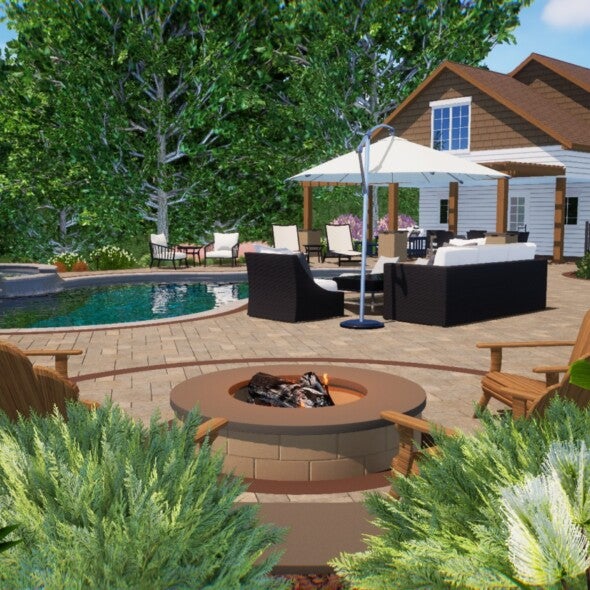 Carex Design Group | Design Samples | 2015 - Now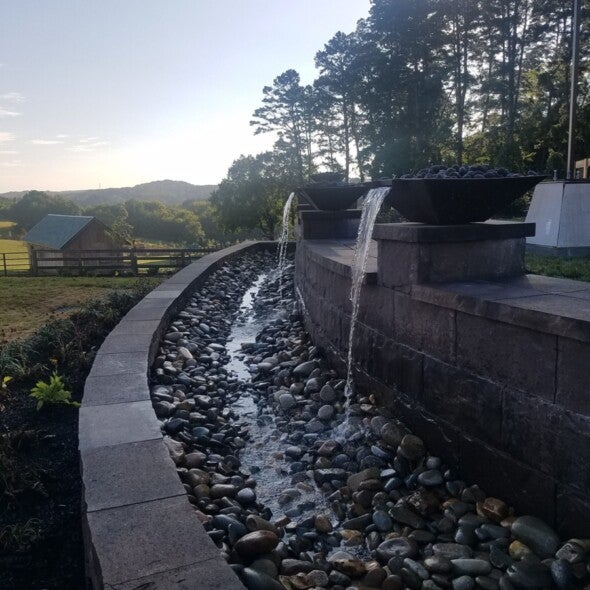 Carex Design Group | Louisville Outdoor Kitchen, Drive and Stable | 2018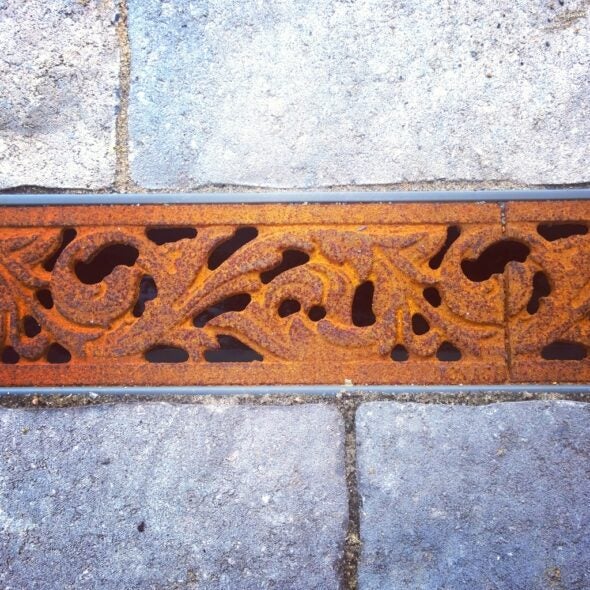 Carex Design Group | Details | 2015 - Now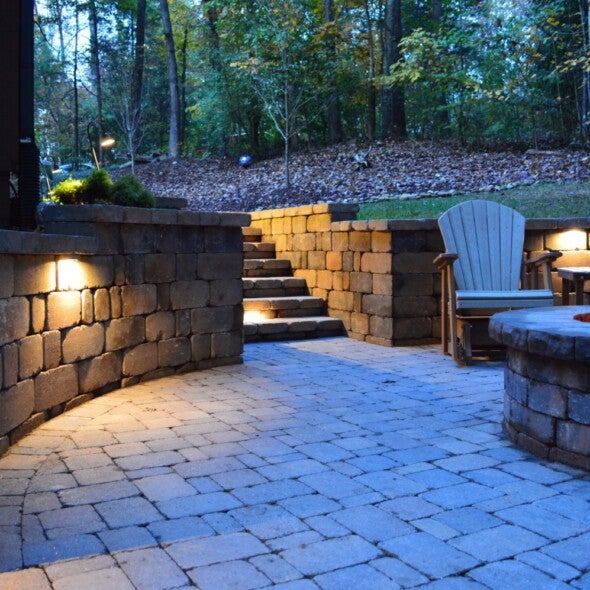 Carex Design Group | Lenoir City Cabin | 2018