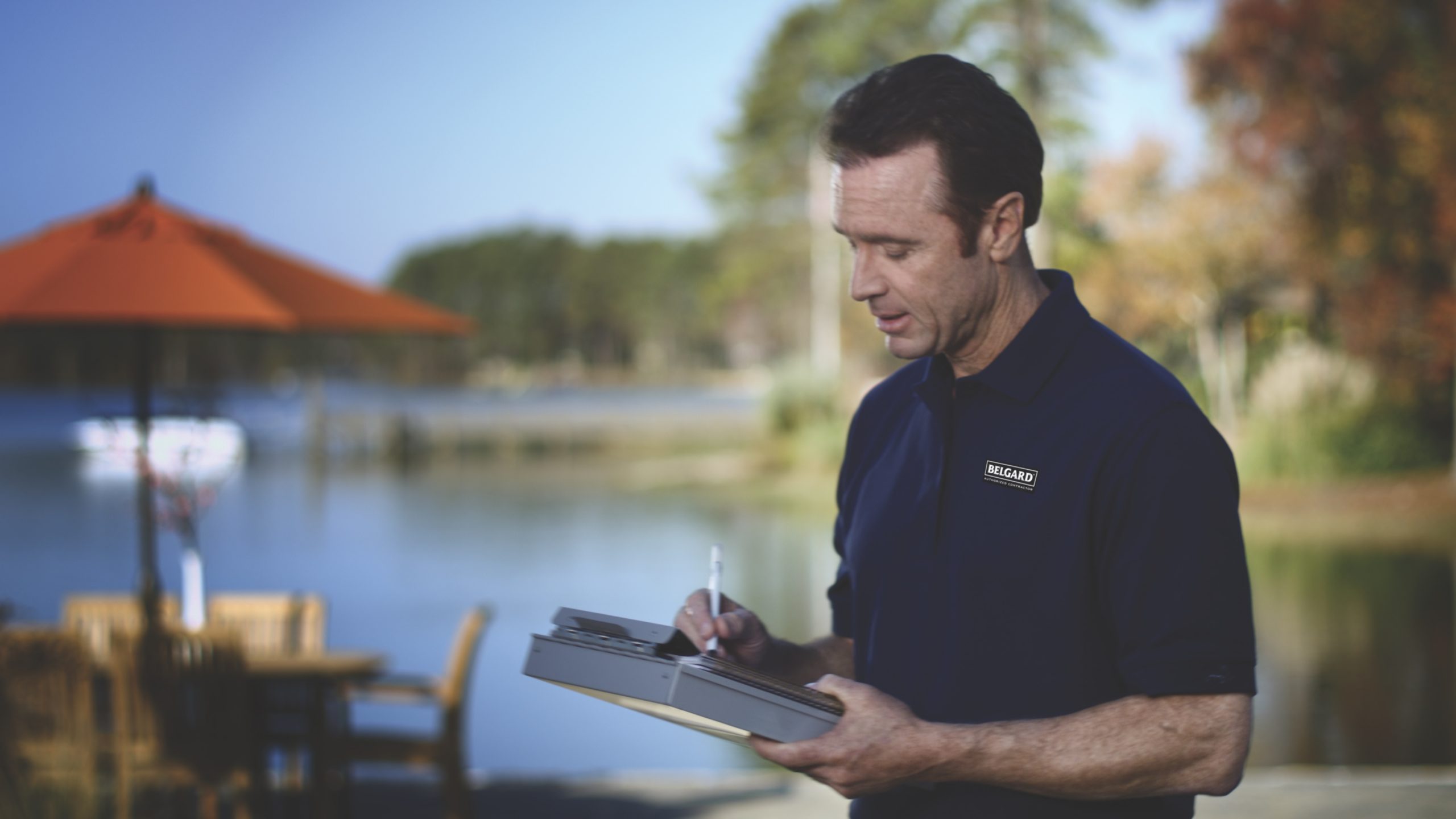 Blessing Landscapes
What makes Blessing Landscapes different? We focus on customer service, education, and building a great team. We believe in kindness, humility, and respect. Anybody who works with or for our company will be treated kindly and respectfully. This is why our team is more of a family. We take the time to get to know each other, which leads to a stronger team that produces amazing work. Do you know the scientific name for "Douglas Fir"? The guy mowing your lawn does. It is Pseudotsuga menziesii. The value of education shows in our design and installation. Our crews stay informed about the plants that work best in the area by learning two new plants daily and testing each other on them. Currently, there is no enforced certification that landscapers must have. However, we believe in the value of education. We are working on having all of our team become Landscape Industry Certified. We're Local. Blessing Landscapes has been serving the greater Portland area since 1991. We care about our community and want the best for its members, meaning you. This is part of the reason we are eco-conscious in our designs. Your landscape will be designed to save water while keeping your plants green. We want this area to be beautiful for years to come. Listening & Creating Value. Blessing Landscapes values customer service. We listen and work with you to develop a landscape plan that is cost-conscious and contains the elements you desire. Our team will schedule your appointment quickly, show up on time, and make sure the work area is always clean. You will be left with a design that you love and a happy memory of the design and installation process. One way we ensure you will enjoy your time with Blessing Landscapes is that we build our team to be like a family. Humility and kindness are two words used within our company, and they are part of our culture. We truly care about each member and care about their personal growth in and out of work. Our family-like team allows us to communicate effectively and have a happy work environment for all. Our Experience We started as a hands-on landscape maintenance company and grew from there over the past 25 years. Our team has real-world experience in maintenance and construction that allows us to create and maintain landscape projects that will leave you delighted you contacted the best. Blessing Landscapes focuses on great customer service and has since we were established. From phone calls to face-to-face meetings, we make sure that you will be greeted in a friendly and professional manner. In the end, we want you to love your landscape and be just as proud of it as we are. You will get quality service from us every time!
ADDRESS
7219 NE 47th Ave
Portland, OR 97218
Fill out the form below to contact Blessing Landscapes
SERVICES OFFERED:
Driveway
Fire Pit
Fireplace
Outdoor Kitchen
Patio
Retaining Wall
Walkway
"
"Blessing Landscapes is a dream to work with. They are highly professional, courteous, responsive, skilled, and creative. They spent a lot of time with us during the initial interview to thoroughly understand the vision we had for our property. The plans were drawn up in a timely manner and were so perfect in the design details that we never changed a thing. This company is wonderful to work with. They respond in a timely manner to our communications, are eager to ensure that we are happy and satisfied customers, and the crew is very respectful. At the end of each day they clean up the area so that it is tidy. We have the highest respect for the entire staff and have recommended Blessing Landscapes to friends."
"
"
"An honest landscaper that does AMAZING work. From simple repairs to complete makeovers, this is THE landscape company to use. I have used them multiple times and they always exceed my expectations!!"
"
"
"Jesse and his team did an amazing job on our front yard. We added a staircase and 2 walkways in pavers, grass and a drain along the retaining wall. We actually used the stones that were buried and excavated as part of the job to build the retaining walls, dry stack style."
"
"
Blessing Landscapes made our new house even better. Jesse and his team took our ideas and made them come true. Our backyard is beautiful. Could not have gone any better. What a great company to work with. If I have any needs in the future I will be calling them."
"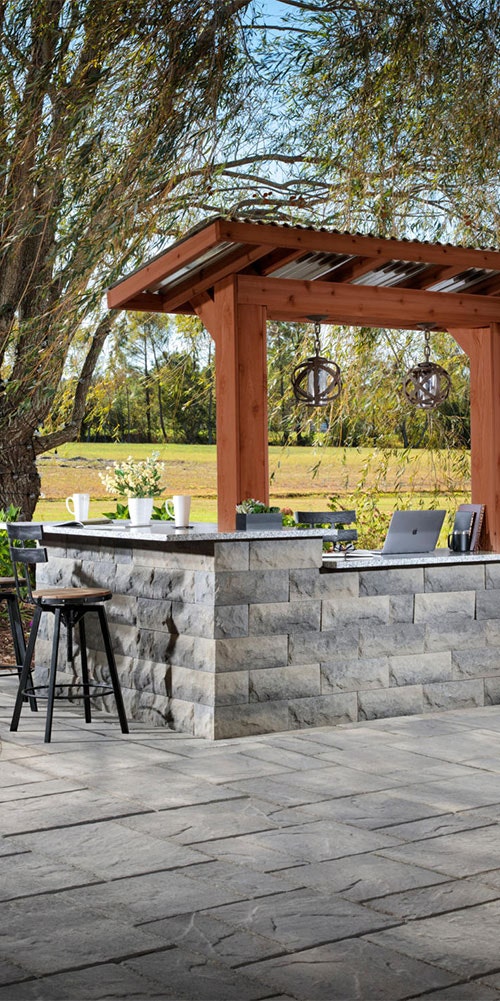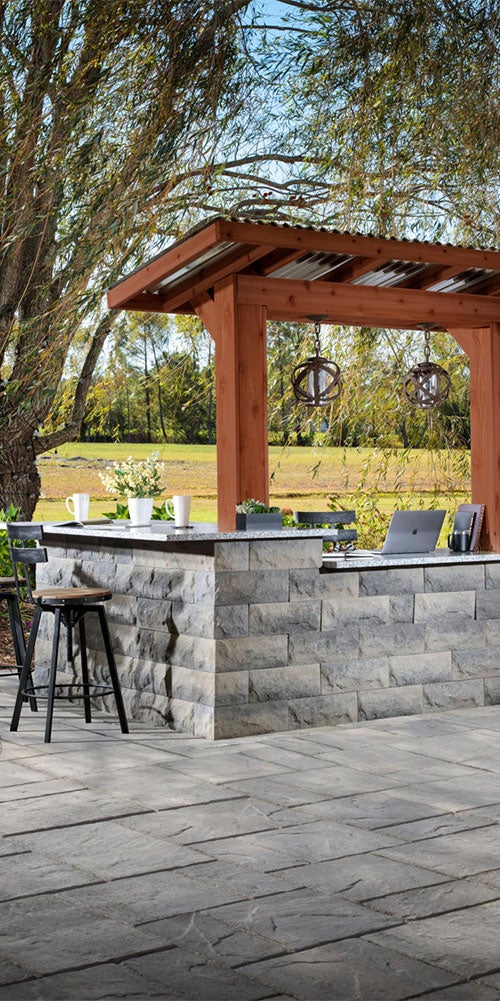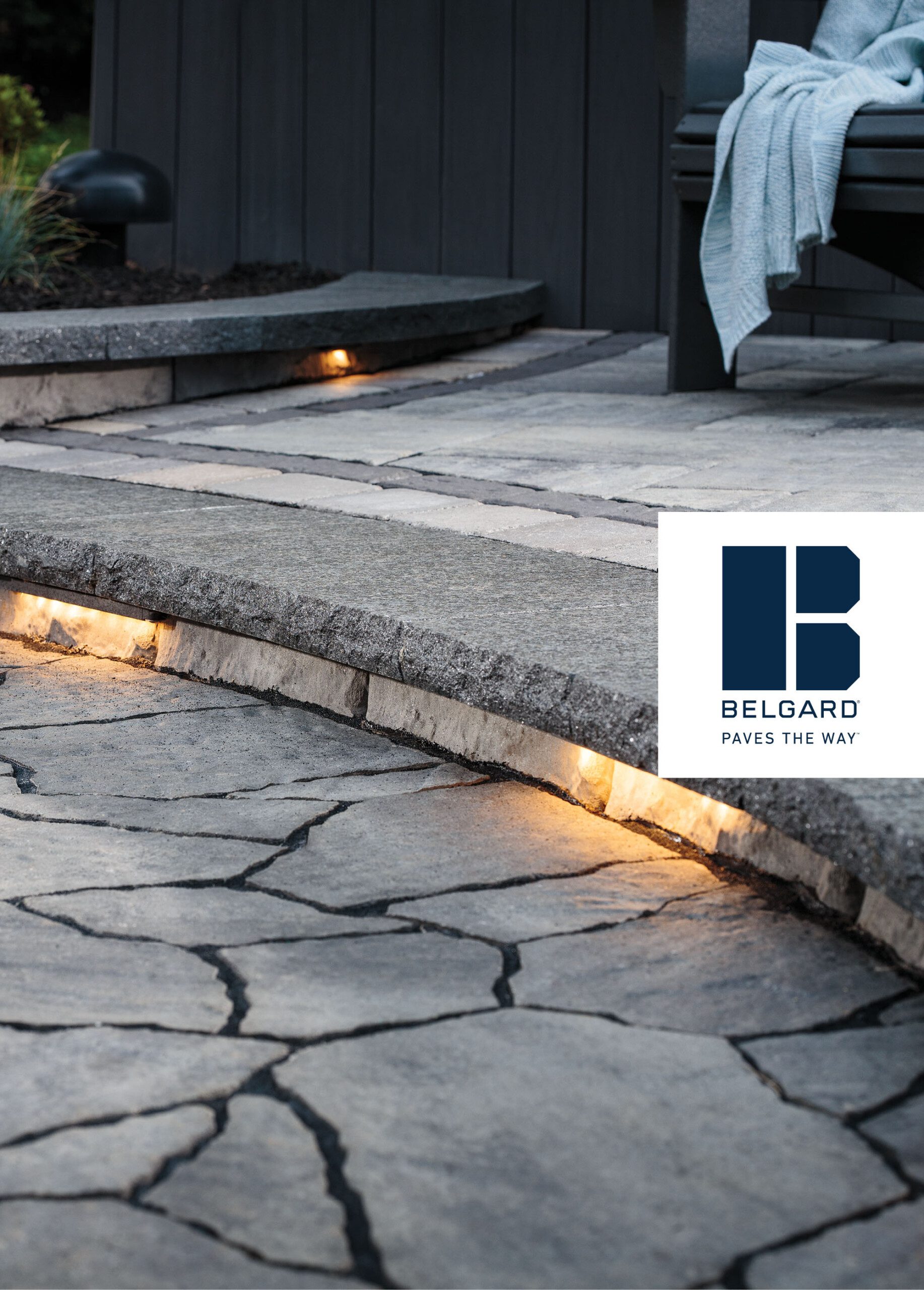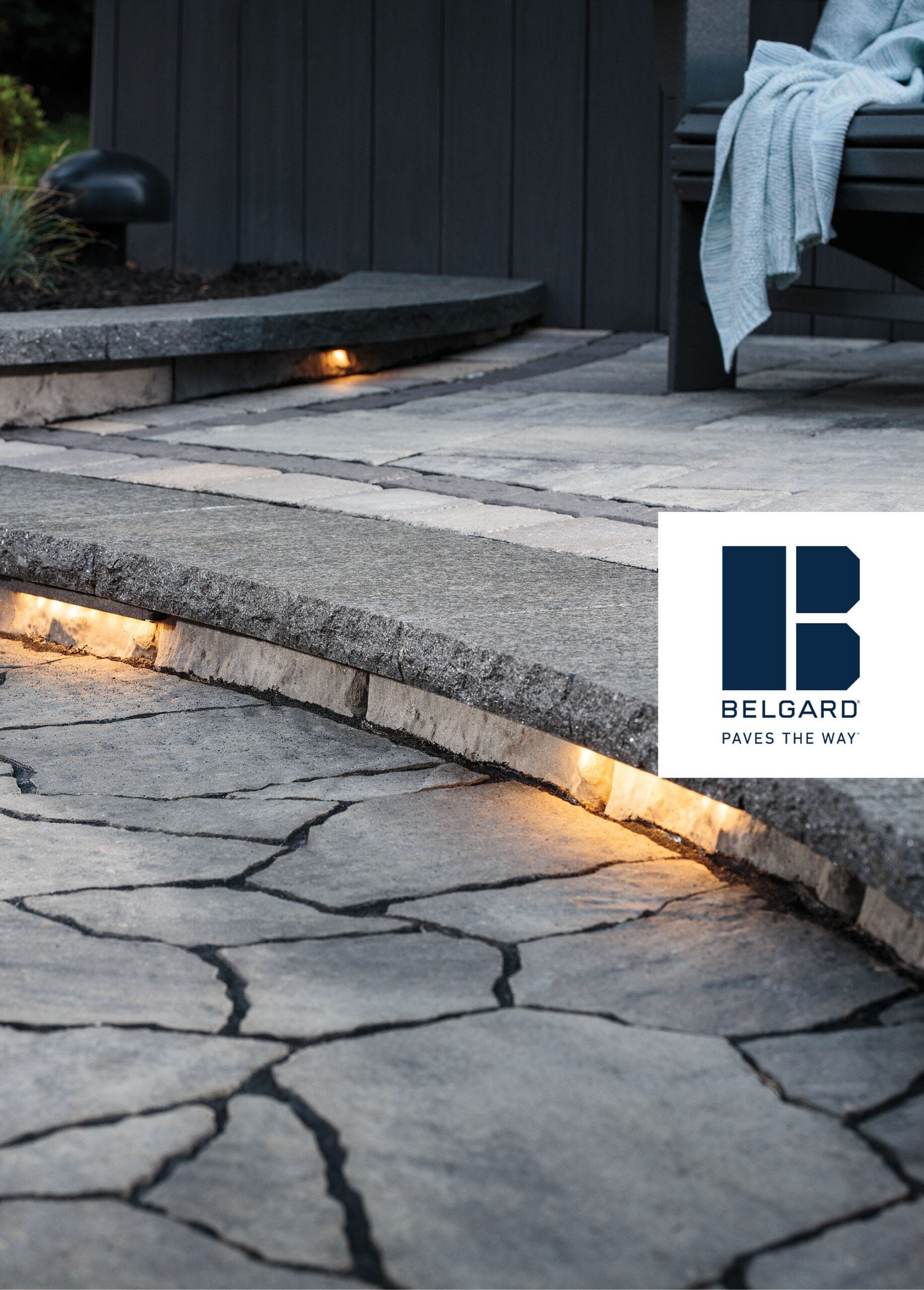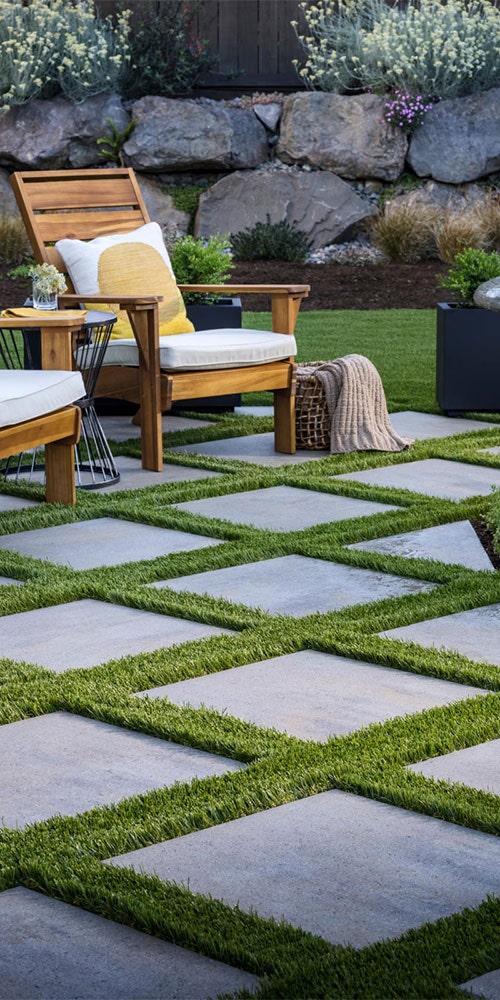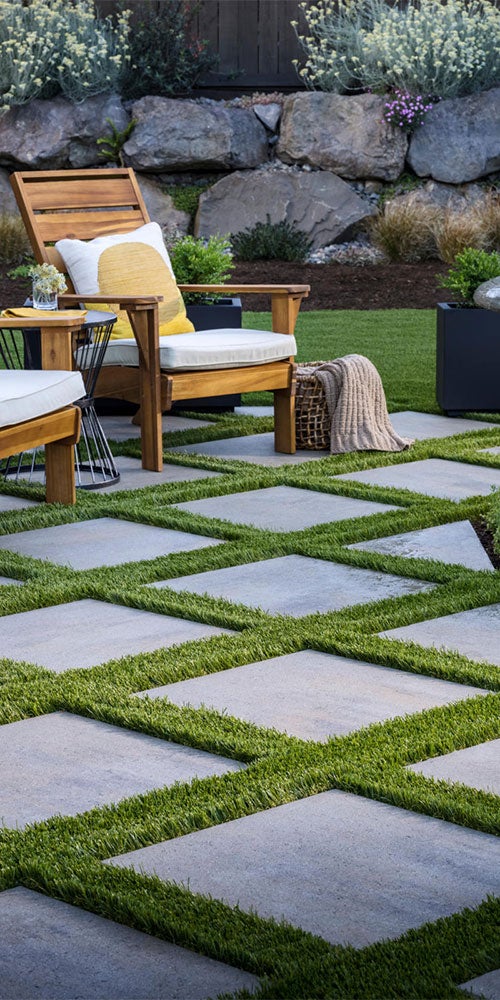 Sign Up for Newsletter
Sign up to be the first to receive inspiration, product announcements
and much more to help you make the most of your backyard.