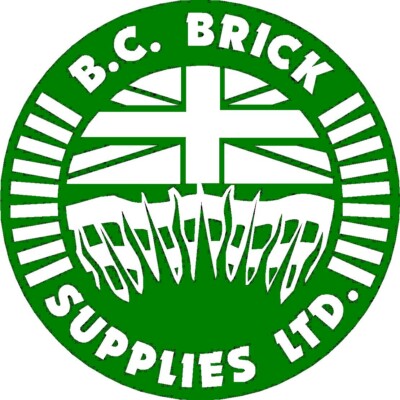 Delivery

In Ground Display

Stocking Dealer
BC Brick Supplies Ltd.
BC Brick is a family owned and operated business that takes pride in our customer service and our products. We stock a wide range of items including brick, retaining walls, pavingstones, blocks, pond supplies, natural stone, cultured stone, and statuary.
ADDRESS
3100 Number 5 Road
Richmond, BC V6X 2T5
Fill out the form below to contact BC Brick Supplies Ltd.