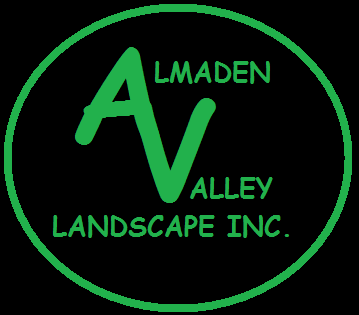 Almaden Valley Landscape
We are Almaden Valley Landscape Inc. Let us create a yard you want to spend more time in! We know exactly what it takes to create and construct the exact look and feel you have in mind for your landscape project.
ADDRESS
1177 Branham Lane, Suite 326
San Jose, CA 95118
Fill out the form below to contact Almaden Valley Landscape
SERVICES OFFERED:
Driveway
Walkway
Retaining Walls
Pool Deck
Patio
Fire Pit
Fireplace
Outdoor Kitchen
SPECIALTIES:
Pavers
Retaining walls
Seat walls
Plantings
lawns
Irrigation
Drainage
Outdoor Kitchens
Outdoor Lighting
EXTERNAL LINKS:
"
Almaden Valley Landscape Inc. did our landscaping job for our backyard and front yard in early 2014 and 2015 respectively. I am super happy with the results and my backyard and front yard have been the talk of our neighborhood ever since then. They just magically transformed our landscape into something that looks so heavenly in every season. My yard is now my pride possession. The qualities that stood out during the project that I would love to highlight are creativity, professionalism, detailed oriented, reasonable price quote, punctuality and commitment in terms of finishing the work and easy to work with. They completed their work in a very timely manner as per my expectations and in fact beyond what I expected. Ken would respond to my emails even after the project was done regarding any maintenance queries that I might have. It was absolutely a pleasure doing business with them and I would recommend this company highly. Please reach out to me if you need any further details about their work.
-Seema S.
"
"
I highly recommend this company. I was very pleased with them from beginning to end. The landscaping design was exceptional. I recently had my swimming pool removed, I appreciated how Ken worked with the existing patio area. He cleared out and cleaned up my existing 30 year old landscaping. His selection of plants and hardscape was appropriate for my backyard project. His team was always on time, within budget and was extremely tidy.
-Hazel O.
"
"
We are SO pleased with the design and installation of our landscaping, hardscape and irrigation by Almaden Valley Landscape. Ken, Dom and their team are outstanding from start to finish. Ken worked with us to develop a beautiful design based on his vast experience and passion for plants! He specified a fun and inexpensive horse trough solution for the planter gardens I wanted and searched for a special Sango Maple as a centerpiece of the front yard. Dom and his team brought the vision to life and were professional, on-budget and on TIME! They even moved 3 crepe myrtle trees for me and ensured they were not shocked by the transplant. Ken continues to sing by and make sure everything is thriving, he tunes up the irrigation and replaced moved any plants that needed different conditions. I heartily recommend them for any job – small or large.
-Nancy R.
"
"
I Just wanted to take a quick minute – because I believe Ken was coming to our house later this morning and we missed him – to say how fabulous it was to have the fountain going for our party on Saturday and how nicely everything was cleaned up! The fountain looked fabulous and everyone raved about the it and the stone walls. I know he and the team worked hard leading up to and on Saturday to make it happen so thank you!
-Christina B.
"
"
I cannot say enough good things about Almaden Landscape. Ken and Dominic and their crew of young workers are professional, prompt, efficient and hard working. Our front yard project started on January 12, along with the rains. The crew continued to work, showing up early in the morning. I'm certain some days they were just cold and wet, but they persevered. Ken's creative landscape design and Dominic's talent redoing our driveway with pavers are both an absolute standout. I called or checked websites of so many companies. Either no one called back, or their bids were outrageous. A very special thank you to Ken, Dominic, Rory, Nick, Tyler, Big John and Little John, Anthony. You are all awesome. I cannot forget to acknowledge James, the office manager. I don't think there is another who is as prompt or efficient as he is. Ken has an unbelievable eye for design and color, and our front yard now looks amazing. We got rid of the lawn and went with drought resistant plants. Dominic is a master at arranging pavers in a random fashion. Our driveway will never look boring. If I could give five more stars to this company, I would. I guarantee you won't go wrong in choosing Almaden Landscape for any changes you wish to make around your home. Thank you, thank you.Type your paragraph here.
"
"
My yard project was completed by Almaden Valley Landscape, and if I could give them 10 stars I would! We are so happy with the work done, from the day we met Ken to the day they completed and cleaned up, they were professional, reliable, up front with information, honest and my yard looks like something out of a magazine! Ken, is very knowledgeable about all the softscape, and great at design, and Dom and Carey laid many feet of pavers and it is beautiful! The entire team treat your job as if they were doing their own property! with lots of care. They were also very clean, for being her 6+ weeks, each night when they left, the property was very well picked up, (very important). I have recommended them to my friends and would recommend them to everyone. I will post pictures on their facebook site, my yard is the BEST in the Cambrian area! Love it… Thanks ALV! Much Appreciated!
"
PROJECT PORTFOLIO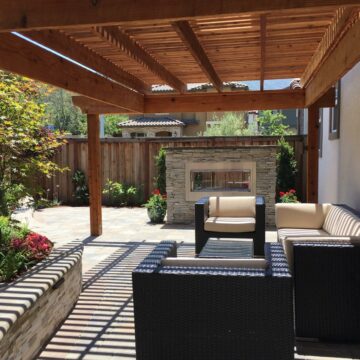 Project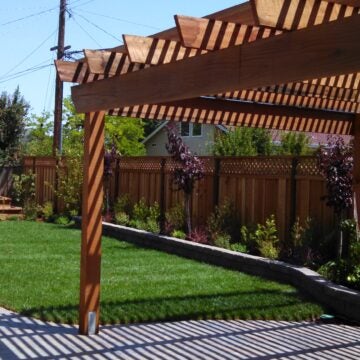 Project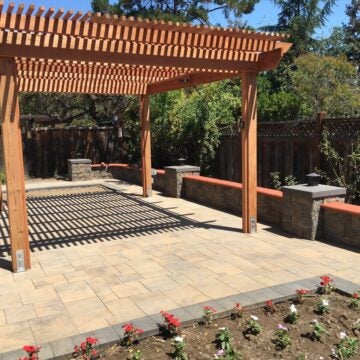 Project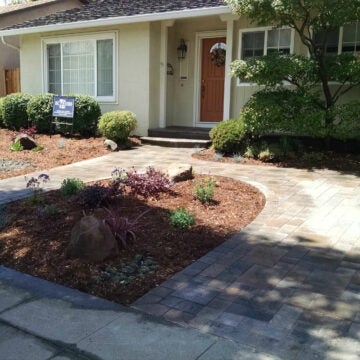 Project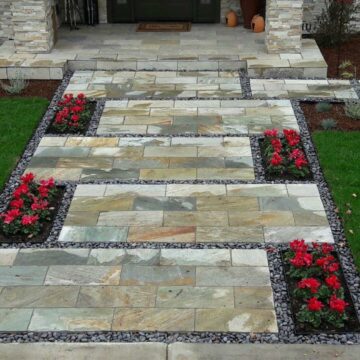 Project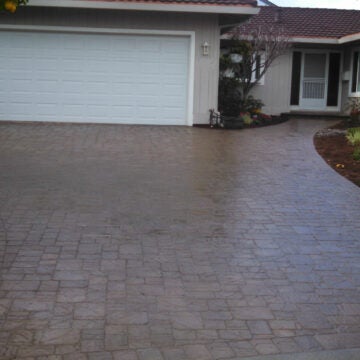 Project
Project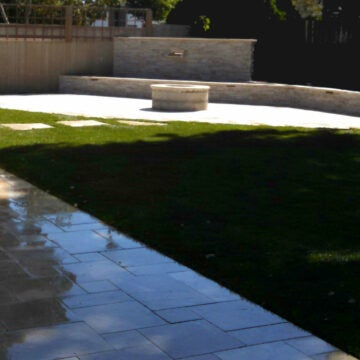 Project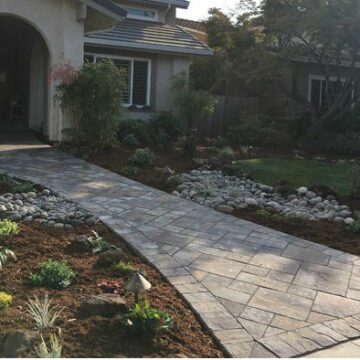 Project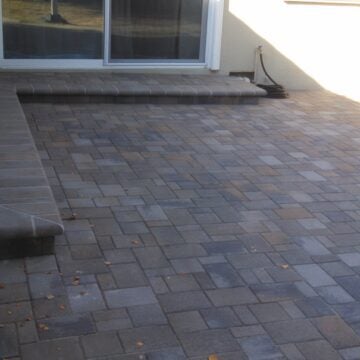 Project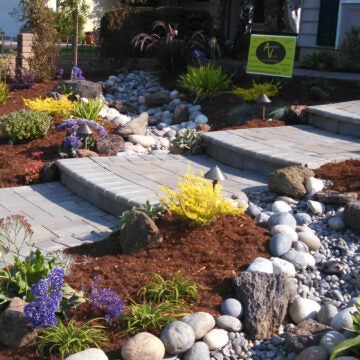 Project
Project
Project
Project
Project
Project
Project
Project
Project
Project
Project
Project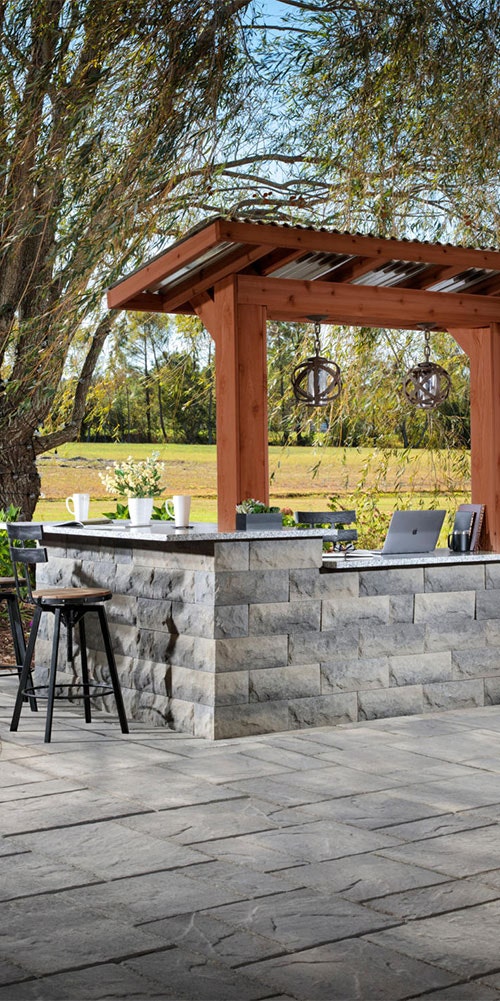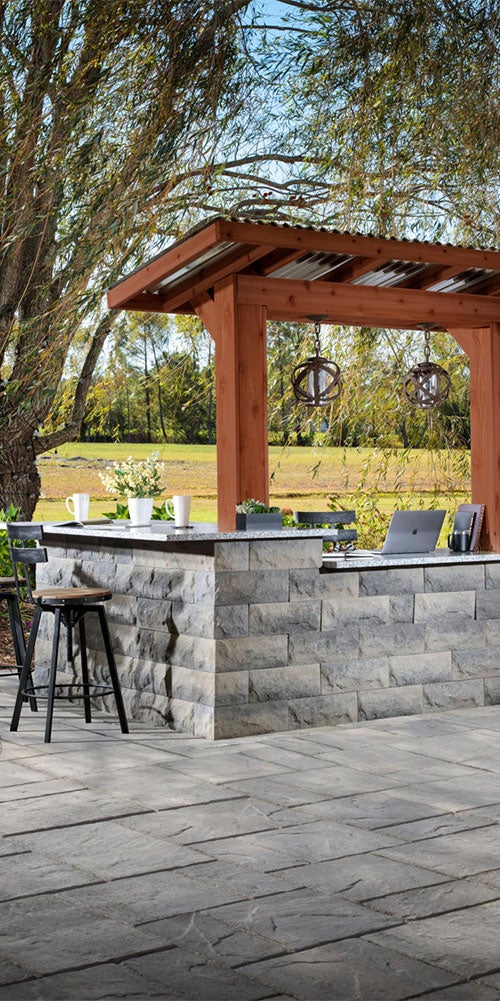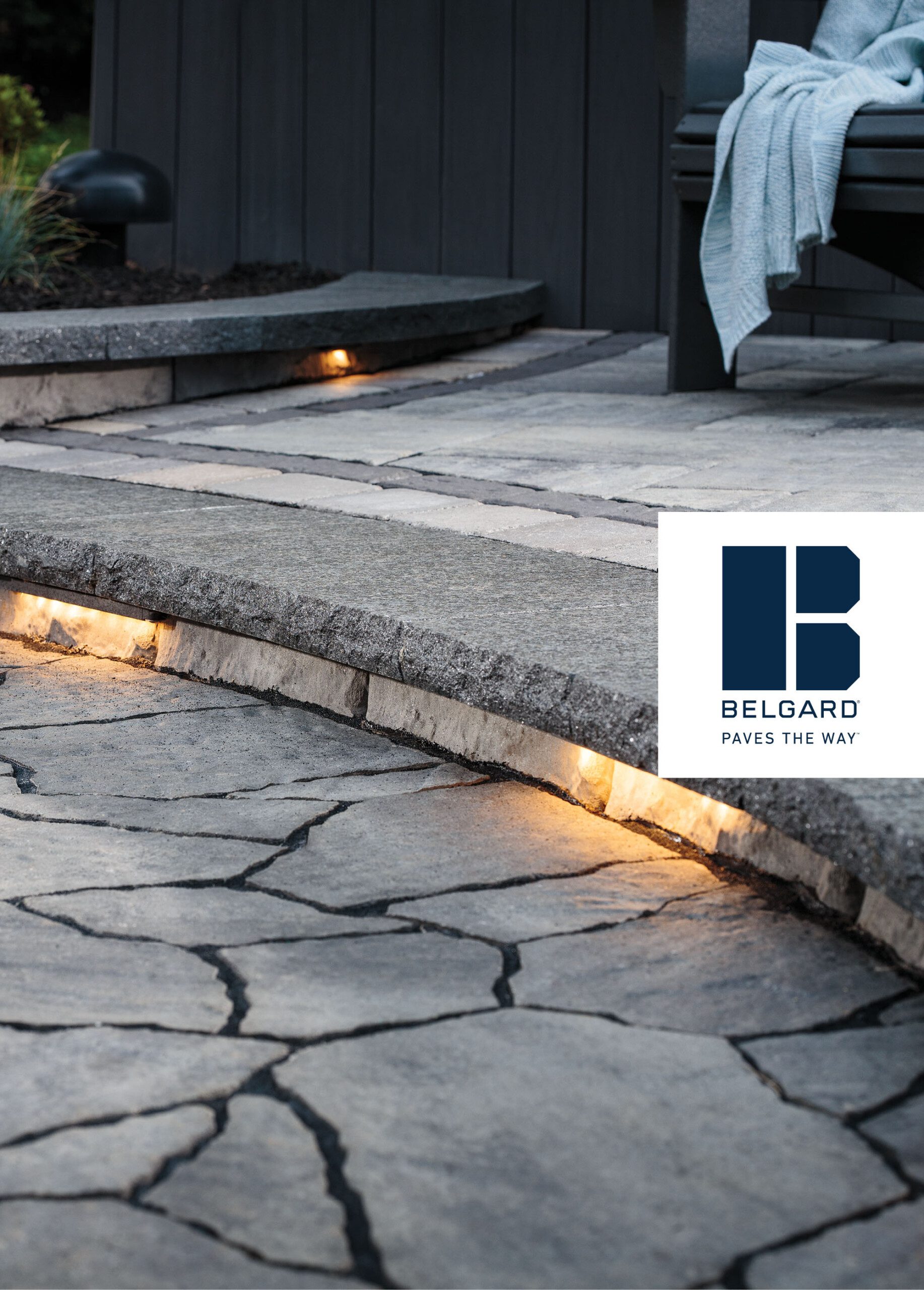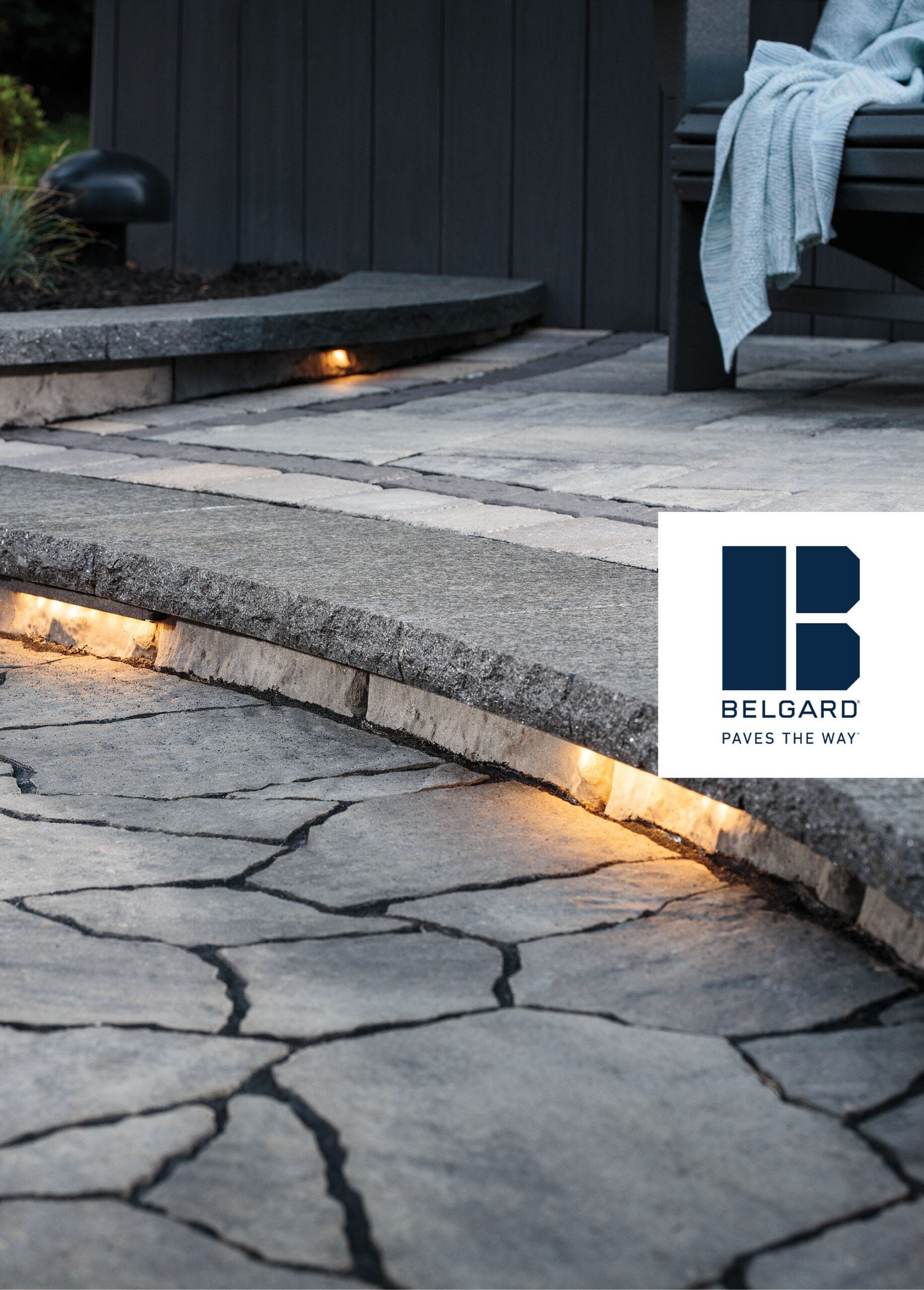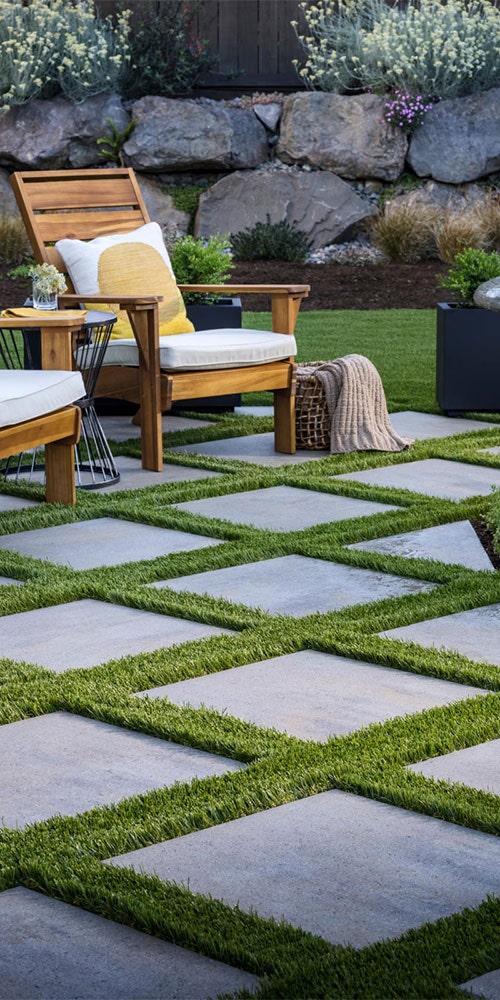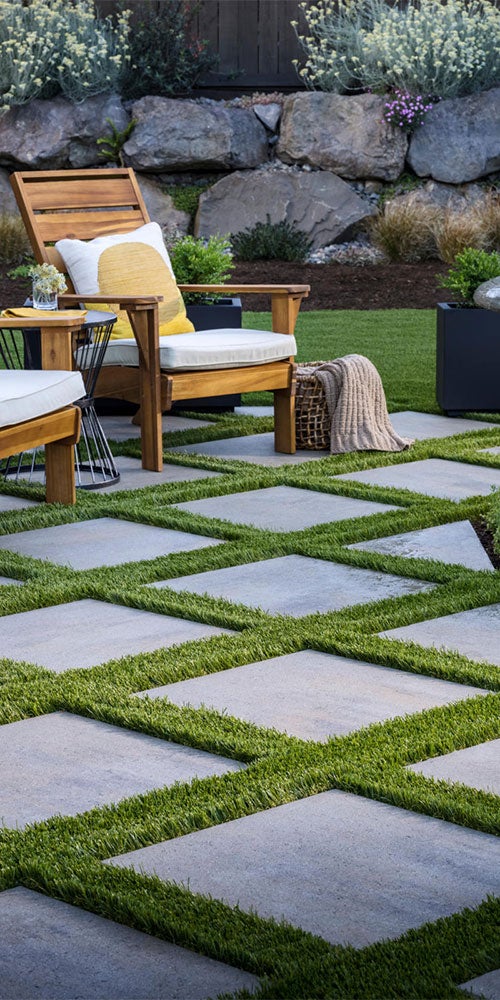 Sign Up for Newsletter
Sign up to be the first to receive inspiration, product announcements
and much more to help you make the most of your backyard.