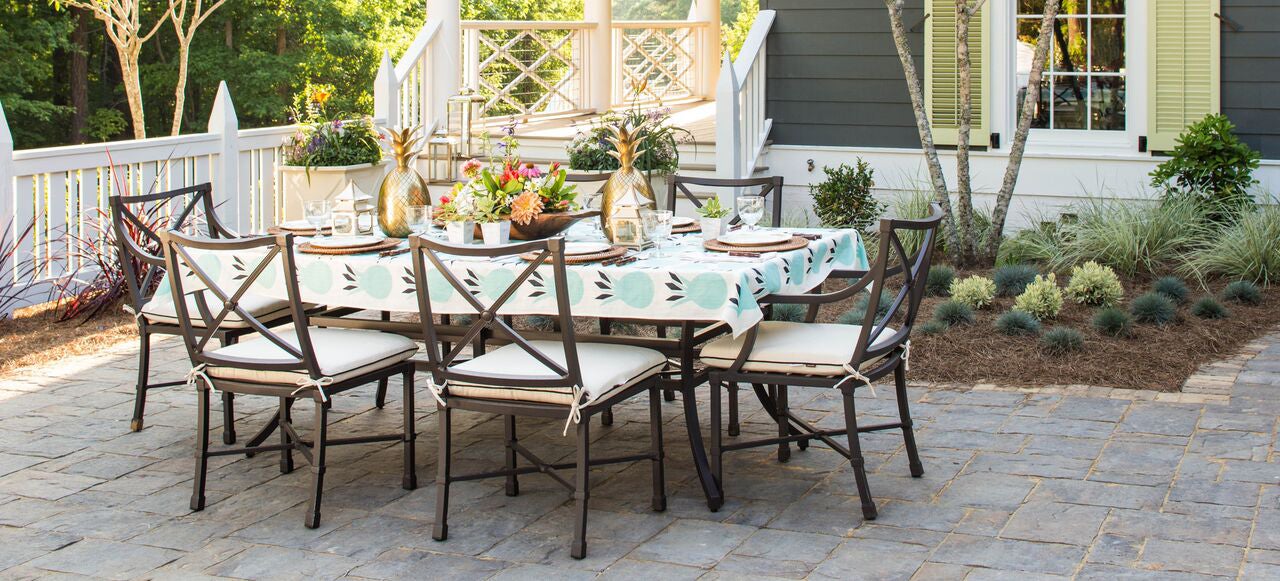 Incorporating your outdoor living areas into your Thanksgiving Day plans can help multiply the space you have available for entertaining and create a safer environment for your holiday celebration. Depending upon the weather in your part of the country, your outdoor living spaces can be used in a number of creative ways.
Outdoor Cooking
Much of the country is expecting unseasonable mild temperatures this Thanksgiving, offering a rare opportunity for outdoor dining and cooking. By either smoking or frying your turkey outdoors, you free up the inside oven for cooking side dishes or keeping prepared dishes warm. You can also use the grill for a variety of side dishes or appetizers — like grilled veggies or stuffed jalapeño peppers.
The "Enclosed" Porch
If the temperature prohibits exposed outdoor dining and entertaining, you can create additional heated space by temporarily enclosing a screened-in or open porch with heavy gauge clear vinyl sheeting. The sheeting will eliminate wind and hold in warmth. The enclosed space can be heated with space heaters, but be sure to keep them a safe distance from the sheeting or anything flammable.
S'mores Bar — Yes, Please!!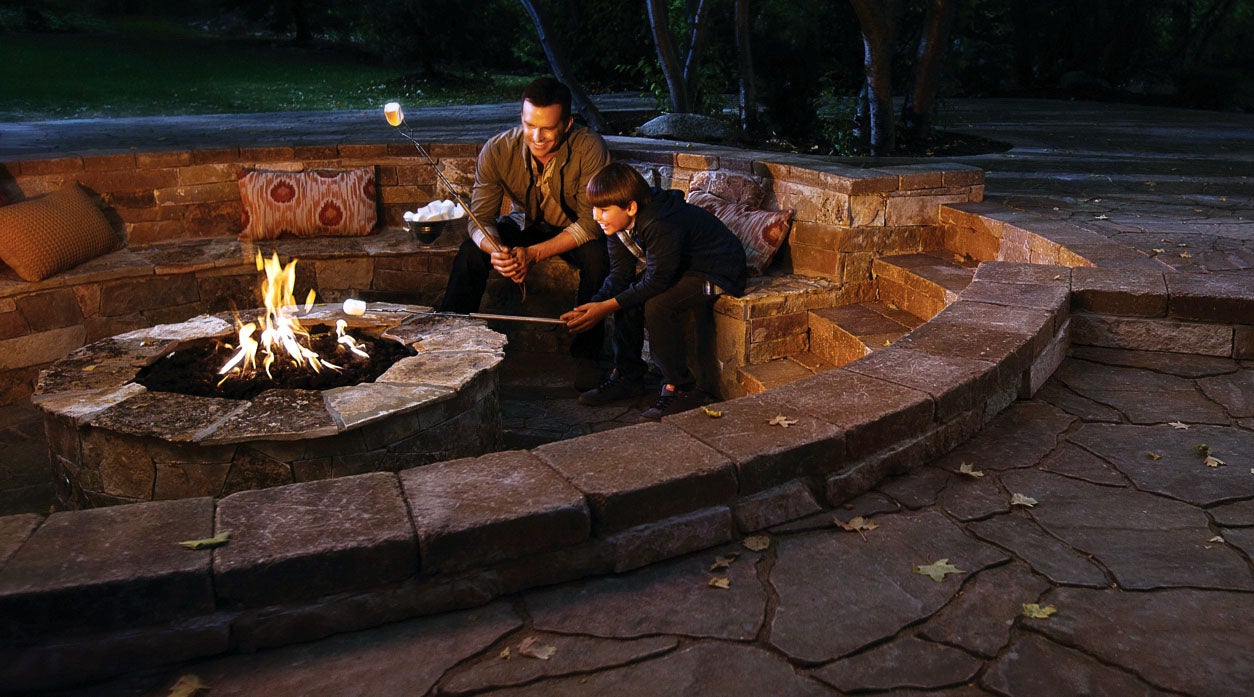 Let's face it…how many kids really like pumpkin pie? Not many. And how many like s'mores? Just about all of them. No matter what the temperature, people of all ages will love heading outdoors to roast some marshmallows over the fire pit after the big meal. For a new s'mores experience, check out some contributions of unique s'mores recipes from our readers. If you want to really have some fun, take your s'mores experience to the next level by setting up a s'mores bar with some fun ingredients. Here are a few ideas to get you started.
regular and pumpkin-flavored marshmallows
graham crackers
Ritz crackers
Vanilla wafers
milk, dark, and white chocolate bars
strawberry slices
Peppermint Patties
Grated coconut
peanut butter
Nutella
Have a happy Thanksgiving!