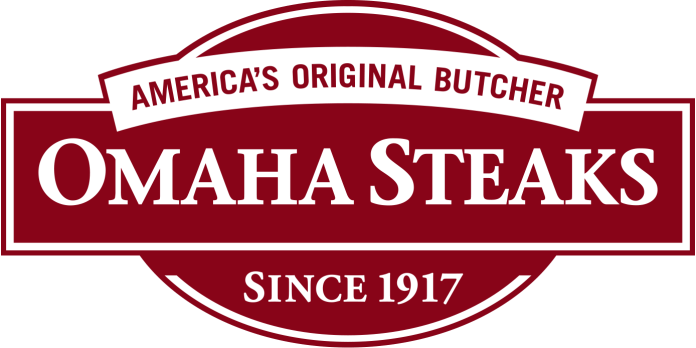 It's our favorite time of year – grilling season! Grilling the perfect steak doesn't have to be difficult. Cook a tender and juicy steak with these five simple steps to prepare both your steak and grill.
1. Start with a great steak
The key to perfect grilling is starting with a great cut of steak. Marbling – the white flecks of fat in the steak – is important. It will melt into the steak as it cooks, adding flavor and tenderness. Select an aged steak for maximum tenderness – all Omaha Steaks cuts are aged at least 21 days. Our favorite steaks for grilling are filet mignon, ribeye, New York strips, top sirloins and T-bones. Each steak cut has a unique flavor profile, visit our ultimate steak cut guide to select your desired fork and flavor.
2. Climatize the steak
To ensure your steak cooks evenly, bring it to room temperature before grilling. Simply set it out for 30 minutes to an hour before cooking.
3. Season in advance
For best results, season your steak on top, bottom, and all sides with coarse or kosher salt 30 minutes before grilling. If you have more time, consider a simple dry brine for an incredibly tender steak. You can also use a steak rub with a coarse blend of salt, pepper, and savory seasonings. To help seasonings stick, add a little olive oil to your steak before seasoning.
4. Preheat your gas or charcoal grill
Whether you grill with charcoal or gas, it's the heat that matters. To achieve a great crust on your steak, the grill needs to be HOT. Before grilling, clean your grates and preheat your gas grill or start your charcoal 10-15 minutes before you grill. You want your grill to be hot before adding your steak for a nice sear.
5. Oil the grill grates
Oil your grill grates right before you add your steak to prevent the meat from sticking to the grates. We recommend a paper towel dipped in vegetable oil using tongs to oil the grates. You can also use a grill spray, but be careful of flareups.
Time to Grill!
That's it, you're ready to grill! Now that you've prepped your steak and grill, follow this grilling guide to grill the perfect steak this summer. Download the Omaha Steaks cooking timer for flipping times to achieve the perfect doneness.
. . .
Want more tips? Read Sizzling Summer Recipes and Grilling Tips from Omaha Steaks®. To register for your chance to win a Belgard Bordeaux Series™ Grill Island Kit and a 12-month subscription to Omaha Steaks®, click the image below. For official rules, visit Belgard.com/grill.